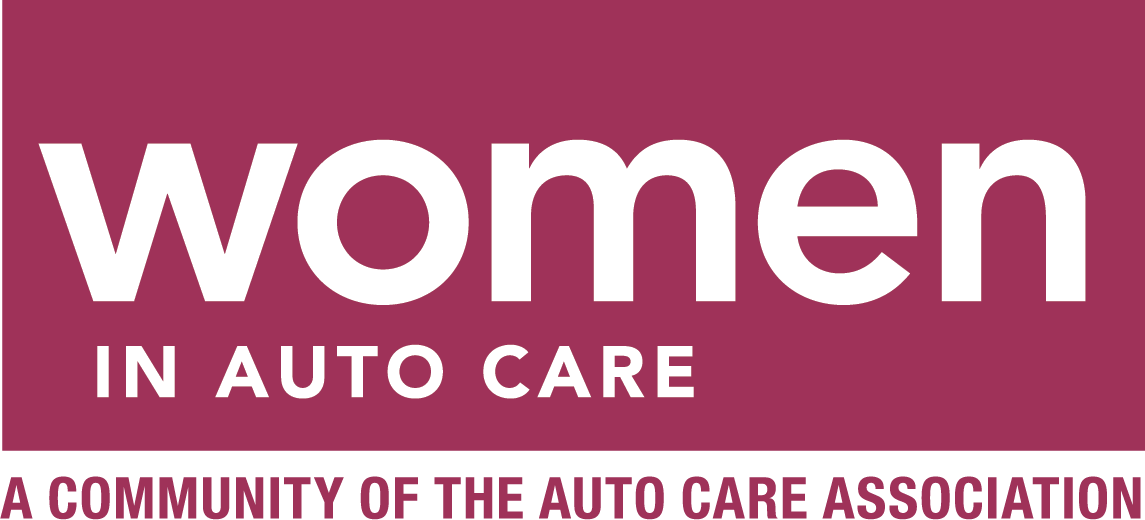 Connecting, empowering and mentoring women in auto care
The Women in Auto Care community is dedicated to it's mission of connecting, empowering and mentoring women within the auto care industry.
Women in Auto Care provides opportunities, education and career leadership to women in the auto care industry through conferences, networking, scholarships, education, data, awards and more.
Now Accepting Committee Applications
The Volunteers that comprise the Leadership Committee participate in awarding scholarships, help in planning an annual conference and auction, social media, awards, sponsorship, mentoring and engagement. These positions require a time commitment of 1-2 hours per week and participation in Women in Auto Care events.
Open positions will be for a two-year term beginning Jan 1, 2023. The deadline to apply is Dec 16, 2022.
Donate to the Women in Auto Care Scholarship Fund
Women in Auto Care awarded more than $350,000 in cash and tool kit scholarships last year to deserving high school and post secondary female students.
Please join us in supporting this cause that will pave the way for future generations of women in the automotive aftermarket!
Donate Here
Mentorship Opportunities
Our mentoring program allows participants to engage in a variety of ways, including group discussions and more intimate one-on-one partnerships.
Opportunities include:
connect with peers
schedule meet-ups
and more
Learn more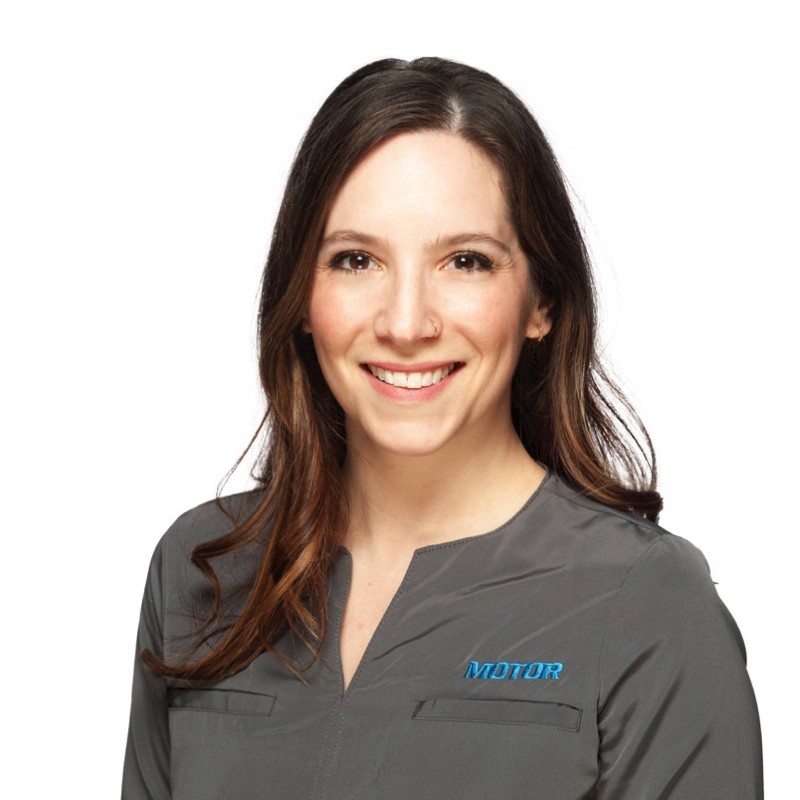 WiAC provides a comfortable space for women to discuss goals, problem solve challenges and create a support network.

Andrea Forgue MOTOR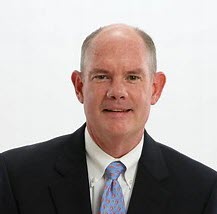 Women in Auto Care was built on the foundation of collaboration and sets a high bar for all Auto Care communities to follow.

Bill Hanvey Auto Care Association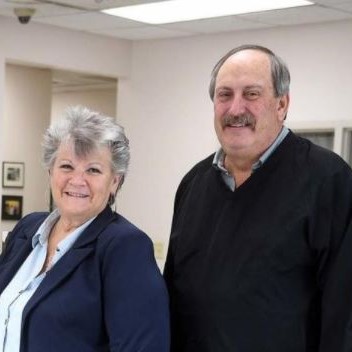 Why we're with Auto Care: there is strength in numbers when promoting industry issues to government.

Jeff and Judy Walter Zimmerman's Automotive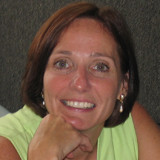 As the only woman in my company, it is great to be with smart, extraordinary women who lift each other up!

Sue Spencer Barolin + Spencer