Import Product and Marketing Awards
The Import Product and Marketing Awards recognizes innovative products and marketing programs designed to serve the import aftermarket.
The program features various categories and is an opportunity for all AAPEX exhibitors to gain visibility and recognition of product and marketing concepts for import nameplate cars or trucks.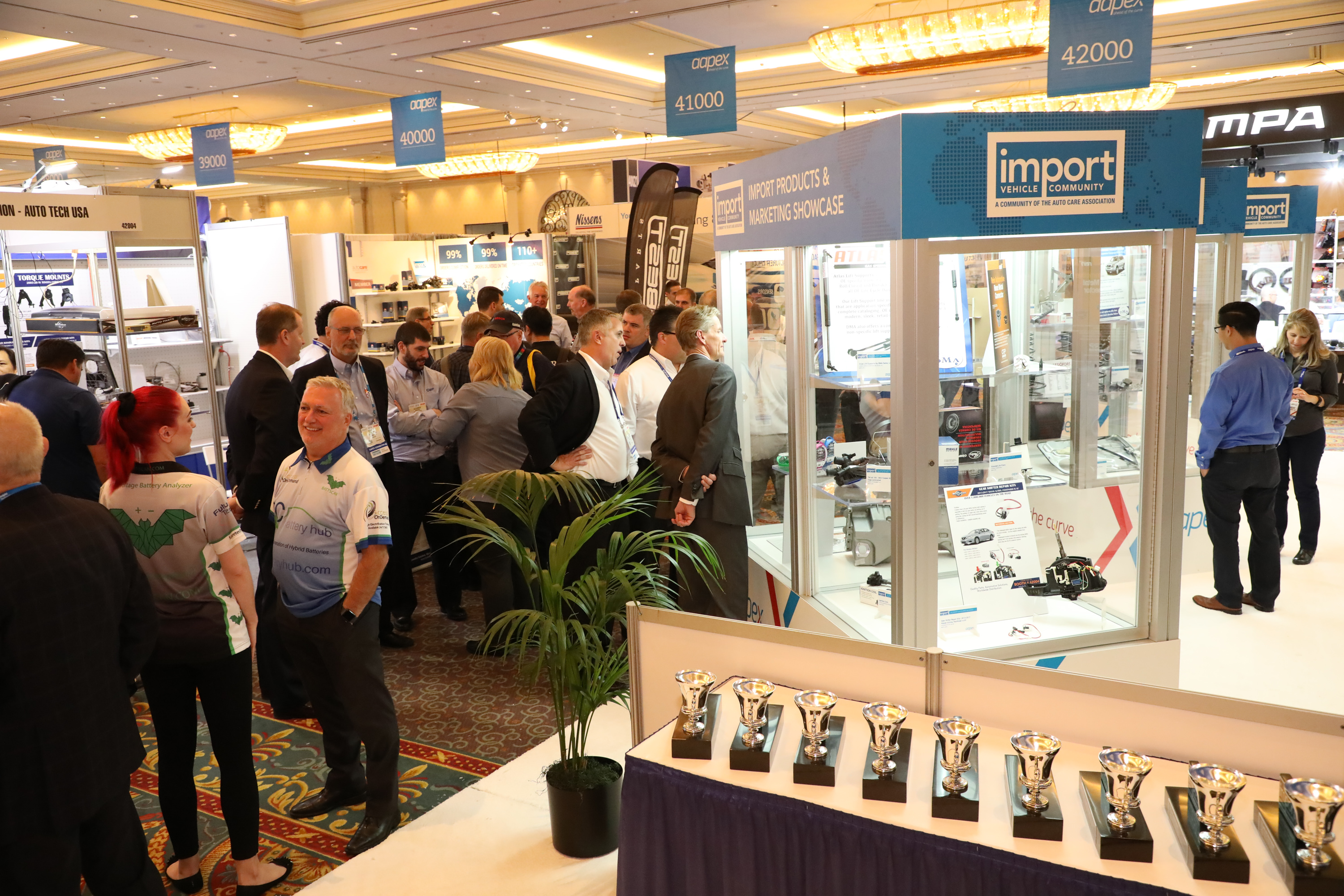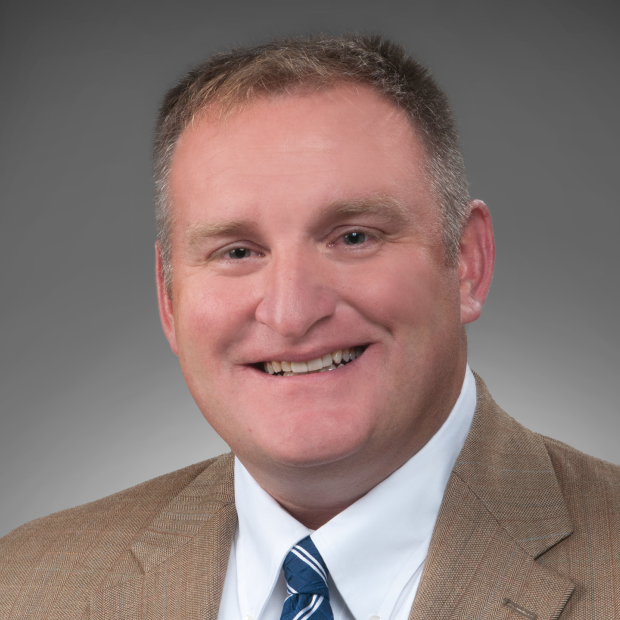 The Import Vehicle Community segment of the aftermarket is truly a unique and special community within the greater industry. The ability to participate in events like the awards program enable opportunities for direct access to this important market channel every year.

Ted Hughes,

Director of Marketing, MAHLE Aftermarket Inc.
Category 1
Best Overall Import Aftermarket Product or Product Line

Category 2
Best New Product or Product Line for Import Vehicles

Category 3
Best Functional Fluid for Import Vehicles
Category 4
Best New Tool for Repairs on Import Vehicles

Category 5
Best Problem-Solver for Import Vehicles

Category 6
Best Packaging of a Product or Product Line for Import Vehicles
Category 7
Best Merchandising/Advertising of a Product or Product Line for Import Vehicles

Category 8
Best Catalog of a Product Line for Import Vehicles

Category 9
Best Electronic Media for Import Vehicles

view our 2021 award winners