Import Product and Marketing Awards
The Import Product and Marketing Awards recognizes innovative products and marketing programs designed to serve the import aftermarket.
The program features nine categories and is an opportunity for all AAPEX exhibitors to gain visibility and recognition of product and marketing concepts for import nameplate cars or trucks.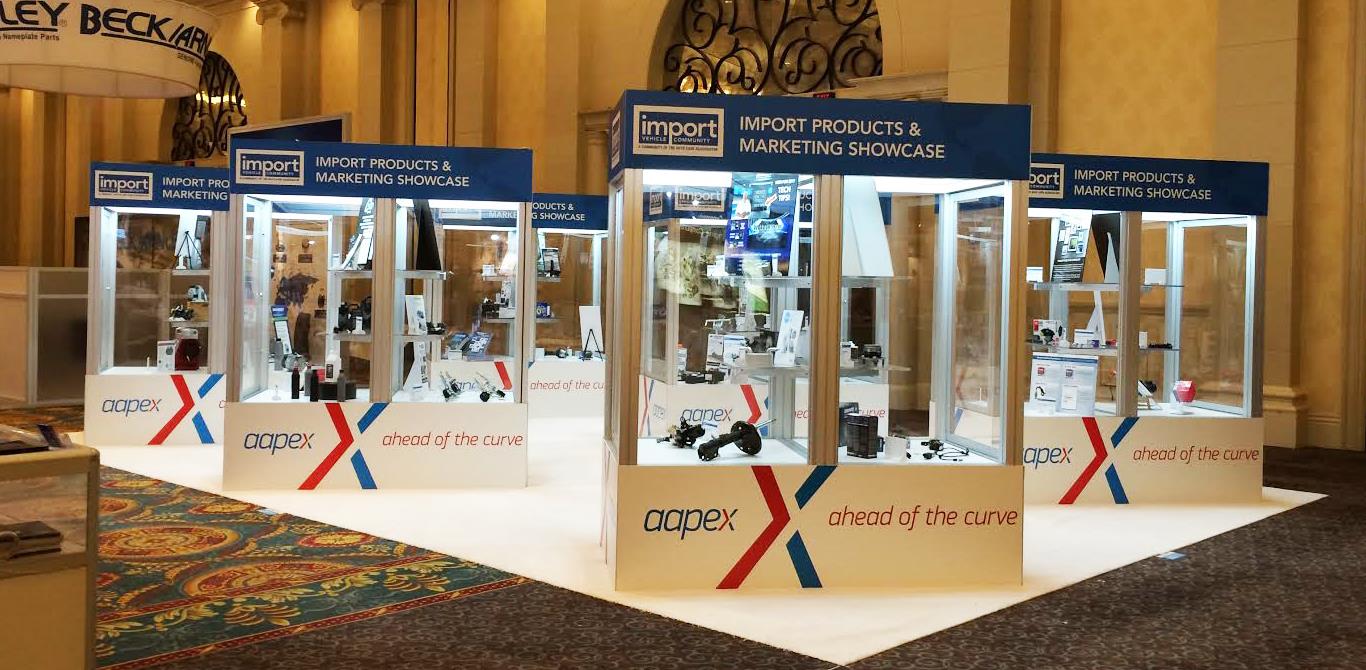 early-bird discount available
Early-Bird Discount Ends Aug. 31
Don't have your entry details ready but want to take advantage of the early-bird discount?
Email Angela Chiang for more information.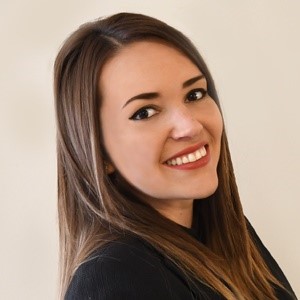 The first year of participating in the Import Product and Marketing Awards, we won two awards! Not only did this help build credibility in the industry, but also gained a lot of media exposure. We were honored to accept this award and will participate in the future.

Sheila Stevens,

Aftermarket Account Executive, ATEQ TPMS Tools
View our 2019 award winners
Best Overall Import Aftermarket Product or Product Lines

Akebono Brake Corporation
Akebono EURO® Ultra-Premium CeramicDisc Brake Pads
Best New Product or Product Line for Import Cars or Trucks

APC Automotive Technologies, GCX and GCX FC Brake Rotors
Best Performance Product or Accessory for Import Cars or Trucks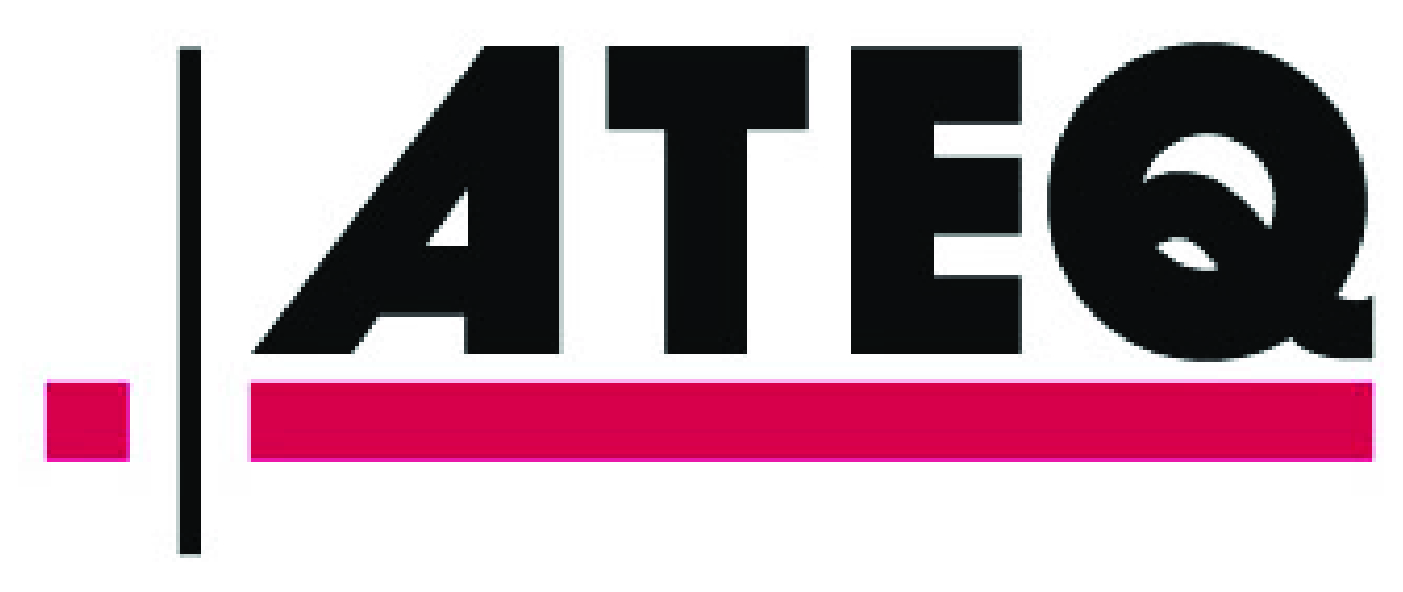 ATEQ TPMS Tools, Patented Sync-ID Technology
Best New Tool for Repairs on Import Cars or Trucks

Redline Detection, TotalVac®
Best Problem-Solver for Import Cars or Trucks
Spectra Premium Industries, VWP36A Aluminum Oil Pan with Steel Thread Inserts
Best Packaging of a Product for Import Cars or Trucks

Continental, ClearContact
Best Merchandising / Advertising of a Product for Import Cars or Trucks

Continental, ClearContact
Best Print or Electronic Catalog of a Product Line for Import Cars or Trucks
Standard Motor Products, Intermotor eCatalog
Best Electronic Media for Import Cars or Trucks
Dayco, Dayco Catalog App
Best Functional Fluid for Import Cars or Trucks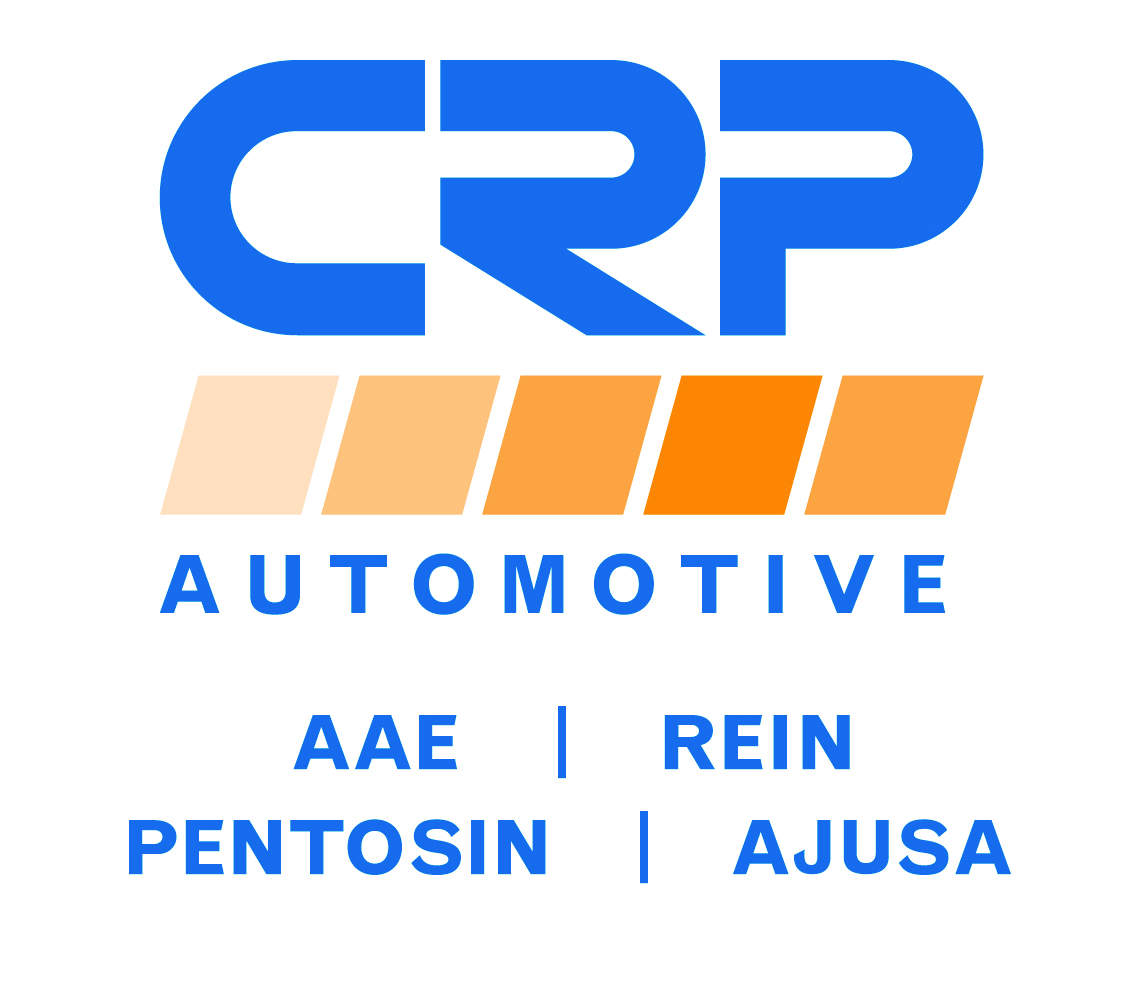 CRP Automotive, Pentosin ATF 9 Automatic Transmission Fluid