Our market research team assesses and evaluates current industry trends, and produces exclusive resources of industry data and analysis that are designed to strategically position companies for the future. Rich and forward-looking, our publications cover every corner of the industry. If you have any questions regarding our market research reports, please contact us.
Browse through our Publications in the Auto Care Digital Hub!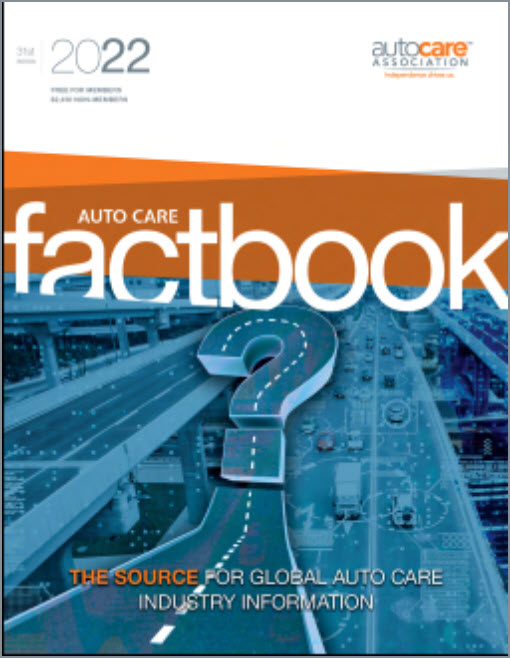 2022 Auto Care Factbook
The award-winning Auto Care Factbook provides a comprehensive overview of the entire auto care industry. Auto Care members can access the Factbook for free: simply sign-in with your autocare.org credentials.
view Publication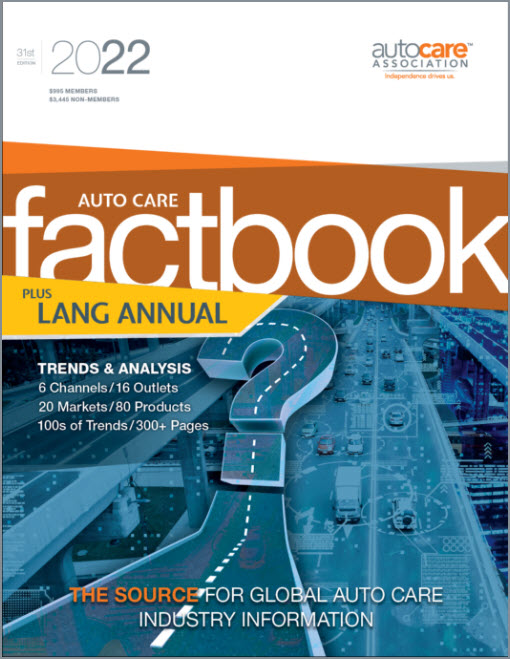 2022 Auto Care Factbook and Lang Annual
The only publication of its kind, this report includes the Auto Care Factbook plus the Lang Aftermarket Annual. This digital version provides a comprehensive overview of the U.S. aftermarket and presents information and analysis available from no other source.
view Publication