Paint, Body, & Equipment Specialists
Connecting automotive repair specialists with the entire auto care supply chain.
The PBES community is composed of business owners and executives representing the paint, body and equipment industry's leading jobbers, warehouse distributors, manufacturers, business services, major program groups and manufacturers' representatives.
The Auto Care Paint, Body And Equipment Specialist community educates and disseminates information to PBES segment members and provides the opportunity for PBES business people to network with their counterparts, suppliers and customers outside of the usual industry meetings.
Get data to inform your business decisions. The Collision Repair Trends: Industry Statistics & Analysis report synthesizes the latest available industry data from original Auto Care Association research, government sources and independent research suppliers. The report provides comprehensive insight into the U.S. collision repair sector of the auto care industry including the paint, body and equipment (PBE) industry.

Learn more
Join us at the paint, body and equipment specialists conference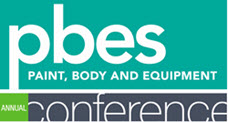 2021 PBES Conference

May 11, 2021
TENTATIVE DATE | NOW VIRTUAL




The PBES Conference brings together the leaders of the automotive aftermarket paint, body and equipment industry for a conference focusing on education, networking and exposure to industry products and services in its Innovation Fair. Be sure to join industry-leading distributors, manufacturers, WDs and manufacturers' reps to share knowledge and ideas that will impact your future success.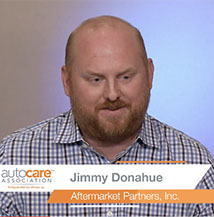 The Factbook and Collision Repair Trends are data we don't get frequently. To use them for business planning is enormous.

Jimmy Donohue Aftermarket Partners, Inc.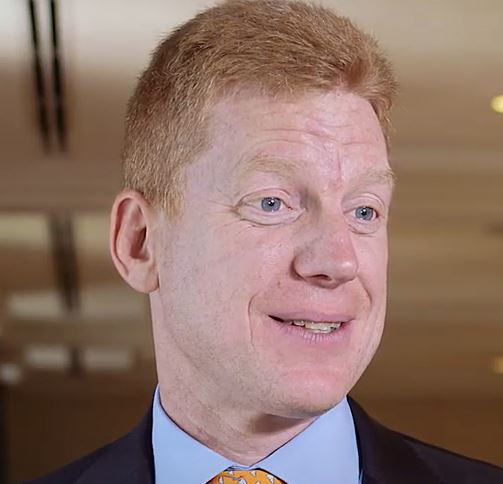 This matters. If we don't have a say in the issues, it could go badly for the industry. All parts need to be engaged.

Daniel Schlidge CRP Industries