Women in Auto Care Awards
Women in Auto Care annually distribute several awards in recognition of the amazing contributors within the automotive industry. Both the Women of the Year and Automotive Communications Awards are administered by the Women in Auto Care Executive Committee, alongside volunteer industry expert. Winners are recognized at the Women in Auto Care awards ceremony and reception during AAPEX in Las Vegas, as well as via both Women in Auto Care and Auto Care Association media channels.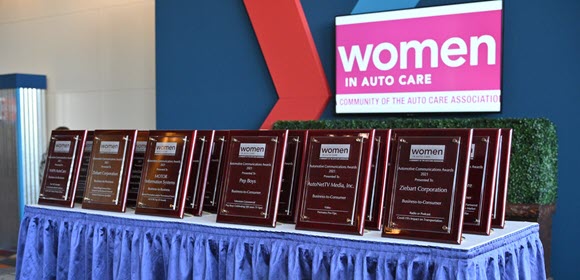 automotive communications awards
Recognizing companies and agencies that provide automotive information through outstanding advertising, marketing and public relations efforts throughout the past year.
View categories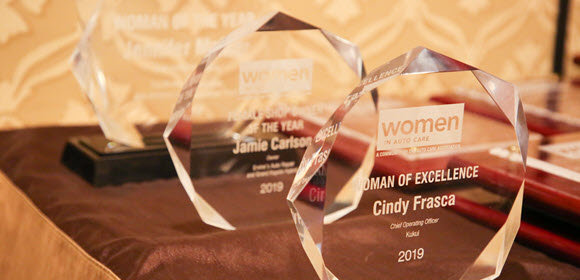 women of the year awards
Women in Auto Care annually honors deserving women throughout the industry with three Women of the Year awards.
Learn More