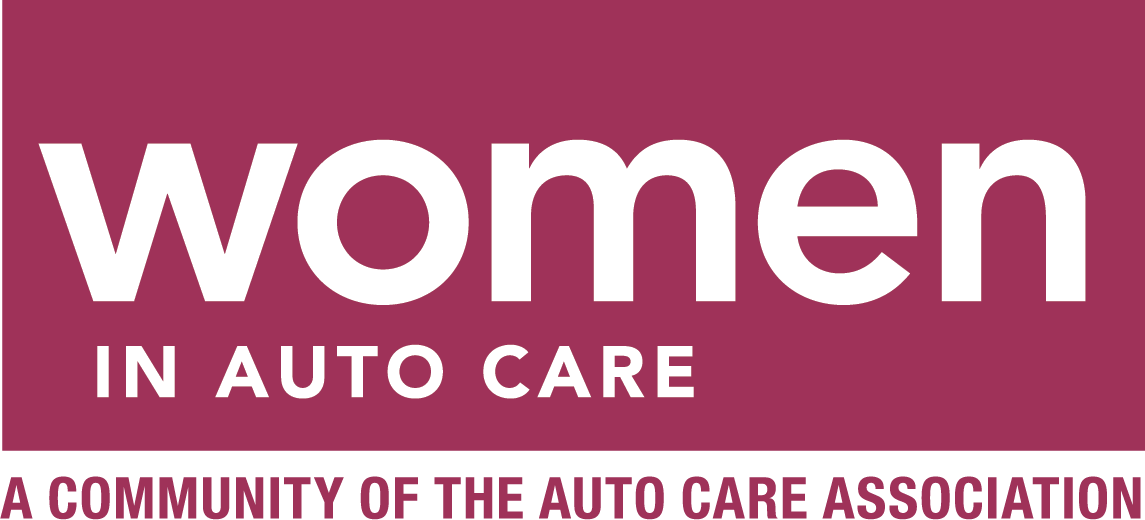 Connecting, empowering and mentoring women in auto care
The Women in Auto Care community is dedicated to it's mission of connecting, empowering and mentoring women within the auto care industry.
Women in Auto Care provides opportunities, education and career leadership to women in the auto care industry through conferences, networking, scholarships, education, data, awards and more.
2022 Women in Auto Care Leadership Committee is Accepting Applications
The WiAC Leadership Committee consists of volunteers that seek to engage, empower and mentor women in the auto care industry. Committee responsibilities and expectations include participation in bi-weekly (twice a month) committee calls, attendance at WiAC organized events and execution of tasks related to the initiatives of the WiAC. The three-year term will begin January 1, 2022.
Please note you MUST be employed by an Auto Care Association member to serve on the committee.
Deadline to apply is Friday, December 3, 2021
2022 WIAC Annual Conference

March 23 to 25, 2022

Indianapolis, IN

Our annual leadership conferences are designed to foster both personal and professional development. These conferences provide attendees with dynamic speakers and workshops, tools and resources for career growth and networking with like-minded peers.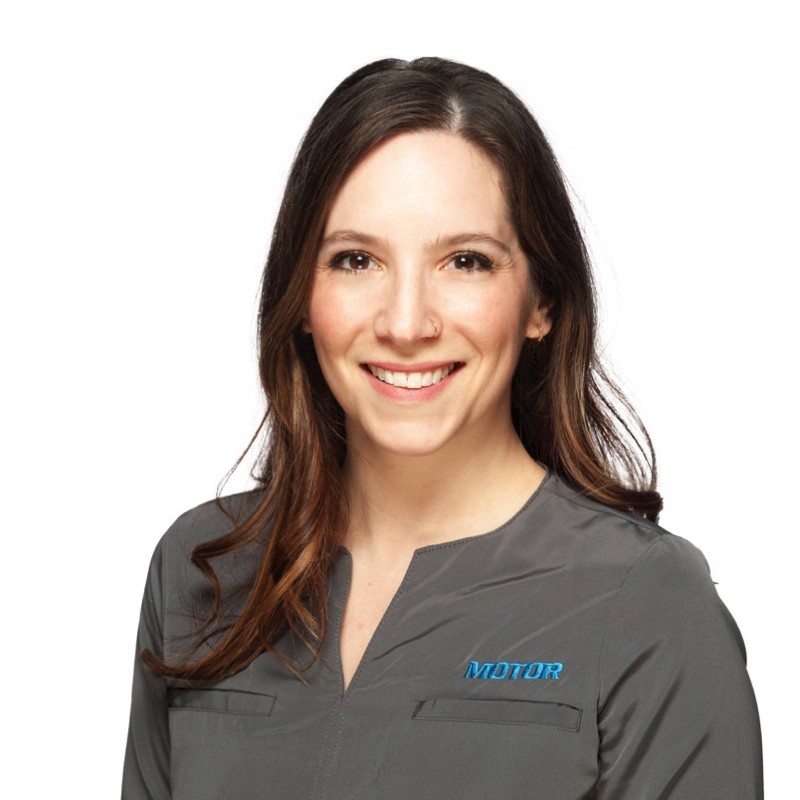 WiAC provides a comfortable space for women to discuss goals, problem solve challenges and create a support network.

Andrea Forgue MOTOR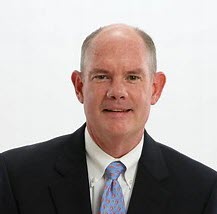 Women in Auto Care was built on the foundation of collaboration and sets a high bar for all Auto Care communities to follow.

Bill Hanvey Auto Care Association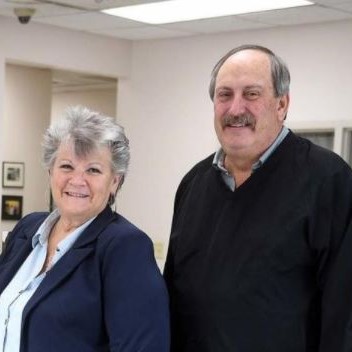 Why we're with Auto Care: there is strength in numbers when promoting industry issues to government.

Jeff and Judy Walter Zimmerman's Automotive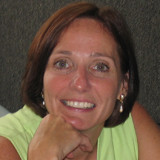 As the only woman in my company, it is great to be with smart, extraordinary women who lift each other up!

Sue Spencer Barolin + Spencer