Shop Toolkit
Serving aftermarket service centers and their skilled technicians
Shops provide essential services to keep the nation's 288 million vehicles on the road safer, longer through affordable and convenient repair options. Explore our service center toolkit below to find exclusive benefits for your shop.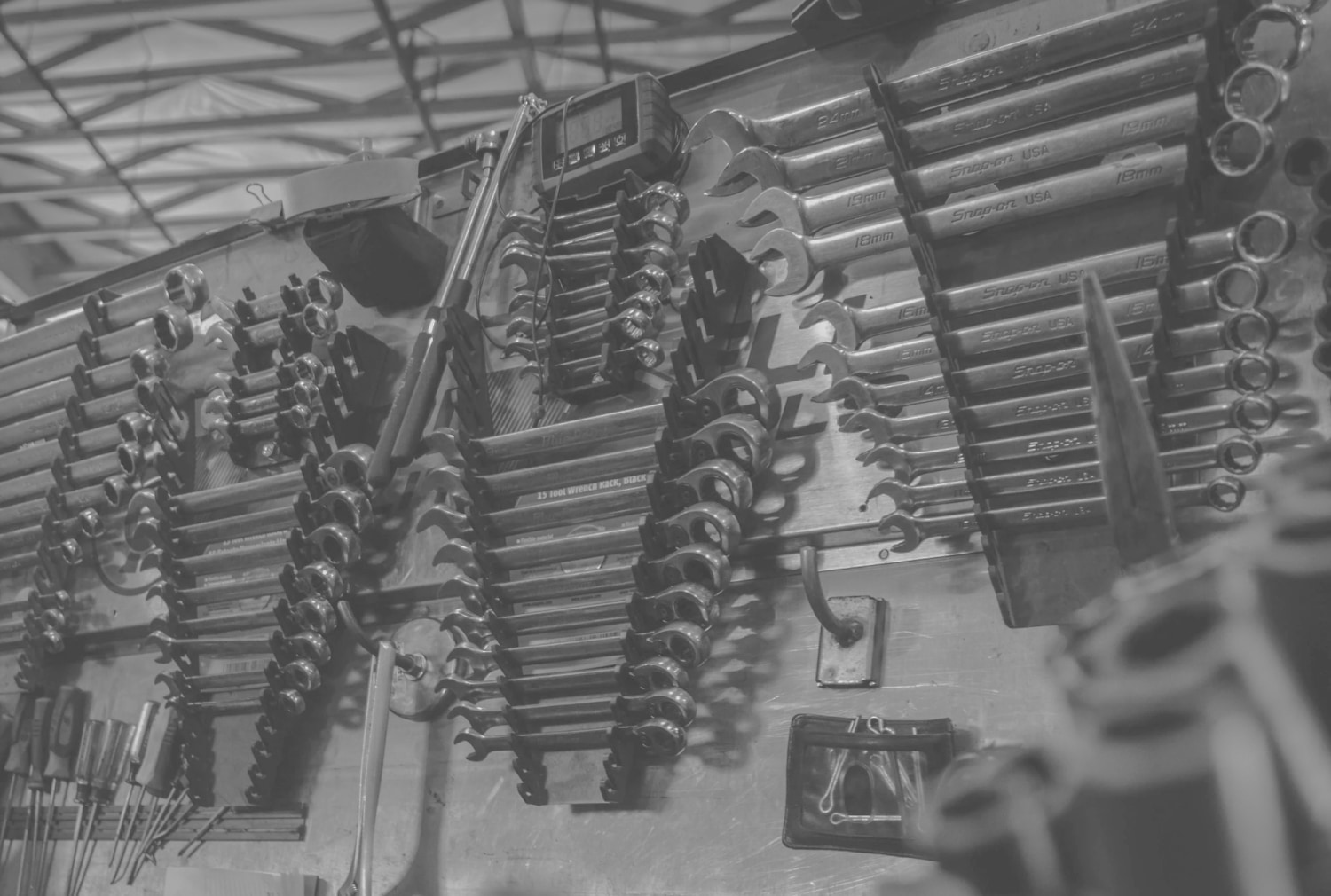 advocating for the industry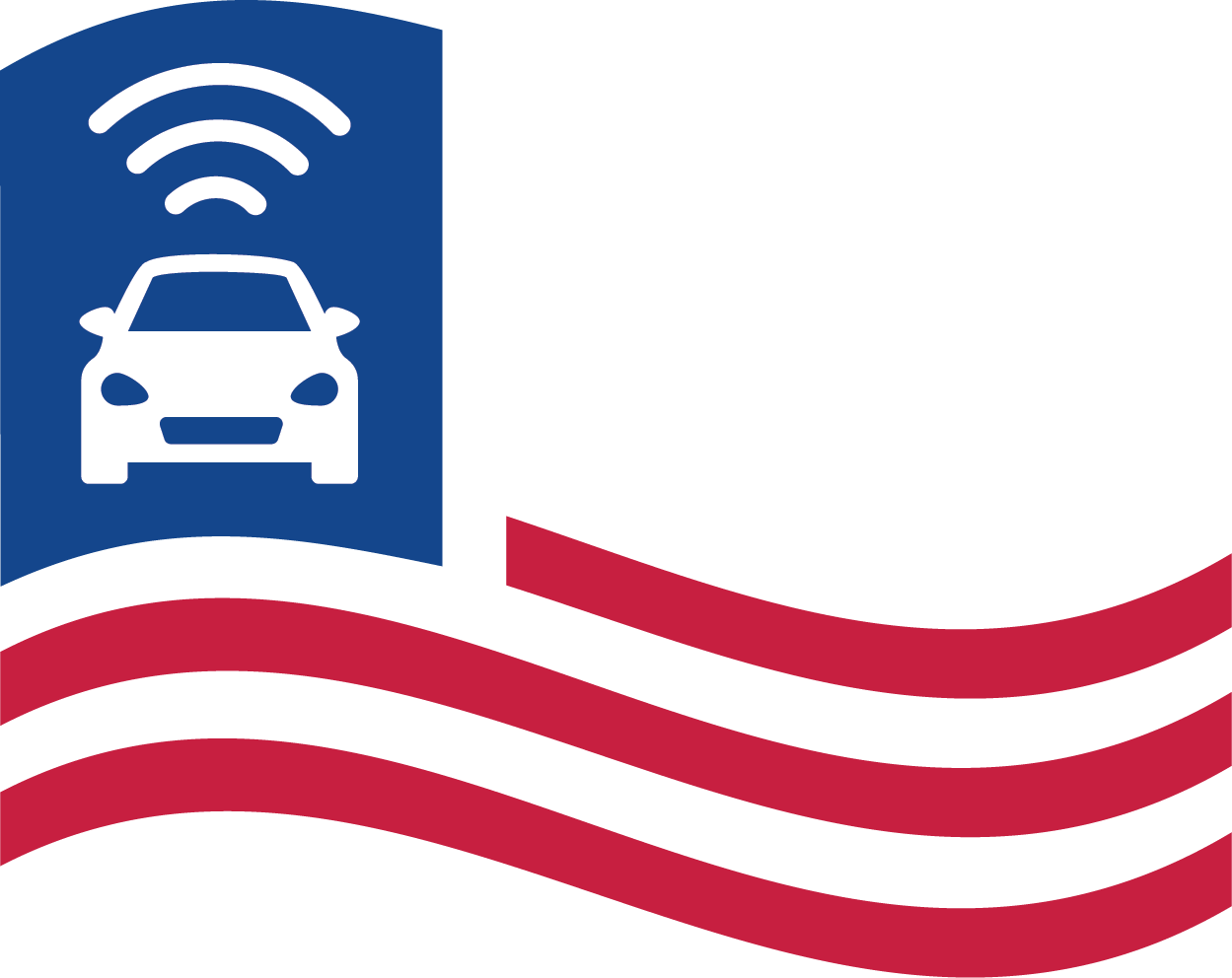 For over 100 years, the Auto Care Association's mission has been to protect and advance the interests of businesses providing aftermarket products and services, businesses like you.
As vehicles become more and more technologically advanced, their ability to share repair and maintenance data directly and exclusively with the vehicle manufacturer increases.
We are committed to securing your ongoing ability to service your customers with newer model vehicles. You invest your time and resources into ensuring that your team is trained in the latest repair and diagnostic procedures and maintains state-of-the-art equipment to diagnose and repair the latest models. We all need to action to secure your rights to a free and competitive aftermarket by writing a letter and engaging with your association, the Auto Care Association.
Tap into our toolkit of resources and benefits for Auto Care Professionals
With more than 273,060 service outlets in the United States, the Auto Care Association is committed to keeping service center professionals equipped with the latest resources and information at your fingertips.
We offer 6 opportunities through awards, scholarships, and partnerships with TechForce Foundation and ASE Education Foundation to recognize your talent, and more importantly, fuel your future.
We know continuing education gives you an edge in our fast-paced industry. As a member, you have access to more than 50 webinars through the Digital Hub by signing in with your autocare.org login.
Awards, Scholarships and More
Car Care Professionals Network
The Car Care Professionals Network provides a structure to foster and promote communications between car care professionals and manufacturers, distributors, retailers and other members of the Auto Care Association.
exclusive hands-on training at aapex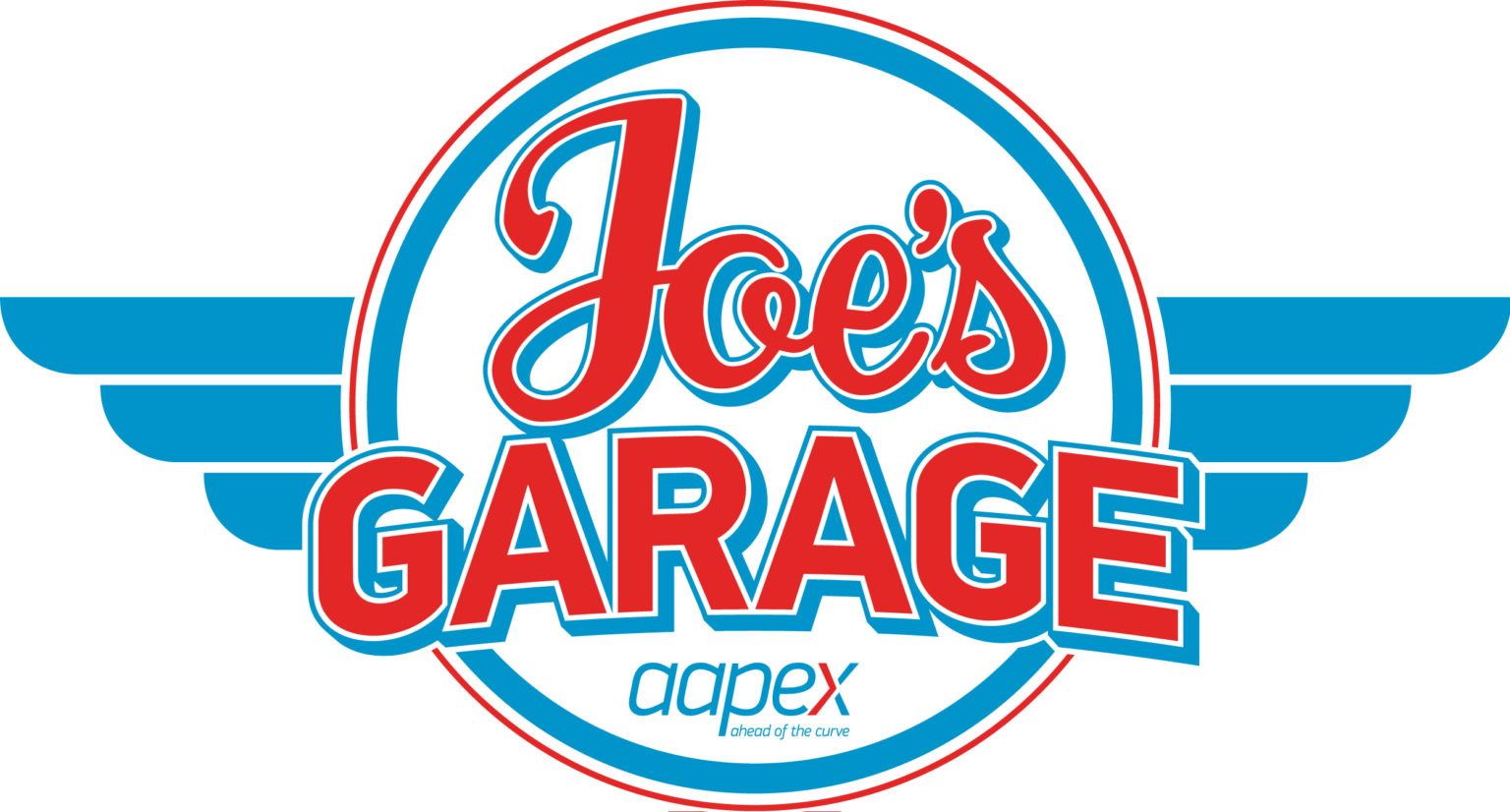 Nothing replaces seeing an automotive system in action. But the opportunity to get this kind of close-up look at new products doesn't happen as often these days. Enter Joe's Garage, sponsored by Shop Owner. This real-world shop setup with eight service bays, provides a platform for exhibiting brands to demo their equipment. Beyond just talking products, this area within Repair Shop HQ lets you:
See equipment demos in a real-world shop setup with lifts and running vehicles, thanks to a source capture vehicle exhaust extraction system
Understand how tools can help with shop management and communication
Discover digital inspection tools for optimal service
Talk capabilities, benefits, and utilization in real-time
Get complete under-hood to under-vehicle solutions
Receive precise training and ask questions to enhance your competitive advantage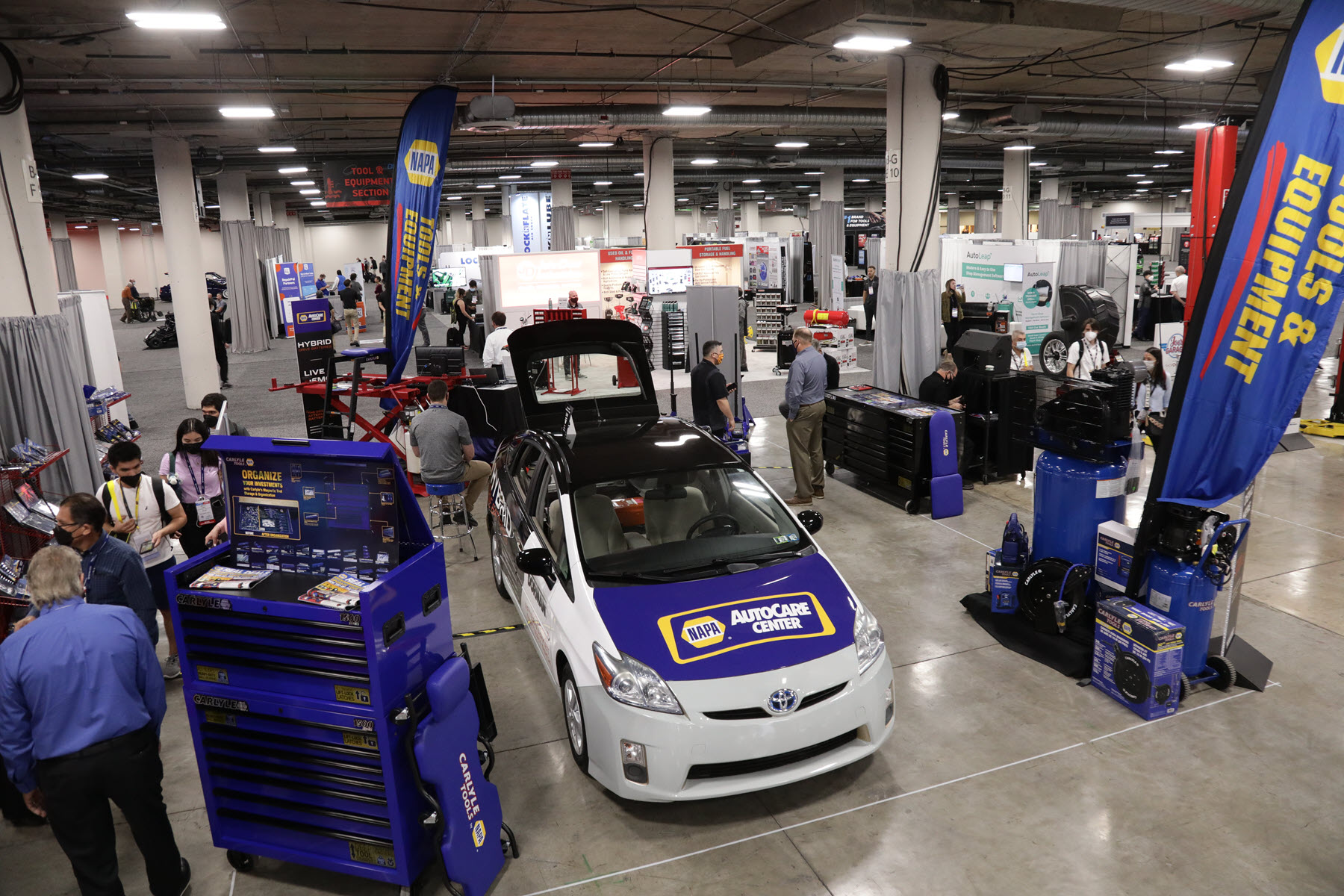 Like any Repair Shop, Joe's Garage will include exhibits tailored to your front counter staff. Here you will be able to check out the latest:
Shop management software
Customer relationship management
Digital inspection software
Website designers
Digital signage and menu boards
Integrated and text-to-pay solutions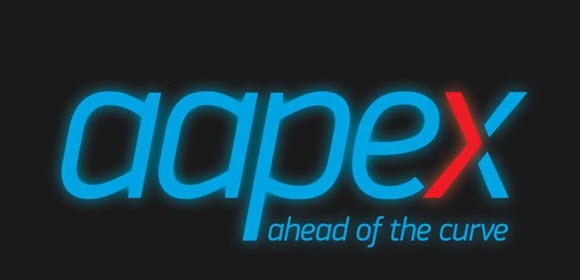 Techs: Get a Free Trip to AAPEX!
The Sponsor a Tech program welcomes exhibiting companies and warehouse distributors to invite technicians to AAPEX. Technicians will receive a scholarship package to AAPEX to participate in hands-on training and live demos, visit the show floor to see new products and technologies, and attend keynote sessions and special networking events. Tell a company to sponsor you by contacting Bill Glasgow.
Scholarships for Training and Tools
Servicing or supplying parts for vehicle maintenance and repair can be a rewarding career. An automotive scholarship can help pave the way. Browse available scholarships through partners of the University of the Aftermarket Foundation.
Take action to secure your rights to a free and competitive aftermarket