Auto Care Social Responsibility
commitment to inclusion & diversity
Discover how we are creating a culture of equality in our workplace and in the auto care industry.
The mission of Auto Care's Committee on Diversity, Equity, and Inclusion is to foster an environment that attracts the best talent, values diversity of life experiences and perspectives and encourages innovation in pursuit of our mission. Using available research and data on effective diversity, equity, and inclusion practices, and through engagement with vendors, the Committee's efforts focus on the following initiatives:
Building capacity and competency to lead and manage a diverse workforce;
Creating a work environment that ensures equal access to opportunities for professional growth and advancement;
For our association, diversity, equity, and inclusion (DEI) represent both a business necessity and a core belief. These concepts represent a fundamental value and code of behavior that will impact our daily interactions and decisions. DEI is the result of respecting, valuing, and caring about others and the thousands of lives we touch, most especially our colleagues and valued members that we reach each day through our products, messaging and operations.
Developing diversity, equity, and inclusion initiatives involves four main phases:
Data collection and analysis to determine the need for change.

Strategy design to align with business objectives.

Implementation of the initiative.

Evaluation and continuing audit of the plan.
The Committee on DEI is charged with developing and implementing activities that foster an association- wide understanding of diversity, equity, and inclusion, and supporting ongoing growth towards cultural competence, including cultural literacy and cultural fluency across all departments of the association.
The committee's goals and objectives continually evolve to meet the needs of the communities it serves.
Current Workgroup Initiatives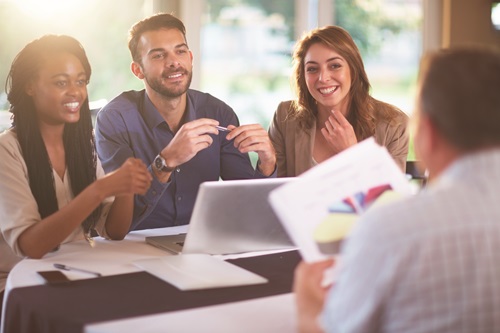 Professional Development
The Professional Development Workgroup was developed to help drive a culture of inclusion and equity through professional development opportunities and skills growth for all staff.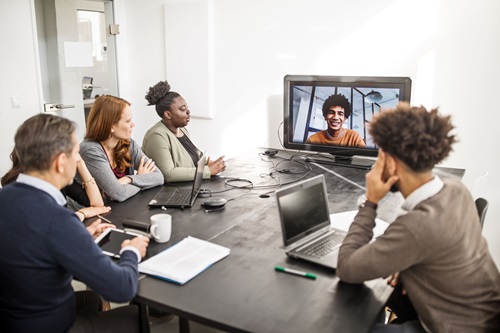 DEIA Communications
The DEIA Communications Workgroup addresses a diversity of perspectives and avenues which are respectfully heard, acknowledged and creates an environment where every individual can feel a sense of belonging and inclusion in acknowledgement of the association's commitment to social responsibility.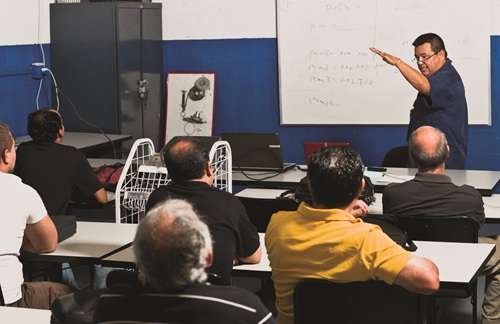 Conference Program Diversity
The Program Diversity Workgroup creates a devoted effort to increase conference diversity, including within the speaker lineup, networking event activities and educational content at association sponsored events. Additionally, work to ensure and communicate that our events are inclusive for all attendees.
Bylaws & Code of Conduct
The Bylaws & Code of Conduct Workgroup formally incorporated DEIA into association practice demonstrated through leadership, governance policies, recruitment, power-sharing and accountability.
Meet Our Committee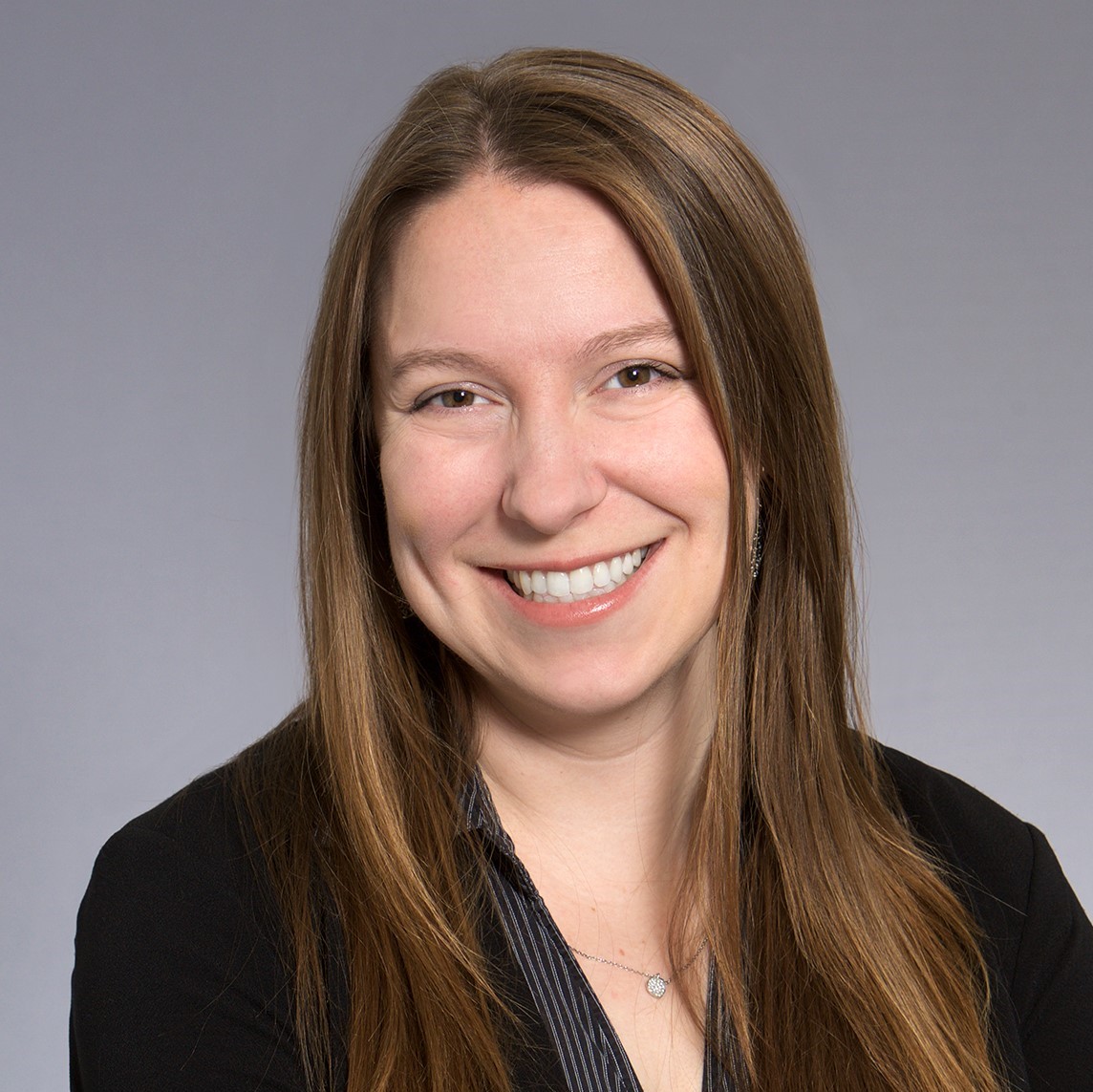 Amanda Bischoping
Committee Member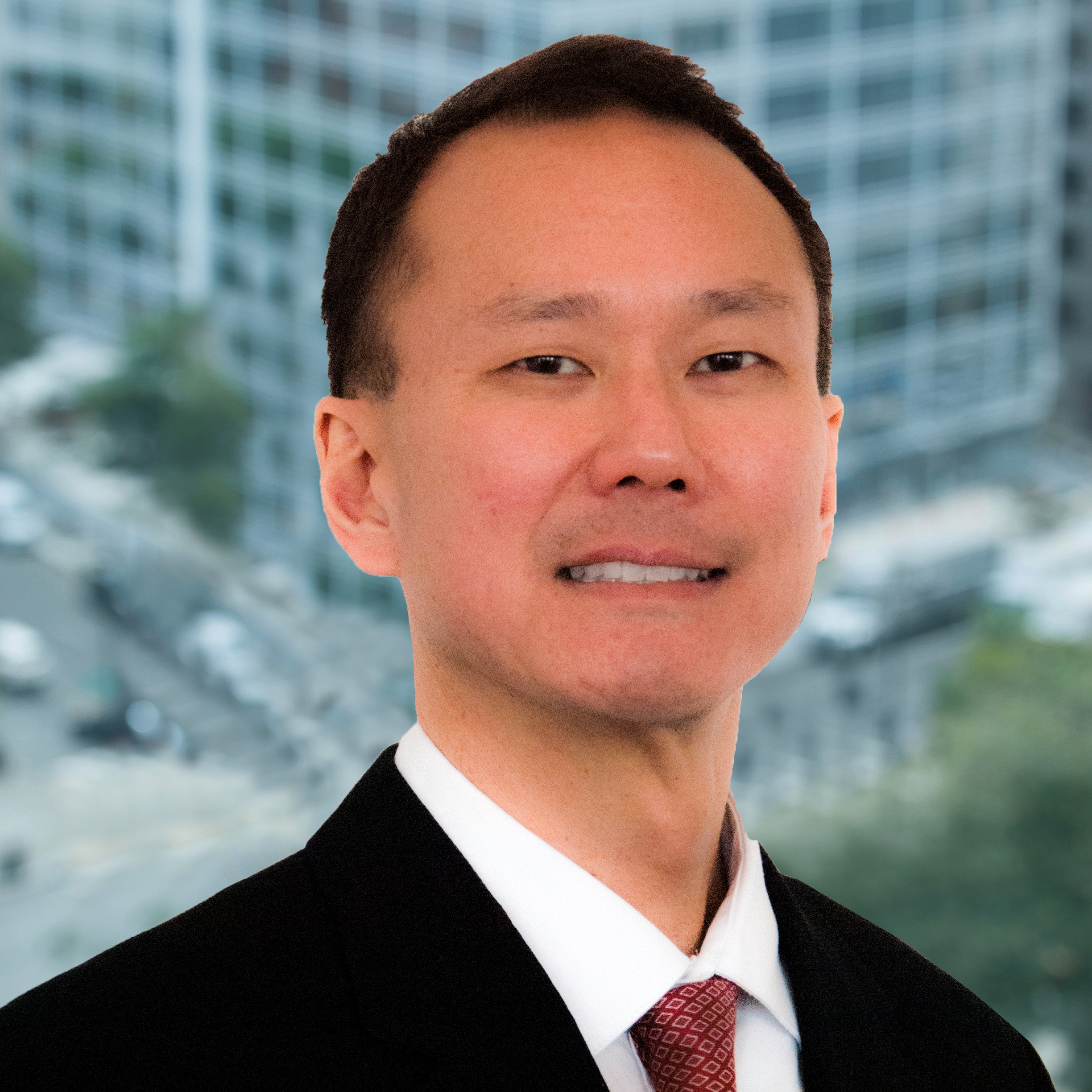 Michael Chung
Committee Member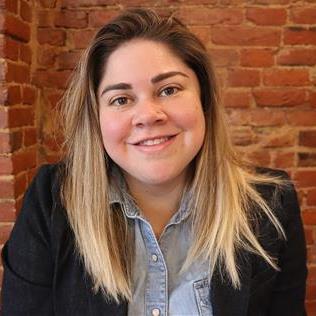 Jessica Fainberg
Committee Member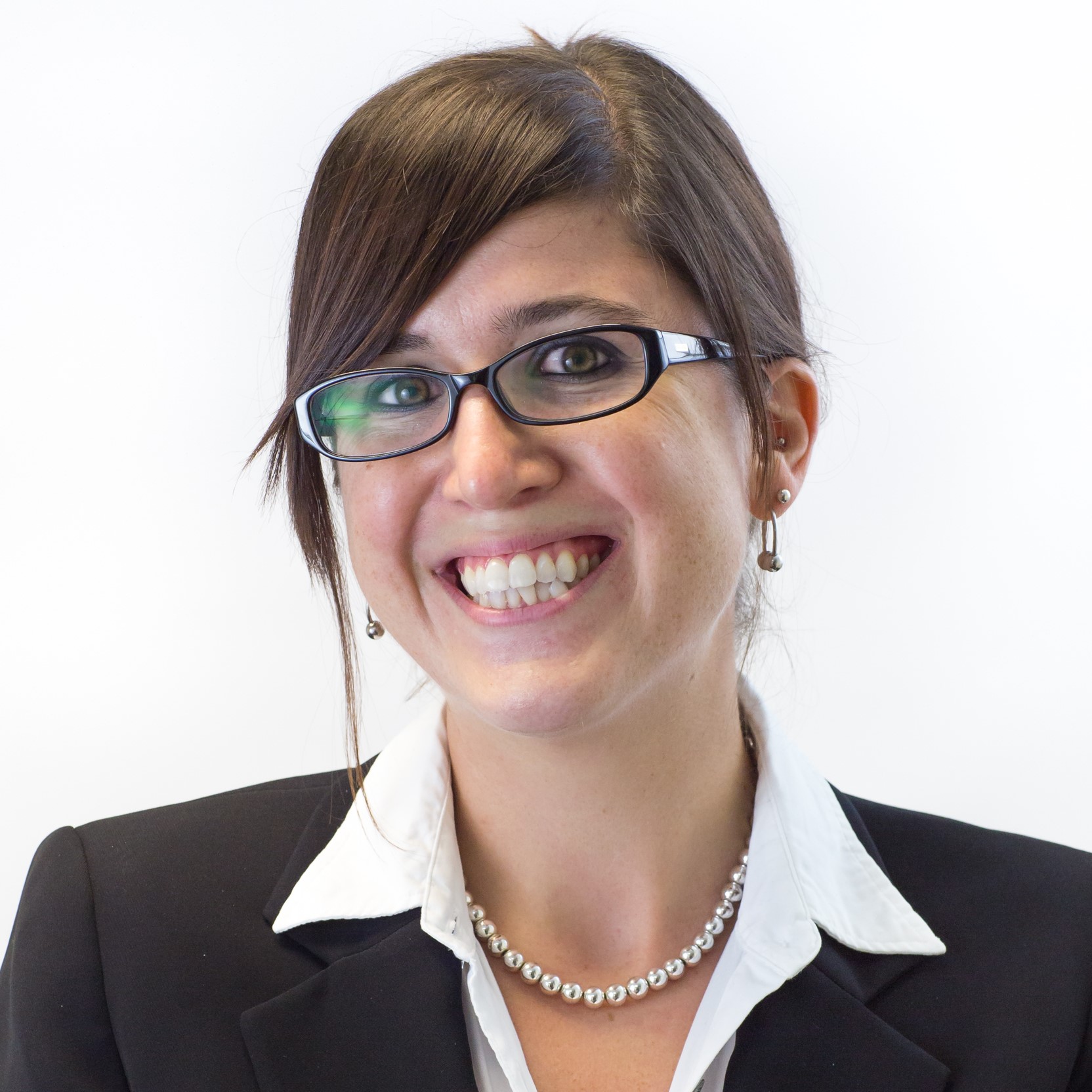 Jessica Finnerty
Committee Member