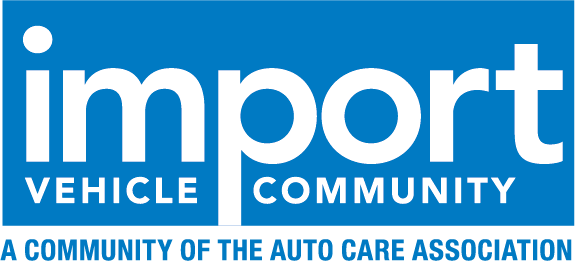 Serving the needs of all businesses engaged in import nameplate products and services
The Import Vehicle Community of the Auto Care Association that is hyper-focused on serving the needs of all businesses engaged in import nameplate products and services. Irrespective of the business' size or share of the business devoted to import nameplate products and services, the Import Vehicle Community's benefit is unchanged.
We develop and deliver opportunities to increase member businesses' profitability and prospects. Correspondingly, we work to remove obstacles to member businesses. The Import Vehicle segment is a community. We welcome you.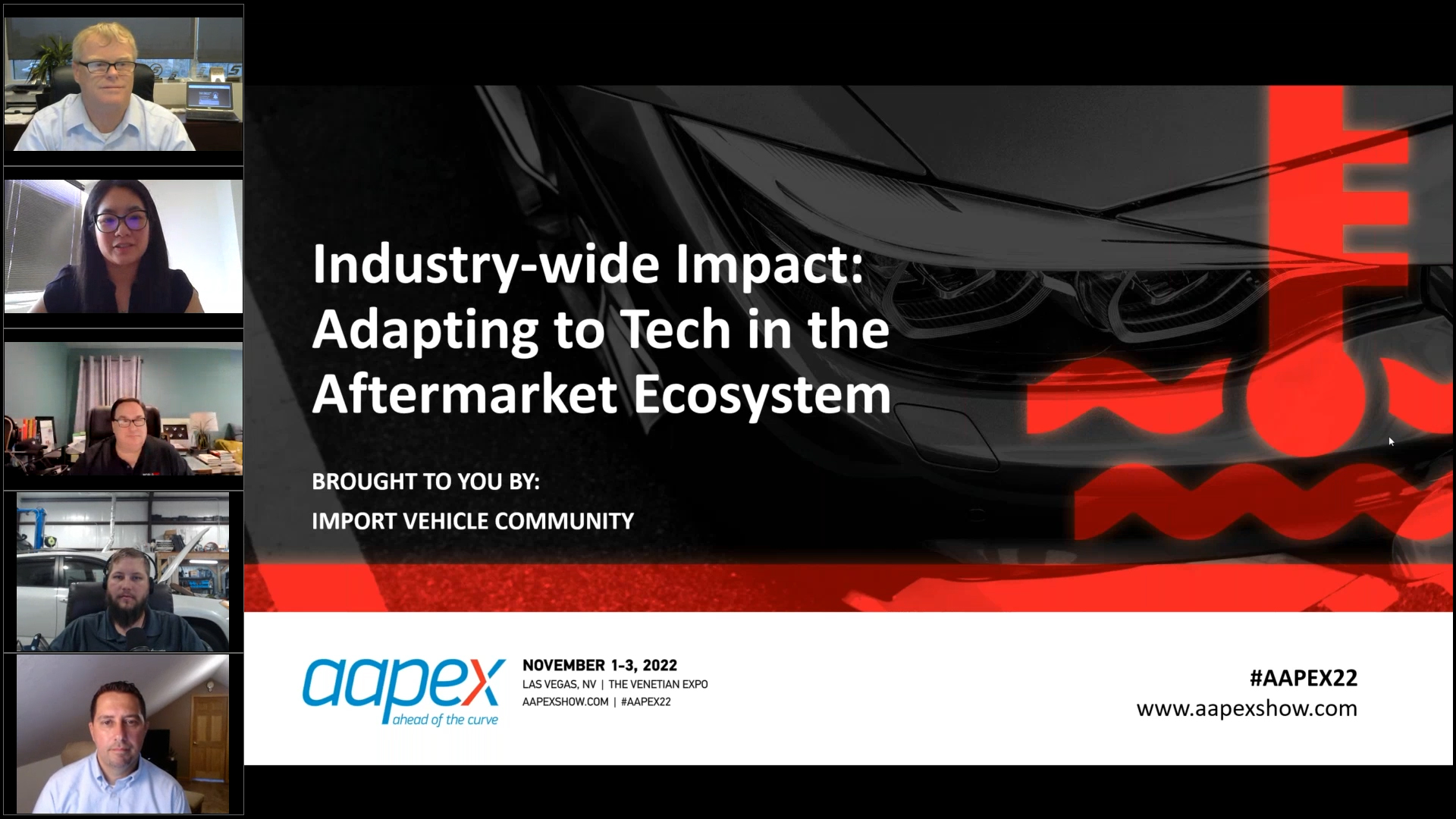 Industry-wide Impact: Adapting to Tech in the Aftermarket Ecosystem
Brought to you by the
IMPORT VEHICLE COMMUNITY
of the Auto Care Association, this webinar discussed how the industry is adapting to technology in the aftermarket ecosystem.
Advancements in technology have significantly changed how modern-day cars are designed and made, making repairs increasingly complex to accurately diagnose and repair.
Independent repair shops are faced with having to invest in advanced tools and equipment as well as expand technician training to keep pace with the skillset needed to use scan tools and computer-controlled systems.
The webinar will featured three panelists, sharing their perspective from a manufacturer, distributor and mobile diagnostics repair service and trainer. The panelists discussed:
the evolution of automotive technician training: training and digital skill set required for today's software-based vehicles; manufacturers, distributors, trainers expanding online training formats and resources in addition to on-site training opportunities.
how the industry and repair shops are adapting to new vehicle technology: right to repair, tools and equipment required and solutions for advanced automotive diagnostics
challenges and opportunities in the next five years from each panelists' perspective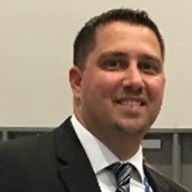 Shawn Dupuie
Bosch Automotive Workshop Services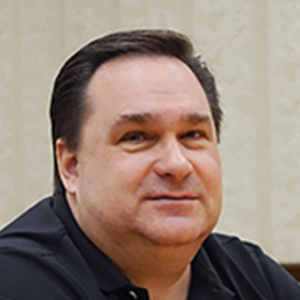 Rob Morrell
Senior Training Director,
WorldPac Training Institute at WorldPac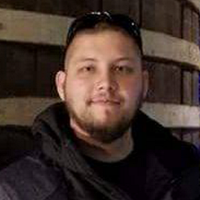 Keith Perkins
L1Training,
Mobile Diagnostics Repair Service and Trainer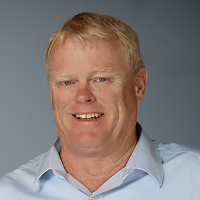 Ben Johnson
Mitchell 1,
Director, Product Management,
(Moderator)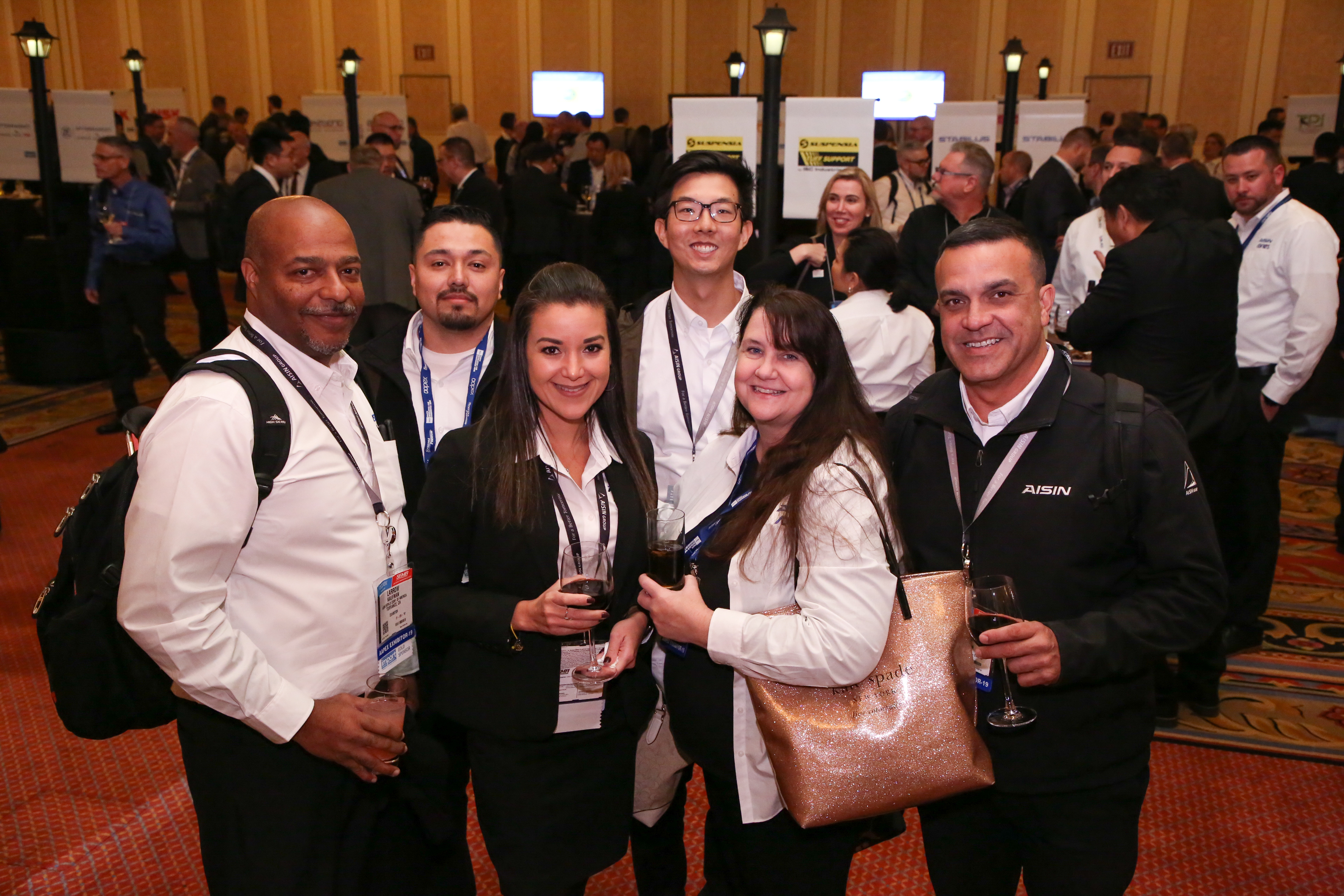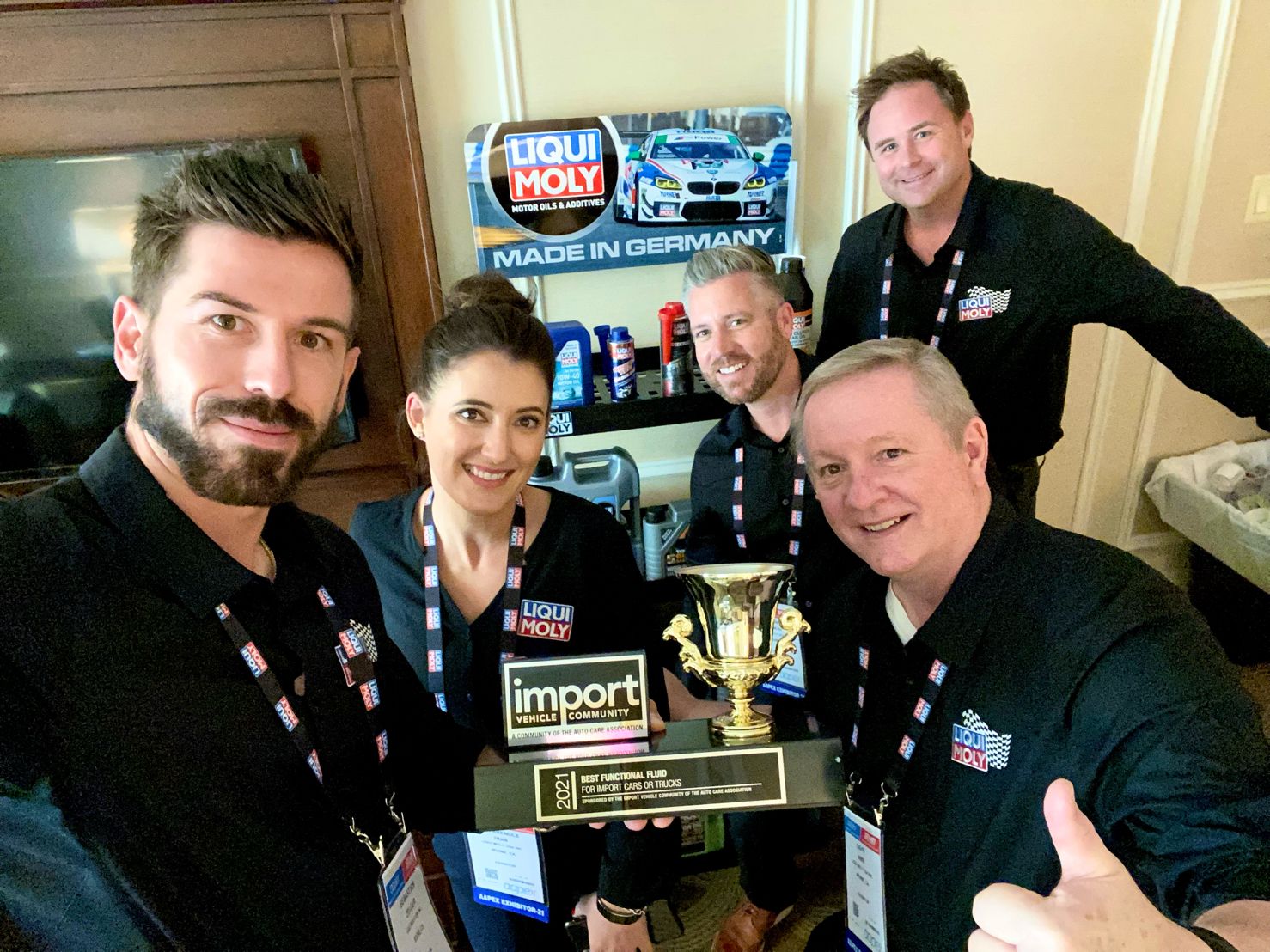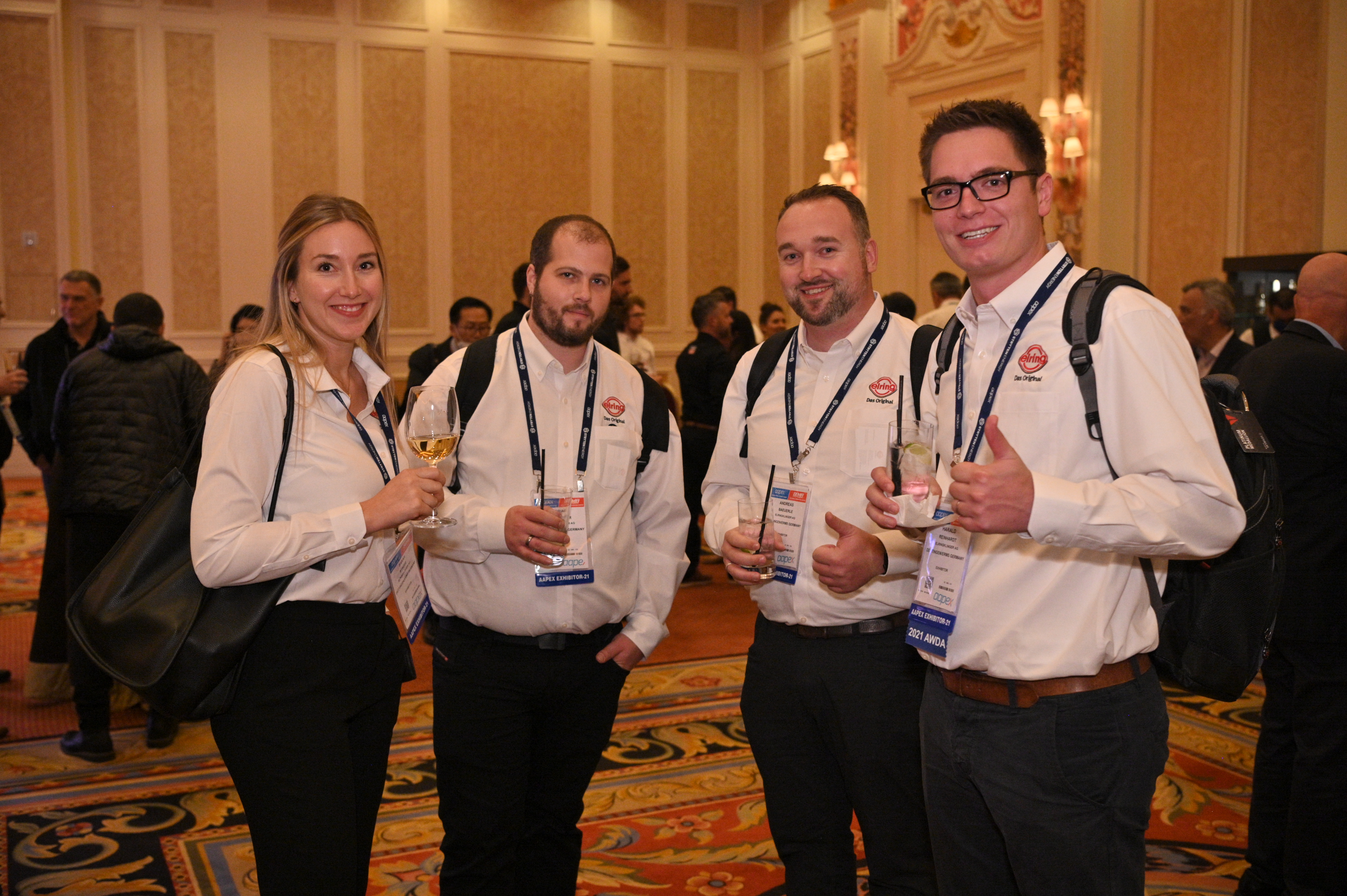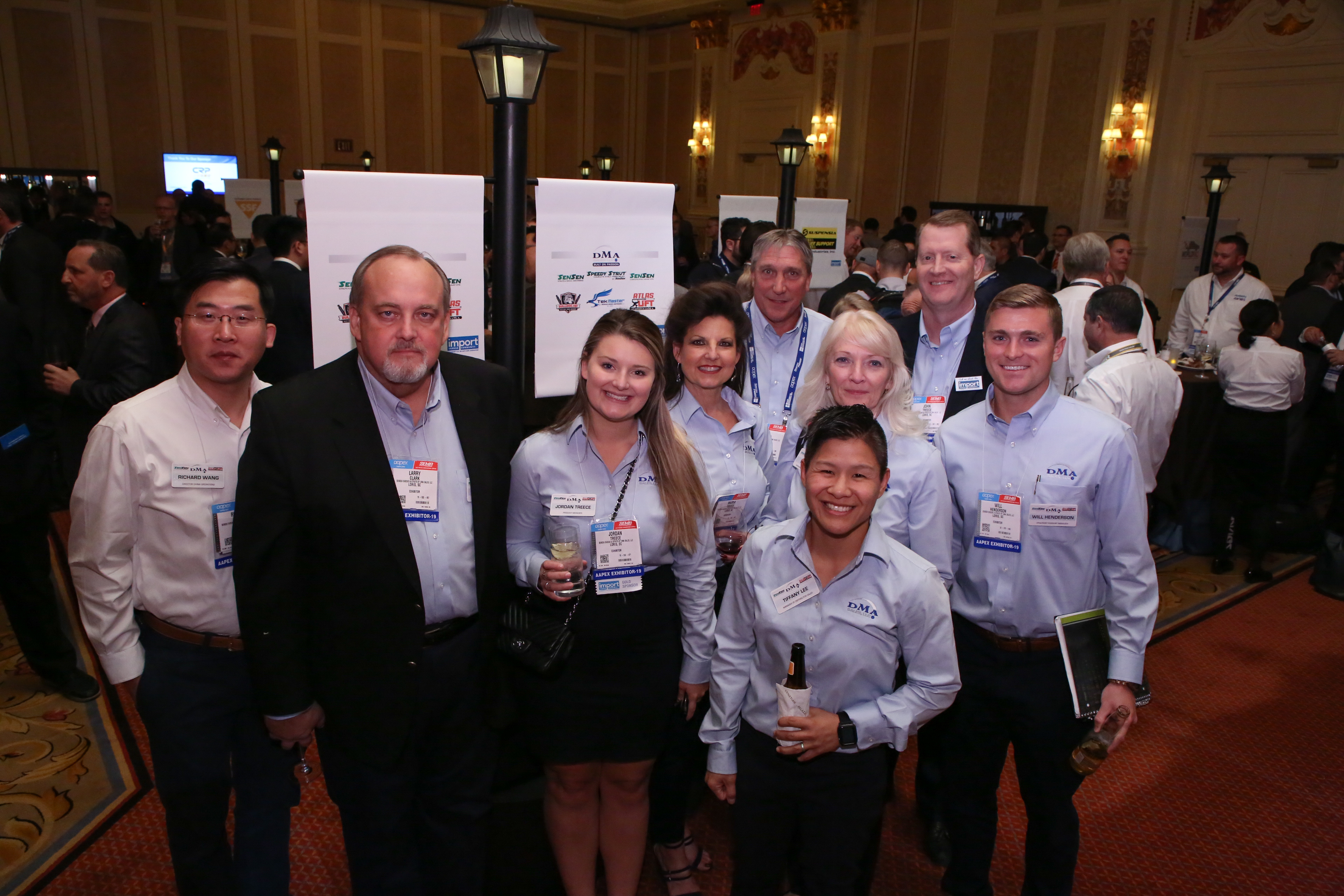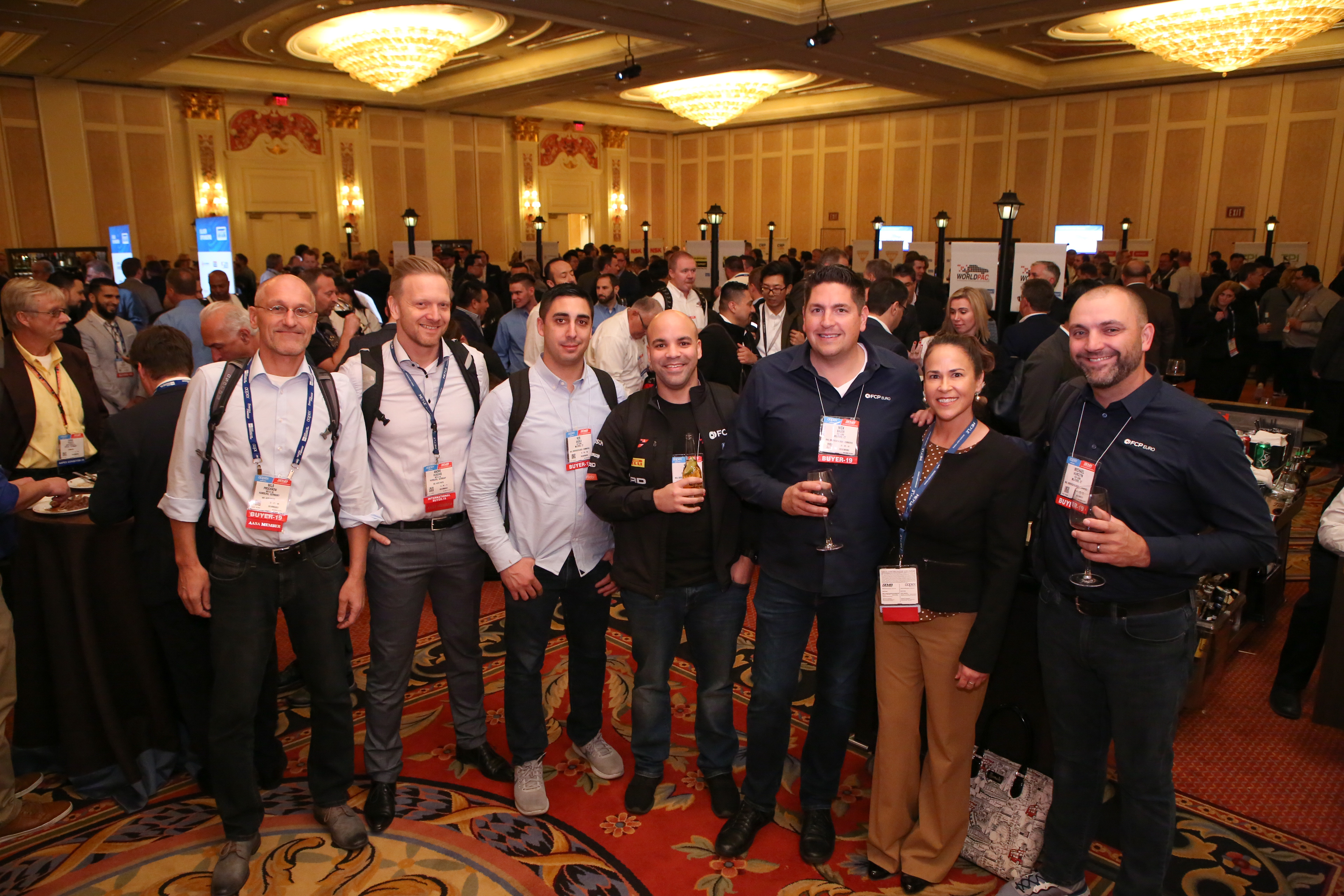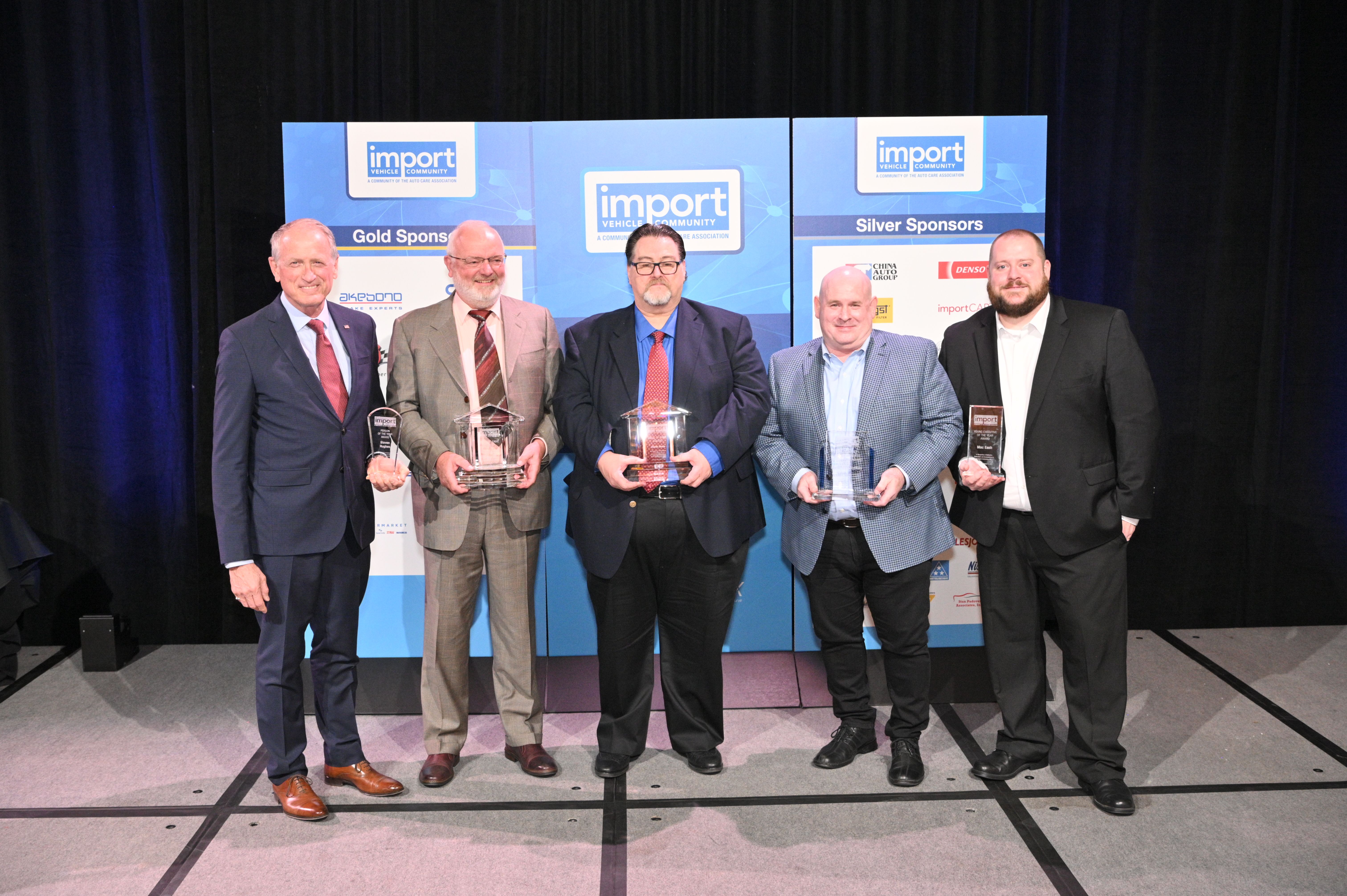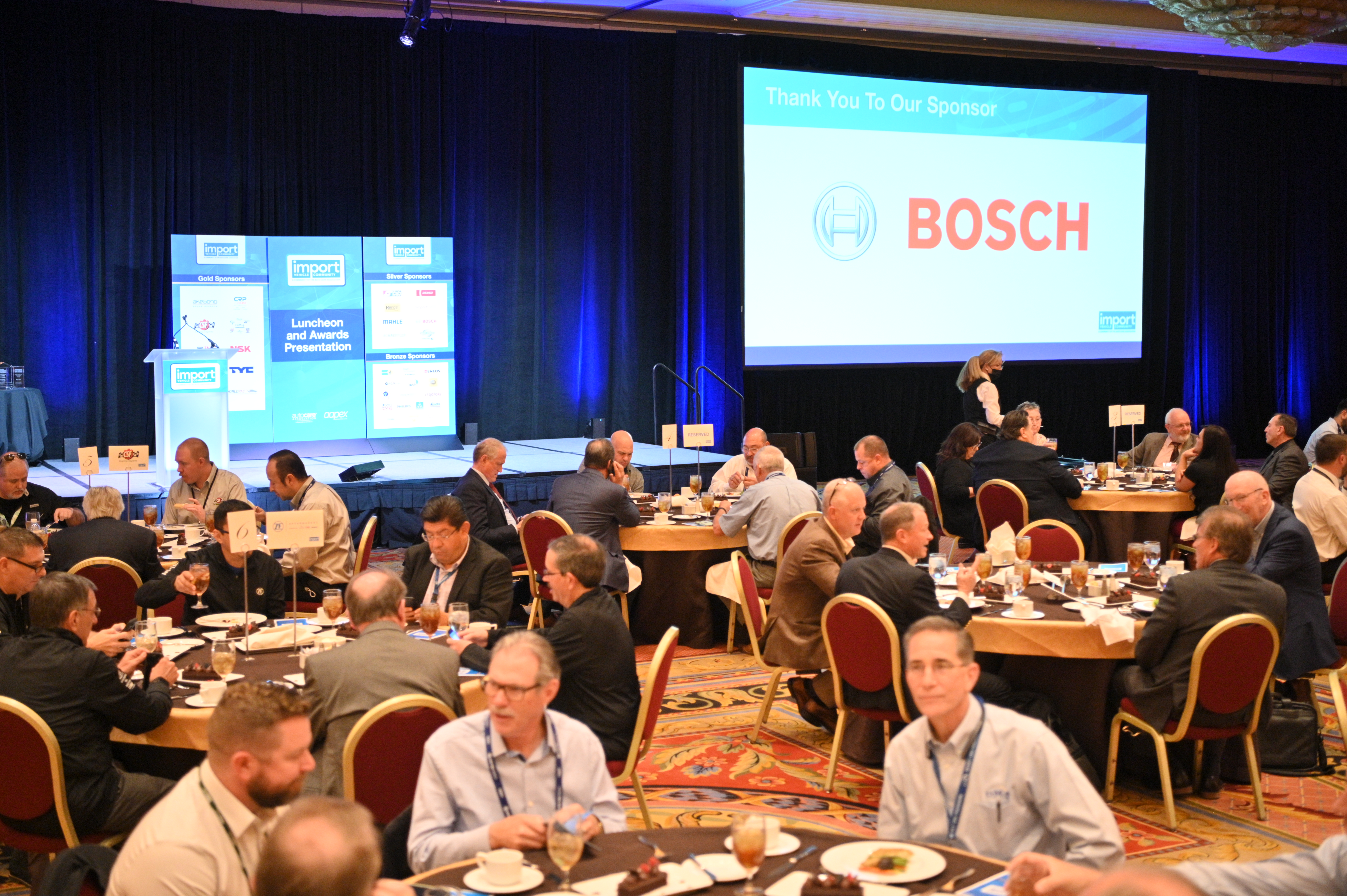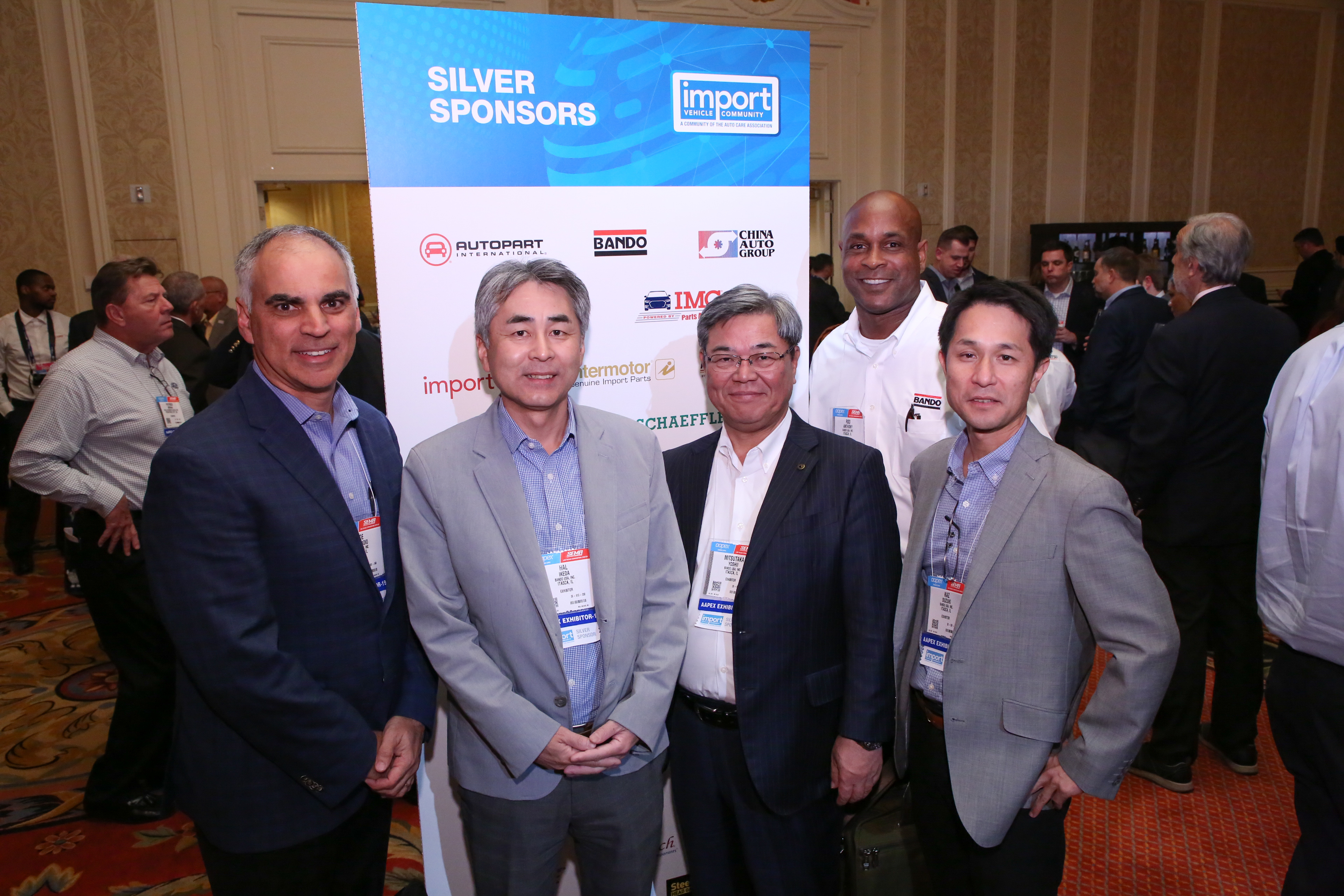 Thank You to Premier Sponsor: Worldpac

Thank you to Worldpac for sponsoring the Import Vehicle Community 2022 Luncheon and Awards Program.

Worldpac is a leading distributor of OE and premium automotive parts, primarily focused on import vehicles. Our industry leading OEM assortment and online catalog, SpeedDial, and a multi-echelon distribution network delivers "The Right Part at the Right Time". We offer industry-leading training events with advanced technical and business training through the Worldpac Training Institute. Our strategy is driven by what matters most to our customers. Their success is our success.