In November 2019, the Auto Care Association's distributor community, the Aftermarket Warehouse Distributors Association (AWDA) and the HDDA: Heavy Duty community united to form a single distribution-focused community under the Auto Care Association umbrella. Read press release
As Auto Care's new home for the heavy-, medium- and light-duty distributors, AWDA speaks as one voice on behalf of distributors, manufacturers, professional service providers, and business service companies that serve the traditional aftermarket distribution supply chain.
The advantages of this integration to members that serve the heavy duty market are manifold:
Massively increases clout when seeking access to Auto Care Association resources for HD-related projects.
Reserved seats on the AWDA Board of Governors puts HD program groups and companies "at the table" with the largest and most sophisticated distributors in the aftermarket.
AWDA's Heavy Duty Advisory Council provides leadership, input and expertise on all manner of MD/HD-specific issues to both the AWDA and Auto Care Association boards.
HD representation on the Auto Care Board and standing committees guarantee that HD-specific issues are considered and addressed.
Creates a larger network for the purpose of collaboration, information-sharing, best practices and other types of partnerships that will benefit all members serving the entire aftermarket distribution marketplace.
HD Participation on AWDA's Manufacturers Advisory Council brings MD/HD manufacturers in contact with those serving other sectors of the aftermarket.
Access to AWDA Conference and 1-on-1 meetings for MD/HD distributors and manufacturers open lines of communication with previously unknown or un-tapped suppliers and customers.
Inclusion in the appropriate Industry Awards programs presented by AWDA and Auto Care that can be used for recognition, recruitment of new employees and promotional opportunities.
Enhanced lobbying efforts for all aftermarket issues, including for MD/HD, through participation in ACPAC and various advocacy campaigns and activities.

KEEP TRUCKS ON THE ROAD: SUPPORT RIGHT TO REPAIR!
Right to Repair is the most pressing issue facing our industry and it is time that we take a stand!
Our livelihoods depend upon the goods and services made available by the over 9M vehicles in our commercial vehicle trucking industry. Right to repair legislation affords commercial vehicle owners the ability to more effectively manage repairs and maintenance, improving commercial vehicle uptime and ensuring timely delivery of these goods and services—all of which play a major role in our nation's supply chain.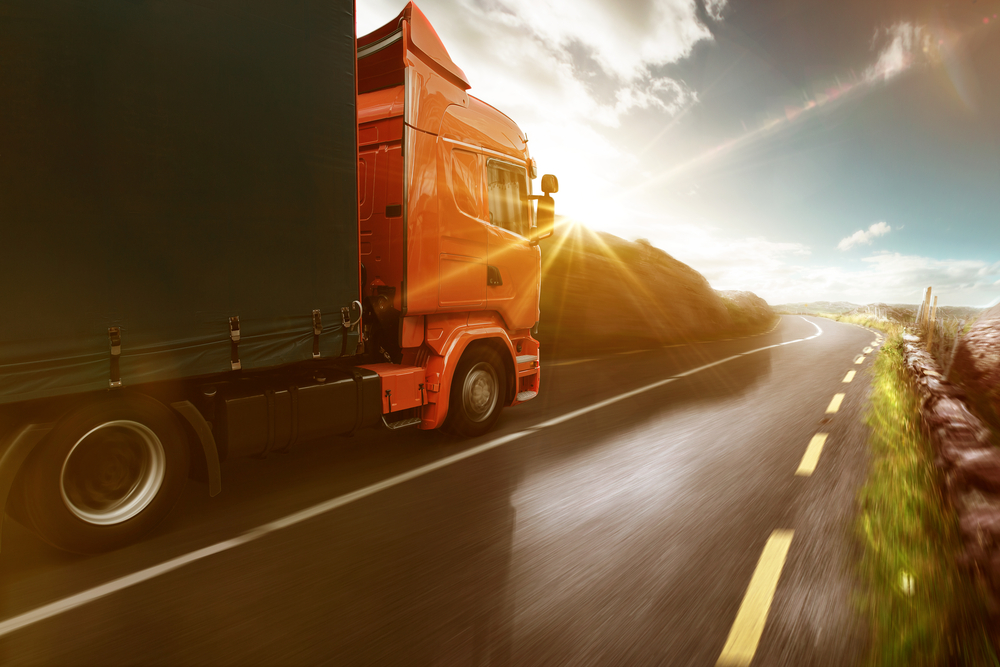 Communicate more effectively with your trading partners
Get the right part, to the right place, at the right time using data standards to speak the same technical language as your customers. Simplify the way you exchange product information between you and your trading partners by utilizing the Product Information Exchange Standard (PIES). By using the PIES standard, it:
Removes duplicated communication and distribution efforts
Saves time and money
Lowers supply chain costs
Increases speed to market
Contributes to increased sales, operational efficiencies, and reduced returns

Download the One Pager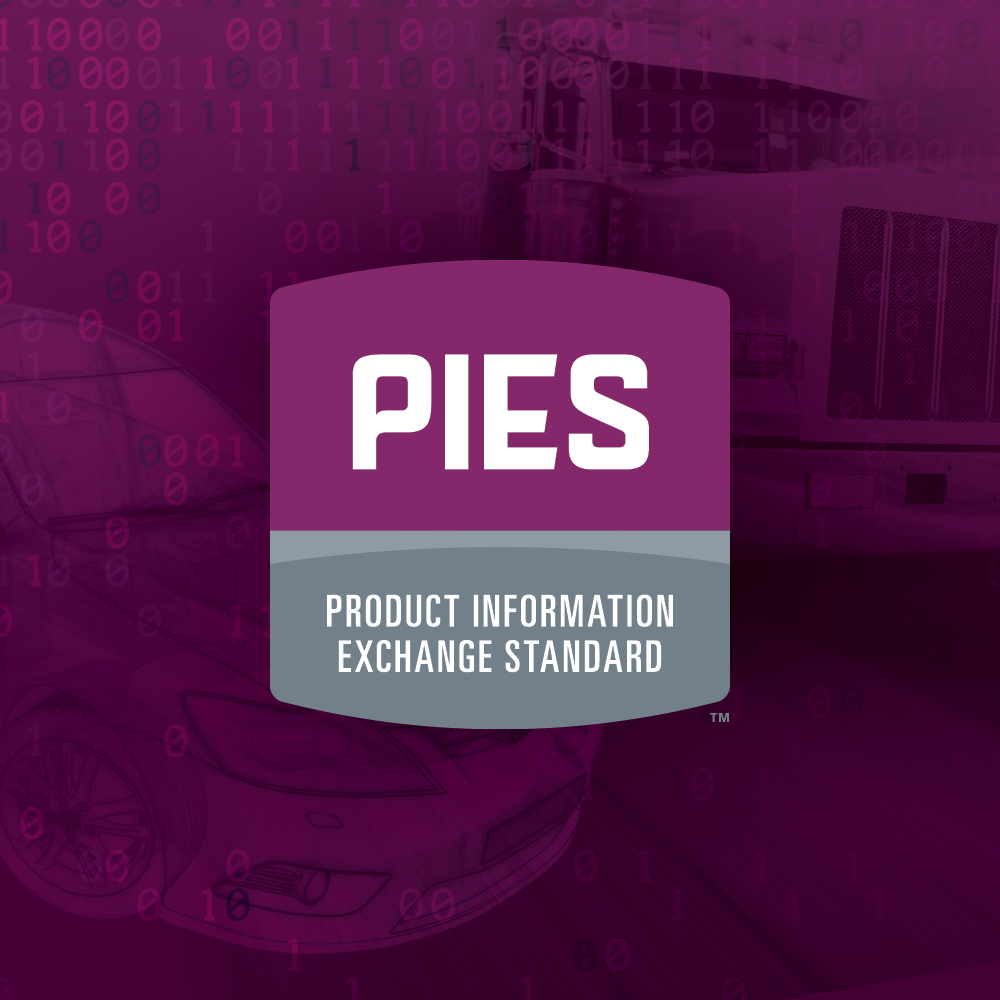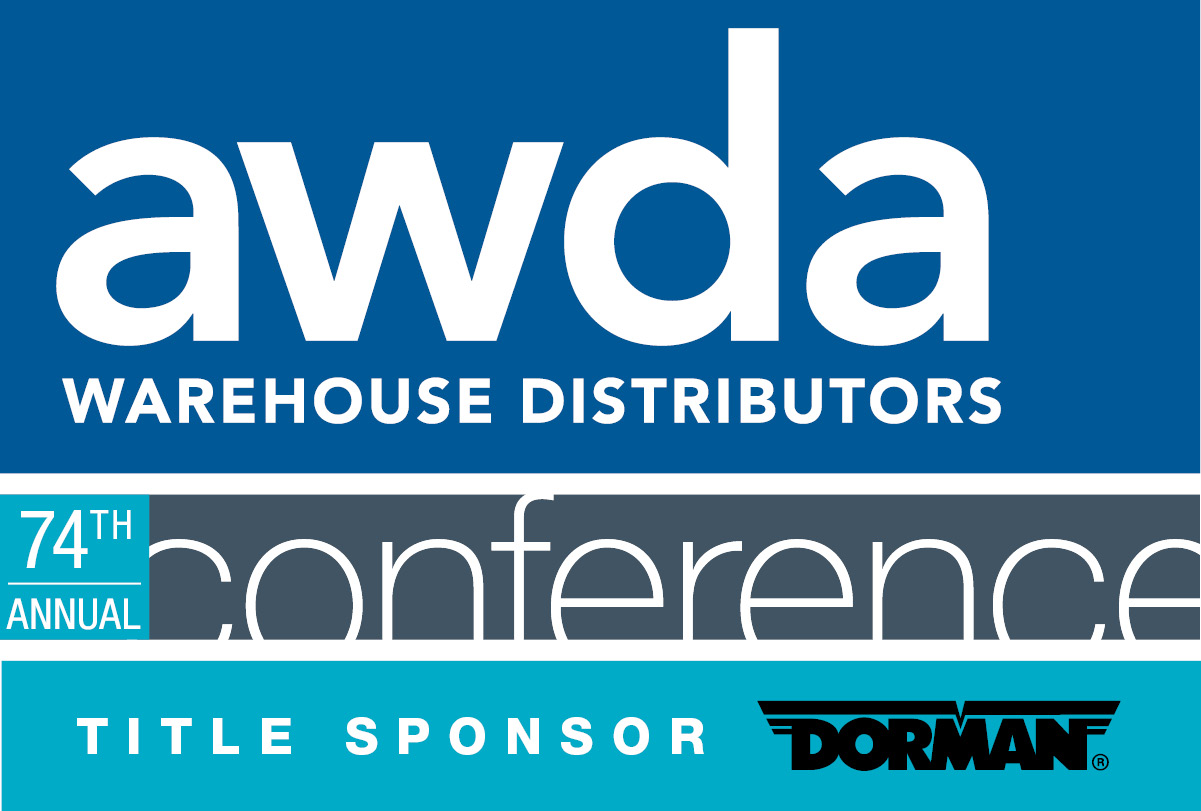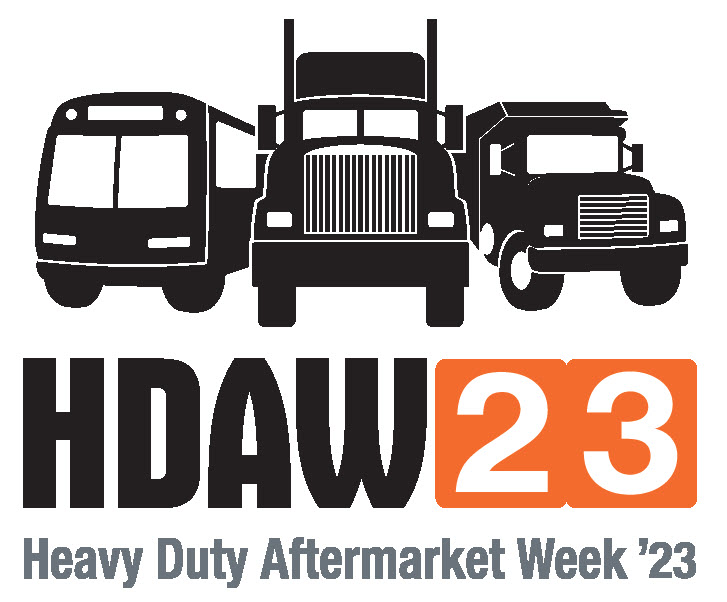 Be sure to join industry-leading distributors, manufacturers, WDs and manufacturers' reps to share knowledge and ideas that will impact your future success.
Mark your calendars for HDAW'23 as we return to in-person at The Gaylord Texan.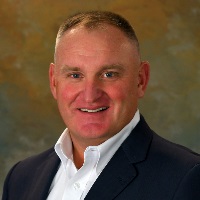 Ted Hughes
Senior Director, Community Engagement & Executive Director, AWDA


(240) 333-1022