import vehicle community 2023 sponsors
The Import Vehicle Community offers a range of sponsorship opportunities designed to fit your marketing goals and objectives. You are an integral part of our community and your presence is an indication of your commitment and support to making our events a success.
Sponsorship for 2023 is closed. Please check back in the spring of 2024 for more information about our 2024 sponsorship opportunities. If you have any questions, please contact Angela Chiang at angela.chiang@autocare.org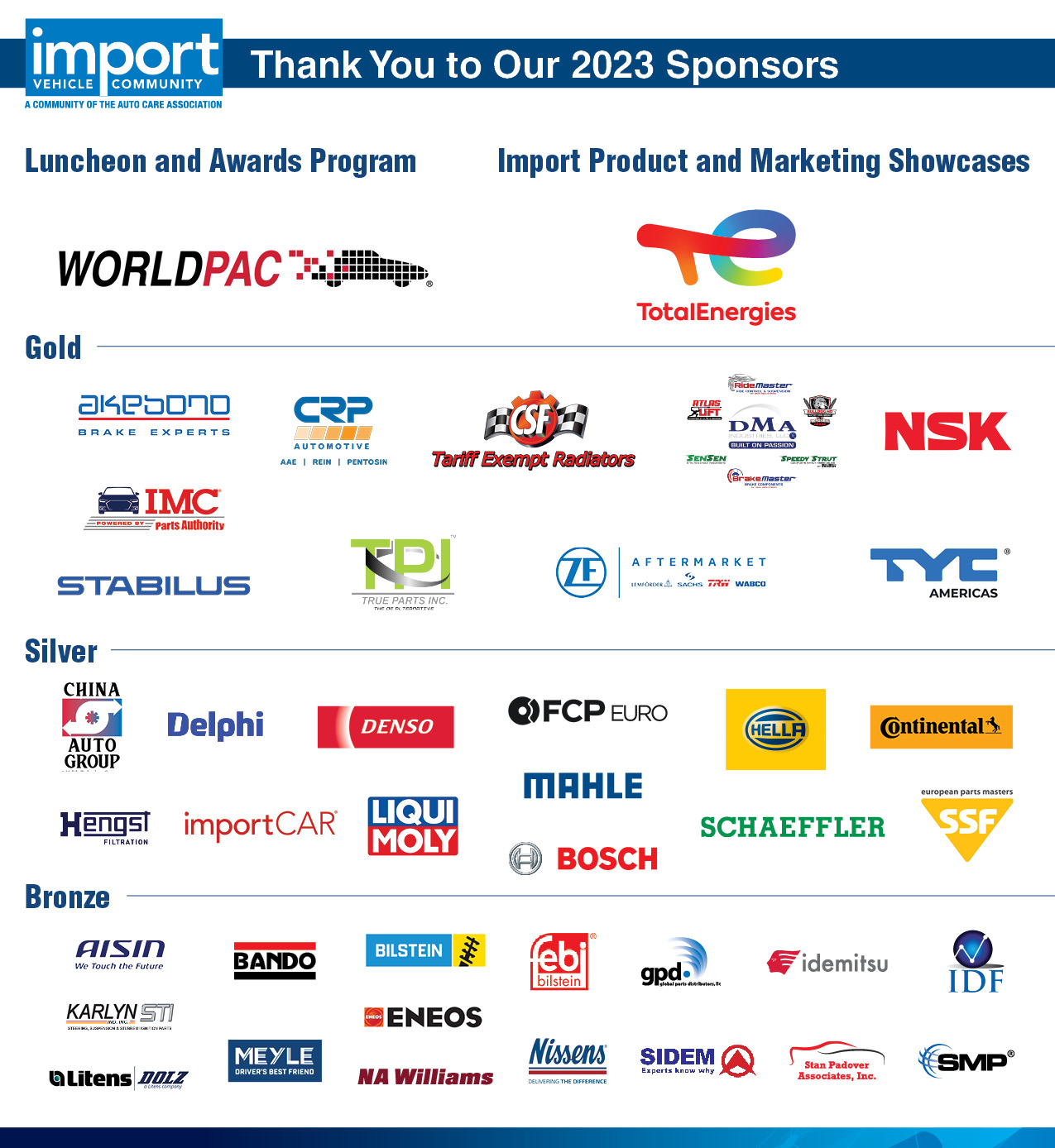 hear what others have to say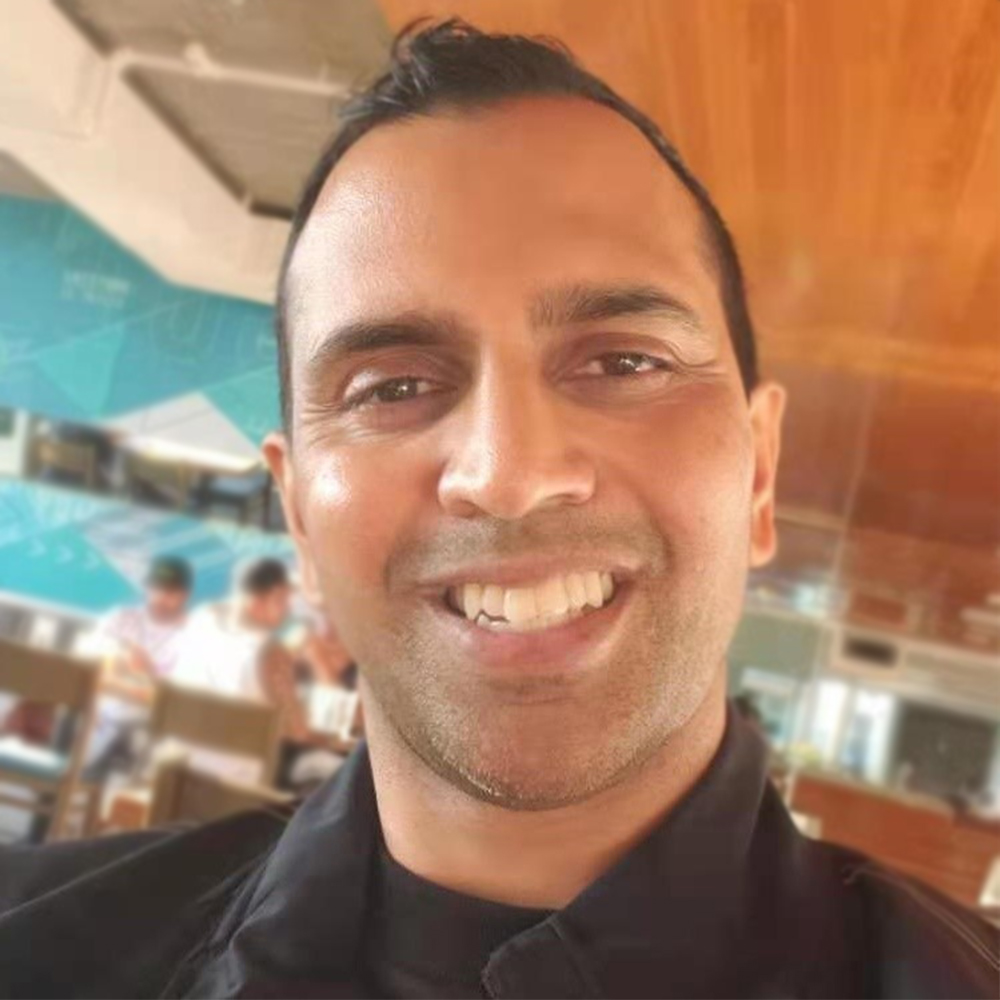 " Sponsorship of the Import Vehicle Community has provided True Parts constant exposure and the ability to work with other successful companies and organizations within the import market. Every member of the Import Vehicle Community was willing to offer invaluable advice and guidance.

The networking opportunities and brand visibility have directly helped us to expand into all markets and fill out our programs to become a well-known and respected influence throughout North America and globally. Our support for the Import Vehicle Community will continue to play an integral part of our marketing goals at AAPEX every year. ".
Mitul Patel, President, True Parts Inc.
(Sponsor for more than 10 years)