Women in Auto Care Monthly Connection Circles
Looking for an informal, virtual way to connect with other Women in Auto Care members? Each month we host Connection Circles, online events which connect participants in a casual setting for engaging professional development and networking with their peers.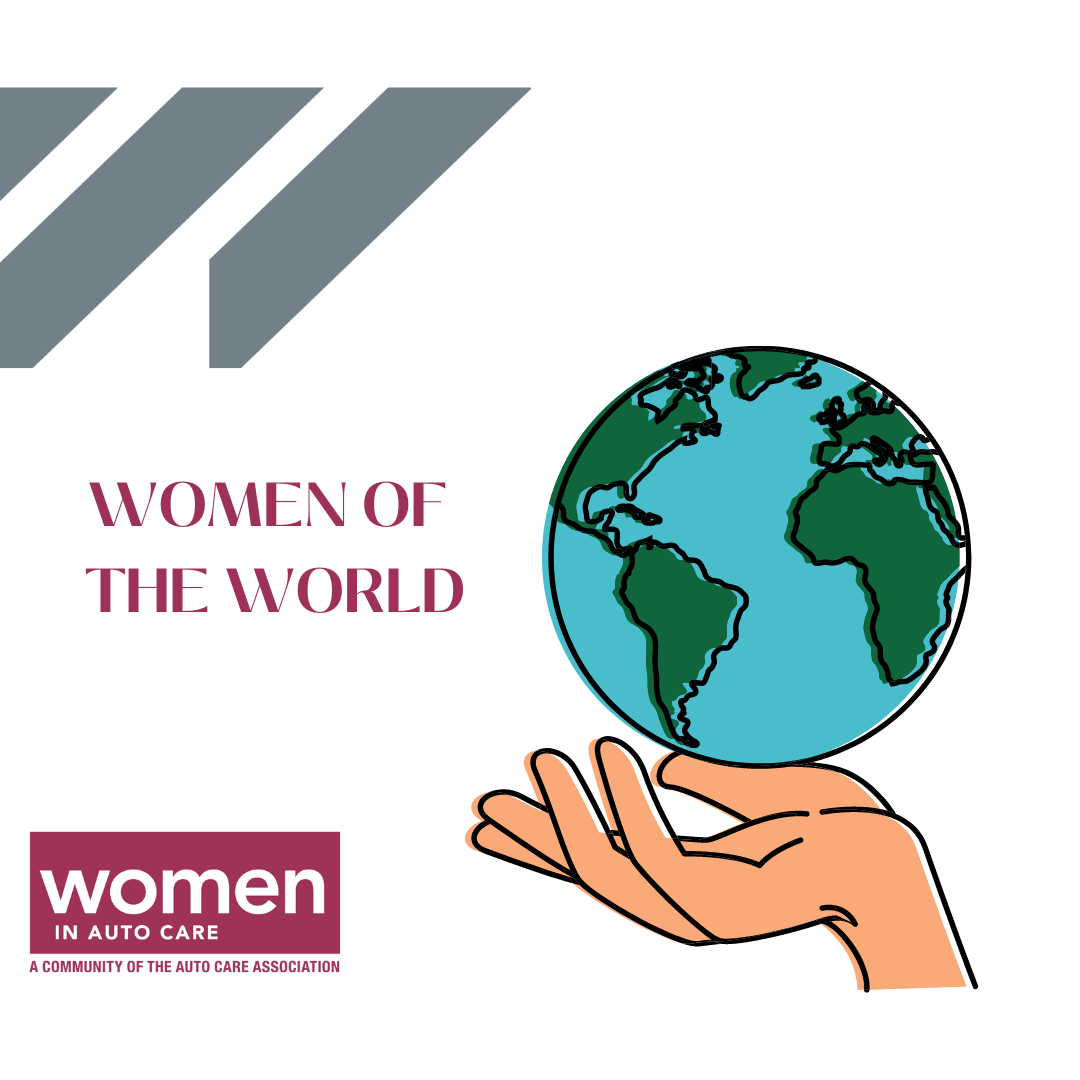 Women of The World
Last Wednesday of Every Month, 2:30 PM EST
Roxana Rincon and Andrea Roman of AutoZone Mexico, host this international circle where experiences, challenges and tips are shared.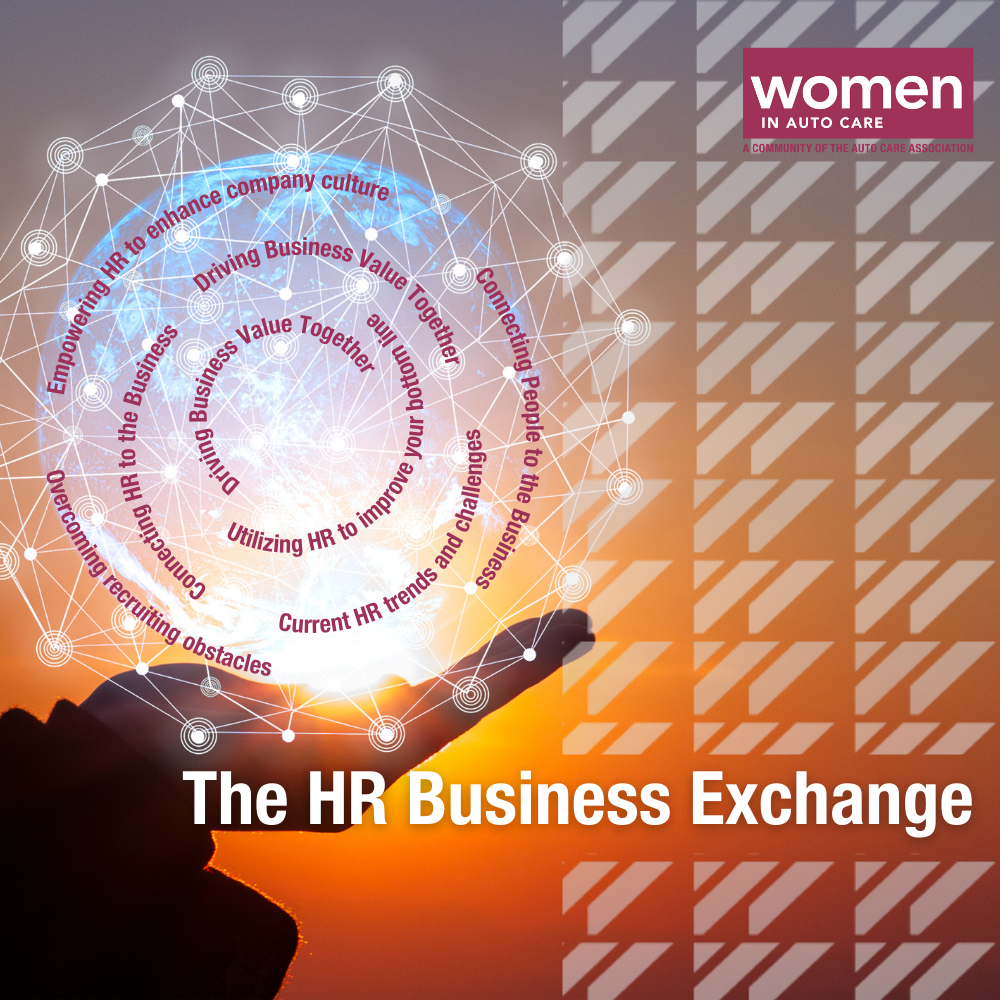 HR Business Exchange- Beginning Oct 26, 2023
Last Thursday of Every Month, 11:00 AM EST
HR Business Exchange Connection Circle is a place for HR professionals and Business leaders to come together to learn and collaborate on various topics that are current, hot button issues facing businesses today. The circle moderators and guests have a vast variety of experience across our industry and beyond. This circle will touch on all topics where people intersect with the business including trends, regulatory changes, and HR topics such as Labor Law, Total Rewards, Talent Acquisition, Engagement, Succession, Development, DE&I and more.