Become a sponsor of the 2023 ACPN Knowledge Exchange Conference to promote your company's name and brand(s) in front of 400+ attendees to show your support for the ACPN community and the educational advancement of content professionals.
If you have a sponsorship idea in mind and want to work with us to develop and sponsor it, please contact acpn@autocare.org!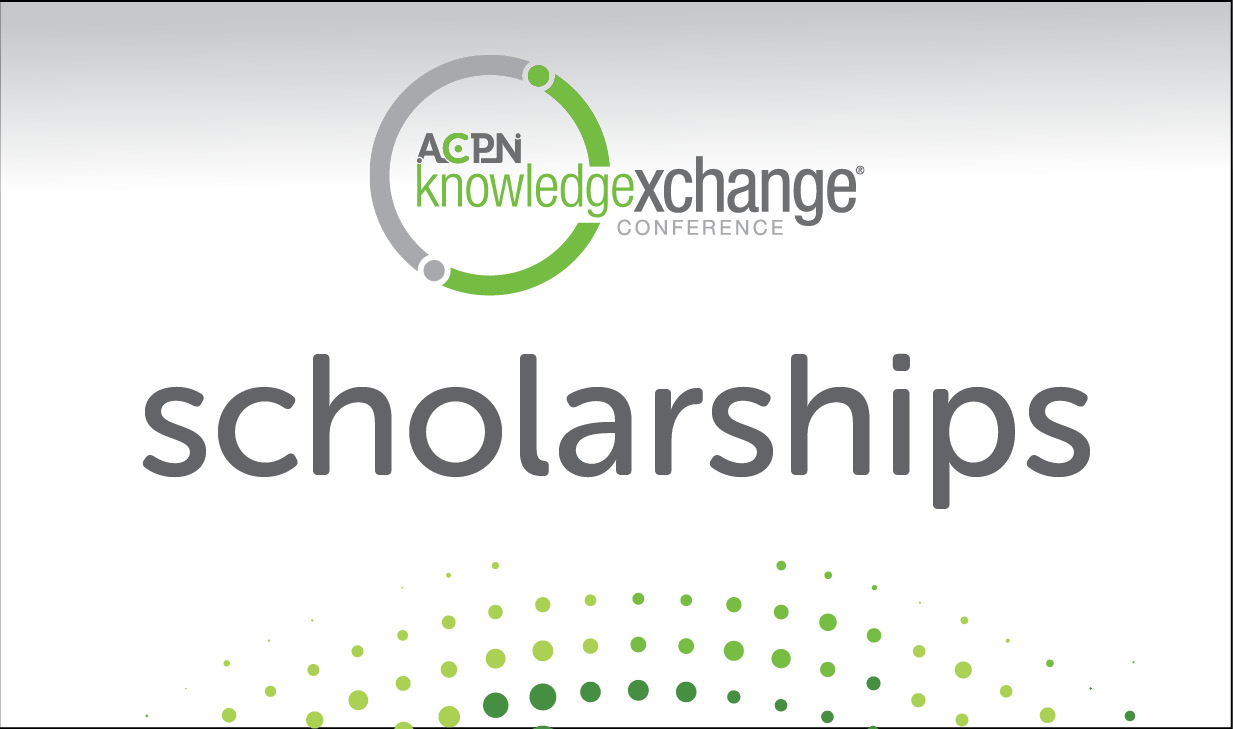 Show your support for ACPN's mission to educate, inspire and connect industry professionals by sponsoring the ACPN Scholarship! The ACPN Scholarship awards one (1) deserving individual with under 4 years of content management experience, who has the passion and determination to pursue professional and personal growth, the opportunity to attend the 2023 ACPN Knowledge Exchange Conference. (Limited to one company only)
(Sold for 2023. Opens for sale July 2023)
Year-Round Recognition
Recognition on ACPN Scholarship Webpage between September 2022 and June 2023.
Recognition in Scholarship Emails (3000+ recipients), Press Releases, and LinkedIn (1200K+ Followers) Posts between September 2022 and January 2023.
Conference Recognition
Recognized as a conference sponsor at the annual ACPN Knowledge Exchange conference.
Introduce and present the scholarship winner with a plaque on-stage at the conference.
Tom Schiavo
Data Quality Manager & ACPN Liaison