Networking and Development
Explore a variety of industry specific groups and volunteering opportunities

Communities
Connect with like-minded professionals and collaborate to help advance every corner of the auto care industry.
Discover your niche

Committees
Standing committees are comprised of volunteer leaders who provide input and guidance to the board and staff, and act as an industry sounding board.
Get involved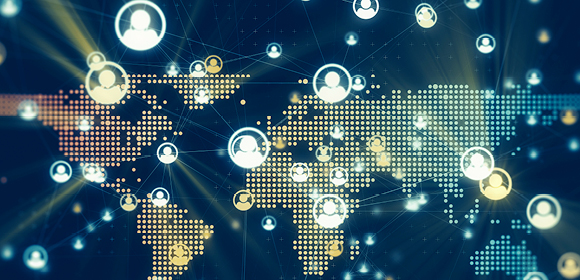 International Business Development Opportunities
Our business is becoming more borderless every day—a rapidly-growing segment of the global economy. The Auto Care Association works to support trade policies and regulations that help the industry succeed in the global market place and break down trade barriers in emerging markets.
Expanding and rewarding talent

Mentoring Toolkit
Mentoring supports career growth and the passing of institutional knowledge.
For mentors and mentees

Recognizing Excellence
The association takes pride in recognizing its dynamic members' valuable contributions to keeping the industry on the road.
Browse Awards and Scholarships
The auto care industry offers exciting career opportunities in multiple different sectors