Automotive Content Professionals Network

To educate, inspire and connect industry professionals who specialize in the management of automotive product related content.
The Automotive Content Professionals Network (ACPN), a community of the Auto Care Association, is a professional network with 380+ individual members employed in the automotive industry. It is the only community devoted exclusively to the education and professional development needs of the automotive content management professional.
ACPN serves as the leader in content management and related activities; promotes industry data standards; and provides a forum for discussing and promoting best practices within the automotive industry all of which will culminate in their annual Knowledge Exchange conference.
ACPN Scholarship Now Open!
The ACPN Scholarship awards one (1) deserving individual, who has the passion and determination to pursue professional and personal growth, the opportunity to attend the 2022 ACPN Knowledge Exchange Conference, which is the largest gathering of content professionals and service providers in the aftermarket.
Deadline to apply is November 26, 2021
Calling All Content Professionals!
Are you working towards earning your Automotive Content Professional (ACP) designation or would like to see behind the scenes of the ACPN content excellence awards? Serving as a voluntary content excellence judge is a great way to get involved in the ACPN community and receive credit towards the ACP designation by satisfying your industry volunteer requirement. The ACPN committee is looking for volunteer judges to judge the 2022 Web-based Content Excellence Award.
If you're interested in becoming a volunteer judge for the 2022 Web-based Content Excellence Award, please use the link below to apply.
Deadline to apply is October 30, 2021
ACPN Launches the ACPN Pipeline!
The ACPN Pipeline is the ACPN community's direct connection to media content, including education and commentary from industry and community thought leaders, which supports ACPN's mission to Educate, Inspire and Connect.
The largest gathering of content professionals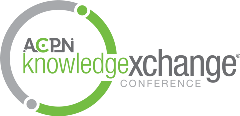 2022 ACPN Knowledge Exchange Conference

May 15 - 18, 2022 | Orlando, Florida

The annual ACPN Knowledge Exchange conference is the largest gathering of content professionals and their vendors and solution partners.

Attended by most major manufacturers, distributors and parts experts in the automotive content space, the ACPN Knowledge Exchange Conference provides a focused and unique opportunity to learn, share best practices, network with peers, and interact with service providers in the content management space. At the ACPN Knowledge Exchange, content managers can learn how to develop more accurate content, gain insights on more efficient production processes and become aware of new technology and techniques, which will ultimately help them and their companies:

Sell more products
Reduce costs
Increase efficiencies
Learn More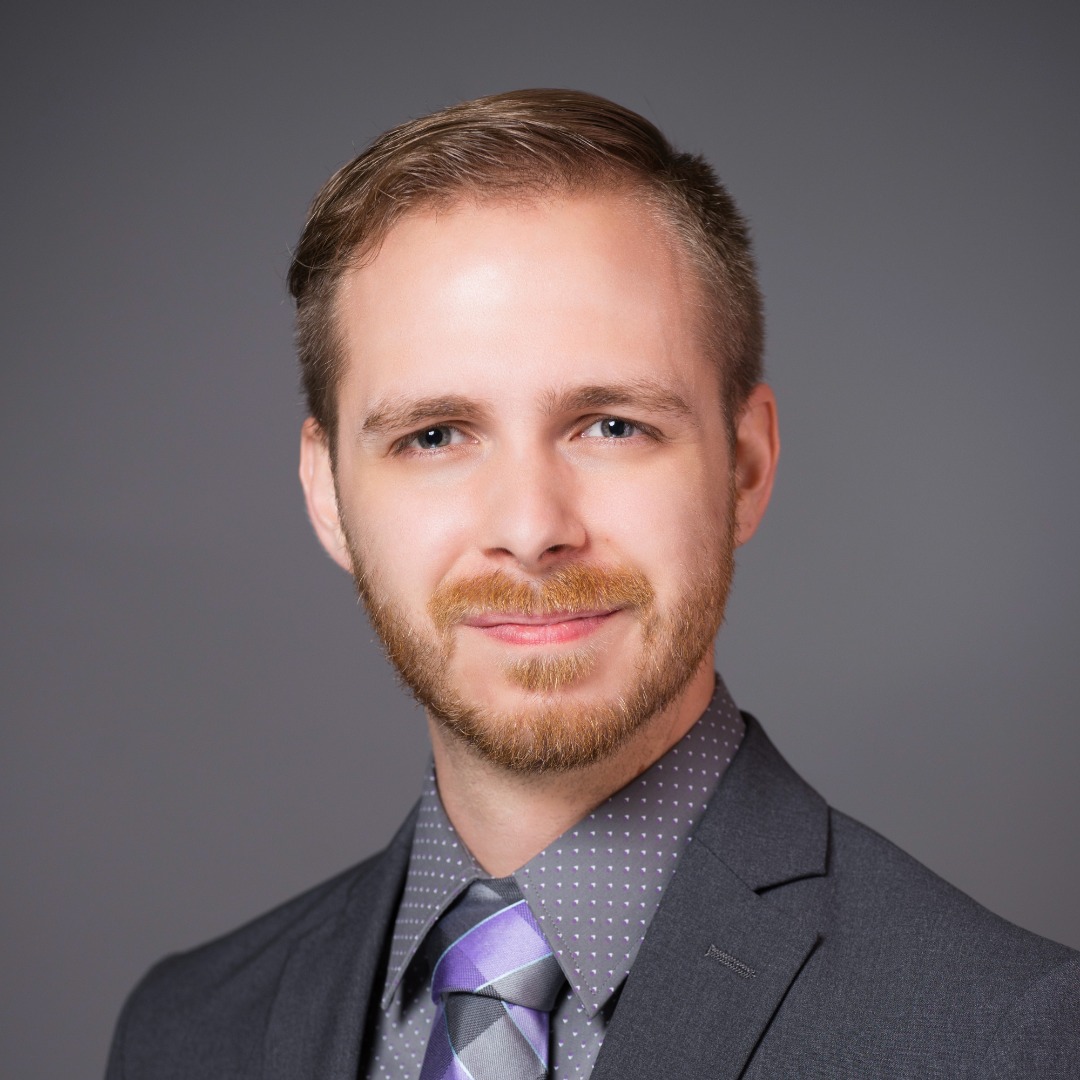 The conference boasts a strong array of educational sessions and discussions centered around content management and the data standards of ACES and PIES.

Ethan Love Aftermarket Auto Parts Alliance, Inc.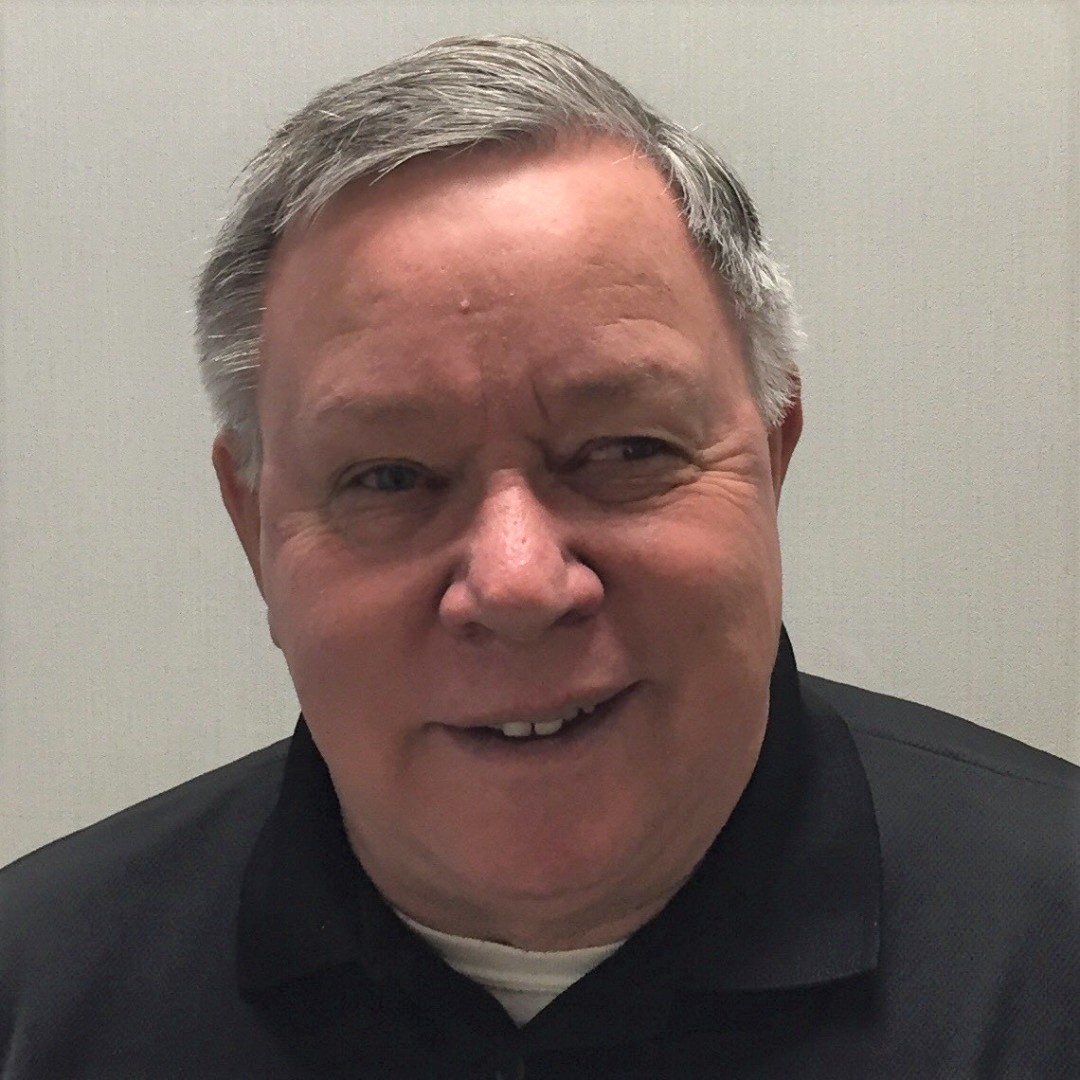 The many educational sessions, vendor trade show, and multiple networking opportunities covered all my goals for attending.

Michael Hamari Husky Spring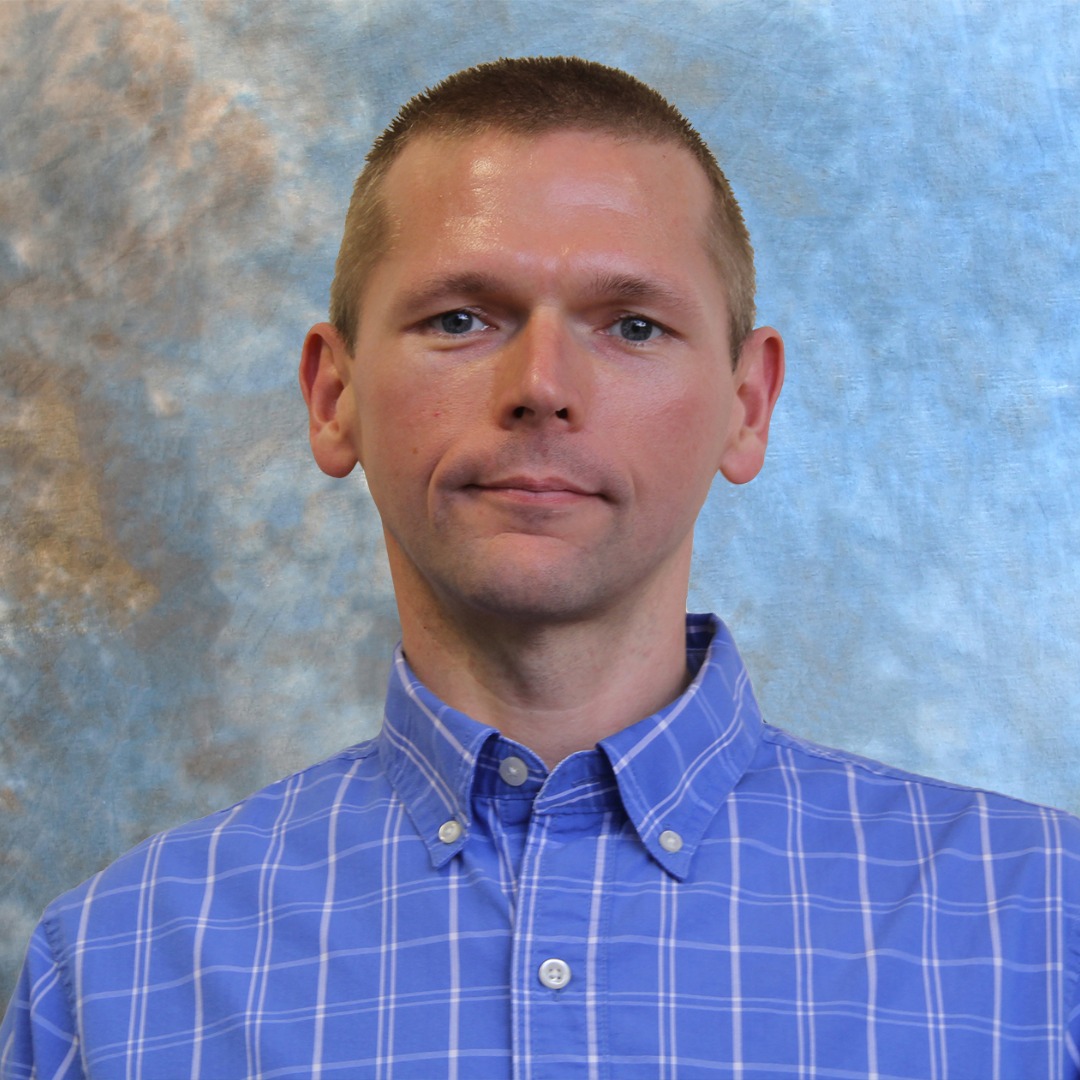 It is great to see that there is a whole industry of people dealing with the same challenges as me and working together to solve them.

Ben Blevins DRiV, Inc.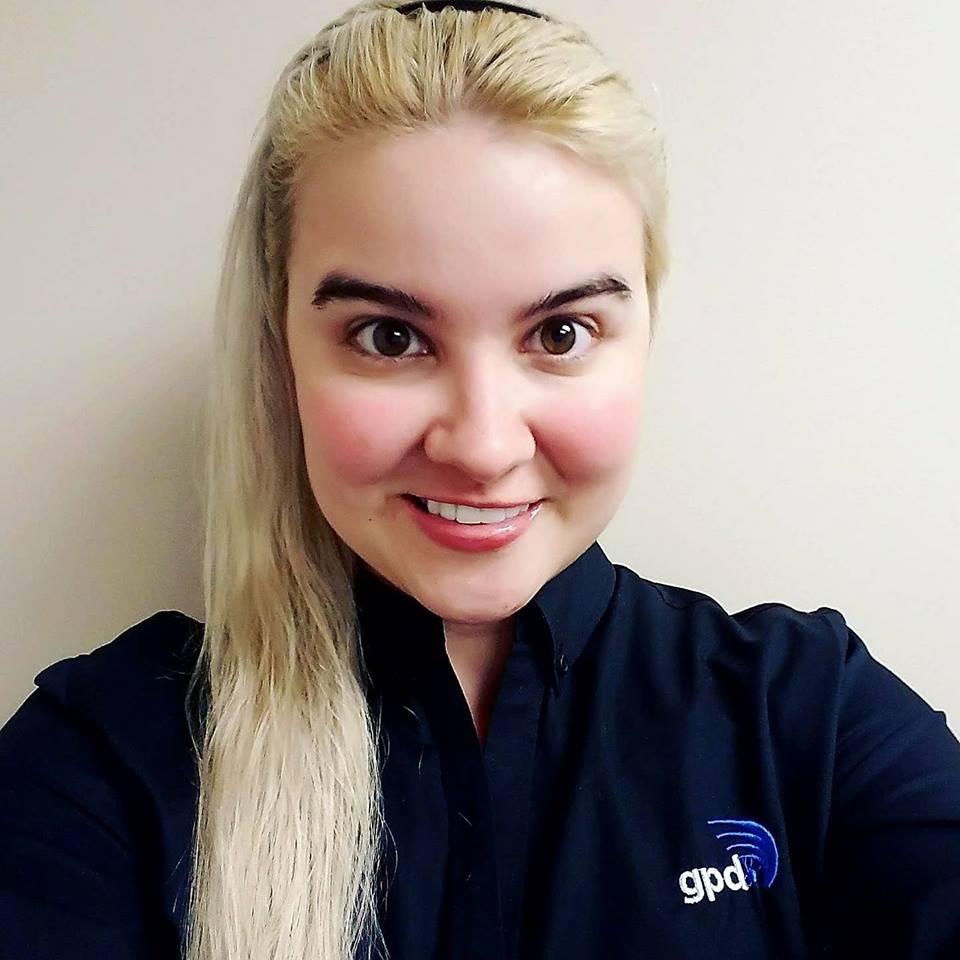 The conference was an experience unlike any other. It was refreshing to connect with professionals across the industry.

Kasandra Dore Global Parts Distributors
Tom Schiavo
Data Analyst