Emerging Transportation Technologies
Vehicle and transportation technology are evolving in leaps and bounds and it is imperative that the vehicle aftermarket is informed of the challenges they will face in the future.
The Auto Care Emerging Technology team is working to identify these challenges and turn them into opportunities for the aftermarket as well as working to ensure that the aftermarket is included in the evolving transportation ecosystem and that there is a level playing field for all. Learn below about vehicle technology progression, what the latest technological developments mean and what we're doing about it today, including: Advanced Driver Assistance Systems (ADAS); Connected and Automated Vehicles (CAVs); V2X; Automotive Embedded Systems and the Secure Vehicle Interface (SVI). Auto Care Association sponsors the creation of international standards which benefit all stakeholders in the transportation ecosystem.
Virtual Demo
Innovative Solutions for Tomorrow's Industry
Get educated with an array of virtual demonstrations designed to guide you through the new world of connected and automated vehicles (CAVs), along with those emerging technologies enabling CAV that present the greatest risks and opportunities for aftermarket companies.
Your vehicle wants to help you.
Connected and Automated Vehicles (CAVs) "talk" to infrastructure, other vehicles and/or pedestrians. Automated vehicles require minimal input from a human driver, resulting in:
Safety improvements
Fewer crashes
Reduced delays
Reduced emissions
New mobility service options
Freight efficiency
Your vehicle is talking with everything.
Vehicle Communications enable your vehicle to talk to networks, infrastructures, vehicles, devices, grids and even pedestrians.
Look who's talking!
V2I (vehicle-to-infrastructure)
V2N (vehicle-to-network)
V2V (vehicle-to-vehicle)
V2P (vehicle-to-pedestrian)
V2D (vehicle-to-device)
V2G (vehicle-to-grid)
Your vehicle is connected to your community.
Choose your vehicle's friends. Don't let your vehicle hang with the wrong crowd, who may share personal information behind your back.
Your vehicle is aware of its surroundings, and your surroundings may be more aware of your vehicle than you think.
Your vehicle needs to talk to your technician.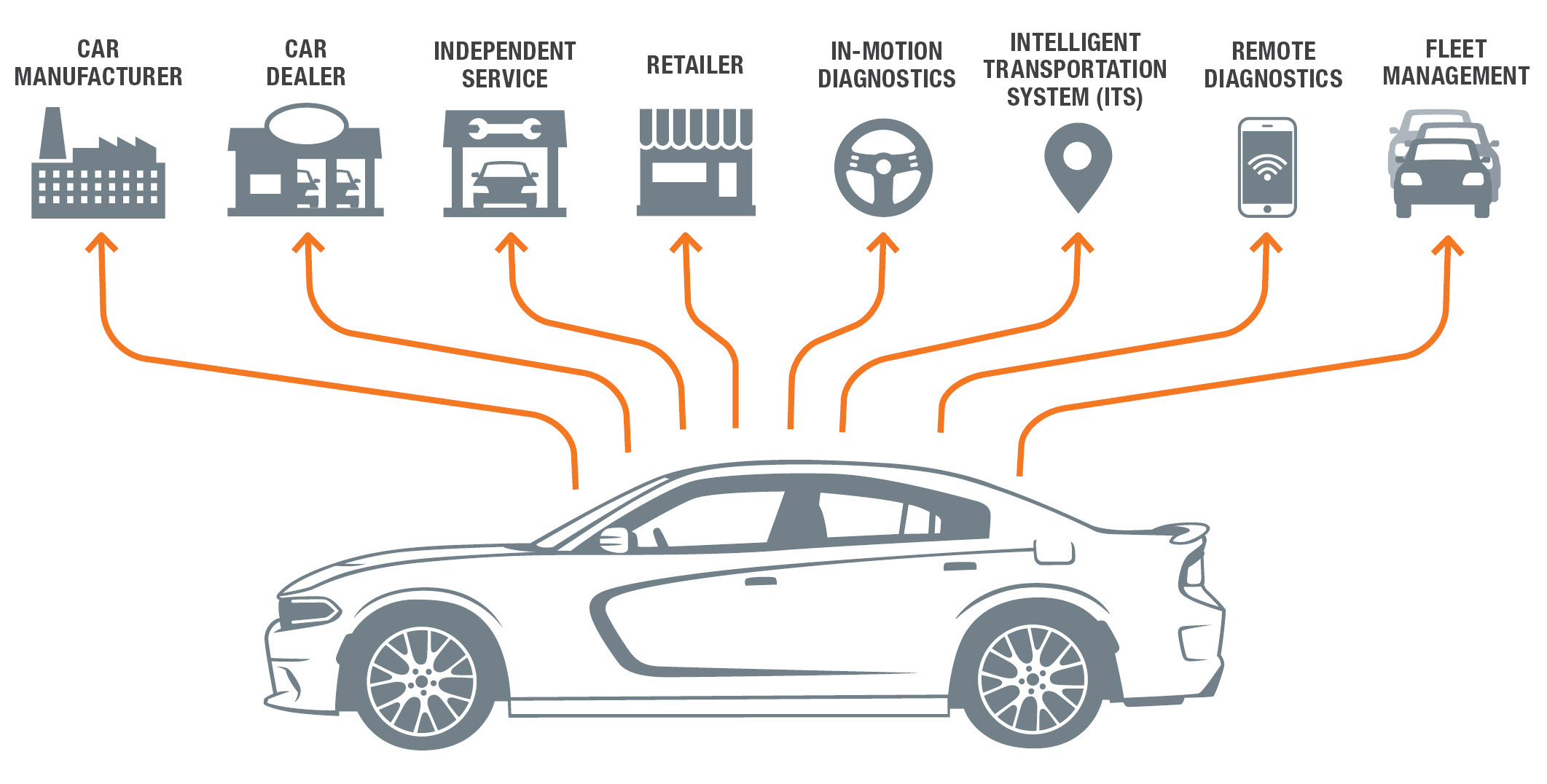 Steer your vehicle's conversations to your service provider – the right solution provides safe, secure, standardized direct communication with the service providers you choose.
Demonstrating choice and control over vehicle data.
Safe, secure, standardized, direct access to vehicle data using a secure vehicle interface protects the owner's right of choice.
Secure Vehicle Interface (SVI) Demo
In response to vehicle data access being under threat by OEM telematics and the wireless transmission of data directly back to automakers, Auto Care Association and its partners developed this solution to safely keep consumers in control of their vehicle repair and maintenance data.
The solution was also demonstrated in Europe, learn more
Partner Organizations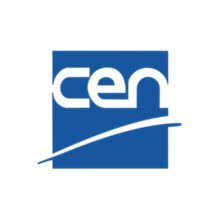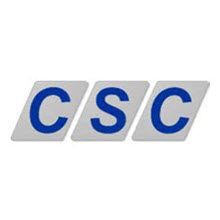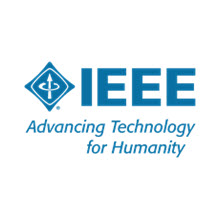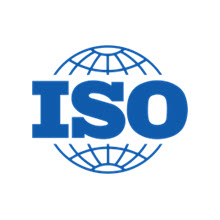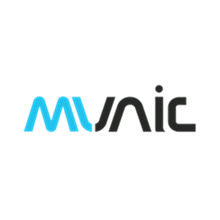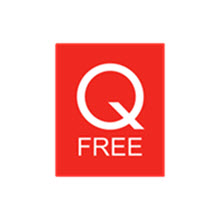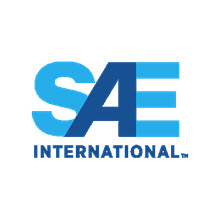 Auto Care Association sponsors the creation of international standards which benefit all stakeholders in the transportation ecosystem.

Auto Care Association
The progress of innovation requires a good balance between collaboration and competition. Standardization can provide this balance.

European Standardization Organizations
Advanced Driver Assistance Systems
Your Connected vehicle sees more than you think.
Advanced Driver Assistance Systems (ADAS) are sensor and control systems designed to improve driver safety and comfort.
To name a few:
Automatic parking
Automotive night vision
Blind spot monitor
Collision avoidance system (Pre-crash system)
Crosswind stabilization
Driver drowsiness detection
Driver Monitoring System
Electronic stability control
Emergency driver assistant
Forward Collision Warning (FCW)
Intersection assistant
Lane departure warning system (LDW)
Parking sensor
Pedestrian protection system
Turning assistant
Wrong-way driving warning... and many more.
Calibration simplification enables the standardization of ADAS maintenance and repair.
An Auto Care Emerging Technologies workgroup is defining a set of best practice recommendations to standardize safe and efficient sensor recalibration processes for all passenger vehicles.
Your vehicle is your copilot.
Automotive embedded systems are networked "smart parts" that can control your vehicle's mechanical systems.
All systems go…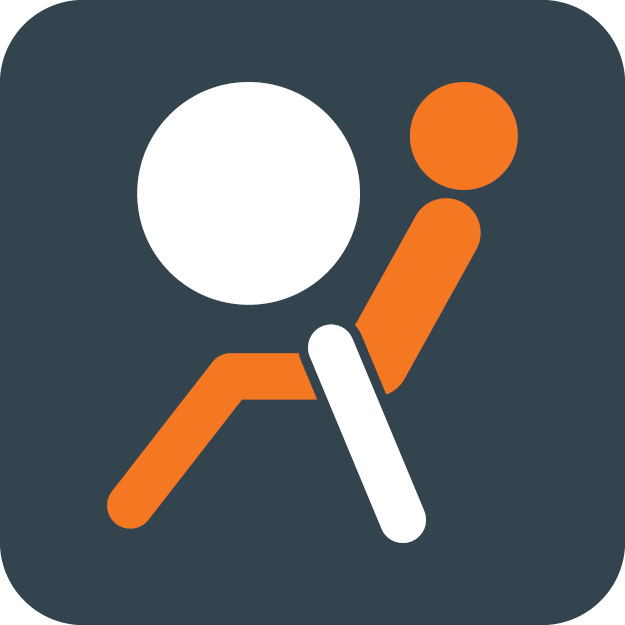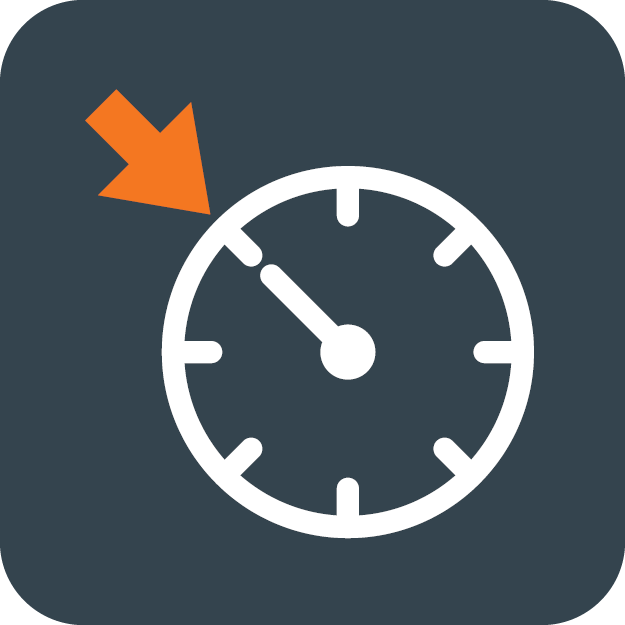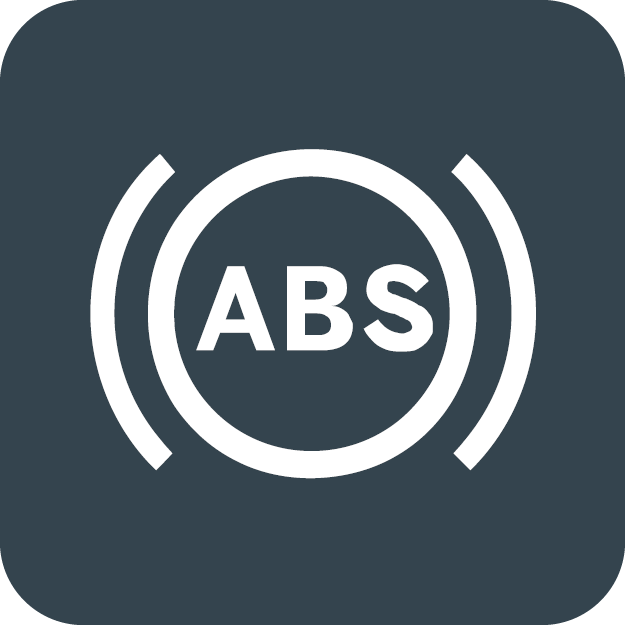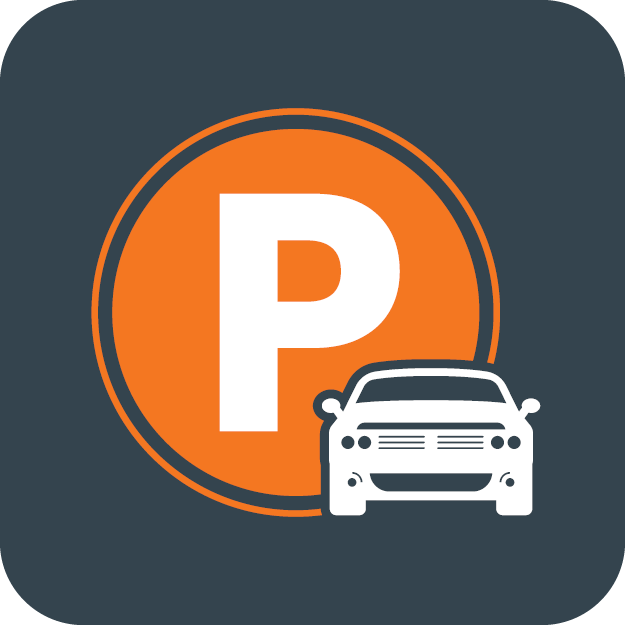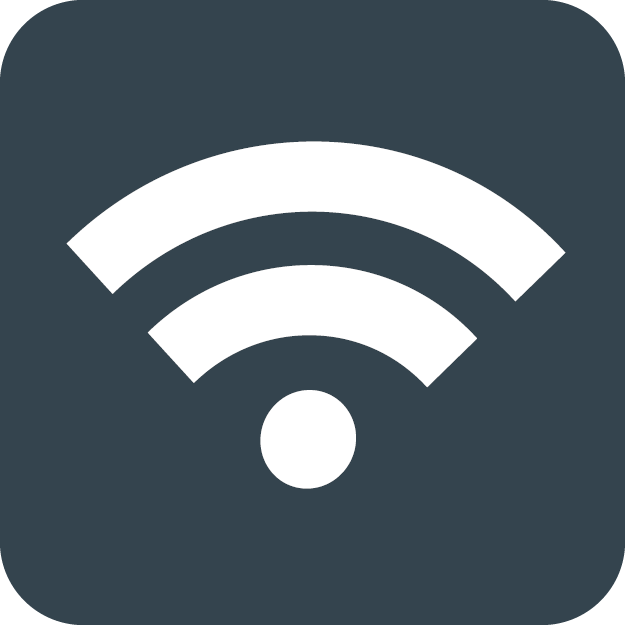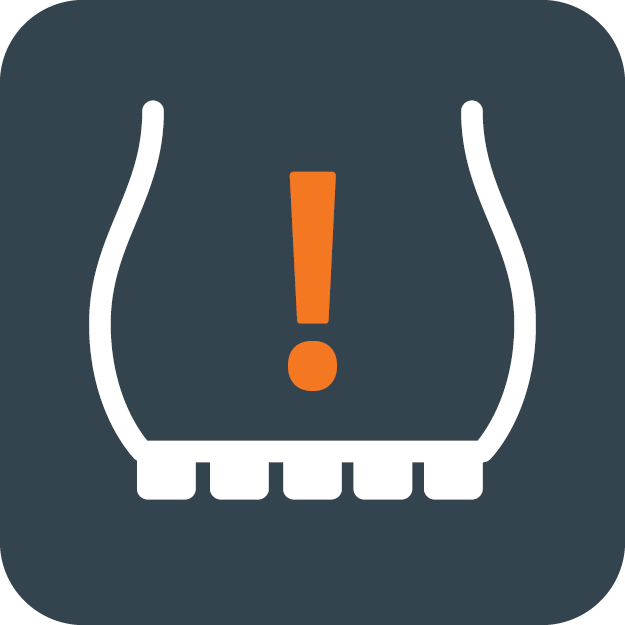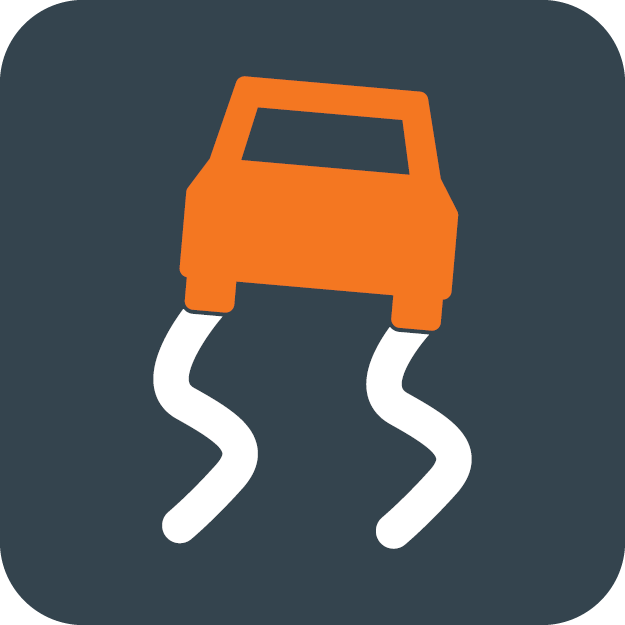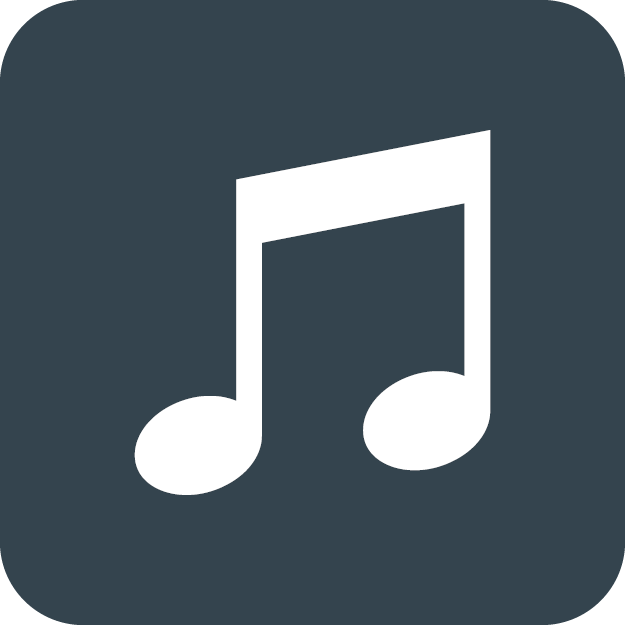 In-vehicle entertainment system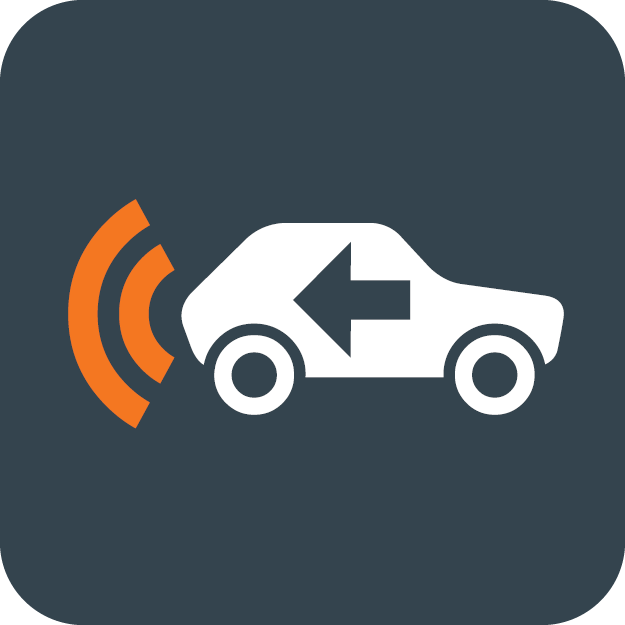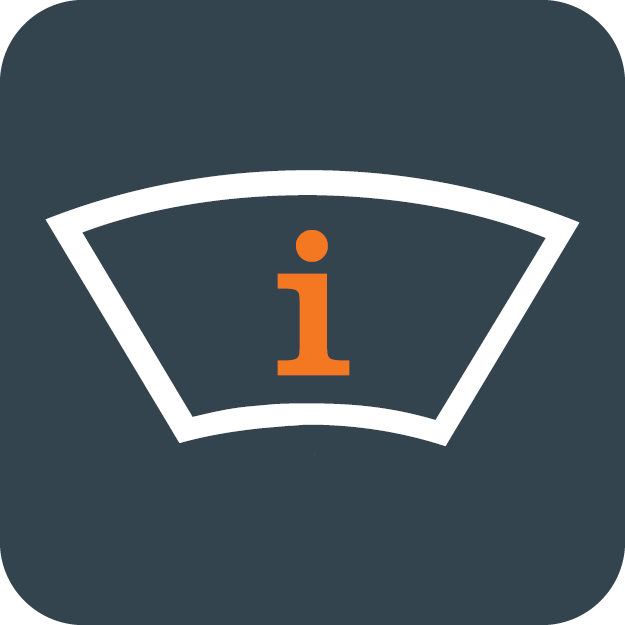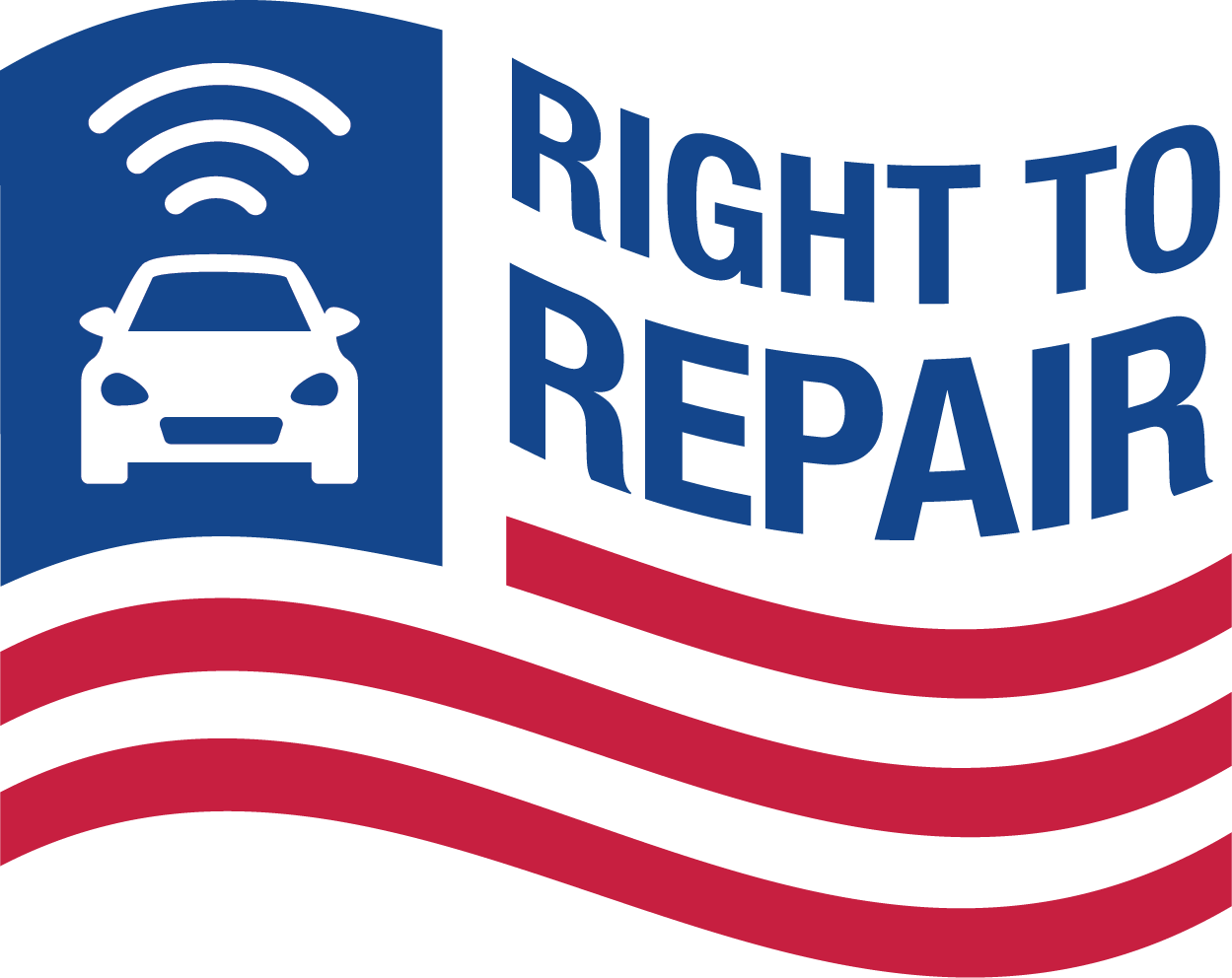 Shops require access to embedded software.
Accessing embedded device software. The OEMs and aftermarket must agree on an equitable solution.
An Auto Care Emerging Technologies workgroup is defining standards recommendations that ensure fair and equitable access to embedded device software needed to maintain and repair today's vehicles.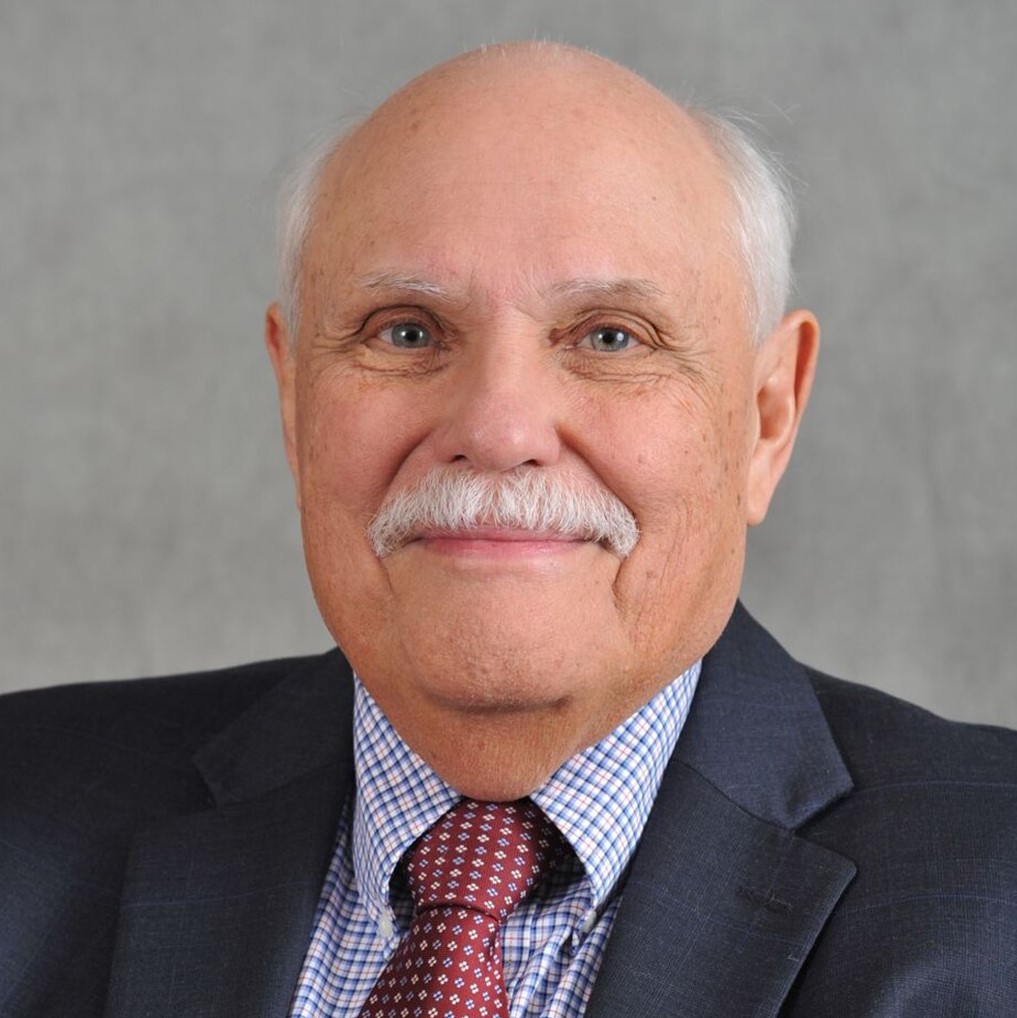 Joe Register
Vice President, Emerging Technologies
(240) 333-1056
more about Emerging Technology Committee
The primary purpose of the Auto Care Emerging Technology Committee is to influence industry standards for Intelligent Mobility Technologies.