International Business Development Opportunities
Our business is becoming more borderless every day—a rapidly-growing segment of the global economy. The Auto Care Association works to support trade policies and regulations that help the industry succeed in the global marketplace and break down trade barriers in emerging markets.

Through our strategic partnerships and network of resources around the globe, the association has an ever-increasing presence in the global auto care industry. We work to identify and promote international business opportunities to better position our members in expanding and exploring new markets.

Auto Care Events
Auto Care MOU Partners

Other Auto Care Presentations and Events
Explore International Markets - explore international business opportunities, resources, webinars and our trade mission program to explore international markets.
International Trade Resources - list of key international trade resources for importers and exporters.
International Partnerships - list of partner automotive aftermarket associations around the world.
Contact us with any questions regarding the Auto Care Association's international initiatives and resources: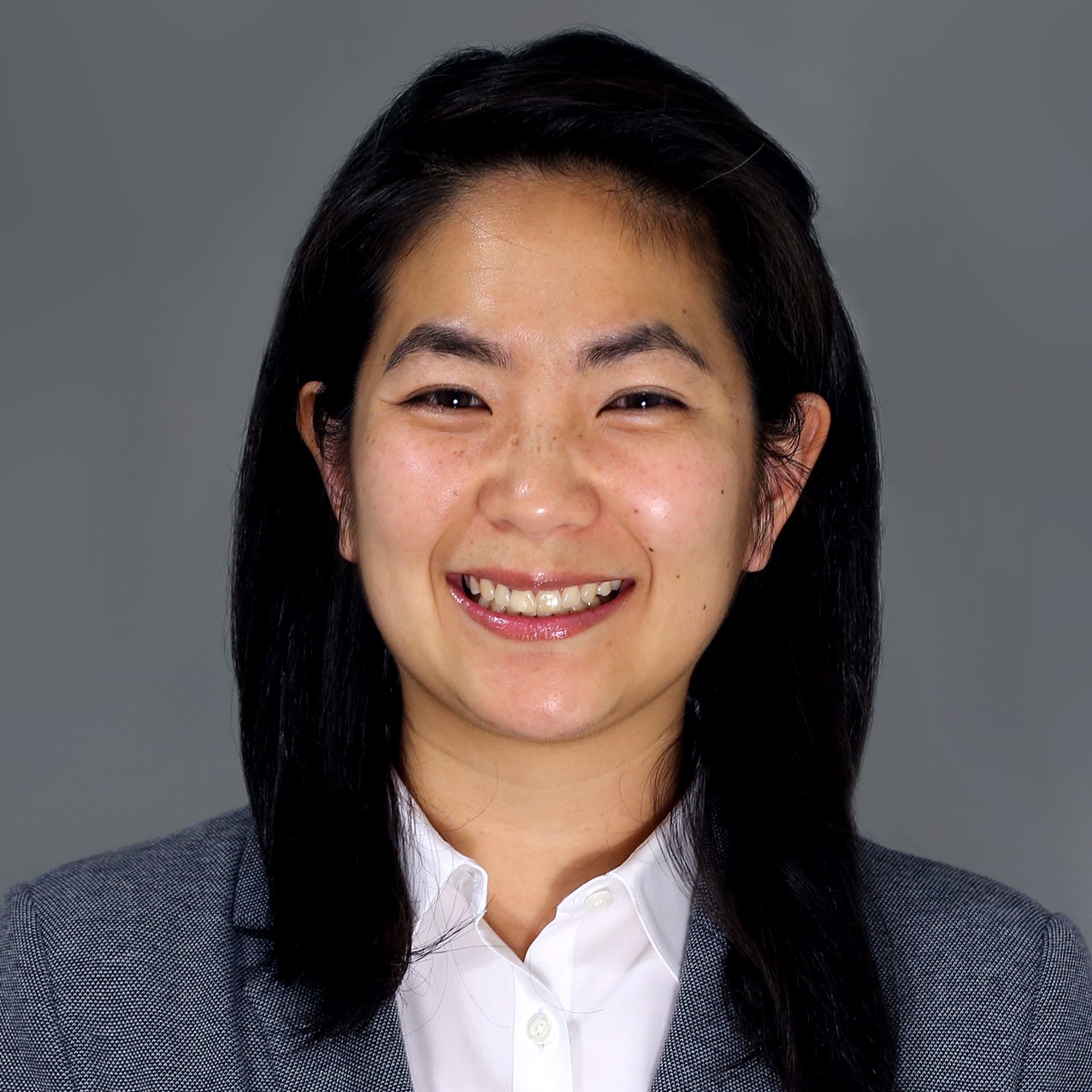 Angela Chiang
Director, International Affairs
(240) 333-1057
for trade and tariff issues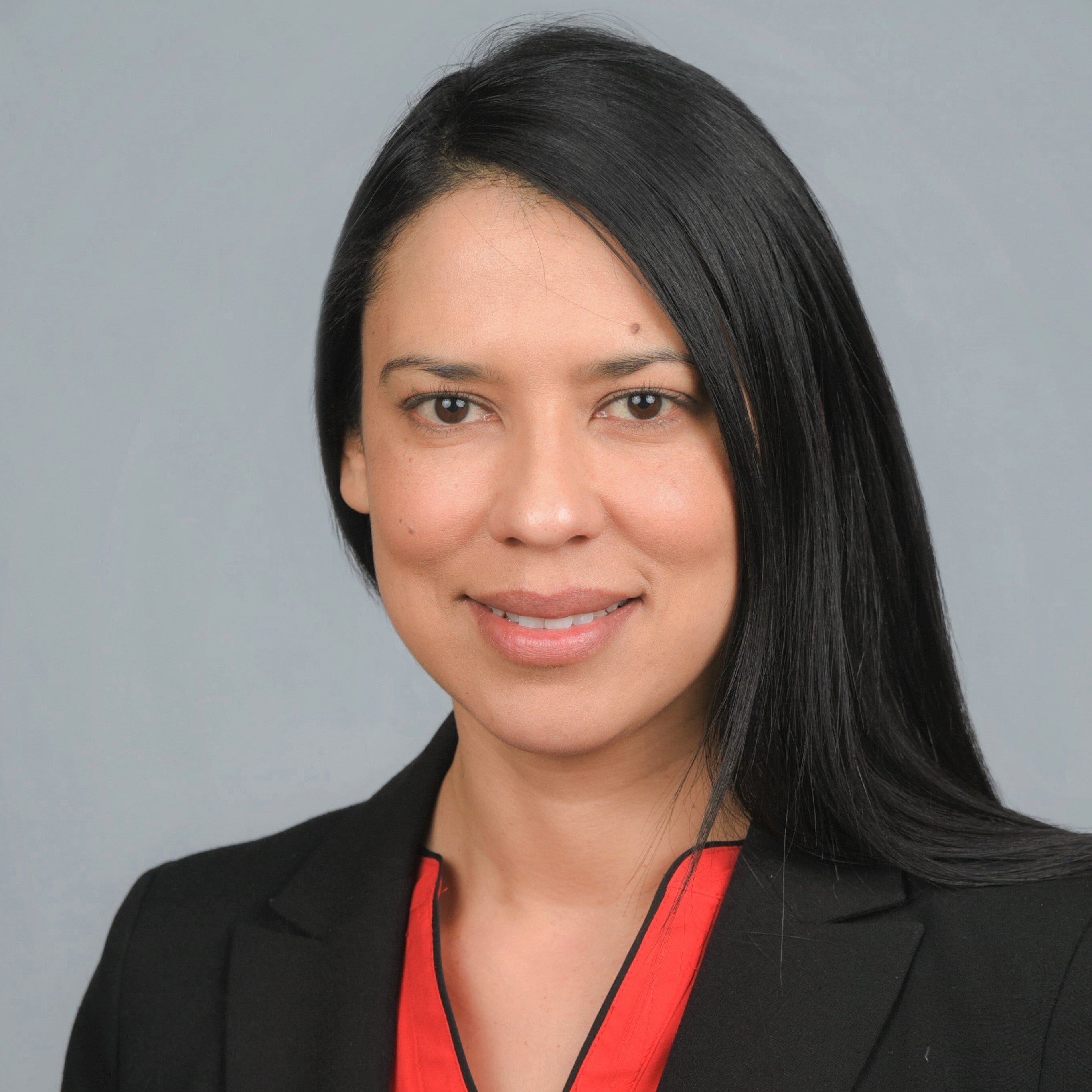 Carolina Arregoces
Associate, International Affairs
carolina.arregoces@autocare.org
(240) 333-1037
for international business opportunities and technology missions