Data Access Industry Engagement
Access to vehicle data is under threat, putting at risk jobs and livelihoods of the 4.7 million members of the independent auto care industry. If consumers nationwide can't choose an independent repair shop for their maintenance and repair needs, our industry won't have customers.
Now is the time for the independent aftermarket to unite and fight to ensure direct access to vehicle data.
Join the Auto Care Association, Automotive Aftermarket Suppliers Association (AASA), Your Car. Your Data. Your Choice.™ and other aftermarket leaders in pressing policymakers to pass legislation that ensures vehicle owners' maintain their right to choose where they take their vehicles for maintenance and repair.
your support reaches new numbers!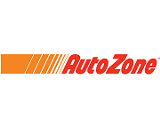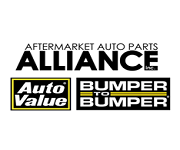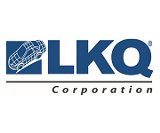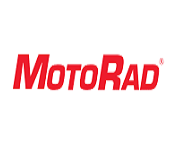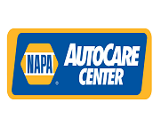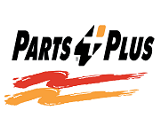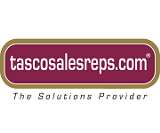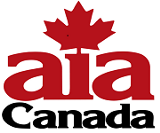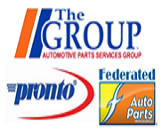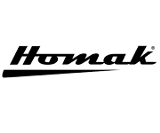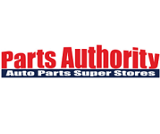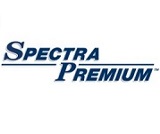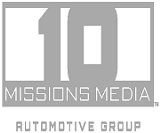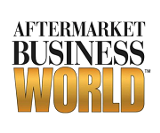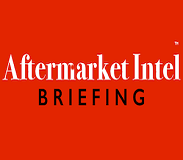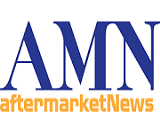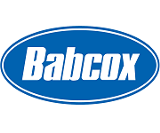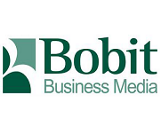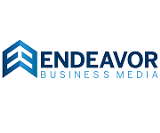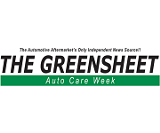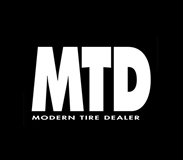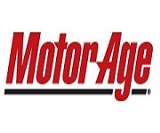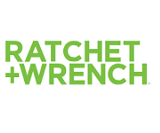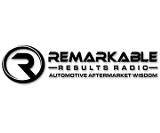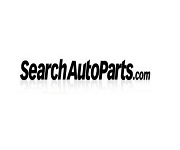 WE NEED YOUR HELP.
We're looking for industry leaders and their organizations to commit to delivering multiple activities that increase issue awareness and engagement among aftermarket employees and consumers nationwide. You can help in a variety of ways.
Do what works for your organization, but do something that helps the aftermarket. Your role in helping us spread awareness is vital. Use the vehicle data toolkit to find resources and information. Most importantly – use your voice to talk about how this issue affects you.
recognizing your engagement.
Access to vehicle data is the priority policy issue for the aftermarket. No one is more proud or passionate about our industry than we are. And no one can advocate for us and tell our story better than we can.
We celebrate companies that commit to help raise awareness and ultimately, preserve our industry, by displaying their logos on this page. In addition, we created a special award, the Vehicle Data Access and Control Award, which was presented at the Virtual AAPEX Experience (2020) to the organizations that go beyond their commitments and deliver ongoing and multi-faceted engagement activities.
The Vehicle Data Access and Control Award recognizes companies that demonstrate leadership, encourage action and build advocacy to help preserve the aftermarket and ensure consumer choice.
Criteria
Award recipients made significant impact on raising awareness on the access and control issue through outstanding leadership, innovative thinking and execution and best-in-class employee and consumer/customer engagement activities as demonstrated by the following:
Ongoing activities or campaigns that educate and engage employees and customers, and increase their awareness of the vehicle data issue and its implications.
Activities or campaigns that leverage and/or incorporate company commitments.
The Recipients
The logos above were all named recipients of the award for their commitment to the campaign during the Virtual AAPEX Experience (2020).