Filter Manufacturers Community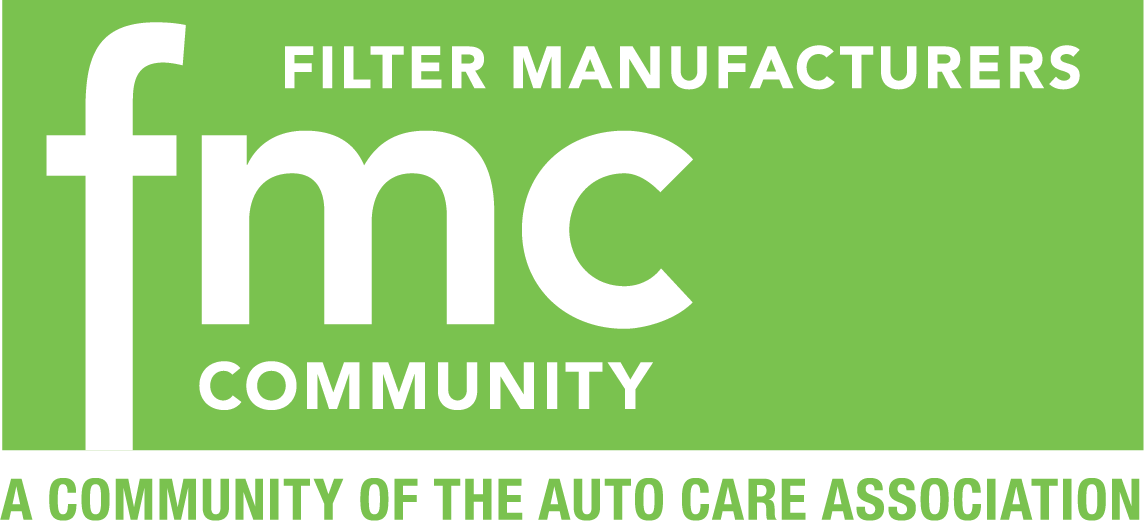 Educating, informing, serving and providing networking opportunities.
Formerly the Filter Manufacturers Council, your Filter Manufacturers membership represents manufacturers of vehicular filtration products.
The community monitors regulatory and technological developments that affect the industry, supports members through catalog committees and provides consumers with technical filter information.
Unlock access to the full suite of Auto Care Association member benefits
Cataloging and data standards
Networking opportunities through events such as Leadership Days and AAPEX
Advocacy: from the supreme court, to the halls of congress, all the way down to the state level - we have your back
Be a part of consumer education efforts with the Car Care Council to capitalize on underperformed maintenance
Market research to help your business make strategic decisions within the changing landscape of the automotive aftermarket
and more!
Filter Manufacturers Council
Jeff Starin
Rostar Filters
Immediate Past Chairman
Jonathan Larsen
Auto Care Association
Staff Liaison
Donald Chilton
MANN+HUMMEL Filtration Technology Group Inc.
Chair
John Etheridge
Premium Guard Inc.
Member
Alex Maskalik
Rostar Filters
Member