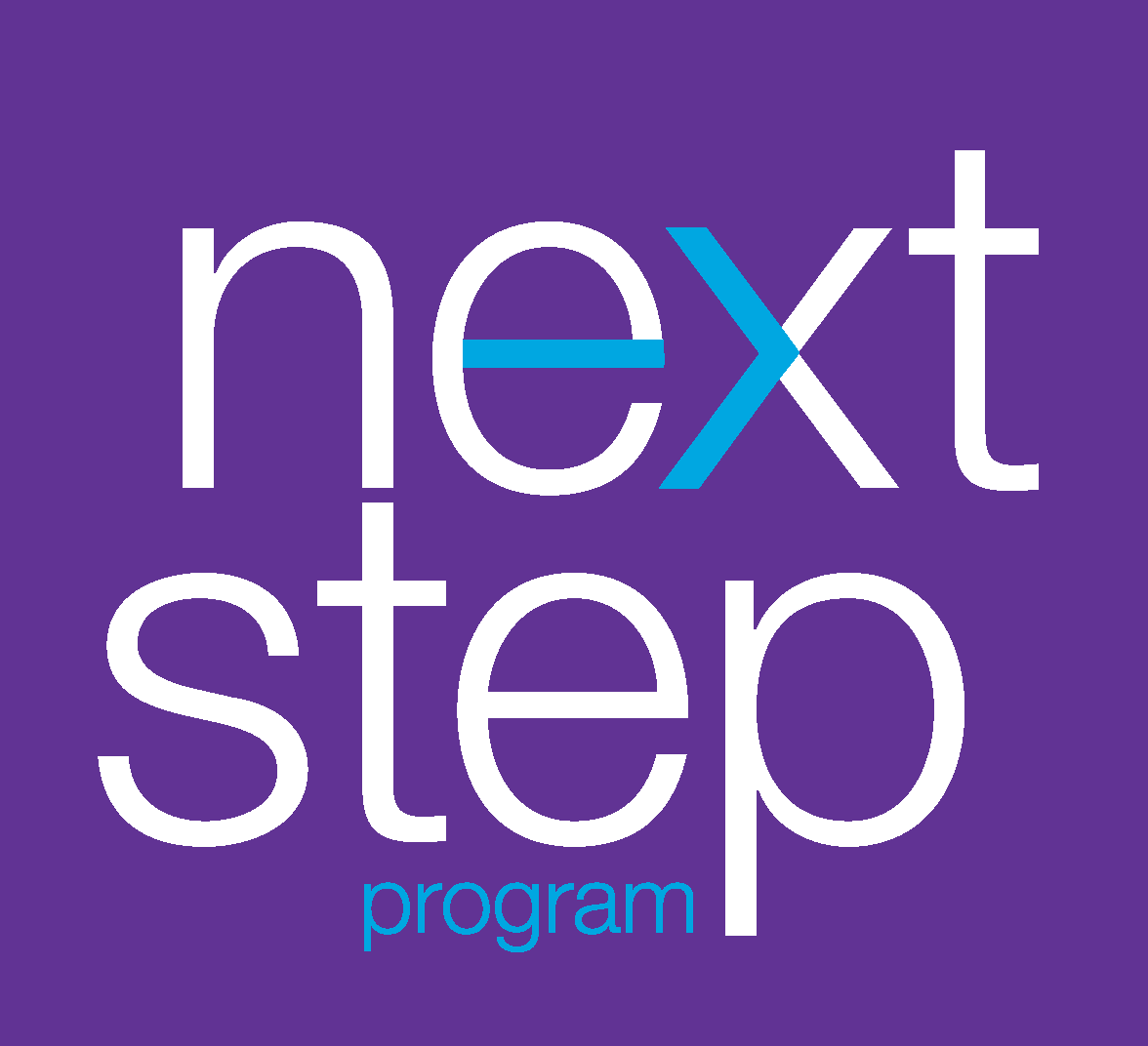 The Next Step Program
The Next Step Program offers young industry professionals the unique opportunity to develop lasting involvement in the auto care industry by experiencing and participating in Auto Care Association's Spring Leadership Days. Next Steppers have the opportunity to participate in up to 25 meetings and network for over 450 veteran industry leaders during the course of this three-day event. Next Steppers will experience up-close how the association and various aspects of the industry work.
Each Next Stepper will receive a scholarship of up to $1,100 to offset most expenses for travel and accommodations to, from and during the event. Most meals are also included.
---
YANG Leadership 2.0 Scholarship
The Young Auto Care Network Group is accepting applications to award ONE deserving YANG member a scholarship to attend the highly-acclaimed University of the Aftermarket's Leadership 2.0 Program.
Leadership 2.0 is a post-graduate style leadership and business skills education program designed to promote the development of the next generation of auto care leaders. It is the industry's cornerstone educational program that fosters the development of a new generation of visionary auto care executives. The program is an intense and intellectually-challenging two-week executive development and learning experience deeply rooted in the theoretical and practical application of auto care leadership principles.
Graduates of the program receive 7.0 CEUs towards their Automotive Aftermarket Profession (AAP) designations. The scholarship is valued at $6,350 and covers the price of tuition, class materials and meals.
The first session is scheduled for the week of August 22-27, 2021 at the Northwood University Campus in Midland, MI. The second session is planned to be held the week of March 20-25, 2022 in Raleigh, NC close to the AASA headquarters.Eligibility:
Applicant must be a current member of YANG.
The applicant's employer must be an Auto Care Association member in good standing.
The scholarship applicants should have achieved success within their organizations through professionalism, hard work, dedication and remarkable abilities.
Applicants are examples of outstanding young professionals in the auto care industry.
The scholarship is open to anyone aged 39 or younger.
Winners are responsible for travel and/or airfare to each session.
Application Deadline:
Completed application must be submitted by Wednesday, June 2, 2021.
Results:
Results will be shared by email mid-June.