Demand Index
Know how your products perform against the market.
Demand Index, housed on the TrendLens platform, helps aftermarket companies know how their products are performing against the market with the only tool that provides hard part and other parts performance data from point of sales transactions.
Data Sourced from the top retail and commercial distribution businesses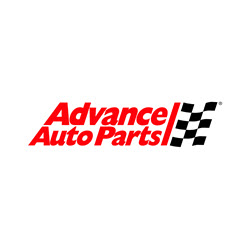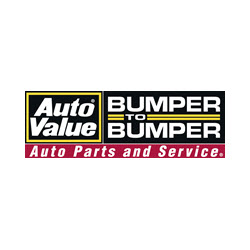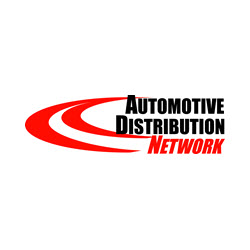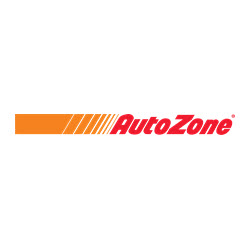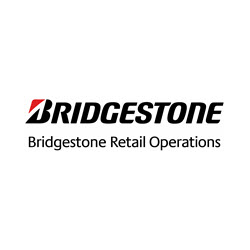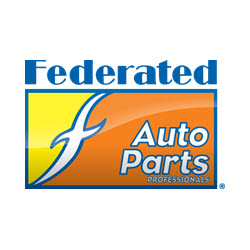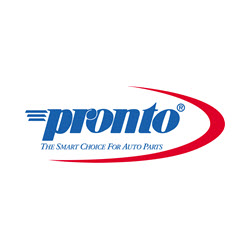 Key benefits of Market Data
Now, you have access to dozens of product groups, from filters to wheel hub bearings at a more detailed level, giving better market data on the specific products you sell.
You vs. the Market
Guesstimating no longer required. Demand Index provides 2 unique views - unit index and dollar index to help you know how your product categories are performing compared to the market.
Improve Line Reviews
No more debating on the markets impact on sales. With Demand Index, buyers and manufacturers can come to the table on the same page.
what subscribers are saying
Demand Index has given us visibility to overall monthly market trends for key product lines that were not being tracked by other market data companies.

Puneesh Malkani,

VP, Category Strategy and Analytics, First Brands Group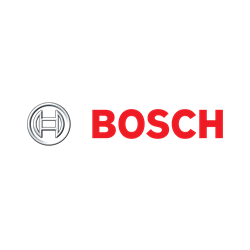 The Auto Care Demand Index provides BOSCH with one-of-a-kind insight to our hard part product line market trends. This allows my team to make informed decisions which impact both our customer and our business.

BOSCH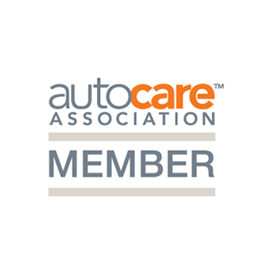 The Auto Care Demand Index provides us with directional insights and a look into the health of our part categories while allowing complete anonymity and confidentialty of all members.

Large Automotive Electrical Parts Manufacturer
Belts
Filters, Cabin
Intake/Exhaust Manifolds
Struts
Brake Drums
Filters, Fuel
Power Steering Hoses, Lines & Select Companies
Turbo Supercharger Kits & Components
Brake Pads
Filters, Oil
Sensors, Emissions
Wheel Bearings
Brake Rotors
Filters, Transmission
Sensors, Miscellaneous
Wheel Hub Bearings
Brake Shoes
Houses, Curved/Branched
Sensors, Position
Wheel Seals
Control Arms
Ignition, Conventional
Shocks
Filters, Air
Ignition, Electrical
Steering & Miscellaneous Chassis
AC Components
Charging System
Fuel Pumps
Radiators
AC Compressors & Select Components
Emission System
Gaskets
Starting System
Brake Calipers
Fuel, Injection
Power Steering
Water Pumps
Download Updated Data Dictionary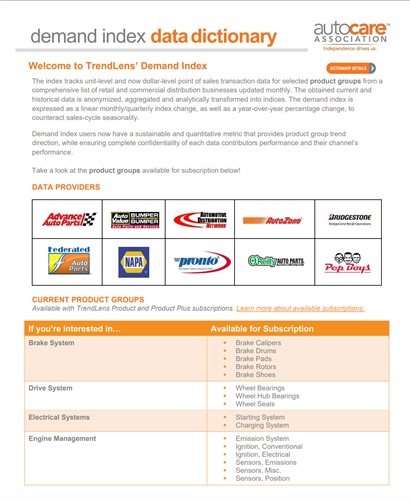 The Demand Index provides sales performance data for 38 product groups based on unit-level and dollar-level point of sale transaction data from a comprehensive list of retail and commercial distribution businesses. With just a few clicks, view custom date ranges of data, overlay multiple categories, examine trends and export data to compare with your own business performance.
Take the first step to better performance tracking.
Demand Index Product
Everything in TrendLens ™ Member, plus:
Demand Index (Product Performance Data)
2 Product Groups
$4,000/group for additional Product Groups
Unit Index and Dollar Index
My Data
YTD Report
Economic Industry Indicator Comparison
$6,000/year
Demand Index Product Plus
Everything in Demand Index Product, plus:
Demand Index (Product Performance Data)
4 total Product Groups
$2,000/group for additional Product Groups
$12,000/year