Auto Care Career and Education Award
ACE Award - Auto Care Career and Education Award (formerly the Head of the Class Award)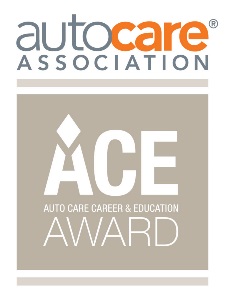 The Auto Care Career & Education (ACE) Award recognizes auto care companies dedicated to excellence in education. The award was initially created by the Auto Care Association Education Committee to acknowledge aftermarket companies dedicated to employee professional development and growth. As the industry adapts and innovates to changing business needs, the award has been expanded to recognize industry companies dedicated to investing in the growth of knowledge and skills within their organization and/or throughout the industry.
Award-winning companies are acknowledged as leaders in the industry. The Auto Care Association promotes the winning companies as examples of what leading companies are doing, outlining their successful programs, and sharing the return on investment each company experiences.
2021 ACE Award Recipients
Small Company: Dynamic Automotive
Dynamic Automotive
Location: Frederick, MD

Dynamic Automotive believes in a culture of learning, development, and team spirit.
They created their Youth Apprenticeship Program for junior and senior high school students interested in our industry. The program's tagline is "Earn While They Learn" and students that participate received class credit for work-based learning that goes towards their graduation. Students are also teamed up with a mentor and paid for the hours they work.
Dynamic Automotive also created a program for the next step called the Registered Apprenticeship Program. In this three-year program, the apprentice works full time while also taking classes at one of two identified community colleges that can be applied towards an associate degree funded by Dynamic Automotive. They are also teamed up with a mentor for hands-on experience and have a clearly outlined path for their three years in the program.
In addition to apprenticeship programs, Dynamic Automotive invests in education and training for all their team members. Education opportunities includes industry events, Transformers Institute Service Advisor Training, colleges like Community Colleges of Baltimore County and the University College at the University of Maryland, and Leadership 2.0 among others. They also work with team members on a career path and goal mapping process.
Dynamic Automotive is also looking to the future in education. They are in the process of creating a leadership training program with the help of Frederick Community College to train future leaders of their company as well as sharing their experiences with the industry through presentations at seminars and events and working to help create a national model for recruitment and retention.
Mid-Size Company: Arnold Motor Supply
Christian Brothers Automotive
Location: Houston, TX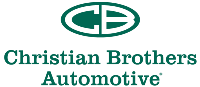 Christian Brothers Automotive believes in providing a robust support team and training resources for store owners and team members across the nation. Their goal is for owners to be confident that they have the skill set needed to run the business before they ever step foot in a shop.
Christian Brothers Automotive Home Office provides extensive training for owners prior to opening a shop. This includes a comprehensive six-week learning program that includes a mix of online learning and coaching calls covering topics from recruitment and retention to customer success; a shop shadowing program to learn the basic competencies of the different roles within a shop as well as other daily shop functions; a week-long program entitled Genesis that focuses on Christian Brothers' standard of customer service and service excellence; and a variety of other trainings including effective team management, customer service and a 12 week marketing program with one-on-one coaching and continued marketing training following the initial 12 weeks.
Christian Brothers Automotive Home Office also provides robust ongoing education and training. Their ongoing training and support structure includes hiring and recruitment education, automotive technology support, technical training and leadership development training and podcasts. They also hold two annual conventions focusing on learning and fellowship as well as a technician-focused conference for shop team members that covers updates in technology and diagnostics and how the auto industry is changing as well as features keynotes from leaders across the industry.
In 2020, the Christian Brothers Home Office was proud to be able to pivot all their programs into a virtual capacity, from which they saw a tangible and meaningful impact.
Large Company: Auto-Wares Group of Companies
Auto-Wares Group of Companies
Location: Grand Rapids, Michigan
Throughout a nearly five-decade history of expansion and auto parts success, Auto-Wares Group of Companies has consistently relied on employee training and education to power its growth. A Career path program with clear steps for employee advancement has enabled Auto-Wares team members to advance steadily and understand steps needed to grow in their careers.
Auto-Wares provides a variety of internal training for employees, including a new employee training program, weekly operational training for store employees and separate monthly training on customer service and advancement opportunities for part-time and delivery employees. Auto-Wares also utilizes mentors to help employees improve and advance.

Auto-Wares offers weekly live webinar training for our sales team and management to stay up-to-speed with supplier content, industry news and promotional and event activities.
Auto-Wares offers weekly on-demand video training for our parts store associates with information on operations, employee programs and guidelines, product training, safe driving tips, health and mental wellness and more. This training is followed up with an assessment for employees to track the overall comprehension level of the content.

Auto-Wares also provides external educational opportunities for employees, including tech clinics, vendor classes, EPA/OSHA trainings and the Alliance University training portlet among other opportunities. Additionally, they have sent employees to the University of the Aftermarket's Leadership 2.0. Employees who need advanced training in specialized programs or career paths are encouraged to seek out online or off-site educational opportunities.
In addition, Auto-Wares provides recognition and incentives for employees around training and education including bonuses and compensation increases for certifications such as the ASE P2.
Each year, Auto-Wares hosts a large training event called the Auto-Wares Tech Expo. This event brings together technicians, parts store owners and other automotive aftermarket professionals for education and networking. Training seminars at the event focus both on technical and managerial topics from some of the industry's most experienced trainers. In 2021 the company pivoted to a virtual event, enabling even more industry professionals to engage in the training sessions as well as made the content available on-demand post-event to maximize the training and educational efforts.
Watch this informative CarmCast on the benefits of getting involved.
highlights from previous award ceremonies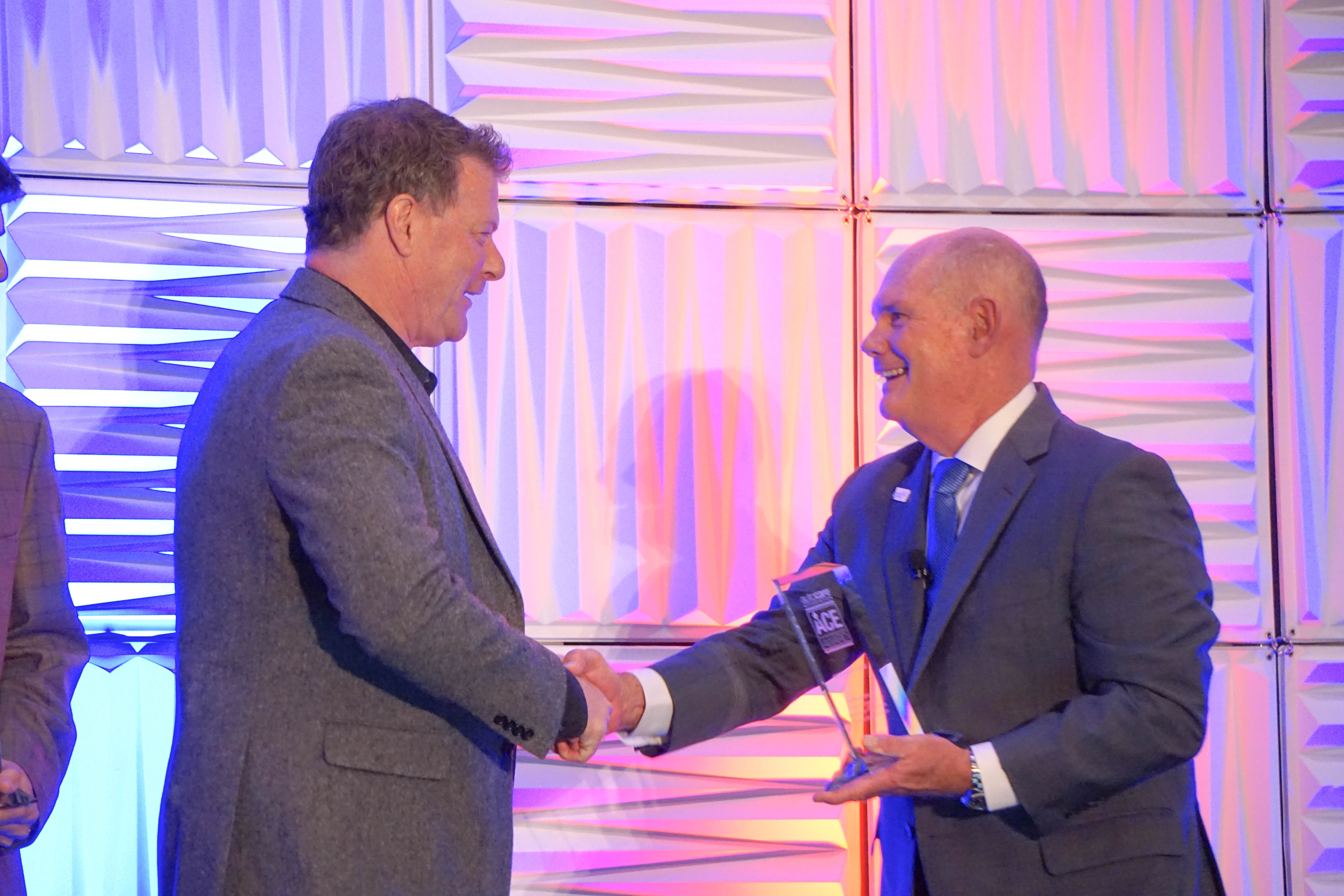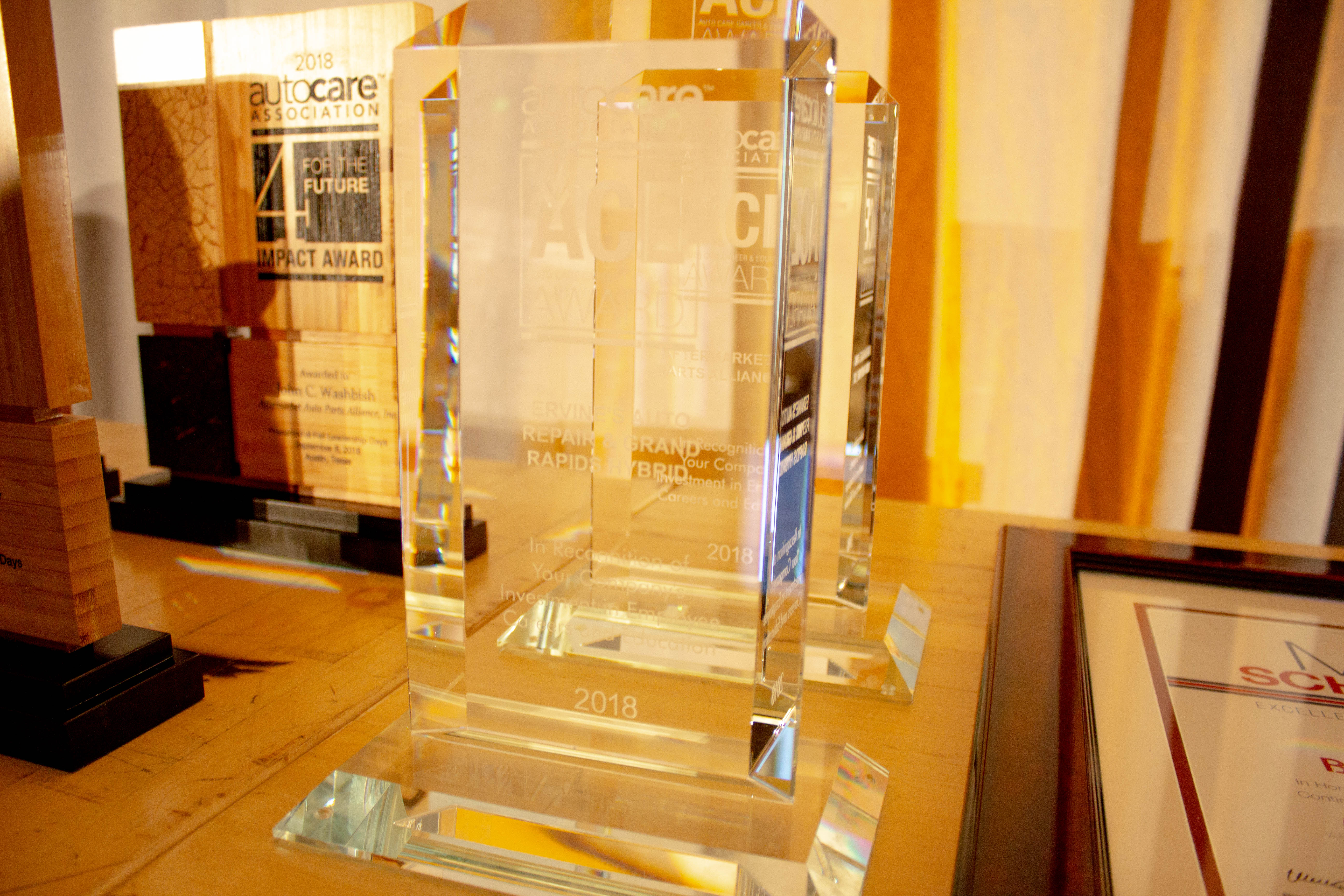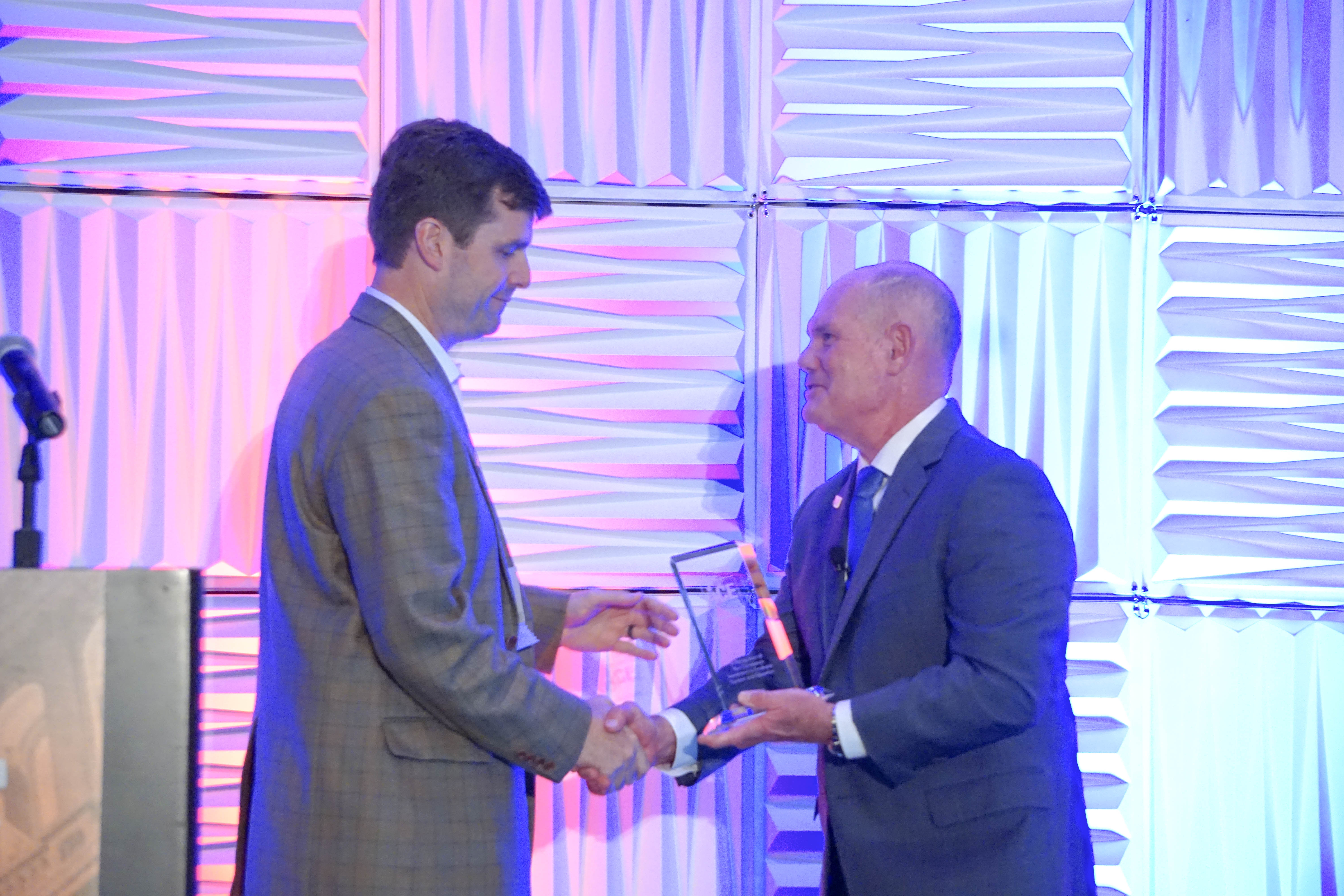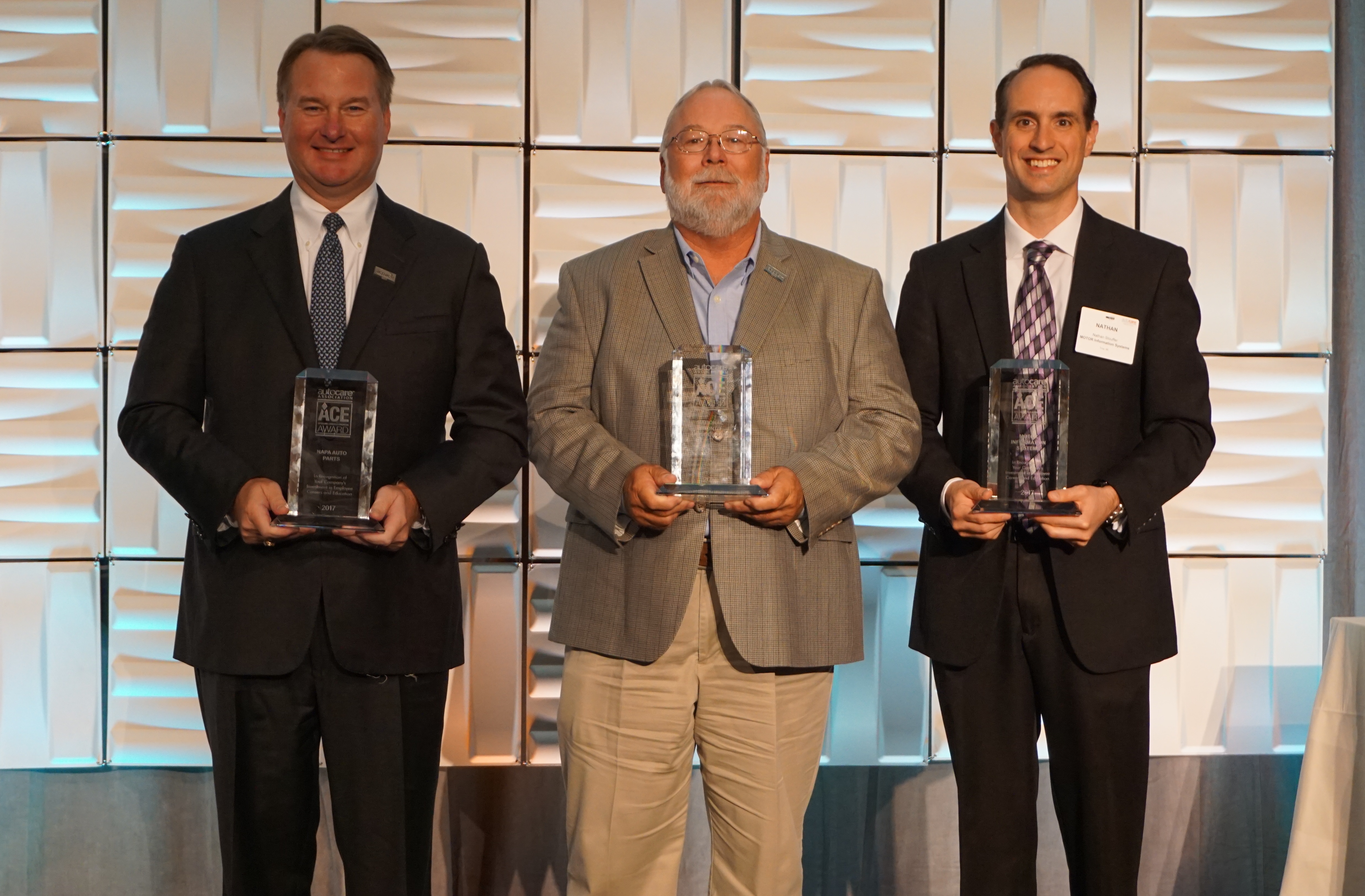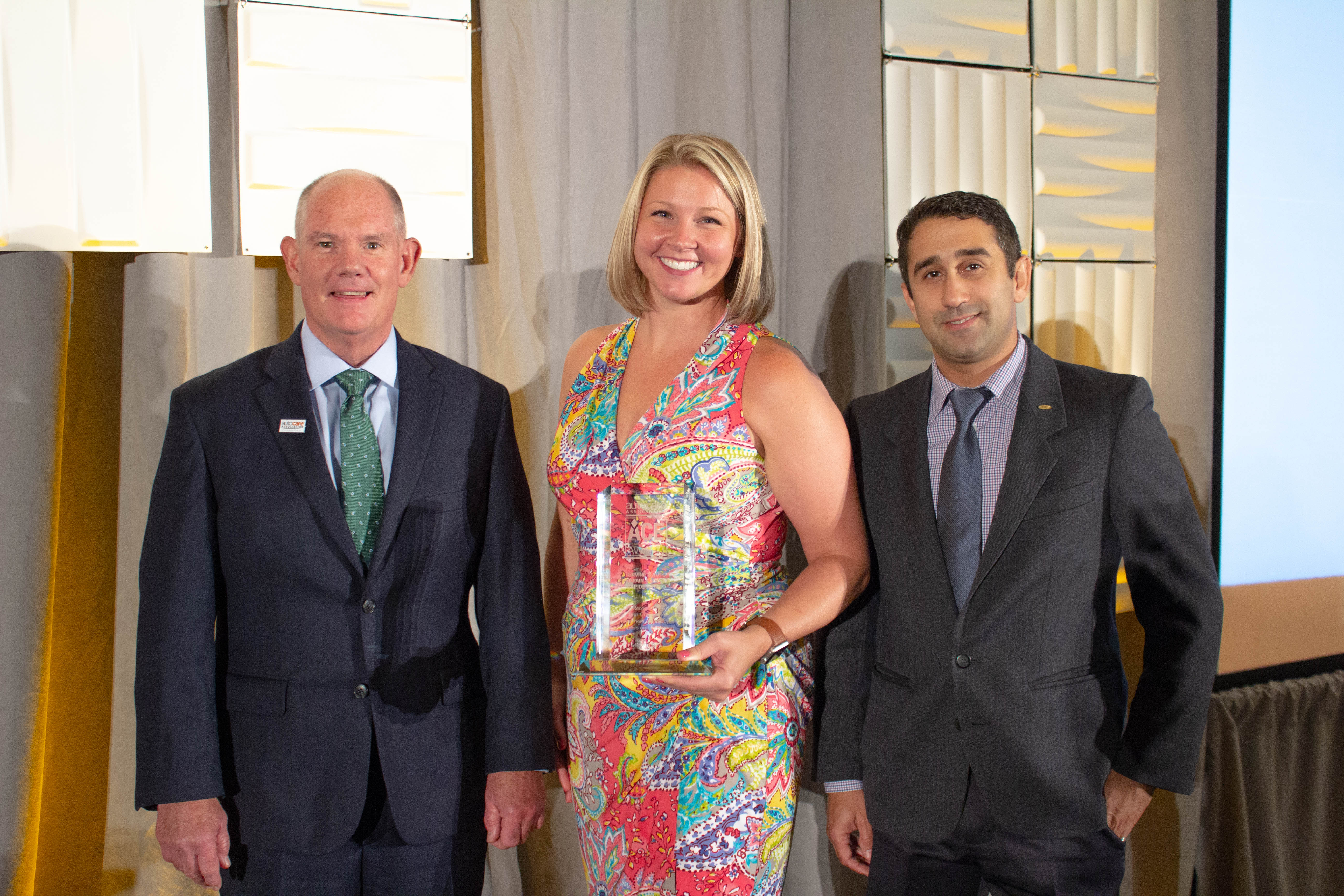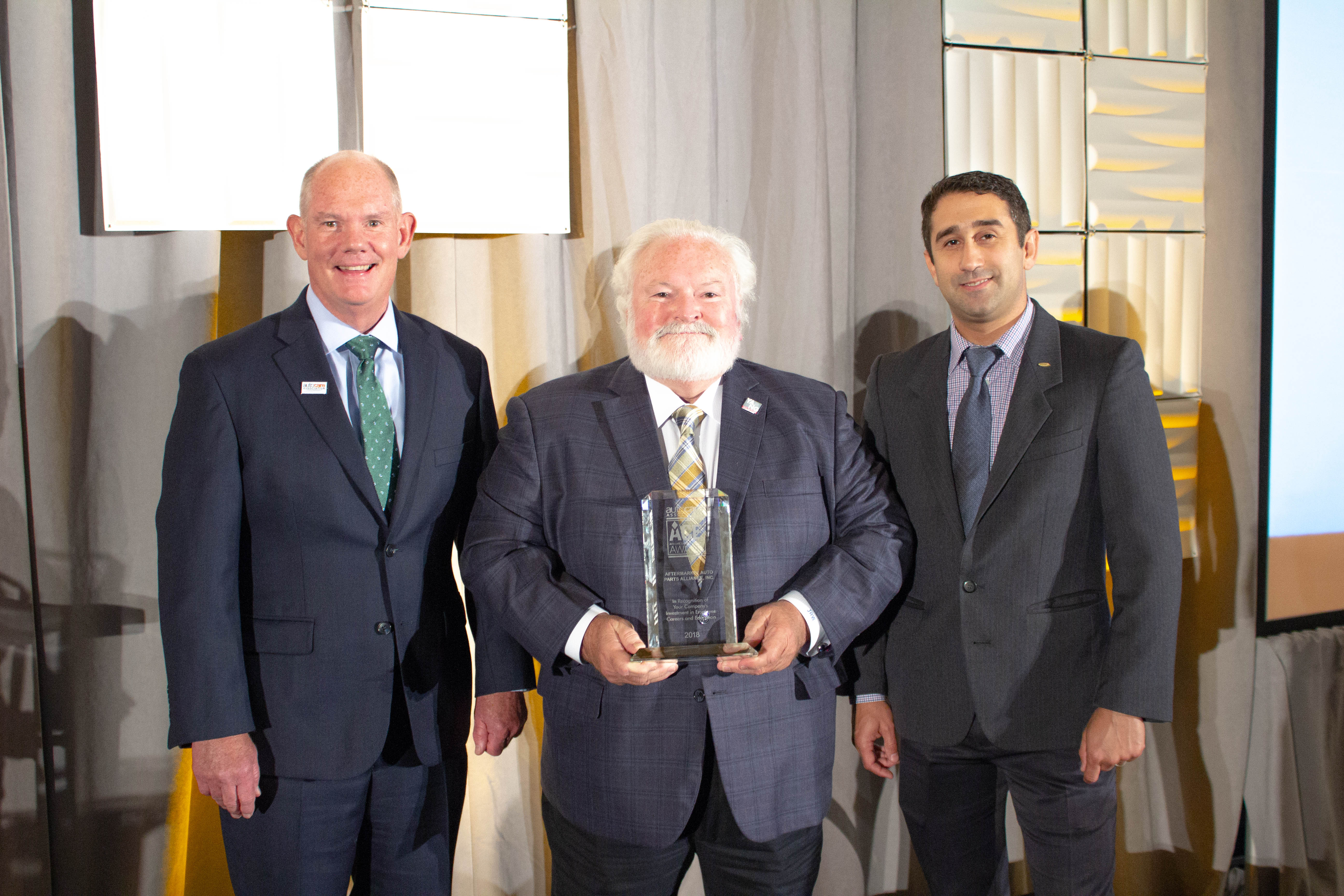 Past ACE Award Recipients
2015 (head of the class award)
2016 ace award recipients
2014 (head of the class award)
2013 (head of the class award)
2012 (head of the class award)
Automotive Parts Headquarters, Inc.
Crow-Burlingame Company
Gold Eagle Company
Gustafson's Auto Clinic, Inc./Tirecraft
The Timken Company
VIP – Parts, Tires & Service
2011 (head of the class award)
Car Doctor
KOI Auto Parts
N.A. Williams Company
Olympus Imported Auto Parts
Tenneco, Inc.