Auto Care Career and Education Award
ACE Award - Auto Care Career and Education Award (formerly the Head of the Class Award)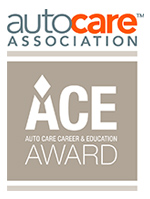 The Auto Care Career & Education (ACE) Award recognizes auto care companies dedicated to excellence in education. The award was initially created by the Auto Care Association Education Committee to acknowledge aftermarket companies dedicated to employee professional development and growth. As the industry adapts and innovates to changing business needs, the award has been expanded to recognize industry companies dedicated to investing in the growth of knowledge and skills within their organization and/or throughout the industry.
Award-winning companies are acknowledged as leaders in the industry. The Auto Care Association promotes the winning companies as examples of what leading companies are doing, outlining their successful programs, and sharing the return on investment each company experiences.
2020 ACE Award Recipients
Small Company: Dykstra's Auto
Dykstra's Auto
Location: Kentwood, Michigan
Number of Locations: 7

Dykstra's Auto/Dytech Auto Group is dedicated to education and growing their team. Employees attend yearly company-wide meetings and quarterly training sessions, utilize several online training classes, and are sent to a variety of week-long external training courses. Education is a huge priority at Dykstra's Auto, and the management team recognizes that the best way to keep their employees engaged is to invest in them.
Dykstra's Auto invests in external training opportunities for staff. Over the past few years, staff have attended the Auto-Wares annual expo, automotive seminars out of Wisconsin, and Northwood University's Leadership 2.0 class. Additionally, nearly all of the service advisors have completed Elite World Wide's service advisor training program, an in-depth program that includes a three-day classroom session in San Diego, six months of course work, weekly meetings with peers, and exams.
Dykstra's Auto also provides quarterly educational opportunities across their locations through brining staff together for informal gatherings and training. The organization's management brings in an external technical trainer to provide both classroom-style and hands-on training based on technician needs. In a separate space, the service advisors are provided company updates and customer relationship training.
In recognition of staff training efforts, Dykstra's Auto hosts an annual meeting each February to discuss company goals and to celebrate successes. Any technicians who have achieved the goal of more than 40 hours per year are acknowledged and inspired to repeat the success.
To incentivize technicians to pursue further education, Dykstra's Auto covers test costs and training courses as well as increases technicians commission rates with every new ASE certification.
Mid-Size Company: Arnold Motor Supply
Arnold Motor Supply
Location: Spencer, Iowa
Number of Employees: 680
Number of Locations: 67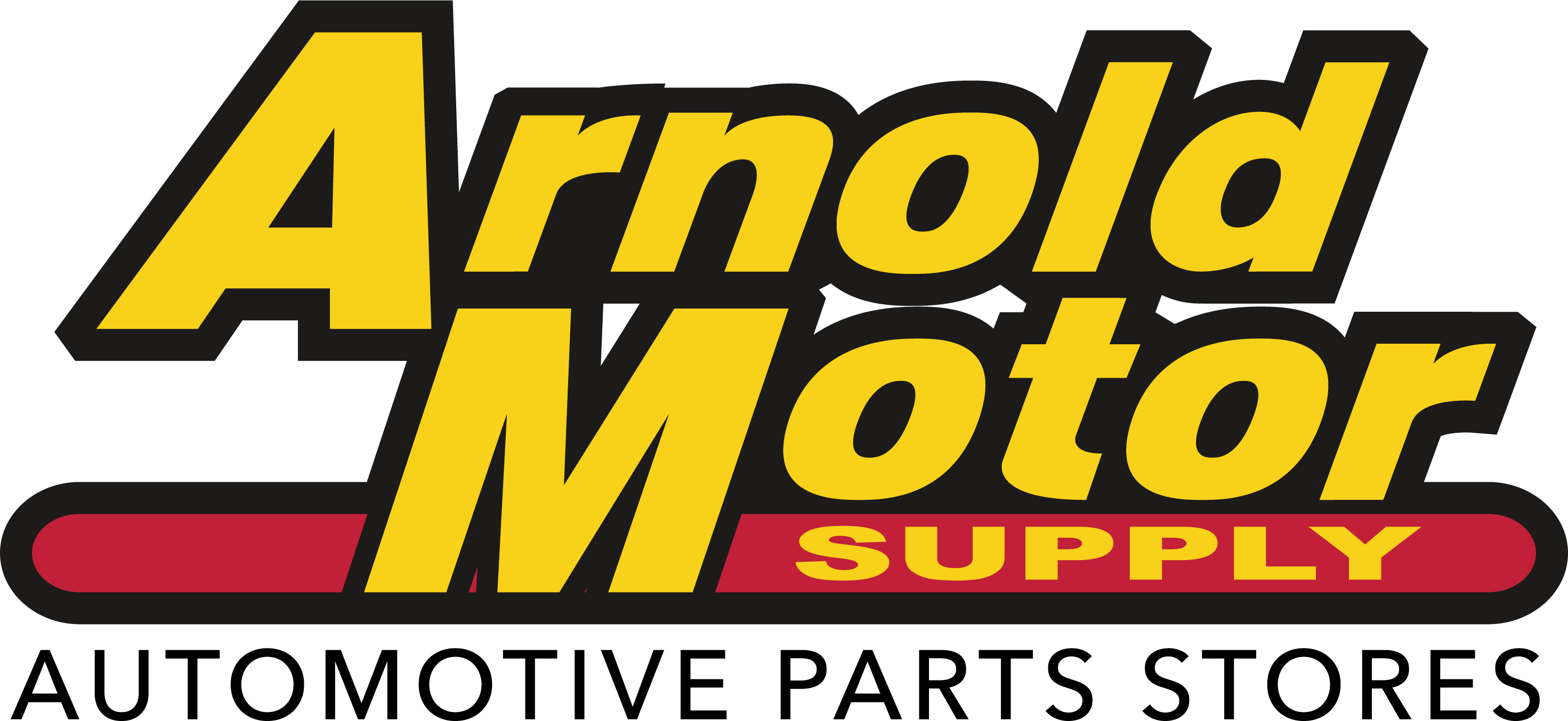 For more than 90 years, Arnold Motor Supply has followed closely the mantra of its founder E.P. Arnold: "You don't build a business with buildings, brick, and stone. You build it with people."
Arnold Motor Supply has a "grow your own" mentality that drives them to push the boundaries with their training and education offerings for associates and customers. The company puts its people first by investing in a variety of training and development resources, such as internal and external courses; a dedicated training budget; a training center equipped with a paint and blending room, underhood/undercar training, and refinish and industrial coatings application instructions; and much more.
They encourage associates to attend and be active members in industry associations, seminars, expos, and networking events. Several associates are members of regional associations such as Iowa Collision Repair Association, Midwest Auto Care Alliance and AERA Engine Builders Association.
Highlighted educational opportunities include, lunch & learn training sessions, Northwood University's Leadership 2.0, WIX Filtration School in North Carolina, East Penn Manufacturing training and facility tour, Standard Motor Products and Bosch diagnostic clinics, PPG certification and recertification, 3M product and application training, ASE certifications, Alliance University training and Dale Carnegie leadership development.
Arnold Motor Supply supports and has invested in virtual options for training and meetings across their organization. This flexibility has allowed for continued support and education during the unforeseen circumstances that impacted business across the United States this year.
Large Company: Auto Value and Bumper to Bumper
Auto Value and Bumper to Bumper
Location: San Antonio, TX
Number of Employees: Over 45 shareholders, over 10,000 employees
Number of Locations: Representing 2,500 parts stores, 3,700+ CSC locations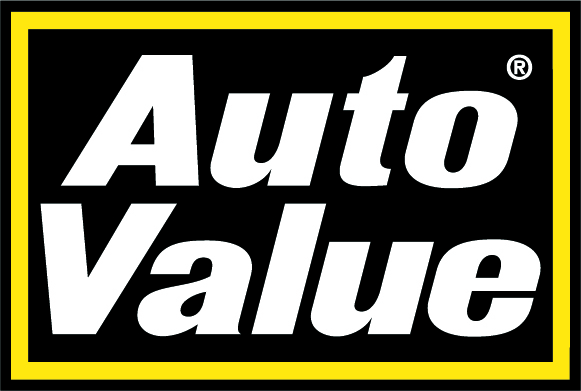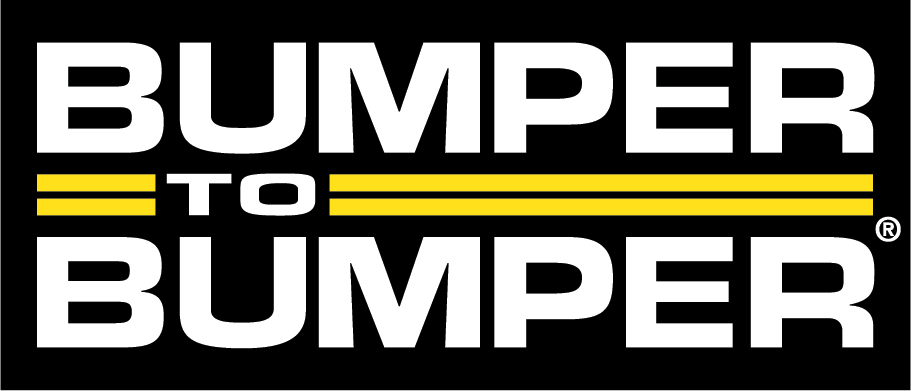 Auto Value and Bumper to Bumper adapted their education efforts to meet the challenges of unforeseen circumstances that impacted business across the United States. Educational resources provided included a variety of resources pages, regular webinars, and other virtual training. Resources included 600+ links, files, checklists and other resources.
Webinar were also added specifically for repair shops and technicians, with topics such as technical trainings and product overviews.
Access to online training programs was expanded and Auto Value and Bumper to Bumper worked with valued channel partners to enhance the number of additional trainings available. Recently added is a new partnership with Excel Sales Consulting to expand offerings.
In addition to the above, Auto Value and Bumper to Bumper regularly offer on-demand training courses, monthly Up to Speed webinars, bi-monthly podcast webinars, scholarship opportunities for college students and rebates for passed ASE exams among other educational opportunities.
Why should you care about awards?
Watch this informative CarmCast on the benefits of getting involved.
highlights from previous award ceremonies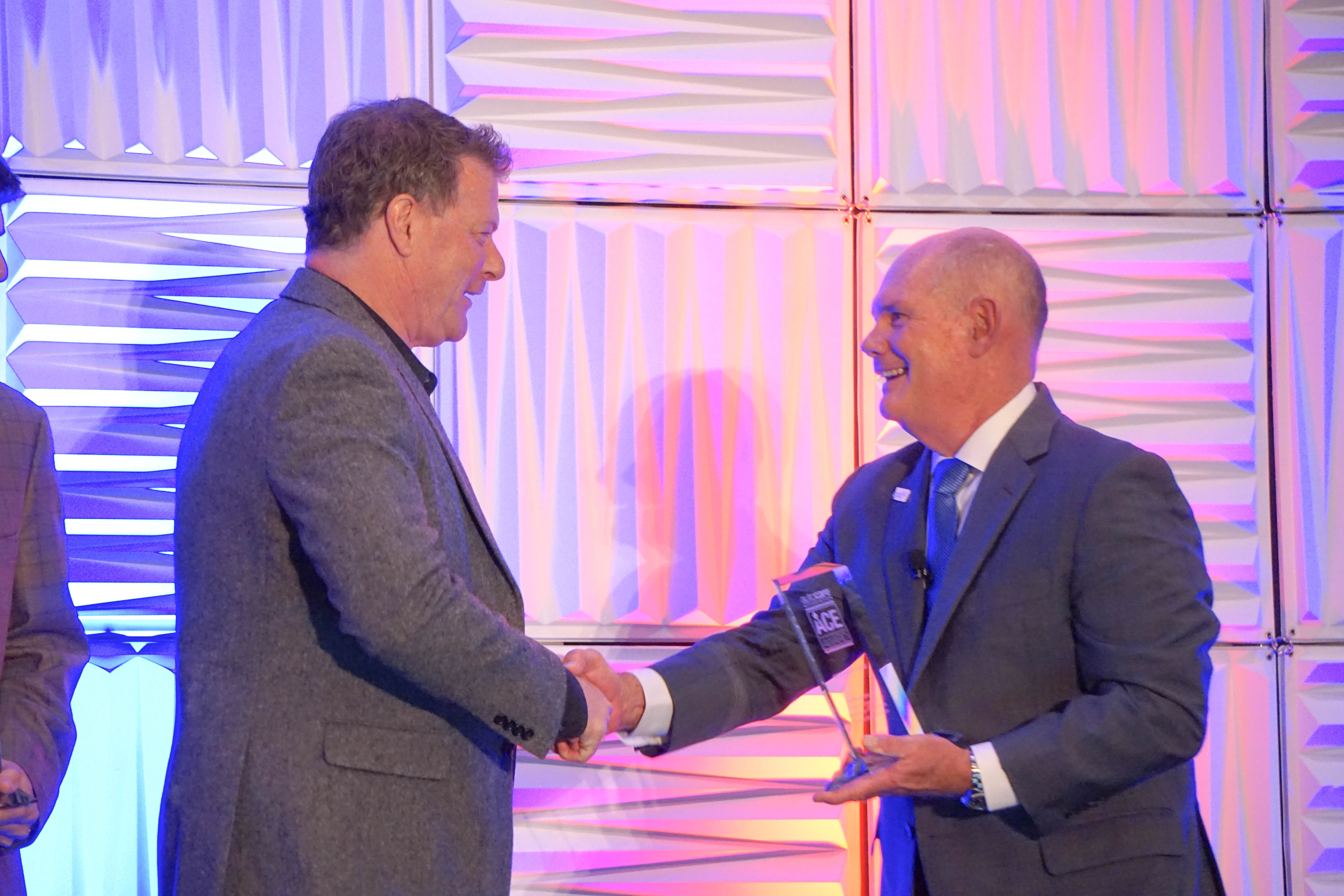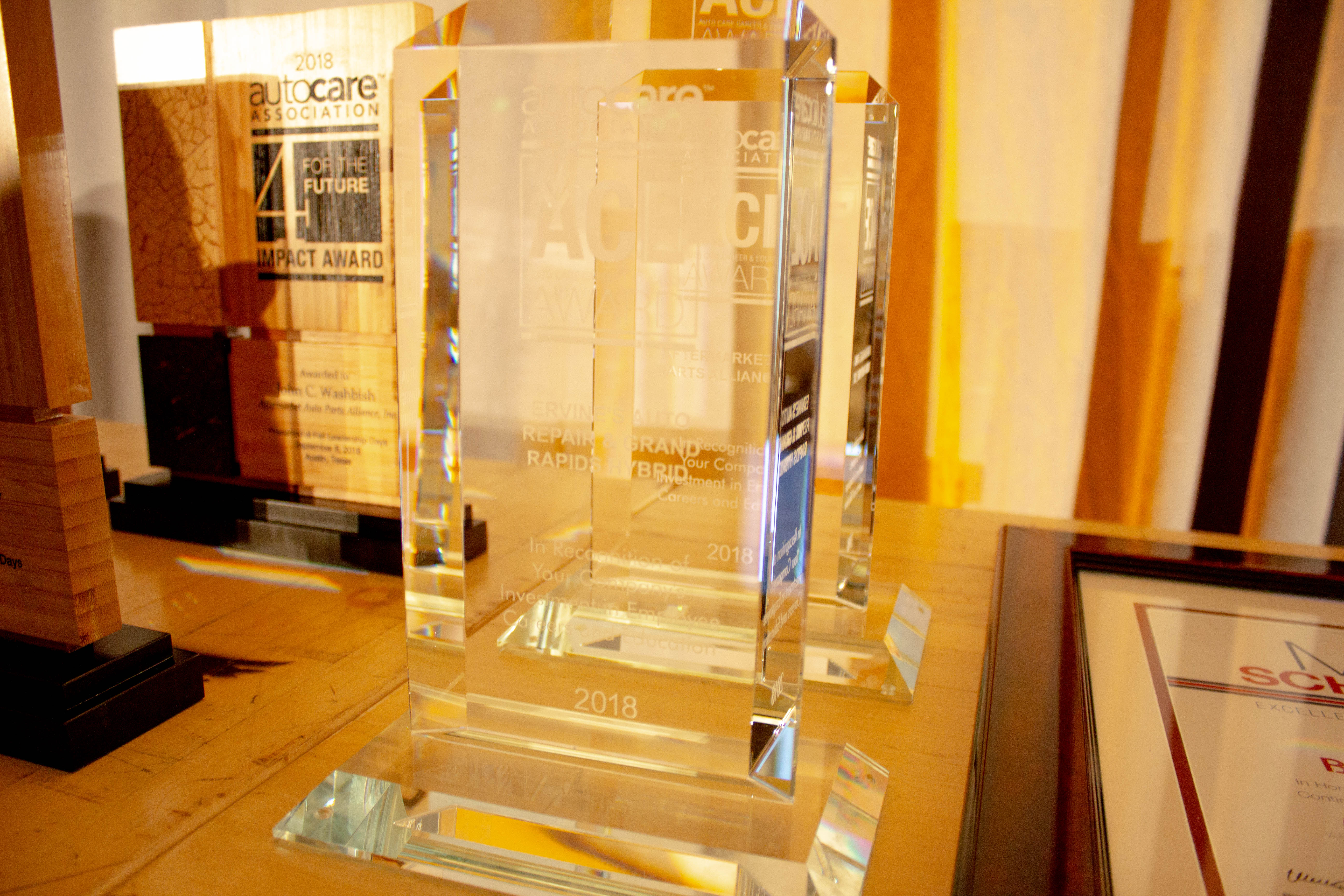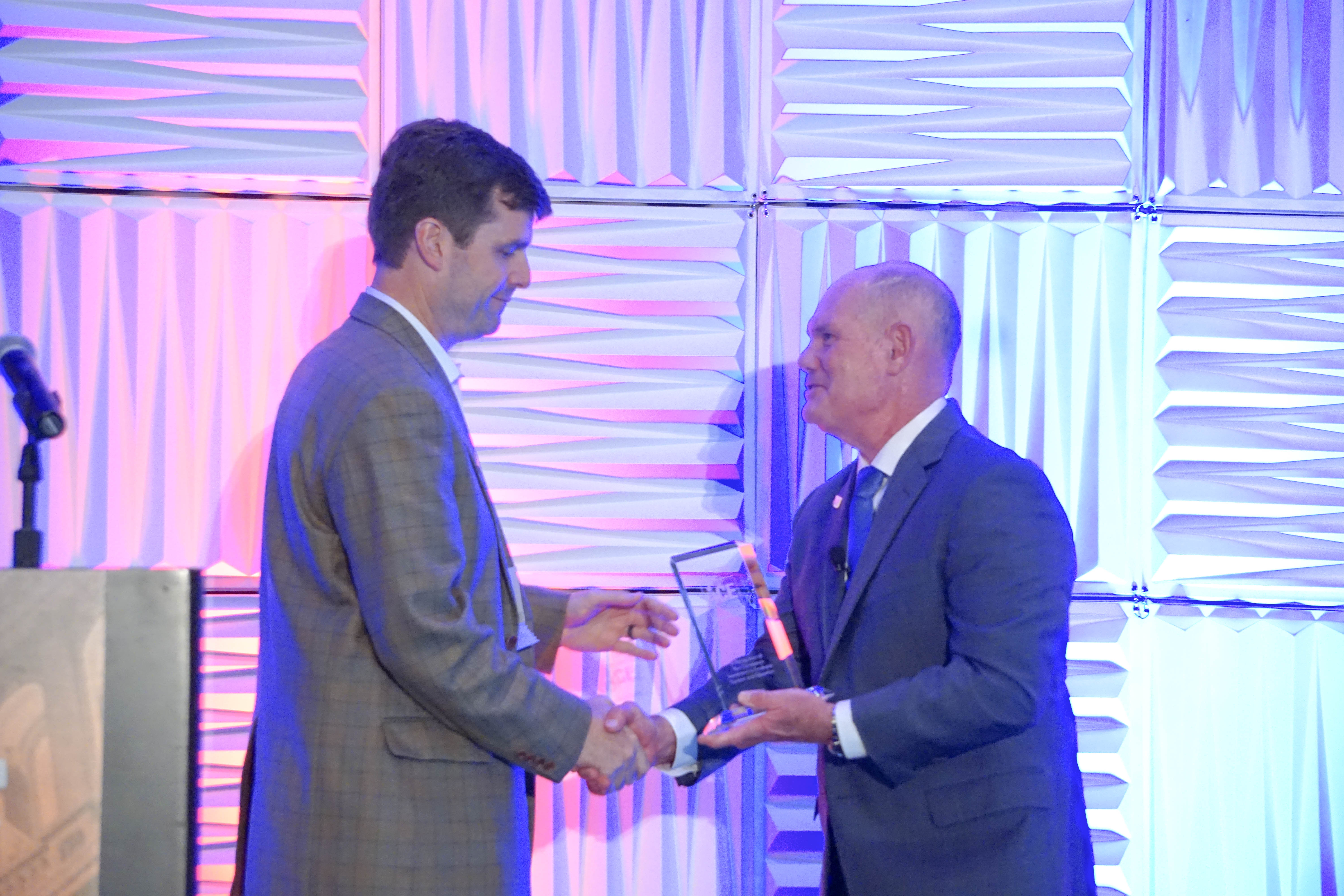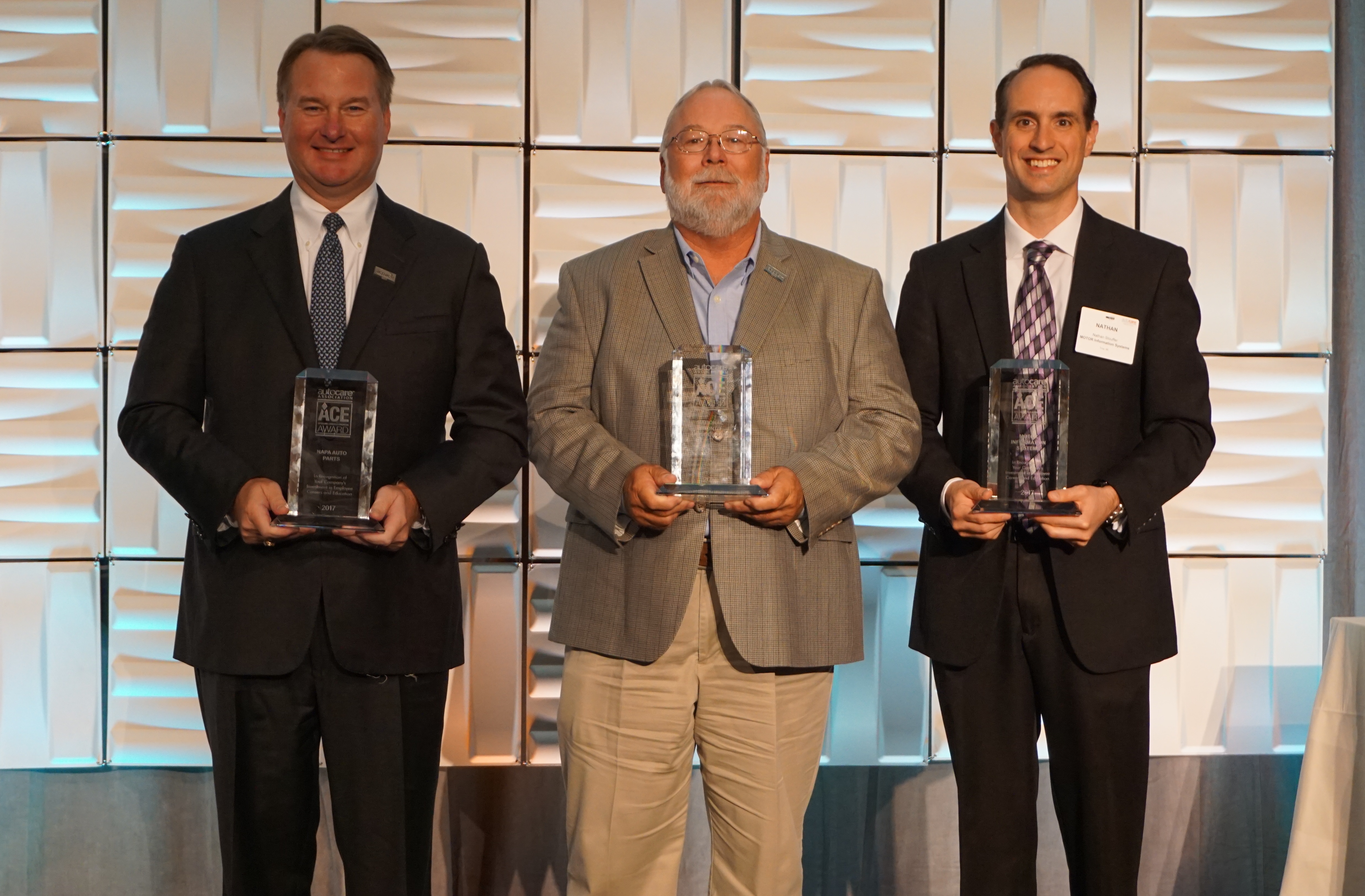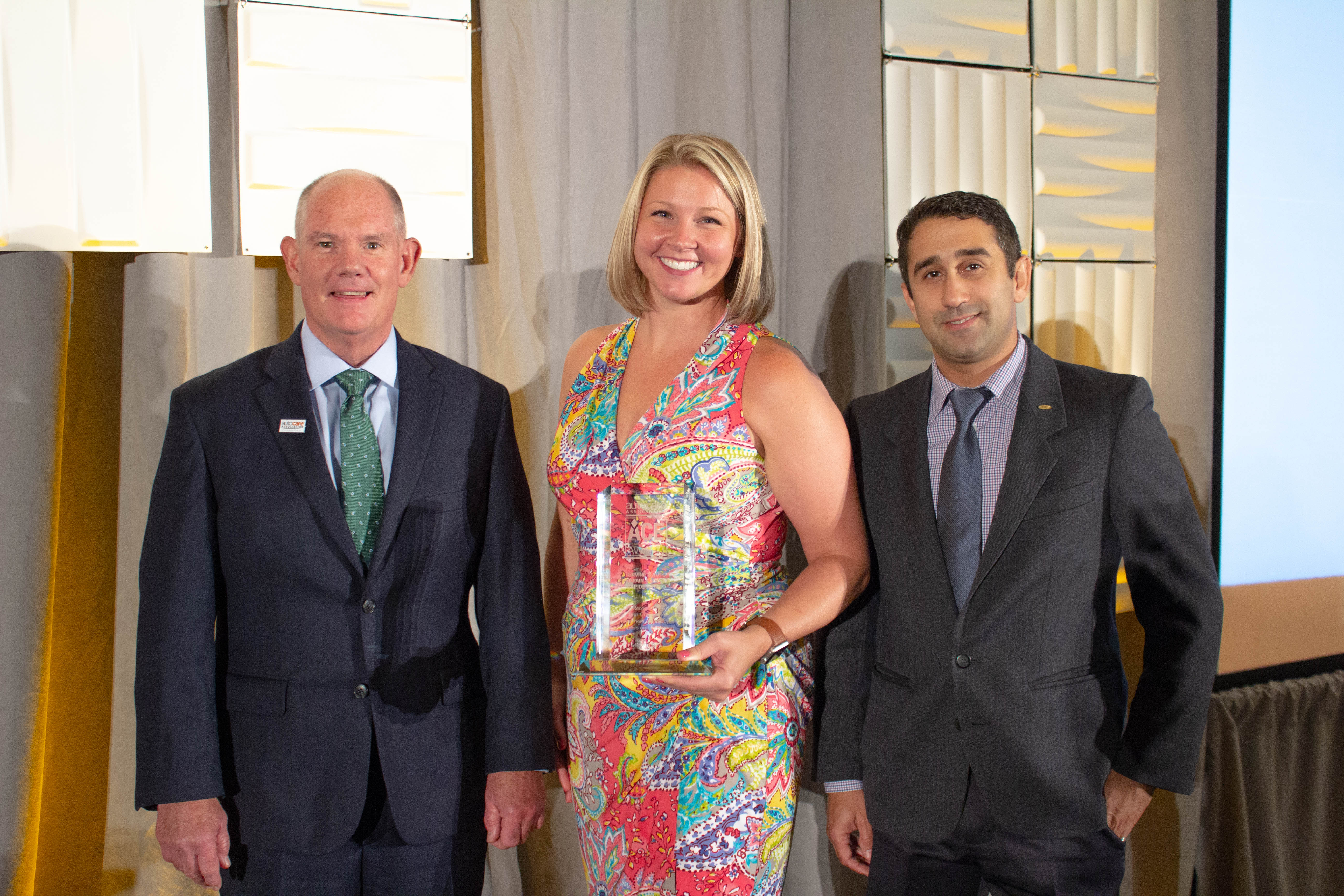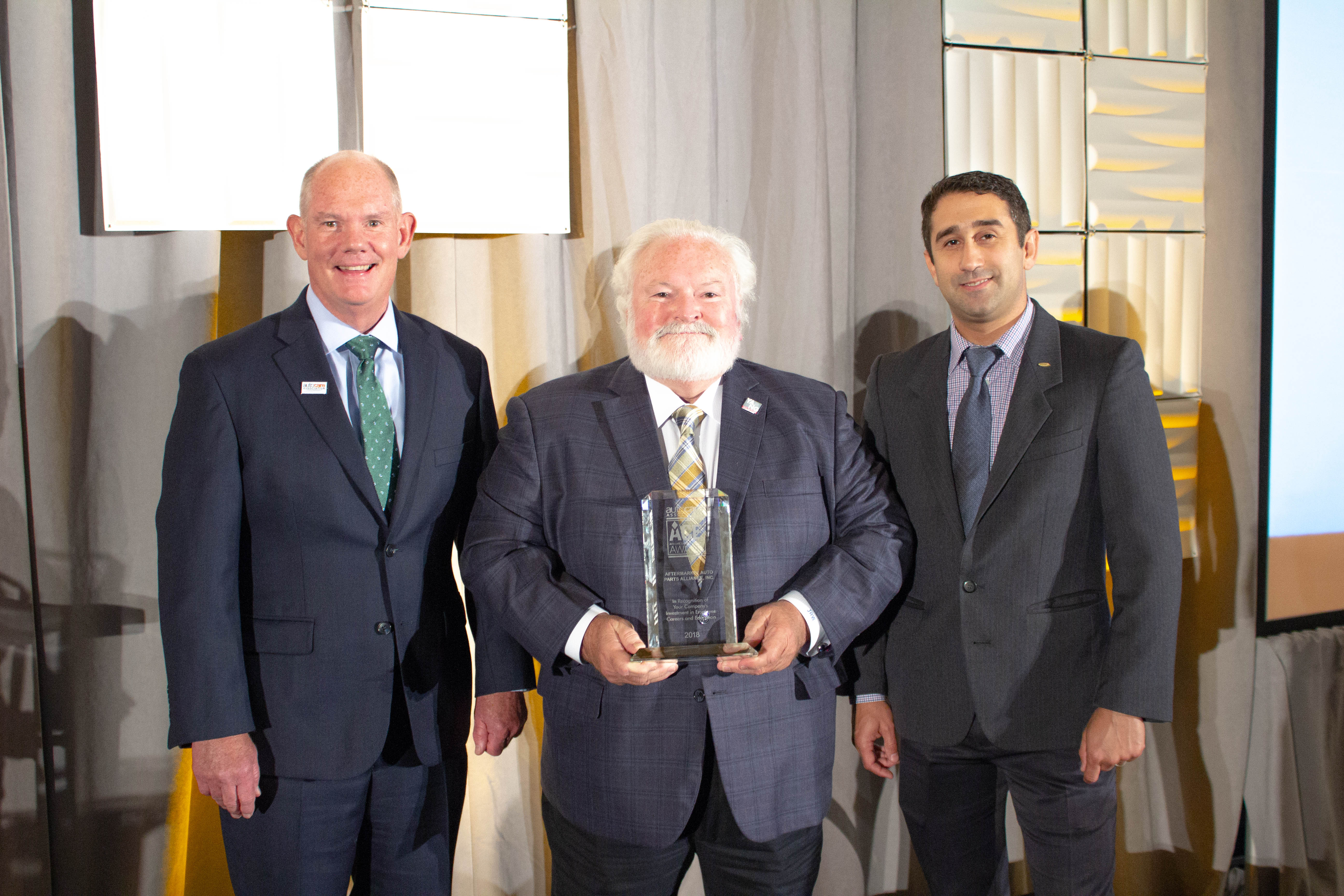 Past ACE Award Recipients
2015 (head of the class award)
2014 (head of the class award)
2013 (head of the class award)
2012 (head of the class award)
Automotive Parts Headquarters, Inc.
Crow-Burlingame Company
Gold Eagle Company
Gustafson's Auto Clinic, Inc./Tirecraft
The Timken Company
VIP – Parts, Tires & Service
2011 (head of the class award)
Car Doctor
KOI Auto Parts
N.A. Williams Company
Olympus Imported Auto Parts
Tenneco, Inc.