Auto Care Career and Education Award
ACE Award - Auto Care Education Award (formerly the Head of the Class Award)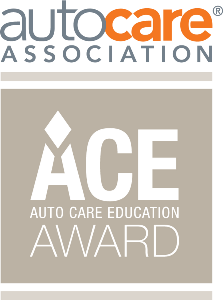 The Auto Care Education (ACE) Award recognizes auto care companies dedicated to excellence in education. The award was initially created by the Auto Care Association Education Committee to acknowledge aftermarket companies dedicated to employee professional development and growth. As the industry adapts and innovates to changing business needs, the award has been expanded to recognize industry companies dedicated to investing in the growth of knowledge and skills within their organization and/or throughout the industry.
Award-winning companies are acknowledged as leaders in the industry. The Auto Care Association promotes the winning companies as examples of what leading companies are doing, outlining their successful programs, and sharing the return on investment each company experiences.
2023 ACE Award Recipients
dott.®
Location: Washington, CT

dott.® stands for 'diversity of thought' and is serving the Automotive and Commercial Vehicle Aftermarket as a hub for diversity, equity and inclusion (DEI) training, development, talent services, and community growth. Their goal is to make the industry a preferred workplace for the future's workforce.
They utilize an approach that is scalable, sustainable and systematic, combining science-based insights, benchmarks, and metrics with personalized and interactive learning to drive measurable actions.
Through a partnership with MESH/diversity, dott.® has an online certificate program as well as a virtual Inclusive Leadership Program. The online certificate program, DEI Builder, focuses on DEI and HR professionals looking to level up their skills, grow their network, and build more inclusive and equitable organizations. Their Inclusive Leadership Program gives individuals and teams the tools to promote inclusivity, leading to a more productive, diverse, and committed workforce.
dott.® also works with the top Aftermarket companies (manufacturers, retailers, warehouse distributors, and shop owners) to host a virtual monthly DEI Roundtable that focuses on training materials, education, and peer sharing.
Moreover, dott.® is committed to industry educational engagement, including participating in Northwood University's Leadership 2.0 and Infusion professional development programs, hosting a monthly YANG mentoring circle, and presenting across industry meetings and events.
Mid-Size Company: ABC Auto Parts
ABC Auto Parts
Location: Longview, TX

ABC Auto Parts understands the impact that a well-trained, developed, and empowered workforce has on business. They are focused on not only providing a very robust training department but providing training that truly impacts their employees at every level, and at every stage of their career.
Examples of their training programs include the Excellence in Customer Service (ESC) program, new hire training, leadership training, position-specific training, safety training, additional general training, and personal development and wellness training.
The ECS Certification is ABC Auto Parts' internal training certification for gold standard in achievement for training and customer service, available to counter sales and drivers for participation. Employees who complete this receive an annual bonus and are also recognized on their MyABC recognition platform and at a company-wide event.
Leadership training opportunities at ABC Auto Parts include a mentor program, Dale Carnegie Leadership Training seminars, a Leadership Academy, and Leadership Days, or dedicated days for bringing all company leads together for a day of leadership training and team building.
The Leadership Academy is a three-day course for high-potential employees that introduces concepts of leadership and personal leadership that employees will use as they advance. Once employees complete the class, they enter a mentoring program where they will job-shadow high-performing managers and district managers.
ABC Auto Parts has also developed a training committee that discusses and plans training events for their stores and distribution center. These groups consist of managers, future managers, and long-term employees.
Online platforms used for training include ABC University (ABC U), their online training portal that has been developed in-house and has over 2,000 courses for employees. This portal is used for employees to register for upcoming classroom trainings, and complete mandatory trainings as well as any voluntary training. For every class that an employee completes, they receive incentives that they can redeem on ABC Auto Parts' recognition platform called MyABC.
Large Company: Auto-Wares Group of Companies
Auto-Wares Group of Companies
Location: Grand Rapids, MI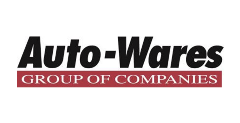 Founded in 1976, Auto-Wares Group of Companies has consistently relied on employee training and education to power its growth. They believe in thoughtful and meaningful investment in education and their training efforts remain a priority year-round.
Training offerings include monthly and weekly events on operational topics, an online learning platform, and 20/20 groups for their service professionals network. Many Auto-Wares courses are created internally through the director of training and management and other veteran employees with decades of industry experience. They have also created a series of training videos and webinars on-demand specifically for their heavy-duty and commercial vehicle segment.
Auto-Wares also utilizes and participates in Aftermarket Auto Parts Alliance, Inc. training and online learning opportunities, Northwood University education programs, YANG, and other industry programs and events.
Each year Auto Ware hosts an annual event for education and networking, Auto-Wares Tech Expo. While the event was traditionally held in one location, Auto-Wares recently took the event on the road, expanding it from one event into a series of four regional Tech Expo settings. This enabled them to bring together even more service repair professionals, shop owners, parts store owners, and other automotive aftermarket professionals.
Auto-Wares also partners with local schools, enabling employees to take advantage of local courses as well as for local students to utilize Auto-Wares training and Tech Expo opportunities.
Watch this informative CarmCast on the benefits of getting involved.
highlights from previous award ceremonies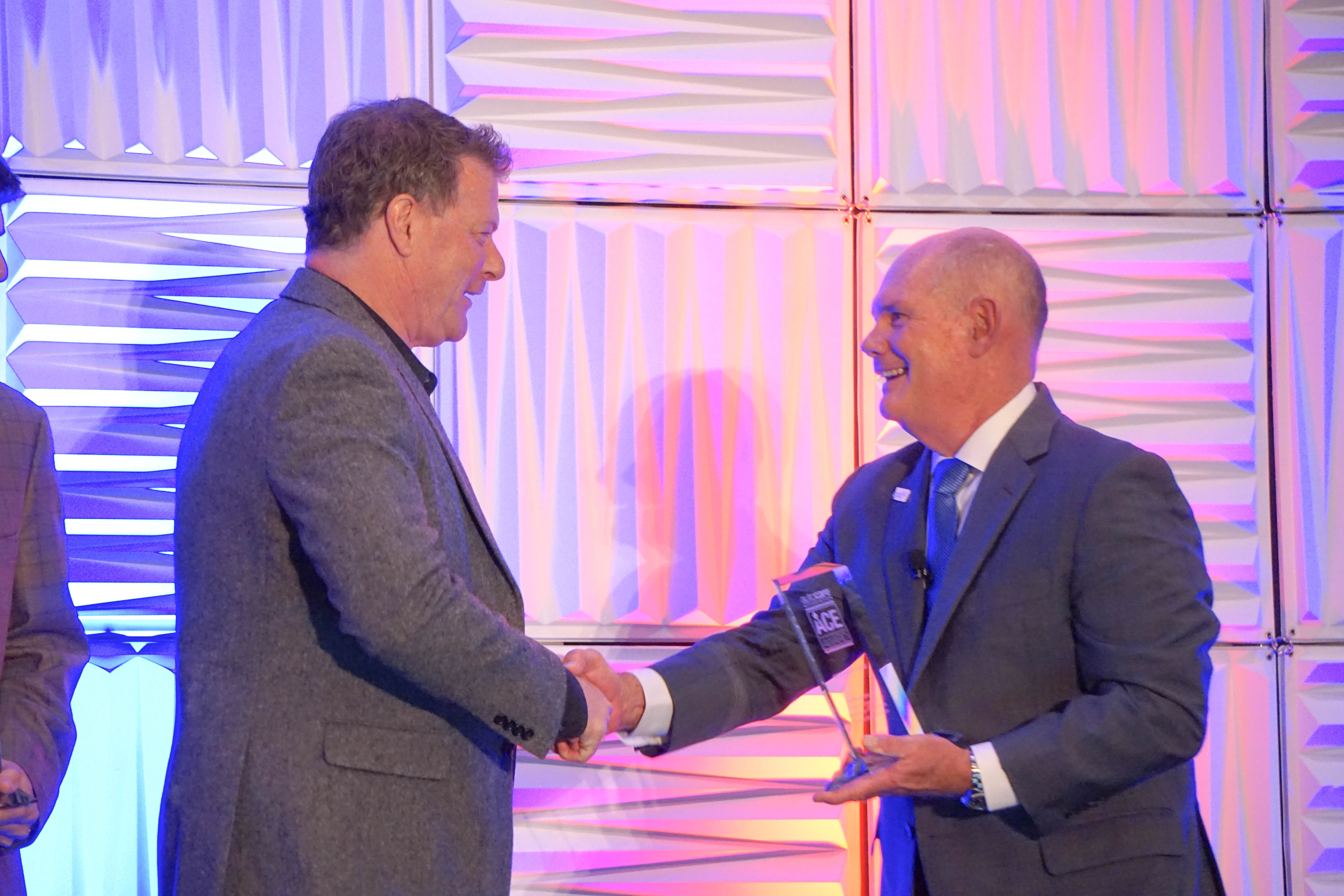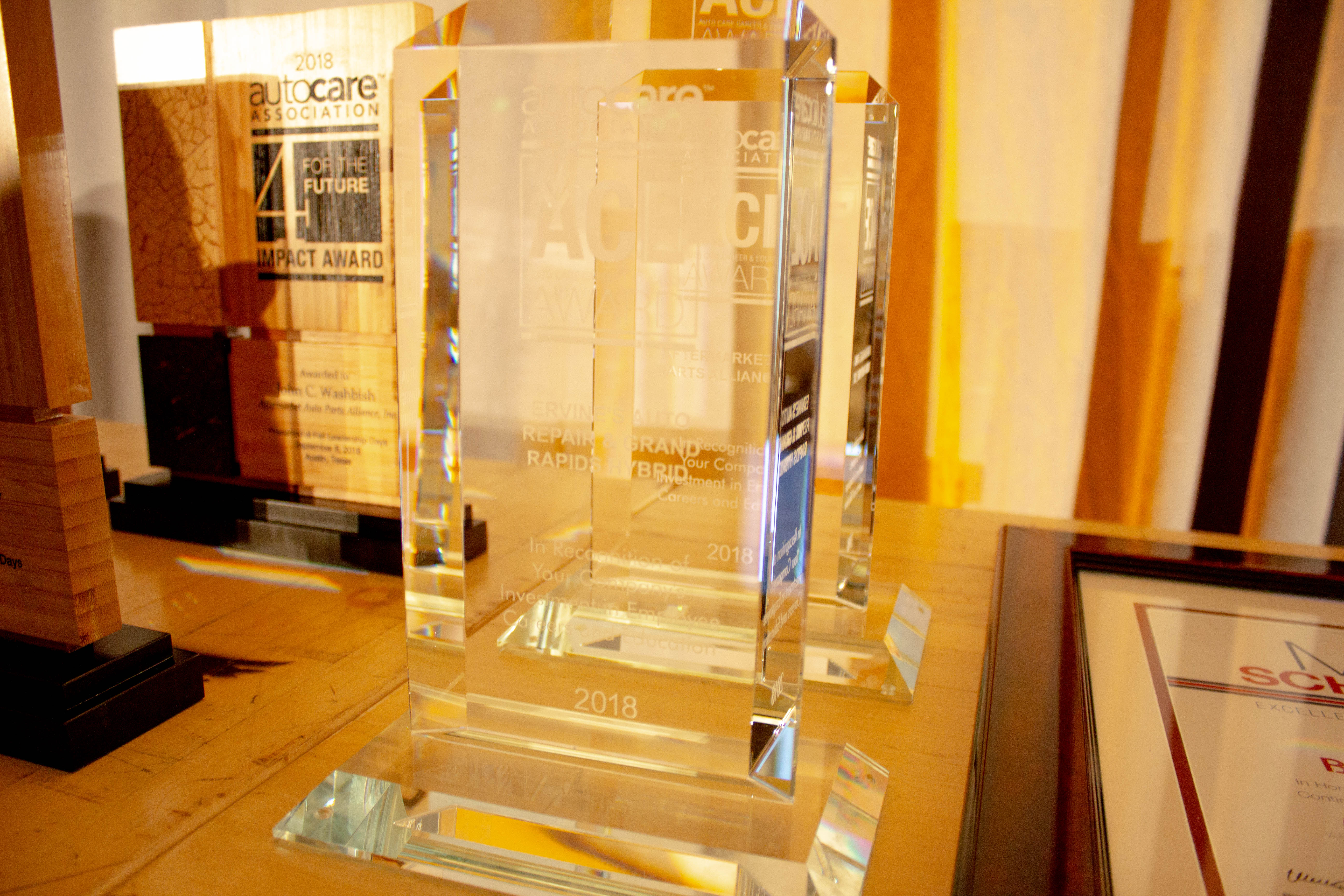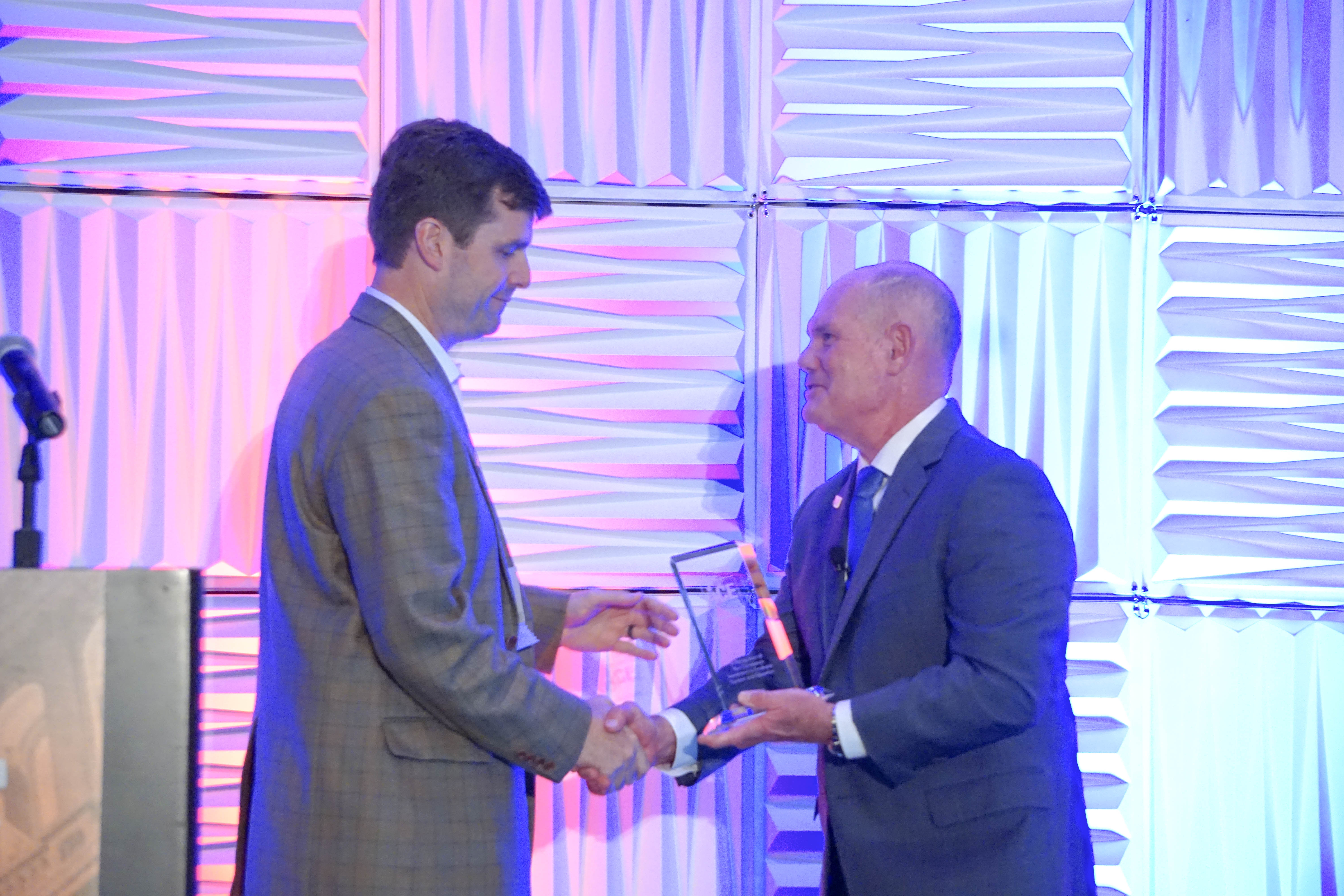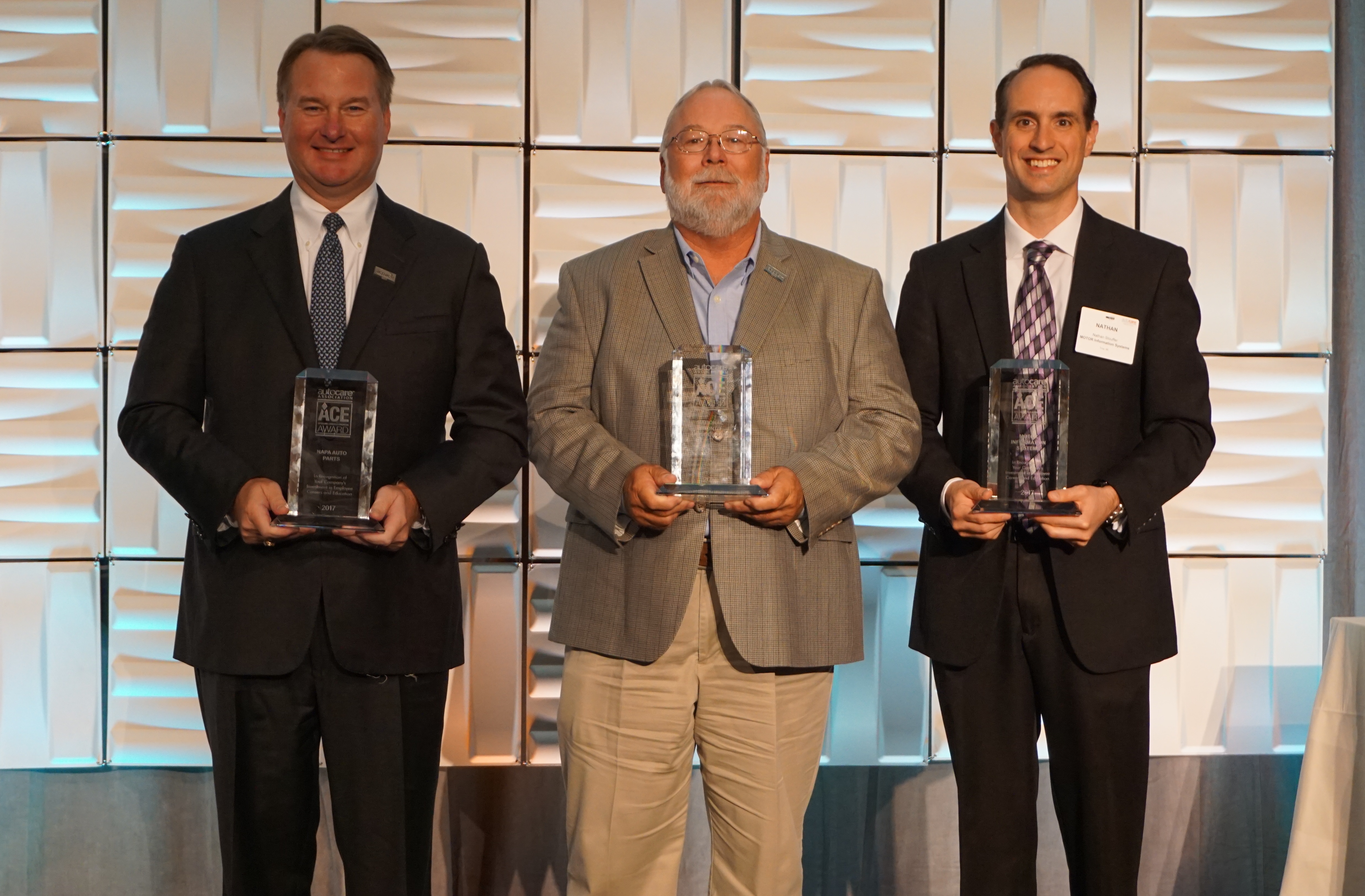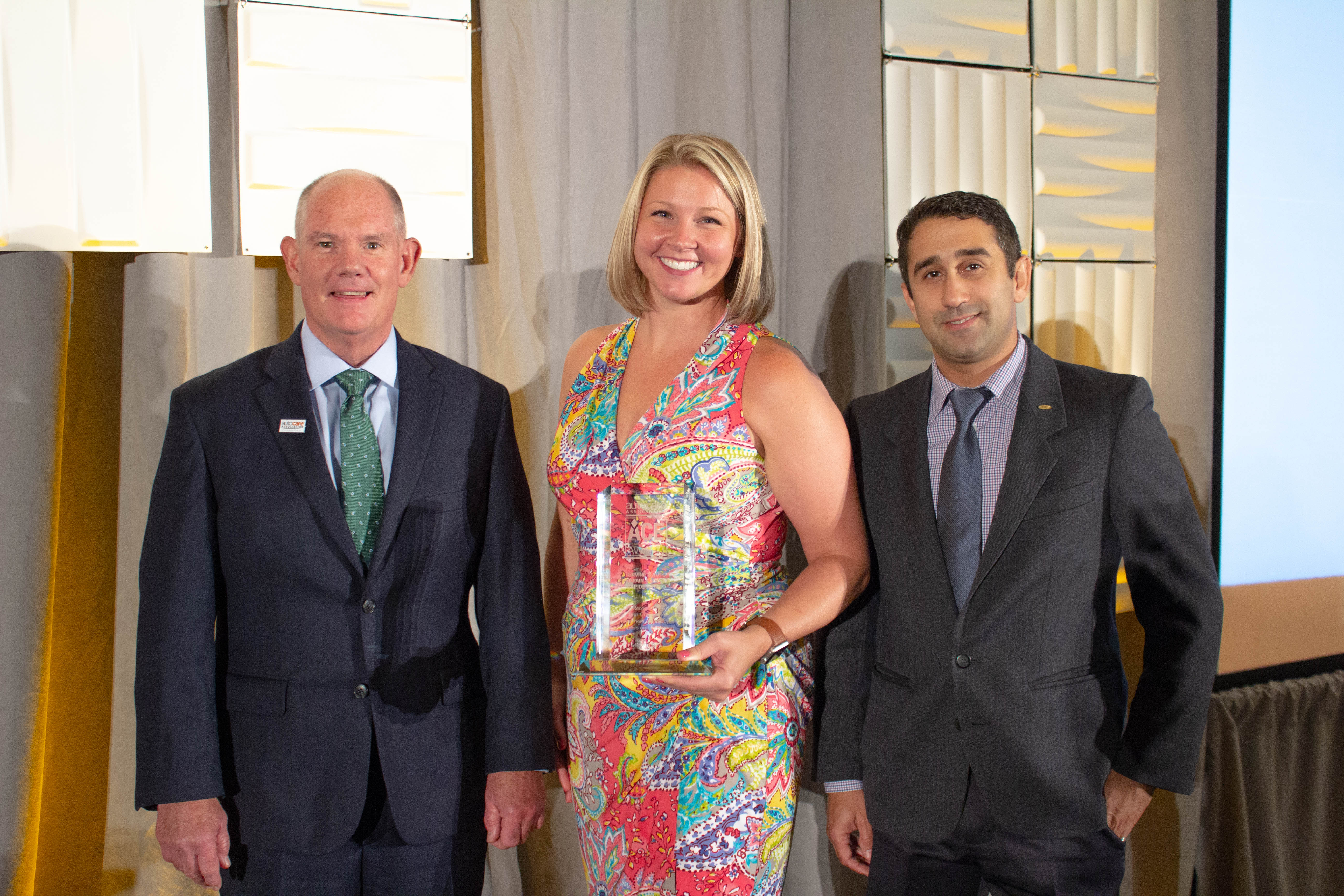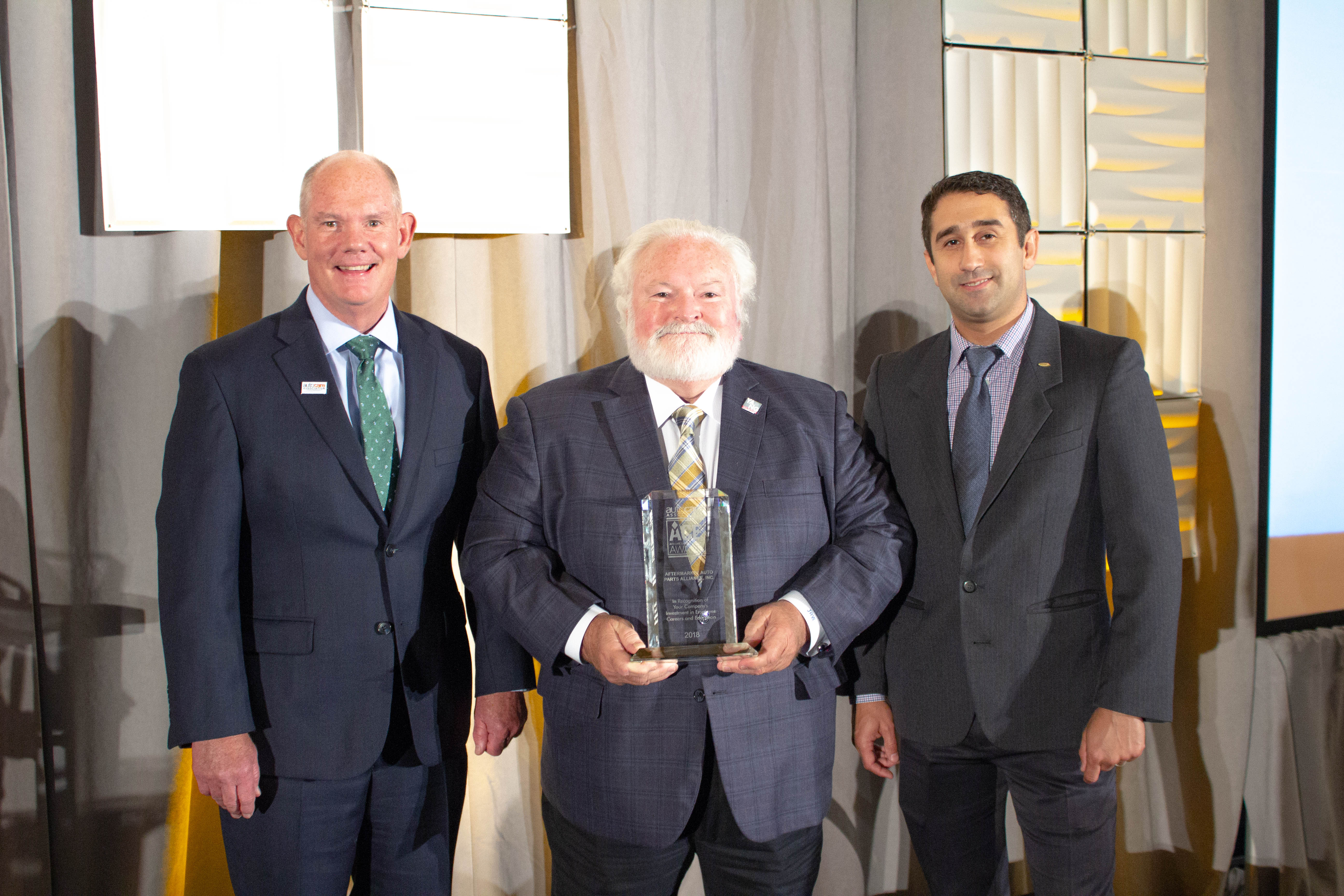 Past ACE Award Recipients
2015 (head of the class award)
2016 ace award recipients
2014 (head of the class award)
2013 (head of the class award)
2012 (head of the class award)
Automotive Parts Headquarters, Inc.
Crow-Burlingame Company
Gold Eagle Company
Gustafson's Auto Clinic, Inc./Tirecraft
The Timken Company
VIP – Parts, Tires & Service
2011 (head of the class award)
Car Doctor
KOI Auto Parts
N.A. Williams Company
Olympus Imported Auto Parts
Tenneco, Inc.