Women in Auto Care Quarterly Bookclub
Registration open now!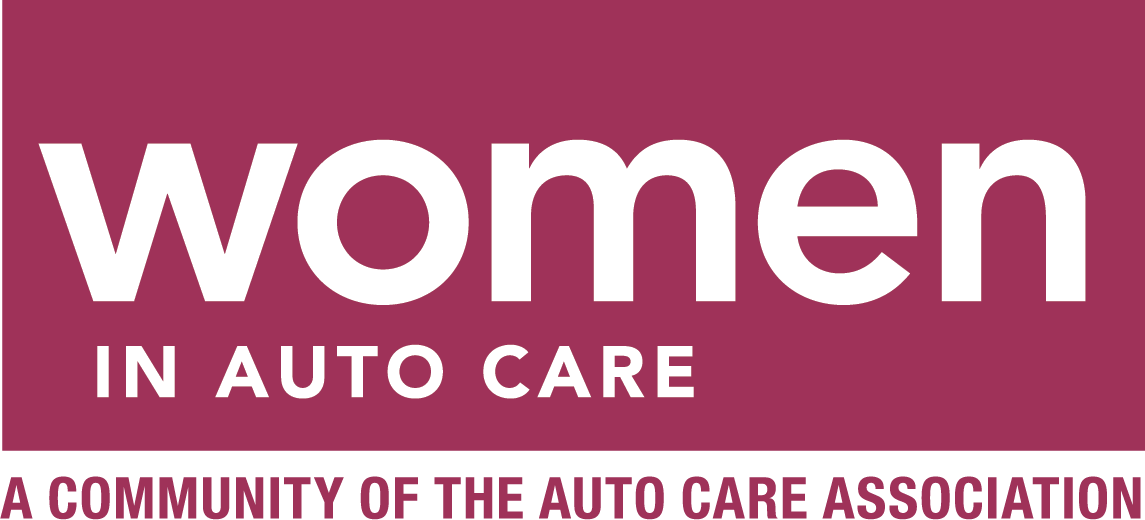 Quarterly Book Club
Thursday, August 31st 2023
6pm - 7pm EST
The Women in Auto Care book club is a quarterly, virtual event hosted by Kathleen Long, CIO, RepairPal A book is always better when you can share with others. Our club reads books that focus on personal and professional development and growth. Low pressure book club so join the meeting even if you haven't finished or started the book.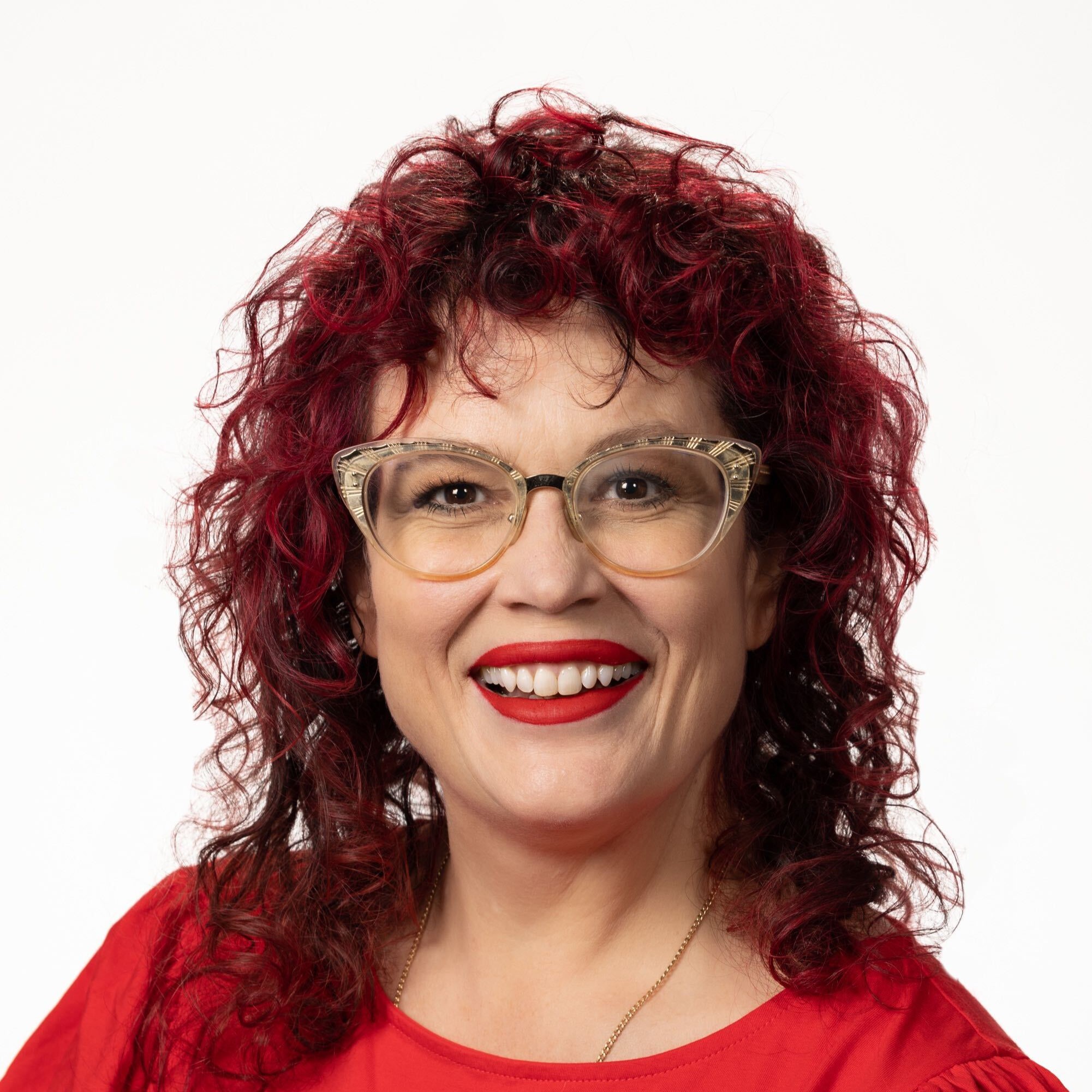 Hosted by Kathleen Long
Kathleen Long is the Chief Revenue Officer at RepairPal, a San Francisco-based company focused on helping families find auto repair they can trust. RepairPal's teams support over 3,200 independent auto repair shops and franchise dealers, helping them grow their businesses and connecting them with customers through partners like USAA and CarMax, who know that their customers will get high-quality repairs at a fair price... Learn More
Check out more Women in Auto Care Events!
virtual event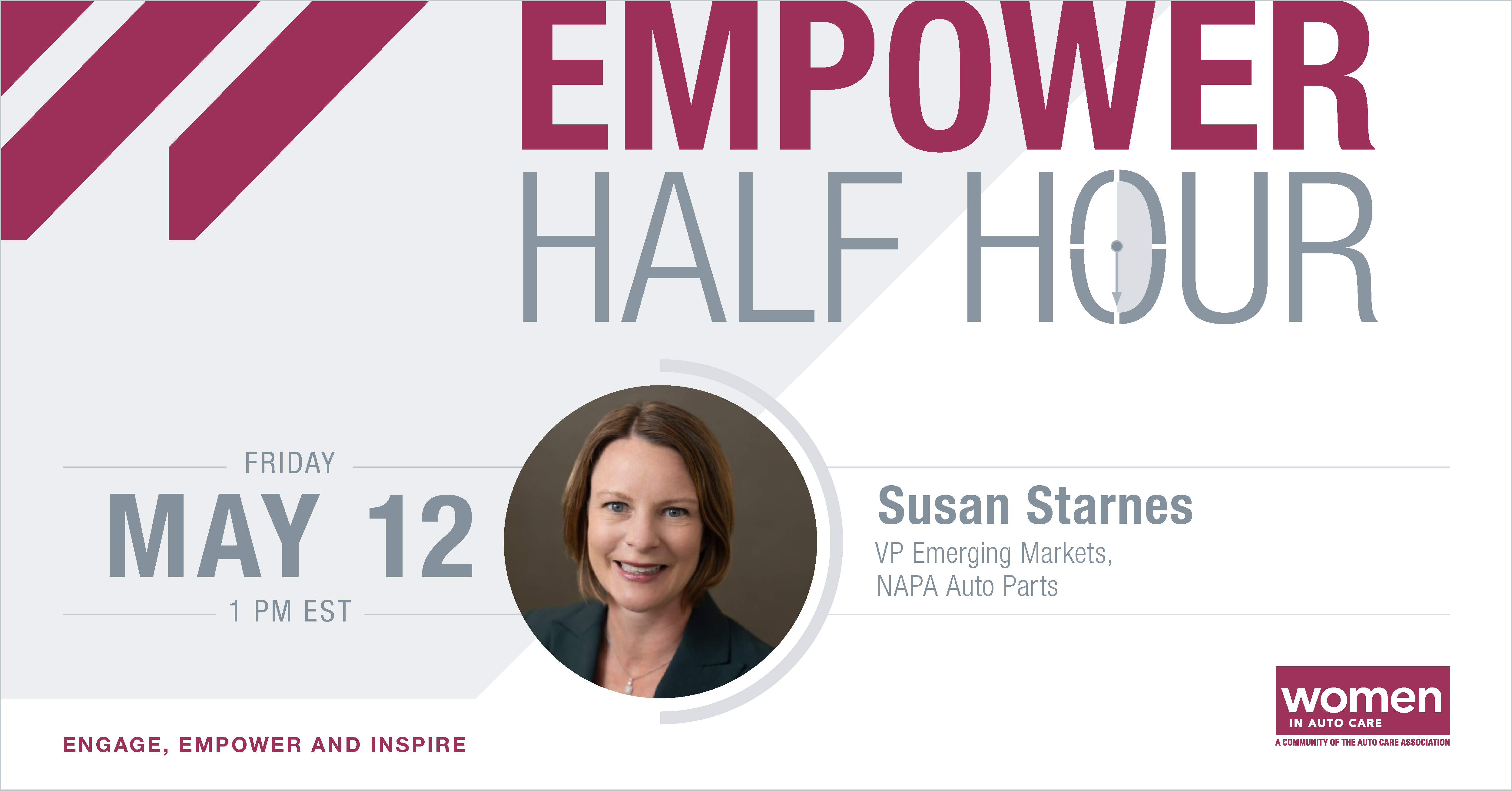 Monthly Empower Half-hour Webinar
Registration opening soon!
In these podcast-style interviews on the second Friday of each month, hear from women who are shaping the aftermarket industry.
in-person event
AAPEX: Women in Auto Care Wednesday
Registration opens Fall 2023
Women in Auto Care Wednesday will offer AAPEX attendees multiple opportunities to connect with and celebrate women and their achievements in the industry.