Auto Care Industry Resilience Continues Through 2023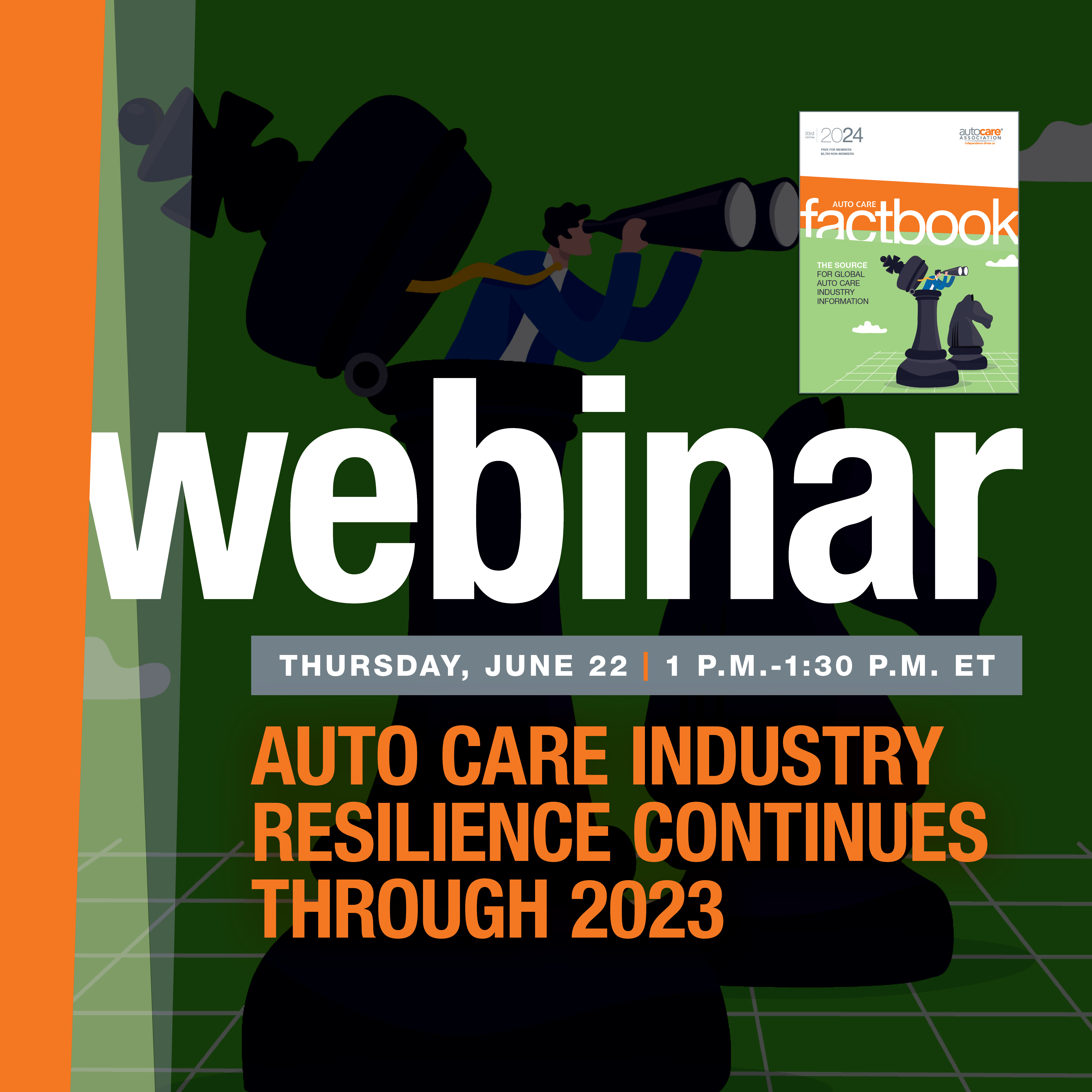 Make sure to sign-in with your autocare.org login to successfully register.
Don't have an account?
"Create an account"
to register. There is no cost to attend. Registering for an account grants access to our library of
on-demand webinars
, audiocasts and other publications.
The 2024 Auto Care Factbook is here with a comprehensive overview of the entire auto care industry and more new features than ever.
Thursday, June 22nd, 2023 | 1:00 p.m. - 1:30 p.m. ET
Spoiler Alert: The auto care industry's resiliency continues and there are even more new features in this edition!
Join Director of Market Intelligence Mike Chung on Thursday, June 22nd at 1 pm ET for an exclusive look at the 33rd edition of this award-winning resource and an overview of the top-level trends. Hear firsthand about the new features in this edition and how they can help you and your business, including an extended industry forecast through 2026 by S&P Global. Then listen in as Mike answers the questions you've submitted.

This webinar will include:
An overview of key data points and trends;
A look at the new features in the 2024 Factbook; and
A Q&A session on the new edition.
Cost: Free
Don't forget to submit your questions when registering for the webinar here.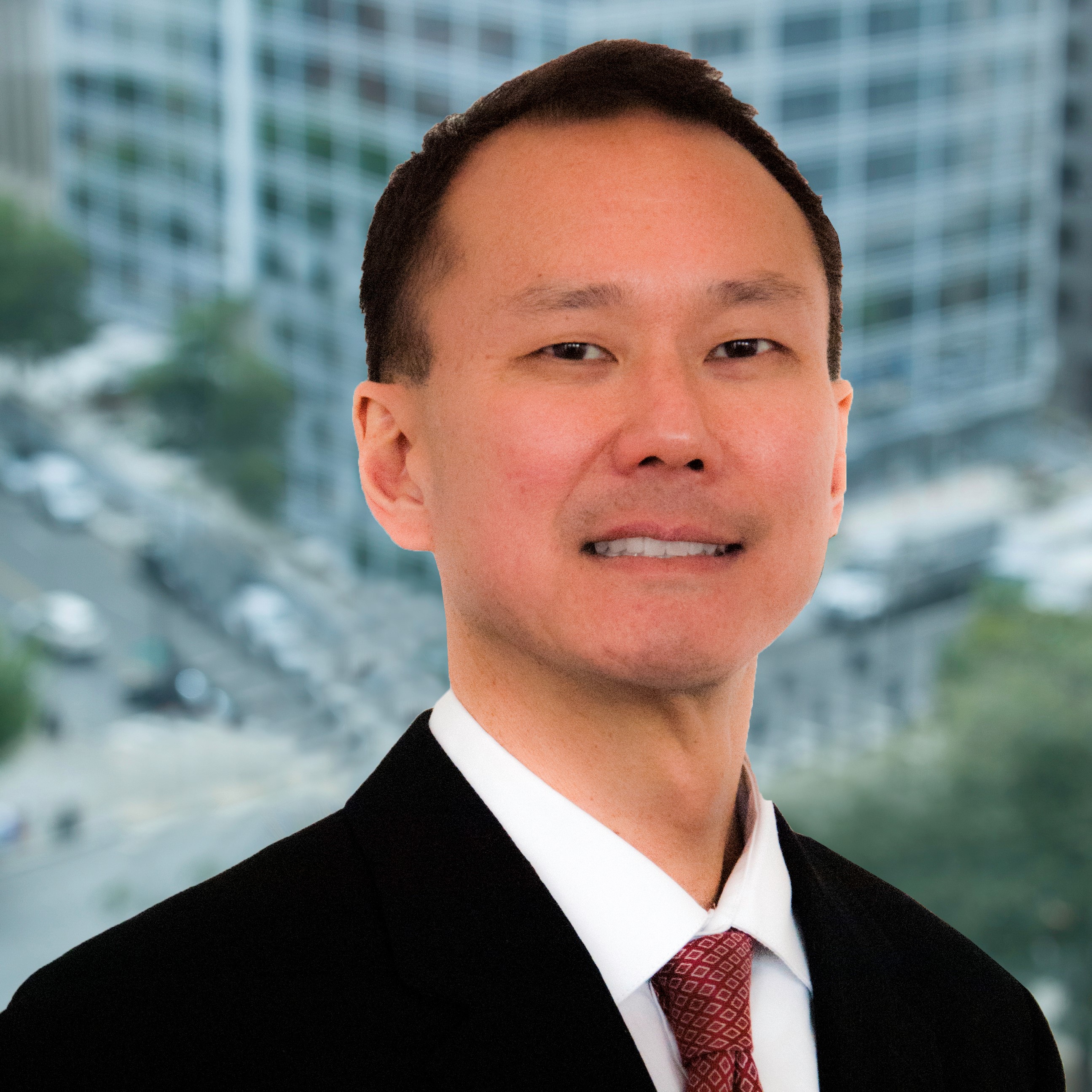 Speaker:
Michael Chung, Director, Market Intelligence, Auto Care Association
Mike Chung is director, market intelligence at Auto Care Association. With more than a dozen years of experience in market research, Chung provides the industry with timely information on key factors and trends influencing the health of the automotive aftermarket and provides insights to help businesses throughout the supply chain make better business decisions. Chung has earned a Bachelor of Science in chemical engineering from Massachusetts Institute of Technology (MIT), a Master of Science in environmental health management from Harvard University and a Master of Business Administration with a concentration in marketing from Montclair State University.

Access the factbook today!
The factbook is always free for members. Access the factbook now to follow along during the webinar.
Access Factbook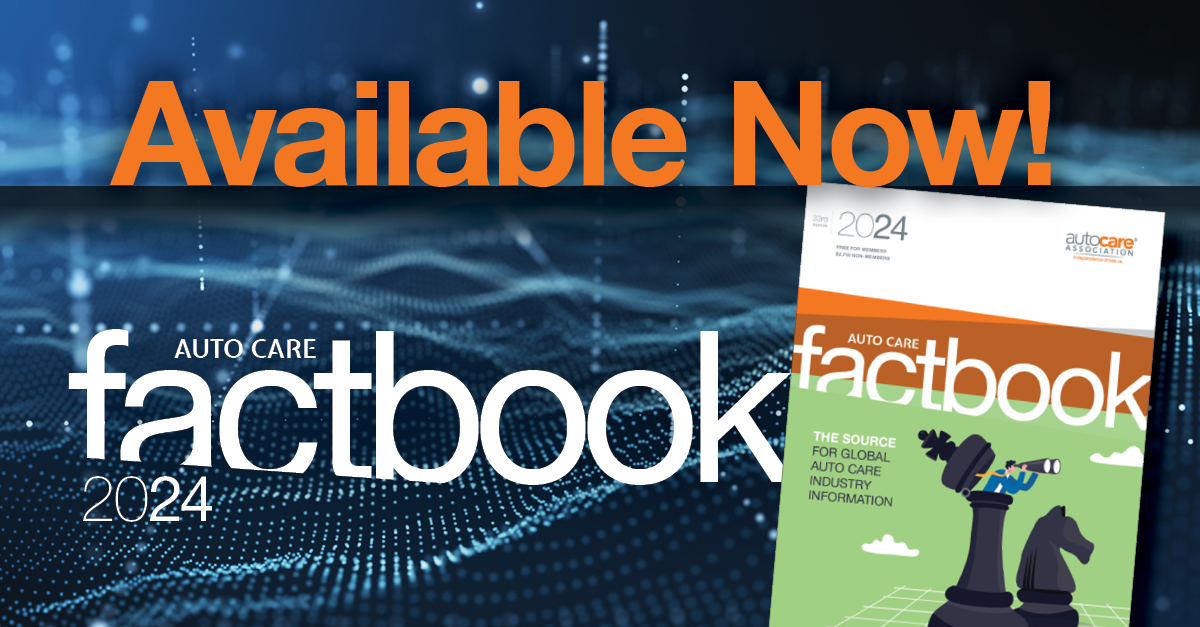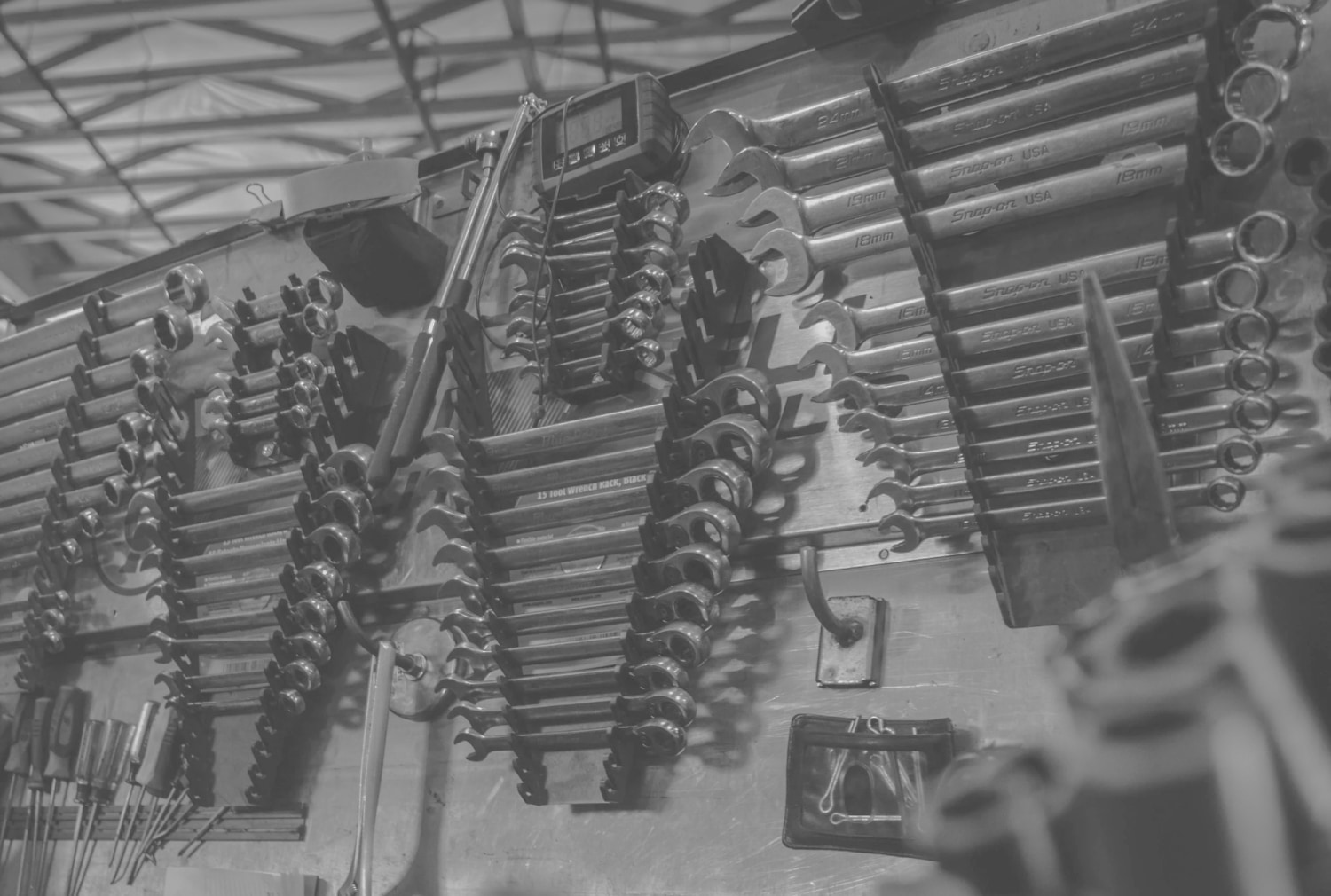 The auto care industry keeps vehicles moving
and the Auto Care Association is dedicated to helping every one of those vehicles last longer, perform better, and keep drivers safe. Our global member companies manufacture, distribute, and sell every single part and component, and perform service, maintenance, and repairs on every class of vehicle on the road.