Young Auto Care Network Group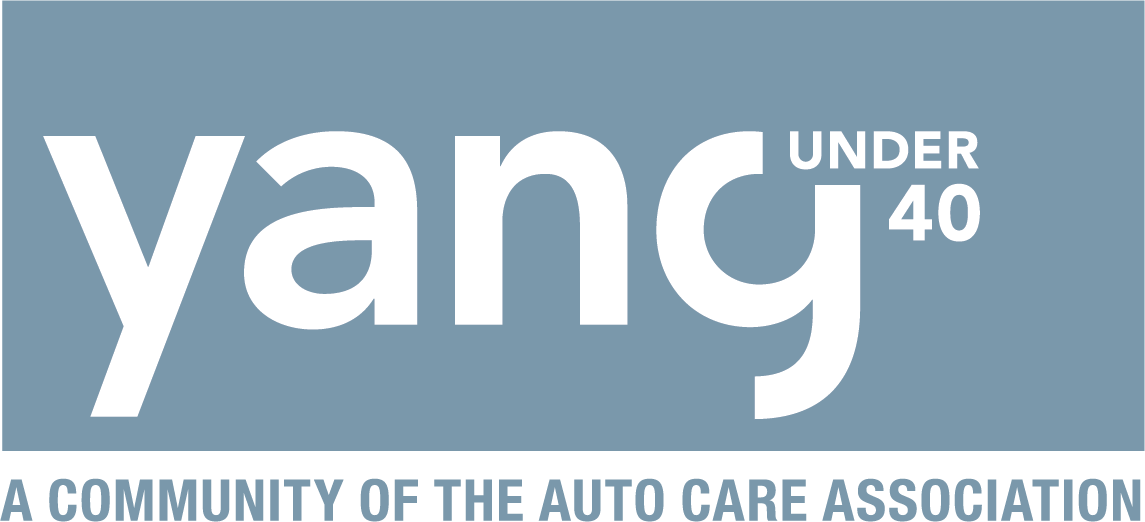 Home for the auto care industry's dynamic and vibrant community of under-40 professionals
YANG provides its members with the opportunity to network with industry peers, develop new skill sets and improve leadership capabilities. YANG events include panel discussions with industry leaders, professional development sessions and networking events throughout the country. YANG awards a number of scholarships to rising stars in the industry as well.

Upon joining, YANG members immediately become part of a 1,500-strong network of young industry professionals around the world. Members are invited to attend and host events at trade shows, leadership conferences and Regional Meet-Ups throughout the country. Members receive recognition as well as opportunities for mentorship offered by seasoned industry leaders. For your organization, membership in YANG helps foster employee retention through networking, mentorship and exposure to the broader industry.
join

yang at topgolf in support of the aacf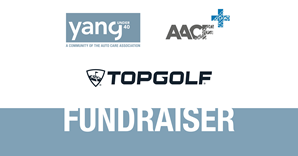 YANG is proud to host a TopGolf fundraising event at eight major locations across the country to support the Automotive Aftermarket Charitable Foundation (AACF). AACF was established in 1959 to help Automotive Aftermarket professionals and their families who have fallen on hard times. Members of the Automotive Aftermarket have always taken care of their own and the members of YANG want to continue that tradition by raising funds for AACF.
This event will take place: Thursday, September 8*, 2022, 6 p.m. - 9 p.m.** local time at multiple locations nationwide. Select the location below to register to participate in golf or networking!
*The fundraiser located in Omaha, NE, took place Thursday, August 25, 2022.
**The event will take place from 7 p.m. - 10 p.m. local time in Denver, Colo.
Deadline to register
SEPTEMBER 7, 2022
YANG Networking Reception at AAPEX

October 31, 2023

5:30pm–7:30pm

Las Vegas, NV

Help us make a big splash at AAPEX! Join YANG on Tuesday, October 31 in Las Vegas for our largest Meet-Up of the year at AAPEX 2023! Thank you to The Group - Automotive Parts Services Group for generously hosting this event! Food and drinks will be provided. Open to all YANG members and mentors. RSVP Required - registration opening soon!

2024 YANG Leadership Conference at CONNECT

May 5 to 8, 2024

Chicago, IL

The YANG Leadership Conference is a collaborative learning event designed for auto care industry professionals under the age of 40. YANG Leadership Conference attendees enhance leadership skills, sharpen auto care industry knowledge, and develop new relationships with peers. Registration coming soon!