2021 auto care legislative summit update
Due to continuing visitor restrictions on Capitol Hill, we will be converting our Legislative Summit originally scheduled for September 2021 to a virtual meeting later this year. While we are disappointed that we cannot gather on the Hill, this presents an opportunity for you to connect with your legislators back home. Constituent contact back in the district is now valued more than ever for members of Congress.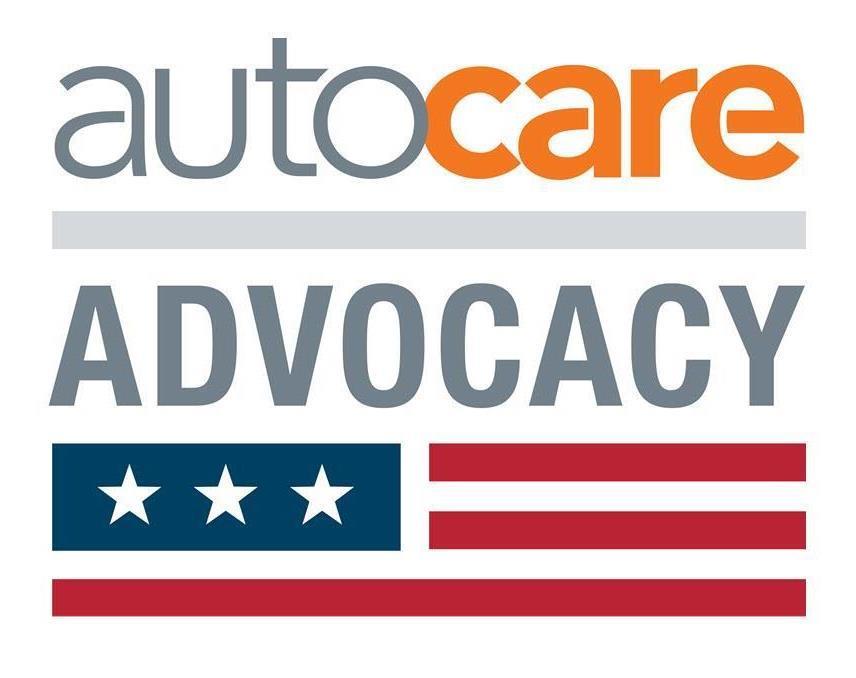 Join the growing ranks of Auto Care member companies
who have invited their members of Congress to tour their business, meet their employees, and see the impact that their business has in their community!
Learn about how you can be an auto care advocate this summer and email Tod Moore, Manager, Grassroots at tod.moore@autocare.org with any questions or requests for assistance.
in 2019, the auto care industry met in washington, d.c. for the largest auto care legislative summit!
On Sept. 18-19, 2019, auto care professionals from across the country met in Washington, D.C. to participate in the 2019 Auto Care Legislative Summit. The event consisted of in-depth briefings on the industry's most pressing policy issues and face-to-face meetings with members of Congress and their staff. For the first time ever, the Summit took place in conjunction with the Auto Care Association's Fall Leadership Days, which brought 300 industry leaders for multiple days of committee meetings and networking.