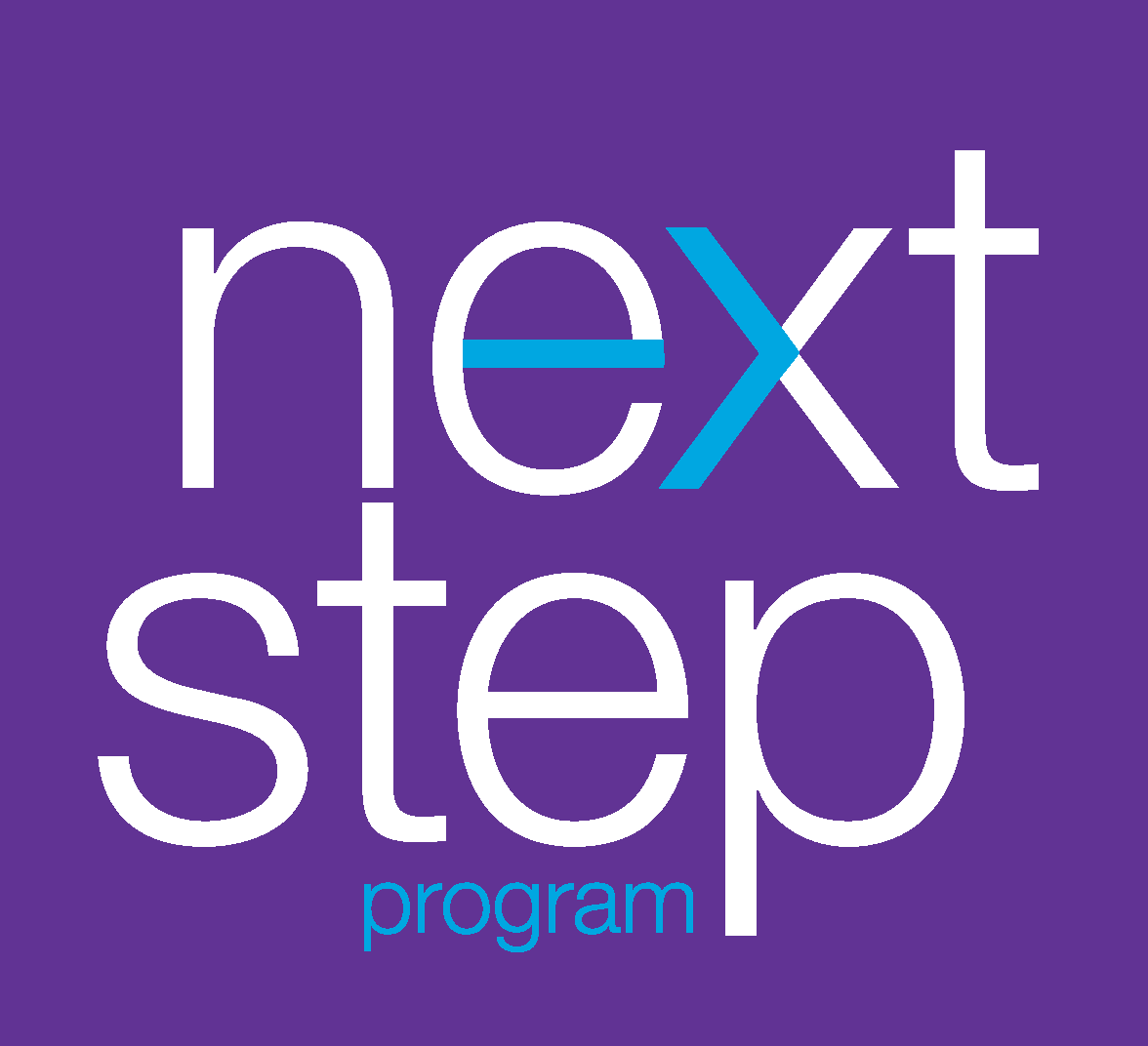 The Auto Care Association, in cooperation with the Automotive Warehouse Distributors Association (AWDA) and the Young Auto Care Network Group (YANG), is offering young industry professionals the opportunity to develop lasting involvement in our industry and trade association through participation in its Next Step Program.
The Next Step Program supports future leaders in the auto care industry by providing opportunities to experience - up close - how the association and various aspects of the industry work. Next Step scholarship recipients attend the Auto Care Association's Spring Leadership Days meeting, participating in committee meetings and networking events with over 450 veteran industry leaders.
Each Next Stepper will receive a scholarship of up to $1,100 to offset most expenses for travel and accommodations to, from and during the event. Most meals are also included.