Meet a Staffer: Nathan Perrine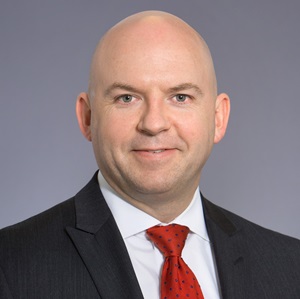 Title: Chief Financial Officer
Department: Administration
Years at the Association: 6
Email Address: nathan.perrine@autocare.org
Favorite Apps: Mint, ESPN, ShotVision, Spotify, Auto Care 1, BBQ Go
Words to live by "Seek first to understand, then to be understood." - Stephen Covey


What have you enjoyed working on the most for the auto care industry?
Building an efficient and high-performing team who enable the success of programs that are making a difference.
Tell us about your life outside of work.
I enjoy spending time with my wife and five children, playing sports and smoking meat. I love to travel and dream of one day being a contestant in The Amazing Race.
Tell us a few fun facts about you that would surprise people.
I am a trained cellist and used to play in a professional string quartet. I also play goalkeeper on a soccer team (that's "football" for the non-Yanks) in a local adult recreational league.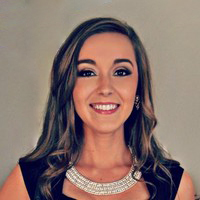 Camille Sheehan, Manager, Communications
Much of the content you receive from Auto Care comes from me! My work centers around keeping our members and industry up to date on everything that the Association is doing – that includes interviewing and featuring our industry's top talent in our magazine and the media. More About Me

When you're a member of the Auto Care Association, our staff becomes a part of your team - working tirelessly to provide resources, tools and benefits that help you do better business. Meet the talent that makes our Association the trusted choice for automotive aftermarket companies.
More posts