Best Practices for China Tariffs 4-Year Review Submissions
Join us for an overview of how you can participate in the USTR Section 301 China tariffs four-year review comment process.
Thursday, Dec. 15, 2022 | 2:00 - 2:45 p.m. ET
On Nov. 15, 2022, the Office of the U.S. Trade Representative (USTR) opened the public comment portal for stakeholders to submit comments in its four-year review of the Section 301 tariffs on imports from China. USTR is conducting a review of the effectiveness in achieving the objectives of Section 301 in three areas:
Effectiveness of the Actions & Economy-wide Comments
Sector/Industry-Specific Comments
Product Specific Comments
The review is an opportunity to comment on the impact of the China 301 tariffs on your industry in general and your business specifically and to advocate for tariff relief.
The webinar will feature Edward Steiner, senior director, international trade and governmental relations, Sandler, Travis & Rosenberg, P.A., to discuss:
Overview of the USTR four-year review process;
Submission form and information required; and
Insight and best practices for formulating product-specific comments.
The web portal for comments will be closed to comments on Jan. 17, 2023.
Note that these are comments regarding the impact of tariffs, not requests for tariff exclusions. USTR has not determined whether it will renew existing exclusions or provide an opportunity for new exclusions to be requested; comments will inform on that decision.
Auto Care Association members are encouraged to submit comments on the impact of Section 301 tariffs on your industry and/or individual products.
We encourage attendees to submit questions ahead of time using the registration form.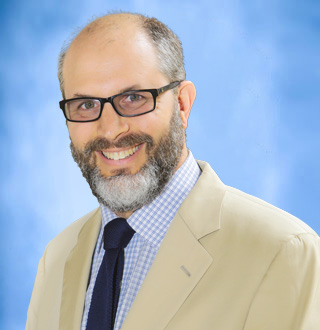 Edward Steiner is senior director, international trade and governmental relations, Sandler, Travis & Rosenberg, P.A., and is a resident in the Washington, D.C., office. Mr. Steiner has over two decades of experience in the fields of public policy and international trade and development.
Mr. Steiner consults for a diverse client base including private industry, trade associations and foreign governments. He represents clients on a wide range of trade and customs policy and operational matters before the U.S. Congress and Administration, as well as other governmental and non-governmental organizations. Mr. Steiner has spoken and written on a range of trade and customs-related issues including Section 301 and 232 tariffs and tariff exclusions, ocean shipping reform, e-commerce, and product and food safety, and has conducted seminars and webinars on these subjects for audiences throughout the U.S. and overseas.
Full Bio