YANG Leadership Conference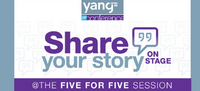 May 20 - 21, 2022
Orlando, FL
what is the five for five session?
Rapid-Fire style presentations have become a popular way of sharing ideas in a concise, engaging way. Presenters have a limited amount of time and slides available to share an idea, keeping the audience engaged and the overall session moving at a fast, lively pace. For the 2022 YANG Leadership Conference, the Five for Five session will include multiple Five Slides in Five Minutes presentations on topics that matter to young professionals in the auto care industry.
WHAT IS EXPECTED OF A PRESENTER?
Presenters will be given a five-minute presentation, using just five slides, on a professional development topic relevant to the YANG community.
HOW WILL PRESENTERS BE SELECTED?
Presenters will be selected based on their application by members of the YANG Council in conjunction with the Auto Care Association Education Committee.
WHY APPLY?
Because you want to get ahead! Public speaking is essential to advancing your career. Having a proven track record of speaking at events is critical to resume building. Establish yourself as a thought leader in the industry!
PROMOTION
We will promote you to the industry! This will include announcing your role as a speaker via press release, recap coverage of your participation at the event, social media promotion and more.
ON-SITE RECOGNITION
You will be recognized throughout the conference with a specific speaker ribbon as well as in digital agenda materials.
DEEP DISCOUNT
All selected Five for Five session speakers will have their conference registration price slashed in half for the 2022 YANG Leadership Conference.
*All applicants should be registered for the conference or register for the conference upon selection. Presentation topics should be relevant to young professionals in the auto care industry. Potential topics include leadership, negotiating, management skills, industry trends, etc. A YANG council or Education Committee member may reach out to you directly for more information.
More information coming soon.
Friday, May 20
Saturday, May 21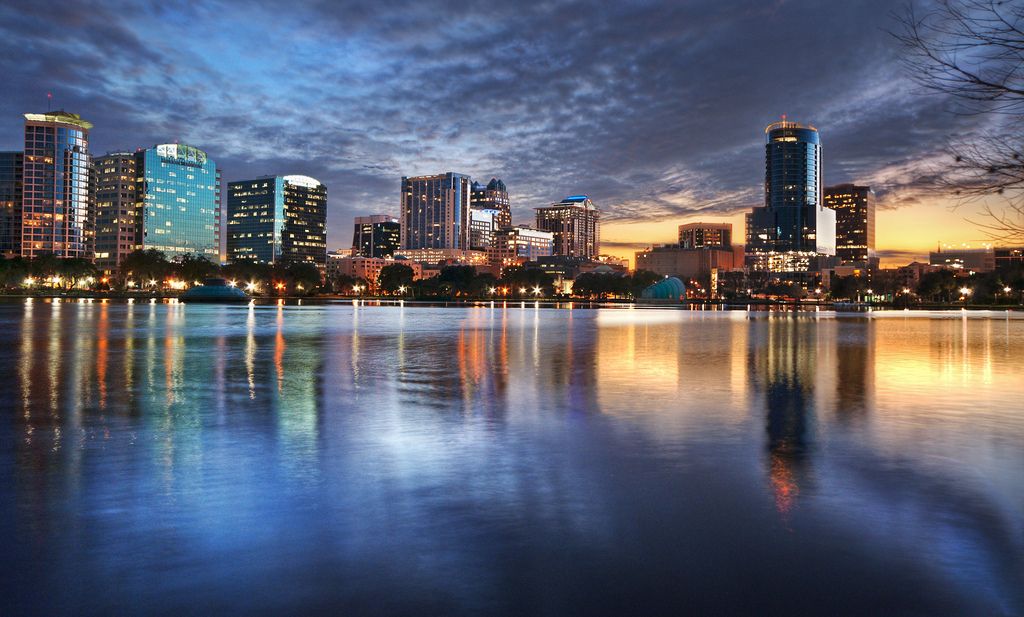 Hyatt Regency Orlando
9801 International Drive
Orlando, Florida, 32819
Room discount information will be made available when conference registration opens in early 2023!
for questions

Leah Jones
CMP, CAE, DES, Senior Director, Meetings and Events
(240) 333-1061