Upholstery and Trim International Council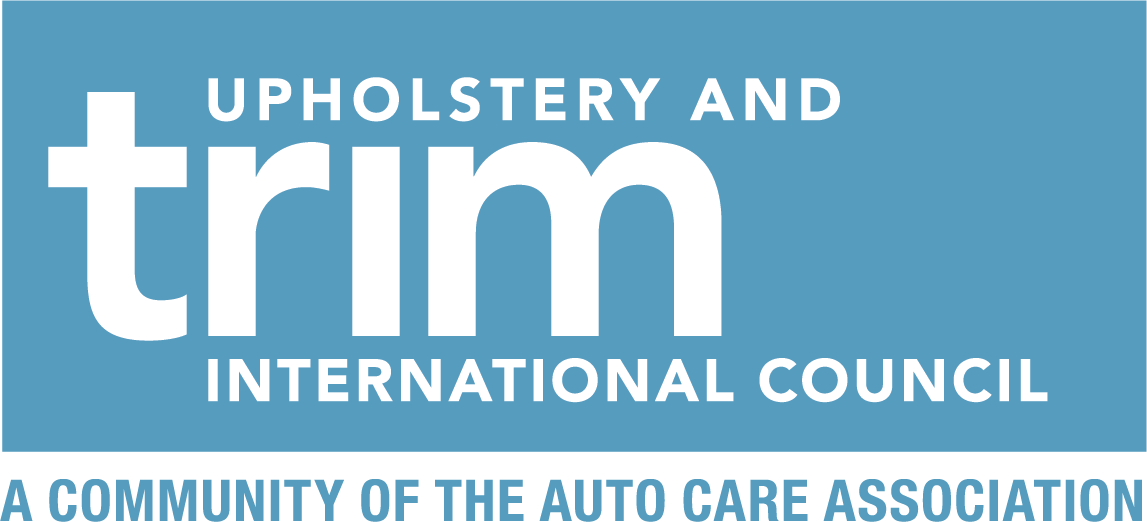 Connecting and expanding your networks and businesses.
The Upholstery and Trim International Council is composed of manufacturers and distributors of interior and exterior fabrics for motor vehicle use.
To educate, inform, serve and provide networking opportunities for companies that manufacture or distribute interior and exterior fabrics, associated hardware and products used in the repair or restoration of cars and trucks.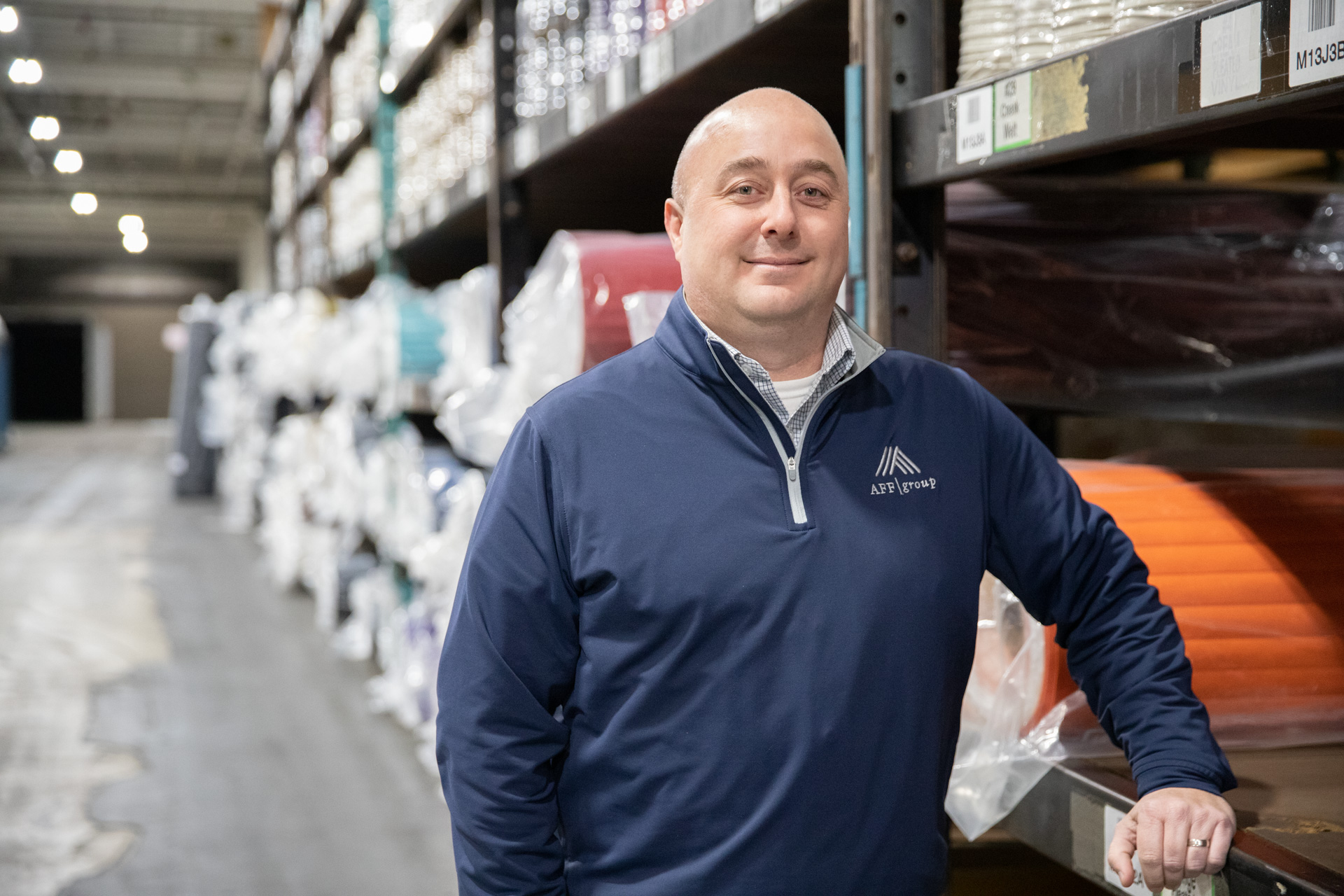 Deric Nutter of AFF Group Joins UTIC Committee
The UTIC Committee is excited to announce that Deric Nutter of AFF Group has accepted the invitation to join the UTIC volunteer committee. Deric will serve a term of four years and will offer insights and direction for the UTIC community's future and business convention.
upholstery and trim international council awards and past winners
Lifetime Achievement Award Winners
Honors individuals whose outstanding performance, integrity, dignity and conscientious approach to business affairs are demonstrated as a matter of routine.
Current award recipient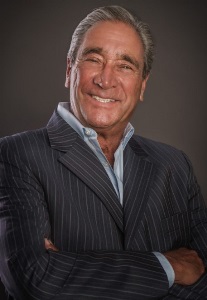 2019 Richie Greenberg, Vicar International
2018 – Kathleen Naegele
2017 – Bryan Macon
2016 – Rich Heineman
2015 – Dick Ackaway
2014 – Bob Stryer
2013 – Mark Goldstone
2012 – Pete Zimpelman
2011 – Stan Wright
2010 – Jim Mitchell
2009 – Ed De Leo
2007 – Bryan Bailey
2005 – Nat Danas
2004 – Jim Kraft
2002 – Tom Jackson
2000 – Stanley and Dick Robbins
1999 – Stan Goodroe
1998 – Gregory and Robert Niehaus
Hall of Fame Award Winners
Intended to honor outstanding individuals in the upholstery and trim industry whose creativity, dignity, integrity, industriousness and accomplishments have enhanced the stature of, and significantly contributed to, the trim segment and its overall growth and progress.
Current award recipient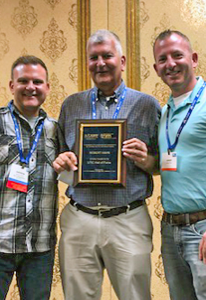 2019 Rob Kahn, President of Futura Textiles, Inc. (Retired)
2013 – Nat Danas
2012 – Pete Zimpelman
2011 – Stan Wright
2010 – Jim Franklin, Jim Mitchell, and Fred Robida
2009 – Ed De Leo
2008 - Gaither Spradling
2006 – Dan Duncan
2005 – Peter Alling, Marty Karzmar, and Gregg Niehaus
2003 – Don Phipps Sr., Joe Martinez Sr., Todd Willis, and Juney Zimpelmann
2000 – Sidney Cohen, Joseph DeLeo, Gregory Niehaus Sr., Robert Niehaus, and Leslle Sledman