Knowledge Exchange Conference
All sessions and events will take place in Eastern Standard Time.
Monday, May 17
Tuesday, May 18
Wednesday, May 19
Become a sponsor for the 2021 ACPN Knowledge Exchange Virtual Conference to promote your company's name and brand(s) in front of 400+ attendees to show your support for the ACPN community and the educational advancement of content professionals.
Registration
Exhibitor Opportunity
Member Companies Only
$1,000
This is an Optional add-on for Third-Party Software Solution and Content Related Service Providers only.
More Info
Step 1:
During check out, please select "purchase for organization".
Important: You will then be presented with a "Annual Total Global Revenues" question. An answer is required but does NOT affect pricing or your organizations Auto Care Association membership.
Step 2:
Submit your directory listing materials to ACPN@autocare.org by May 7, 2021 the latest, using the downloadable template below.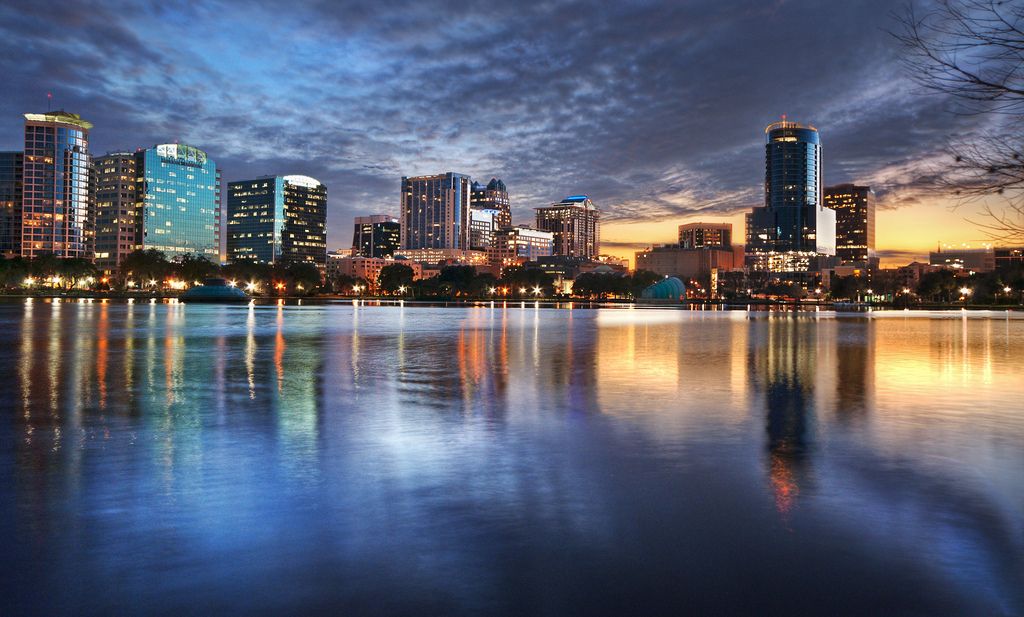 Hyatt Regency Orlando
9801 International Drive
Orlando, Florida, 32819
Group Discounted Rate: $215 (inclusive of hotel resort fee)
Reservation booking link available early 2021.
Frequently Asked Questions