Aftermarket Warehouse Distributors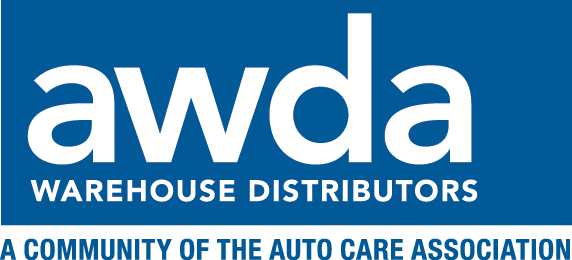 Representing interests of traditional distribution
The Aftermarket Warehouse Distributors Association (AWDA) was founded in 1947 and is the oldest organized group of warehouse distributors and their respective suppliers of parts, accessories and other supplies for the motor vehicle aftermarket. AWDA's 600+ members represent thousands of locations.
AWDA represents the interests of traditional distribution within the Auto Care Association. Through networking, leadership opportunities and cross-channel communication, AWDA members provide policy advice and input to the Auto Care Association and the aftermarket industry at-large.
HDAW 2021 will be fully virtual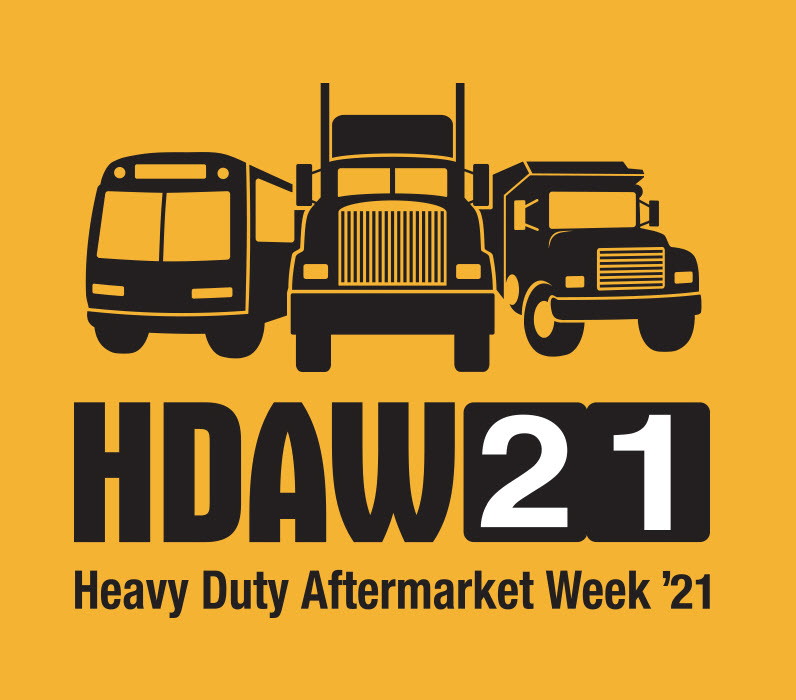 2021 Heavy Duty Aftermarket Week (HDAW)
January 25 - 28, 2021

The virtual conference will feature traditional HDAW opening sessions with the HDAW 2021 co-chairs and a comprehensive conference program that will provide highly useful information on doing business in the current environment.
The conference will feature education workshops including SOLD! (Service Opportunities & Learning Day), designed for distributors with service and repair technicians. Additionally, the highly popular pre-scheduled One-on-One meetings between distributor and supplier executives will also be held 100% virtual as part of HDAW 2021.
More virtual programs to ensure industry leaders can glean the valuable information they expect from HDAW will be announced soon.
Learn More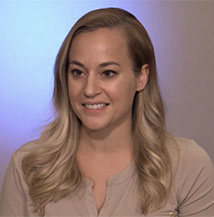 If you're on the fence about becoming a member of Auto Care Association, you're missing a lot of really great benefits.

Jacki Lutz Sensata Technologies
It's important to be a member because of the personal and professional benefits, but also because it gets you engaged.

JC Washbish Aftermarket Auto Parts Alliance, Inc.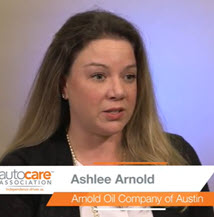 Until I joined Auto Care, I wouldn't have known the full picture of tariffs other than what you see on the news.

Ashlee Arnold Arnold Oil Company of Austin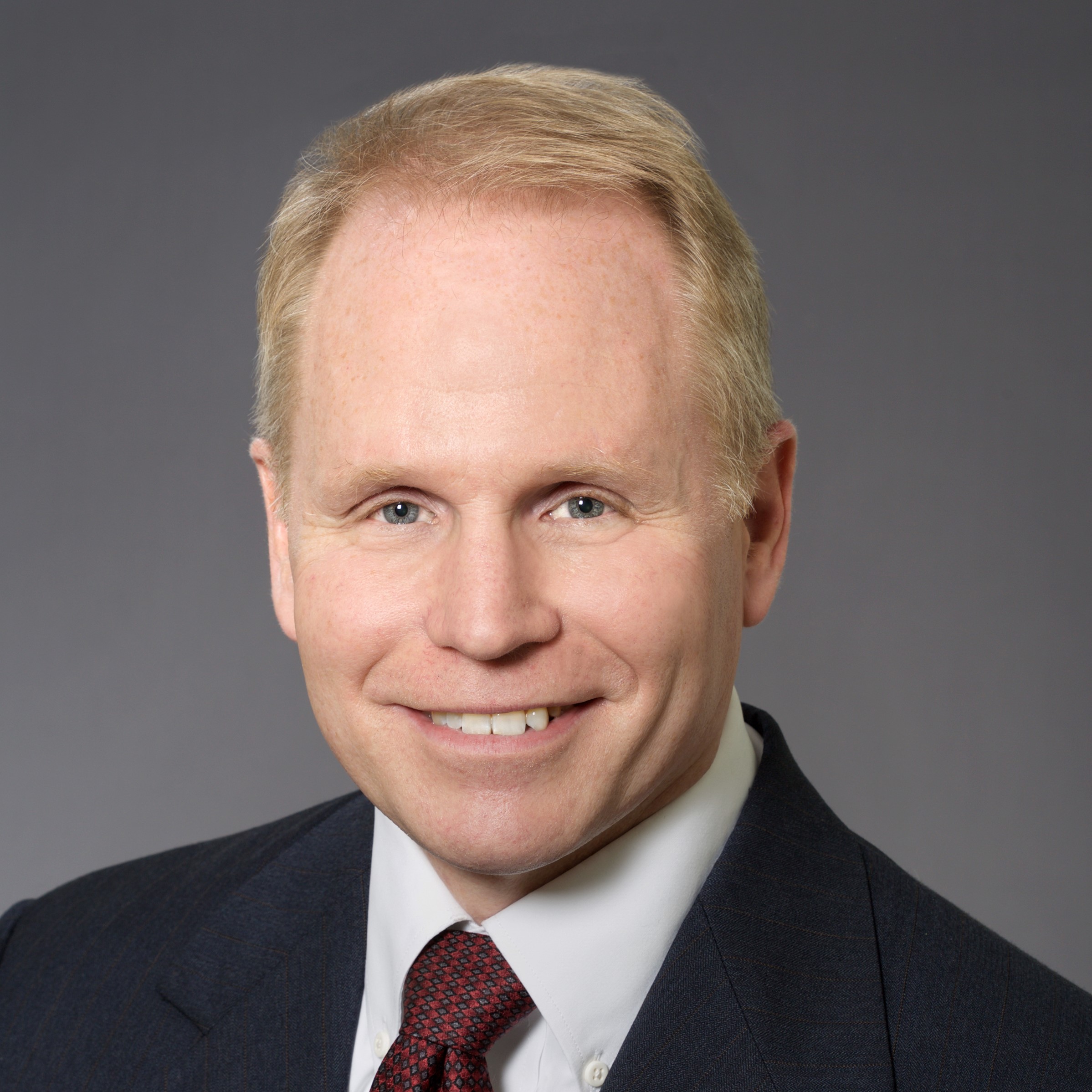 Larry Northup
AAP, Executive Director, AWDA, HDDA