Auto Care's top subject matter experts offer their best aftermarket advice, research, and analysis influencing the health of the automotive aftermarket to stay current in a fast-paced industry.
Auto Care Association's mission is to protect and advance the interests of businesses providing aftermarket products and services for all classes of motor vehicles. view more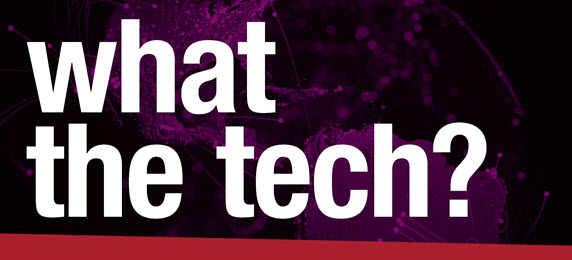 Heavy-Duty Data Reign in the Wild West of Content
The Auto Care Association's Technology team is pleased to launch a new monthly Auto Care Tech blog series titled, "What the Tech? This series will cover topics related to Data Standards.