executive content education sessions
Thursday, May 19, 2 p.m. - 4 p.m.
Spring Leadership Days will include a half-day of exclusive education content featuring industry thought leaders.
The interconnected global marketplace has seen many twists and turns the last few years – and it's not over yet. Join us for a master class on what's happening globally and economically and a deep dive on how that impacts your customer and, ultimately your business.

US Economic Outlook: A War for Labor
Thomas Simons, Economist, Jefferies, LLC
In this session, economist Thomas Simons of Jefferies, LLC will provide insight into the state of the economy and what to keep an eye on going forward. Listen in as he explores major themes impacting businesses and consumers, including businesses struggle for labor; recent drivers of inflation and the biggest driver going forwards; and a look at the heavy lifting the Federal Reserve would need to do in order to contain inflation. Then listen in as Senior Vice President of Strategic Development, Behzad Rassuli unpacks his outlook in an exclusive follow-up fireside chat.
Update: The Latest on Ocean Shipping
Steve Hughes, President & CEO, HCS International
Steve Hughes will provide the latest updates on ocean shipping and advocacy: where we are with port congestion and imports from China; what is going on with the International Longshore and Warehouse Union negotiations; and what to expect in 2022.
The Post-Pandemic Playbook
Don Unser, Chief Retail Strategist, The NPD Group
Join Don Unser, Chief Retail Strategist, The NPD Group as he explores retail and consumer trends, including what he's seen over the last few years, what he's seeing now, and what to be thinking about as you navigate the upcoming quarters. Walk away with insight into the consumer state of mind, a better understanding of the shifting retail environment, and what to look at in putting together your playbook.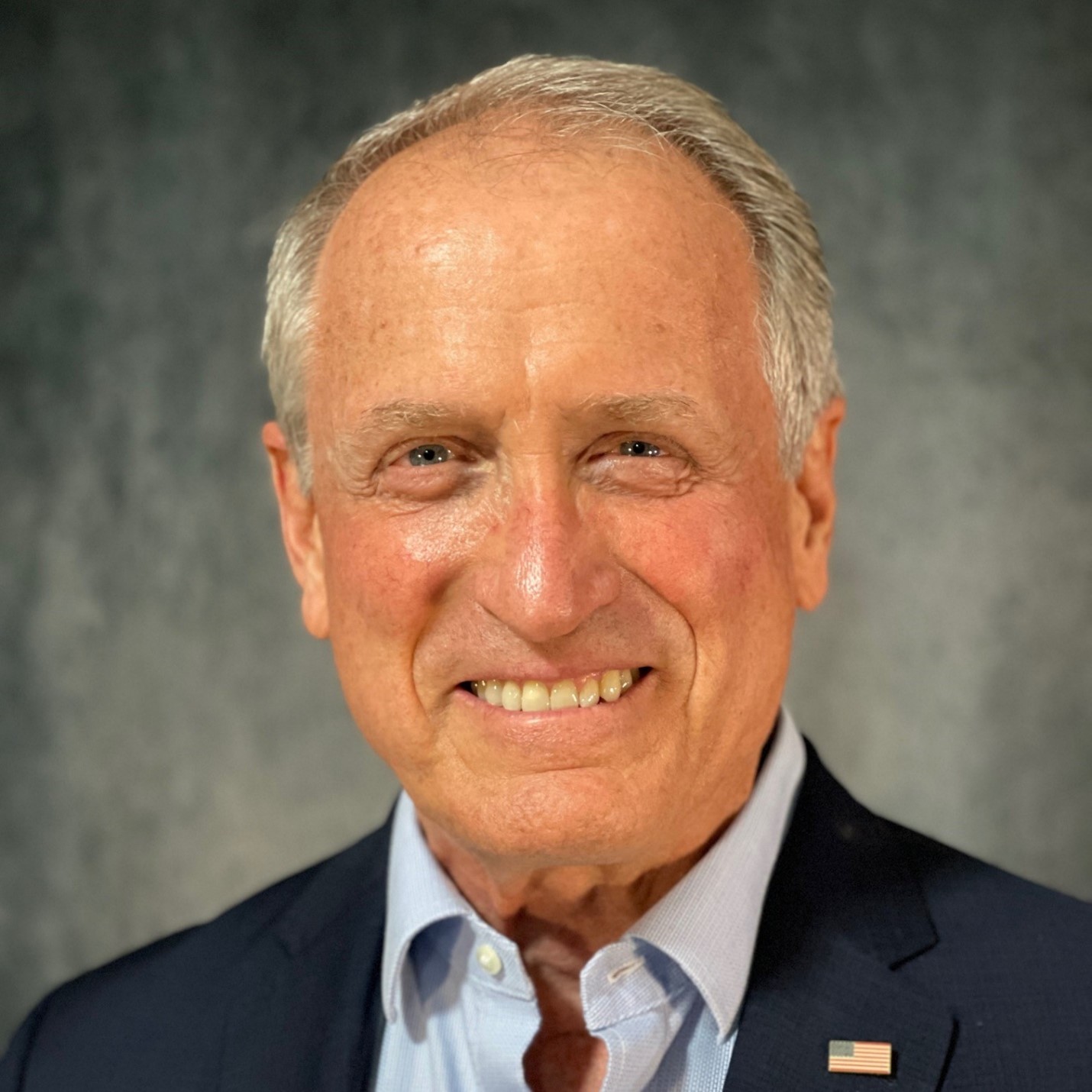 Steve Hughes
President & CEO
,
HCS International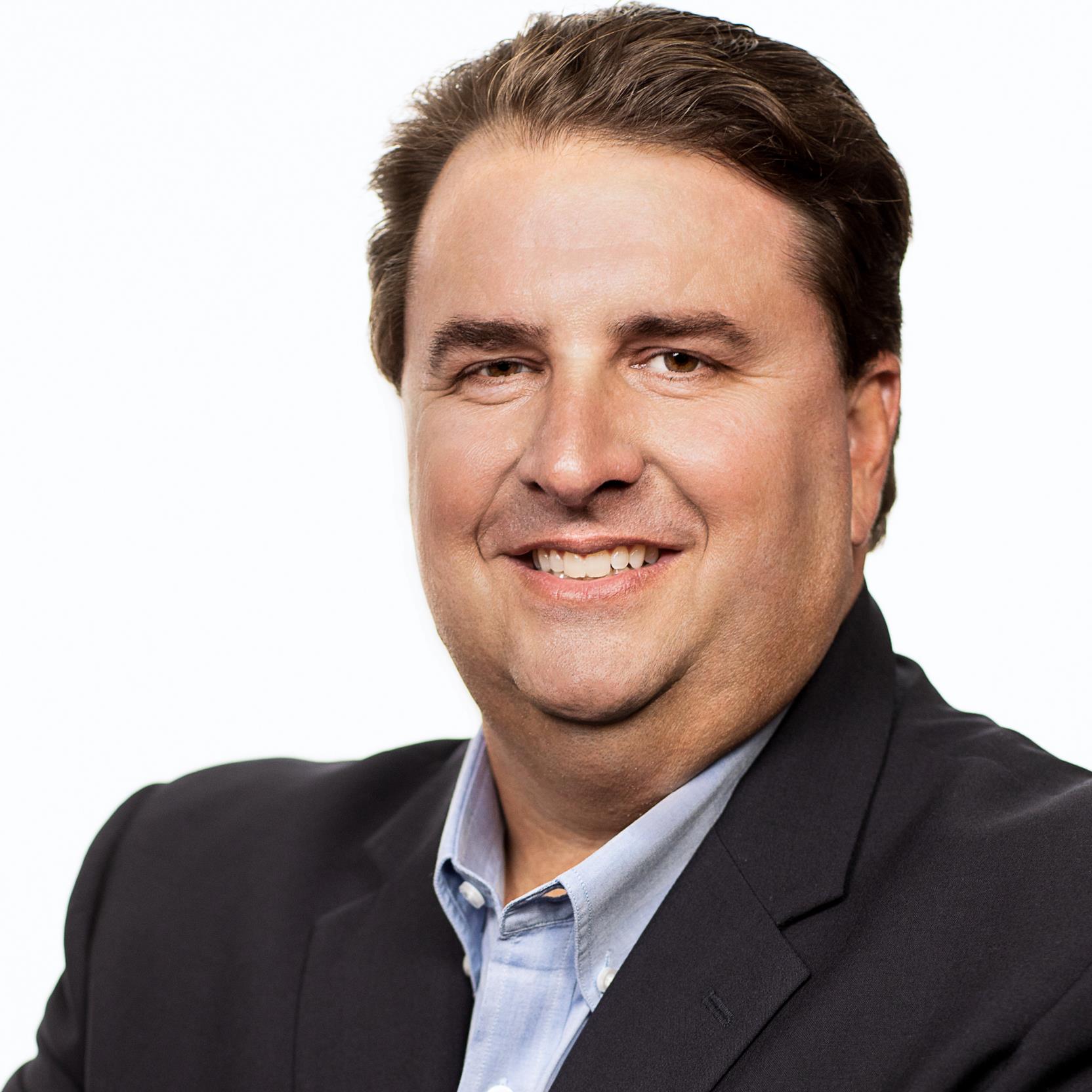 Don Unser
Chief Retail Strategist
,
The NPD Group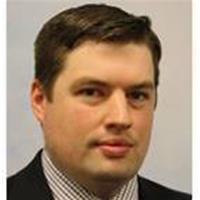 Thomas Simons
Economist
,
Jefferies, LLC
schedule
Please note sessions marked "Closed" or "Invitation Only" are for designated committee members or invitees only.
General attendees may attend any session marked "Open".
Wednesday, May 18
Thursday, May 19
Friday, May 20
Florida recommends but does not require face coverings for the general public. The CDC recommends wearing a mask if you are not vaccinated. At this time, our event does not require proof of vaccination or a negative PCR test on site. This information is subject to change if CDC, state or federal mandates evolve.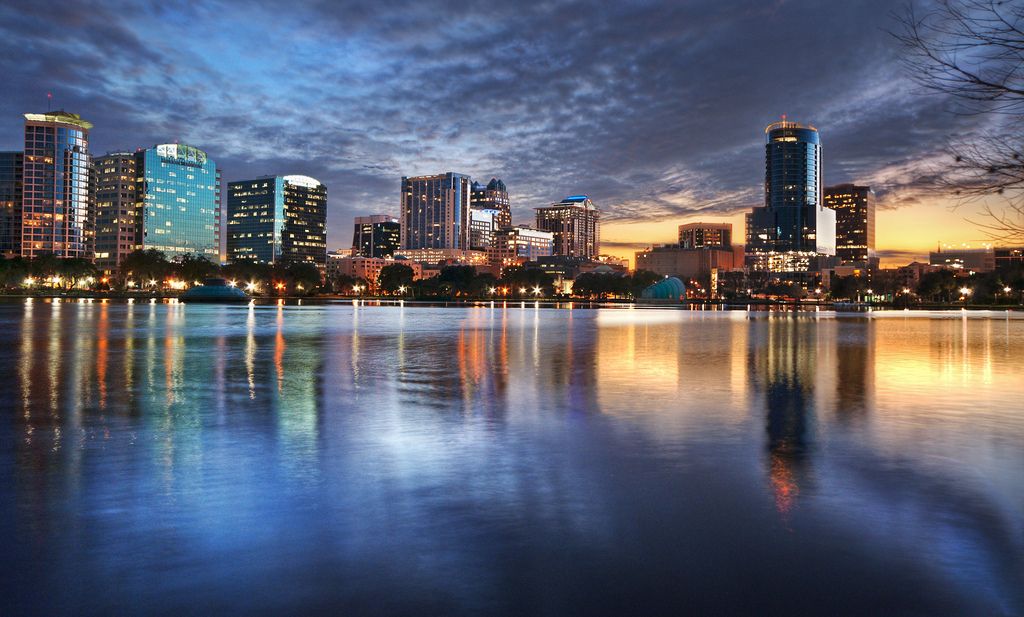 Hyatt Regency Orlando
9801 International Drive
Orlando, Florida, 32819
Reserve yOUR Hotel Room
$219++ per night
(Inclusive of $30 daily resort fee)
Reserve Hotel
Deadline to receive discounted housing rate has now passed but inventory may still be available.
*Please note, rooms are limited and subject to availability. Please book your room as soon as possible.
Spring Leadership Days is a part of 2022 Auto Care Connect week which also includes:
Opportunity to register for one or multiple events during Connect will be presented during the registration process.
Spring Leadership Days
ATTENDEE registration
Auto Care Volunteer Leader
Complimentary Registration
Auto Care Member Spring Leadership Days Registrant
$300
Social Guest
(must accompany Auto Care Member; networking events only)
$300
Social guest registration permits access to receptions and meal functions only
*Please select the meetings you plan to attend during the registration process. If a meeting is marked as "closed", attendance is limited to committee/community members only of that specific committee or community.
**The Association does not provide reimbursement of any travel, lodging or incidental expenses related to participation in any association leadership events as a volunteer.
Interested in bECOMING COMMITTEE/COMMUNITY VOLUNTEERS?
Leadership Days meetings are intended for the official volunteer leaders for each community/committee.
Non-volunteer leaders may attend as guests (to noted open meetings) and we always look forward to welcoming new volunteer leaders for the future.
Auto Care Association communities help you connect with like-minded professionals and collaborate to help advance every corner of the auto care industry. Advisory committees are comprised of volunteer leaders who provide input and guidance to the board and staff, and act as an industry sounding board.
Applications to join our advisory committees open in October for 3-year terms starting in January. Committee assignments are made by the chairman of the board, with input from the association's staff and leadership.
To participate as a community member, choose and join a community
here
and the Auto Care Association liaison to that community can share more information.
sponsorship opportunities
Please explore opportunities to support the 2022 Auto Care Connect Week.
for questions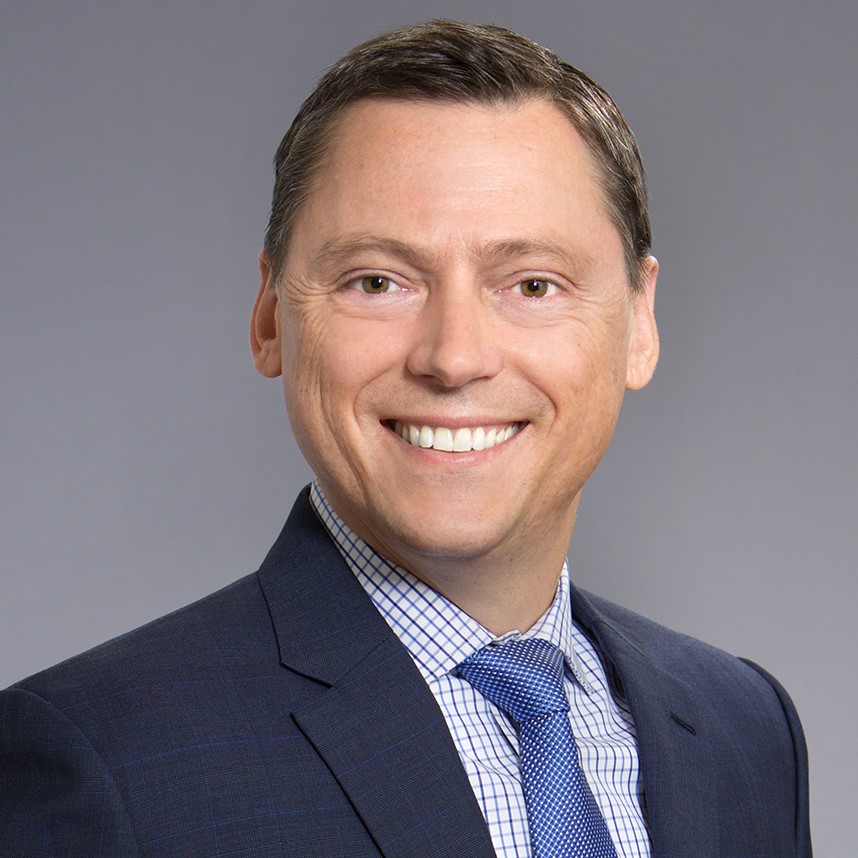 Michael Barratt
CMP, DES, SVP, Meetings and Events
(240) 333-1034