Top Trends Shaping the Future of Parts and Services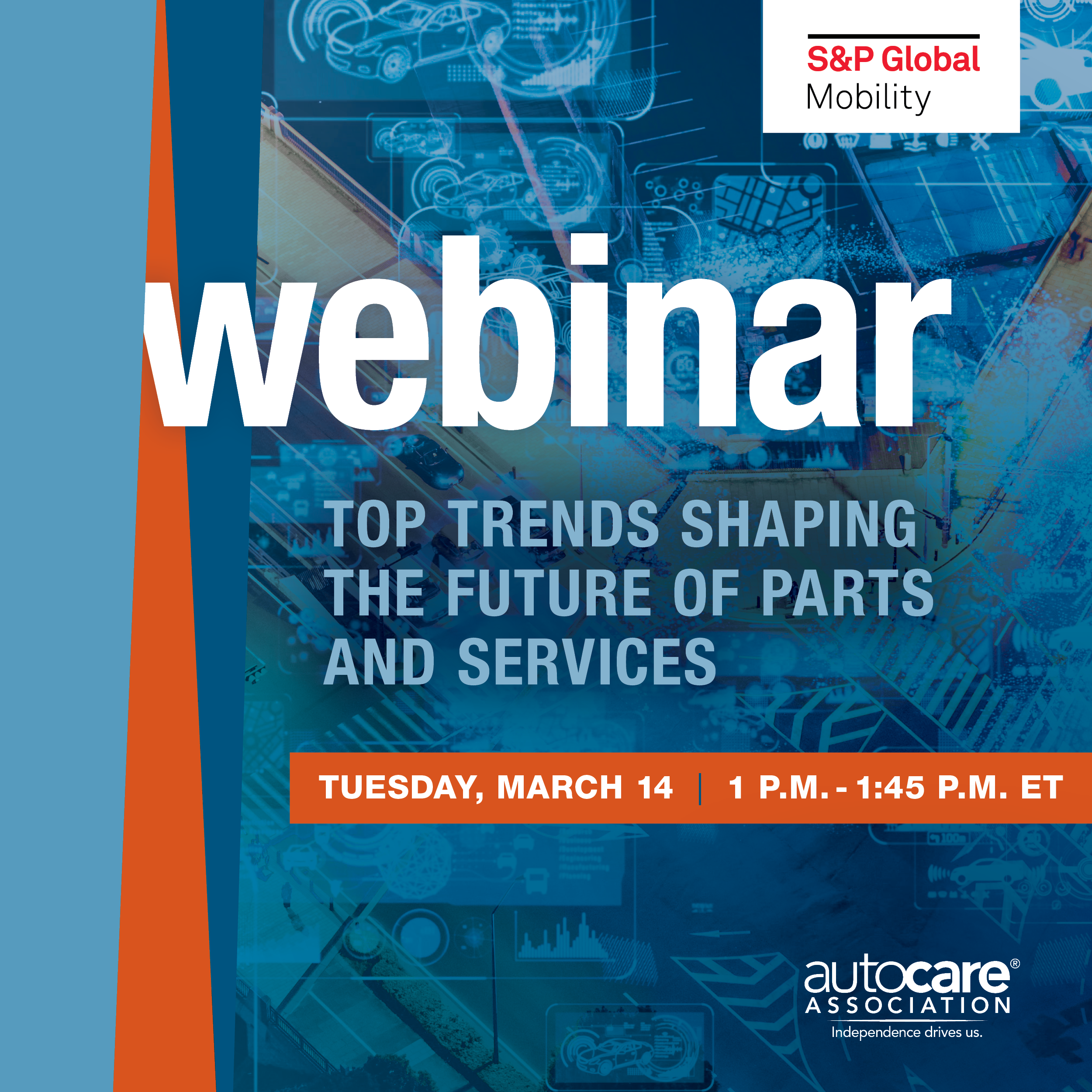 Make sure to sign-in with your autocare.org login to successfully register.
Don't have an account?
"Create an account"
to register. There is no cost to attend. Registering for an account grants access to our library of
on-demand webinars
, audiocasts and other publications.
Join us for a webinar presented by Auto Care Association strategic partner S&P Global Mobility.
Tuesday, March 14, 2023 | 1 p.m. - 1:45 p.m. ET
Heraclitus was right when he claimed 'Change is the only constant in life'. From hand cranks and carburetors to remote starters and self-driving cars, change has been ever-present in the automotive landscape. In this webinar, Brad Mayes, a strategic partner at SPGM will highlight some key shifts that have taken place over time. This multi-faceted view incorporating our past, present and future is intended to spark thoughts, generate engagement, and foster a strategic mindset around our ever-changing environment.
This webinar will include:
Exploration of past and present key automotive features and how their evolution has impacted parts and services in the aftermarket;
A look at where the market is moving and discussion on projections for the future of parts and services in the aftermarket; and
Discussion on key metrics for our industry to support adaption to the changing landscape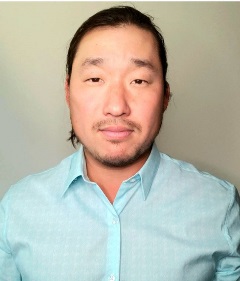 Brad Mayes
Associate Director of Product Management, S&P Global Mobility

Brad Mayes is Associate Director, Product Management at S&P Global Mobility. He has over 10 years of experience supporting the automotive industry from a data/product perspective. In his current role, he is responsible for the integration of best-in-class vehicle data into S&P Global Mobility automotive products. Brad has experience with the Aftermarket Catalog Enhanced Standard (ACES) and supports many Automotive Care Association members and users in the VIN decoding space.

Brad is holds a BA of Economics from Michigan State University.