ACPN Pipeline Webinar: Bridging the Modern Customer Experience with ACES® and PIES™ Data Standards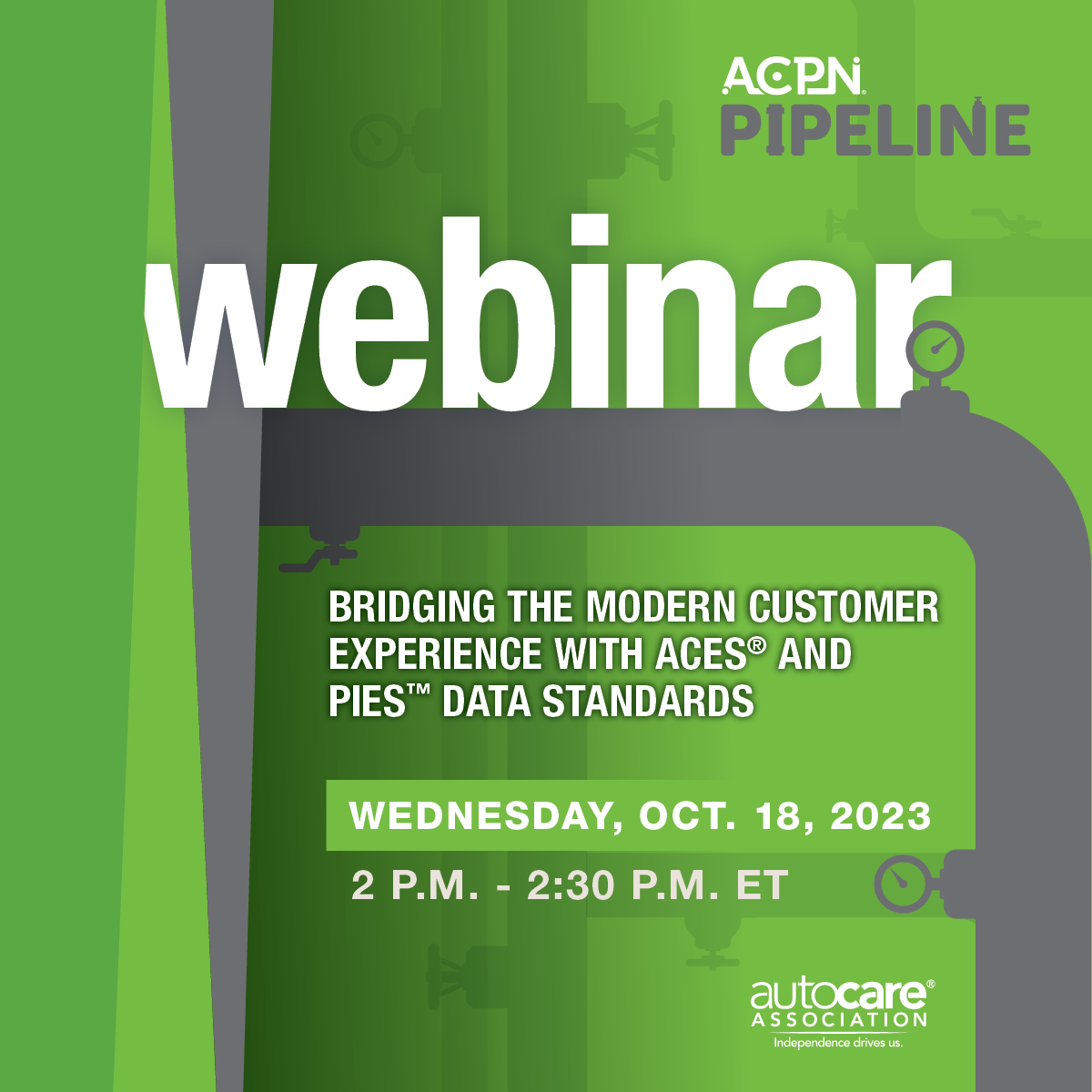 Make sure to sign-in with your autocare.org login to successfully register.
Don't have an account?
"Create an account"
to register. There is no cost to attend. Registering for an account grants access to our library of
on-demand webinars
, audiocasts and other publications.
Join us for this ACPN Pipeline webinar on one company's experience reving up their systems to fully embrace ACES® & PIESTM.
Wednesday, October 18th, 2023 | 2:00 p.m. - 2:30 p.m. ET
Dive into the transformative journey of one of the automotive aftermarket's leading content companies as they rev up their systems to fully embrace the industry's data standards: ACES® & PIESTM.
In this insightful webinar, we'll explore:
The intricate challenges;
Strategic planning; and
Profound benefits experienced during this monumental shift.
Whether you're a supplier, distributor, or content professional, gain unparalleled insights into how standardization can supercharge digital catalogs, streamline operations, and set the stage for a more interconnected, efficient, and profitable aftermarket ecosystem.
Cost: Free
The ACPN Pipeline is the ACPN community's direct connection to media content, including education and commentary from industry and community thought leaders, which supports ACPN's mission to Educate, Inspire and Connect.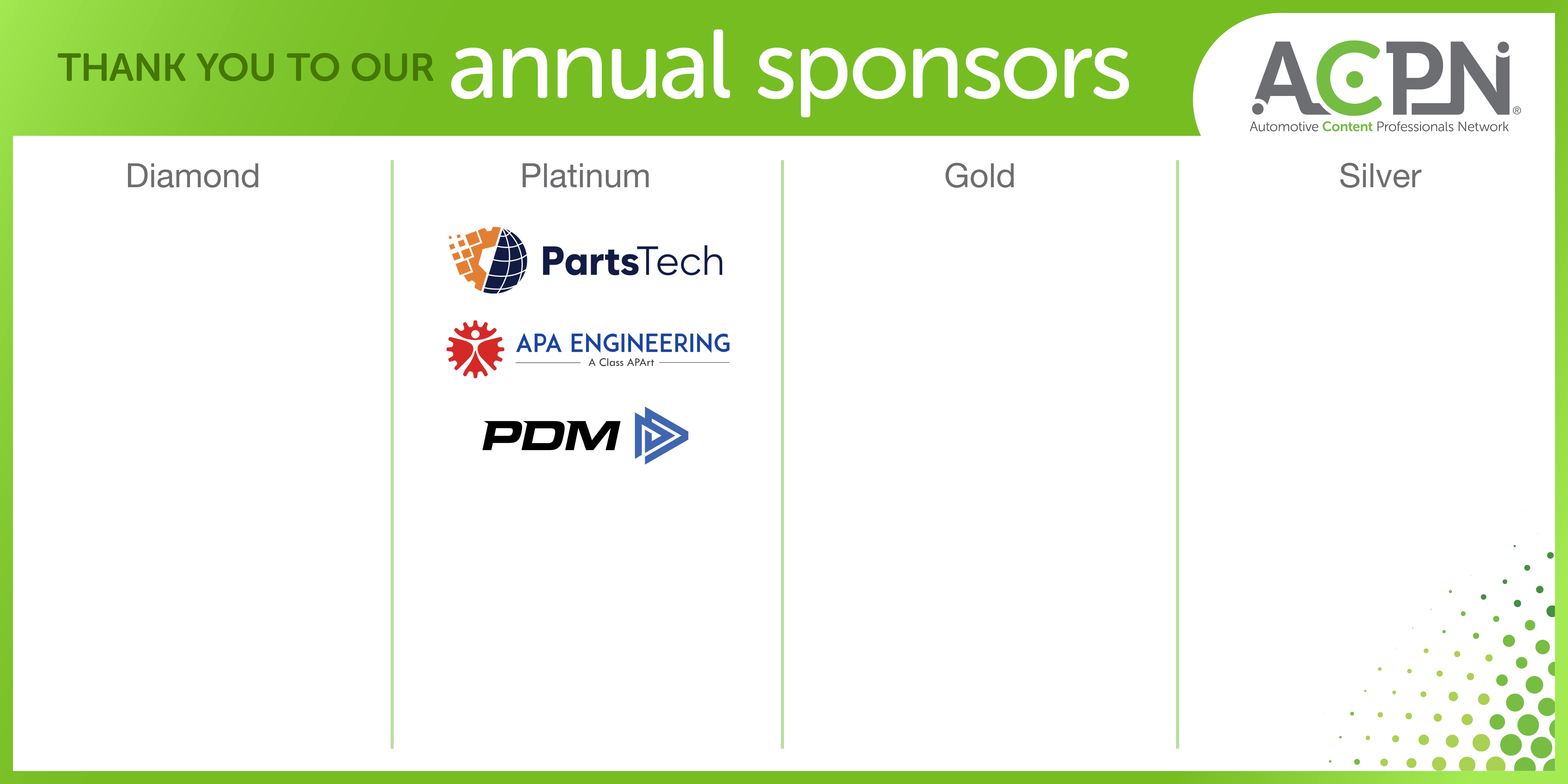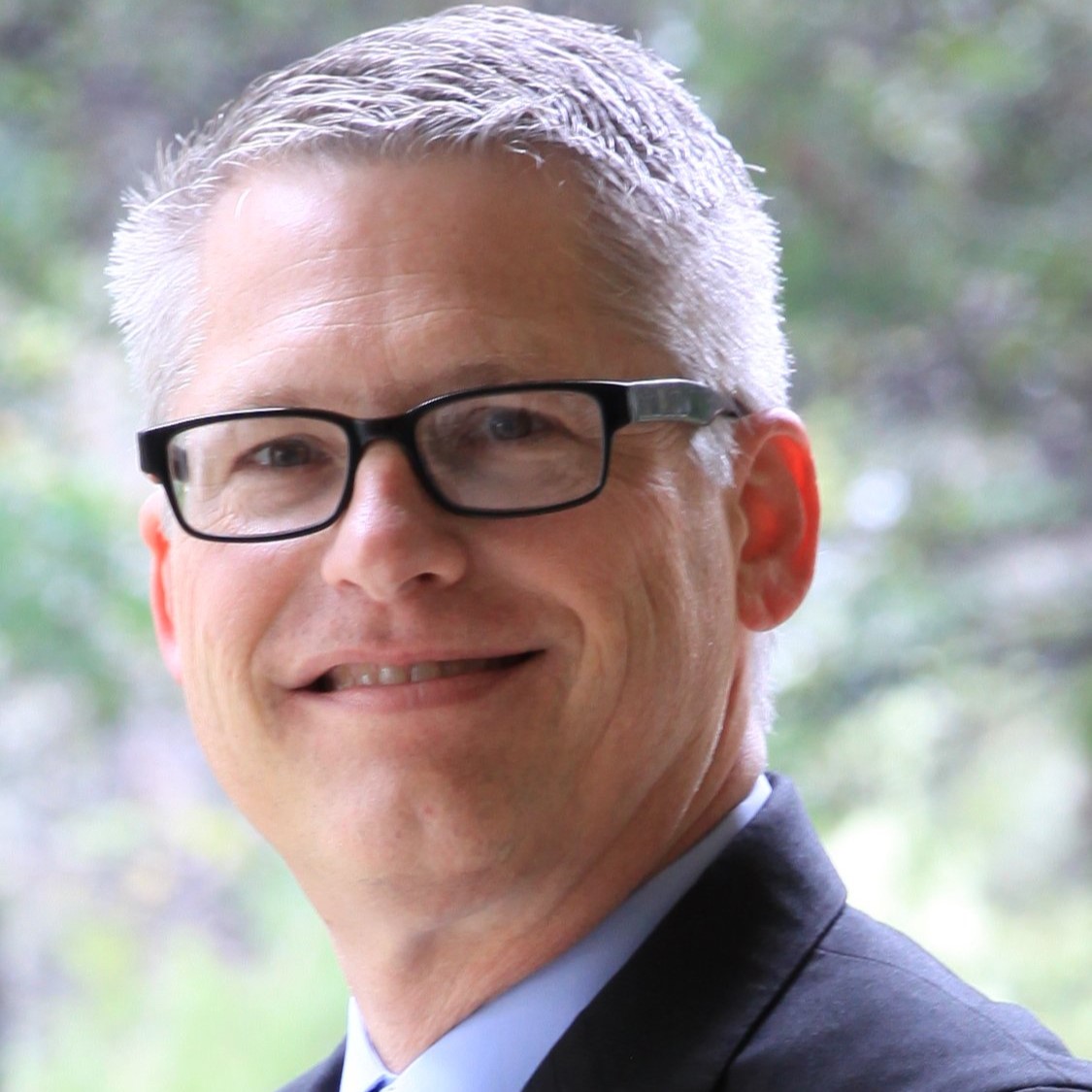 Speaker:
J. Scott Tompkins
Sr. Product Manager, Automotive Content, Epicor Software Corporation
Scott is a seasoned automotive industry leader with 40 years of experience in information services and product management. He has a proven track record of success in launching and managing innovative products that improve efficiency and accuracy in the automotive industry.

Scott began his career in the aftermarket parts and repair services industry before joining Epicor in 1994. Over the years, he has held various information services management positions, including data operations and product management. In his role in product management, Scott led the launch of several major automotive products in eCommerce, service and repair, and electronic catalogs. Today, he oversees Epicor's Automotive content products.

Scott is continually involved with the aftermarket industry collaborating with customers and industry associations, such as Auto Care Association and MEMA, to help develop standards and processes aimed at improving efficiency and accuracy in the automotive industry.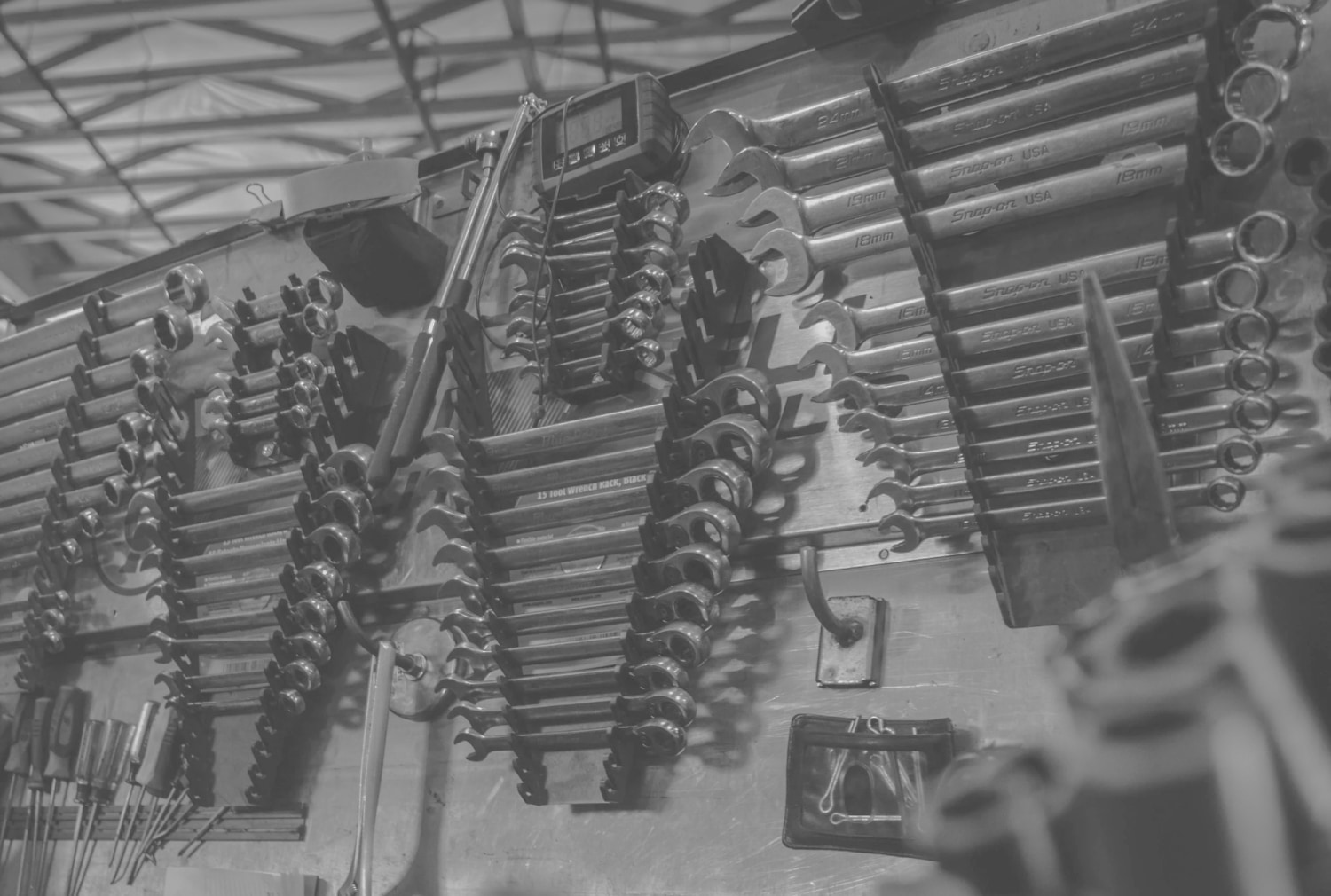 To Educate, Inspire and Connect industry professionals who specialize in the management of automotive, heavy duty, equipment, agriculture, and/or powersports product related content.
The Automotive Content Professionals Network (ACPN), a community of the Auto Care Association, is a professional network with 400+ individual members employed in the aftermarket industry. It is the only community devoted exclusively to the education and professional development needs of the content professional.