t

t
Sunday, May 21
Monday, May 22
Tuesday, May 23
Wednesday, May 24
Thursday, May 25
Choose how you'll Connect with us!
Select the window of event days you want to attend. (Each window below is noted by a different color)
You will have access to all events within those days, unless otherwise noted.
Registration Fees are based on the window of days you are attending.
Discounted rates for official Auto Care committee volunteer leaders are noted.

Exhibitor registration may be required based on your company's products or services.
the detailed schedule of speakers and session descriptions are listed in the schedule section above.
Expand to view Cancellation Policy
Cancellations notices to ashlie.vesper@autocare.org received:
By April 21, 2023 will receive a full refund less a $50 administrative fee.
By May 5, 2023 will receive a 50% refund
Beginning May 6, 2023 and afterwards do not receive a refund.
Substitutions are accepted at any time and at no cost.
How do I learn more about becoming an Auto Care Association member?
Visit our membership page to learn more about benefits.
This registration type is for companies who provide software solutions or content related services to the aftermarket. All companies that fall within this registration type must exhibit in the trade show in order to attend the conference.
Non-AUTO CARE MEMBER
$5,000
Includes:
One (1) Sunday – Thursday Attendee Registration

One (1) 8x10 booth

Event App Listing
Key Dates
Deadline to register for an exhibit booth is April 28, 2023.

Tradeshow is Tuesday May 23, 2023 from 1:00pm – 5:00pm.

Exhibitor Setup is Tuesday May 23, 2023 from 9am – 12:00pm
Hyatt Regency Orlando
9801 International Drive
Orlando, Florida, 32819
Reserve yOUR Hotel Room
(Auto Care Group Rate: $224 is inclusive of $30 daily resort fee)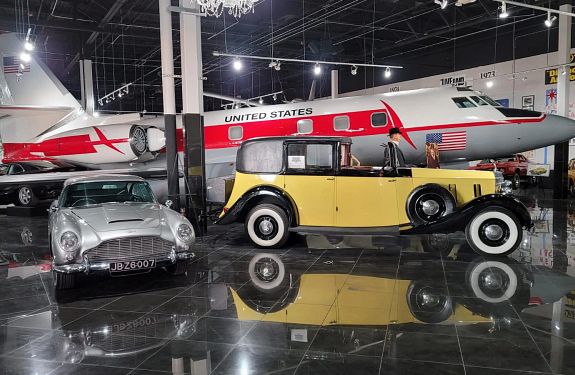 for questions
Leah Jones
CMP, CAE, DES, Senior Director, Meetings and Events
(240) 333-1061