2020: A Ride Like No Other
by Michael Chung, Director, Market Intelligence


Remember roller coasters? In the "Before COVID" (BC) era, I took my son and his best friend to Kings Dominion in Virginia every summer for a day at the amusement park. We didn't go this year, but in a year with so many developments, who needs a wooden coaster for thrills? After all, 2020 is the ride with no end in apparent sight. To wrap up the year's developments in the automotive aftermarket, I welcome you to the "Indicators Amusement Park" with more twists, turns, and drops than the Intimidator 305. Let's start at the "Work/School from Home" area.
"Work from Home" Trends
In the BC era, about 11% of U.S. workers in private industry had access to a "flexible workplace" benefit or telework option (U.S. Bureau of Labor Statistics). Throughout the summer, we saw office "unlocks" via key fob or employee badge decrease to the 40-50% range, staying fairly flat throughout the "During COVID" (DC) period (see this previous edition of Market Insights).
So would the "return to office" coaster track continue its uphill climb in the fFall? Surprise! Another drop in the tracks, as illustrated in the figure below: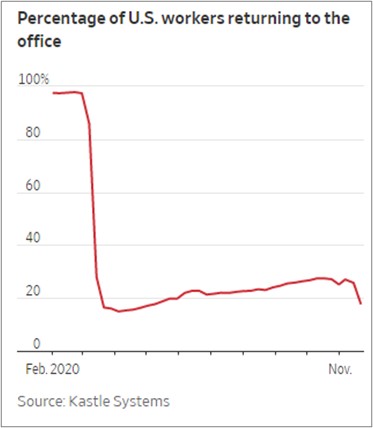 Source: The Wall Street Journal, Dec. 1, 2020.
The Journal reports that about a quarter of employees had returned to work as of Nov. 18, up sharply from an April low of less than 15%. After reaching a high of 27% in mid-October, the rate plunged at the end of November.
While that drop is reasonable to expect – it was Thanksgiving, after all – as we approach the end-of-year holidays, the future of big cities is being questioned as more families migrate from cities to suburbs and smaller cities further away thanks to the ability to work remotely. That said, the challenges of working effectively from home are felt in industries like financial services.
"Homework from Home" Trends
This is fairly similar to the "Work from Home" ride – a steep plunge at the beginning of the "DC era,", with some minor ascents and descents since the beginning of the 2020-2021 school year. Burbio's most recent in-person school statistics: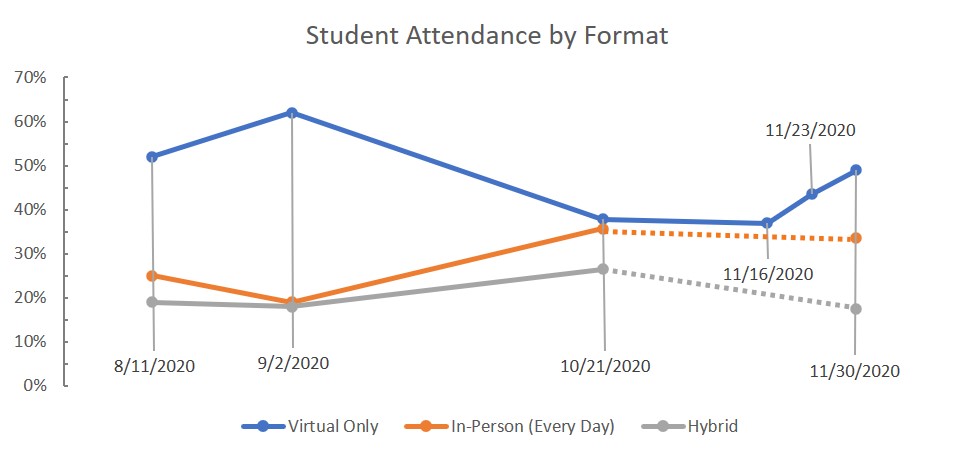 Source: Burbio, Nov. 30, 2020
'Tis the Season to … Drive?
Holiday travel has been another trend of interest amidst the DC era. Thanksgiving travel, while 8.5% less in 2020 than 2019, was still substantial: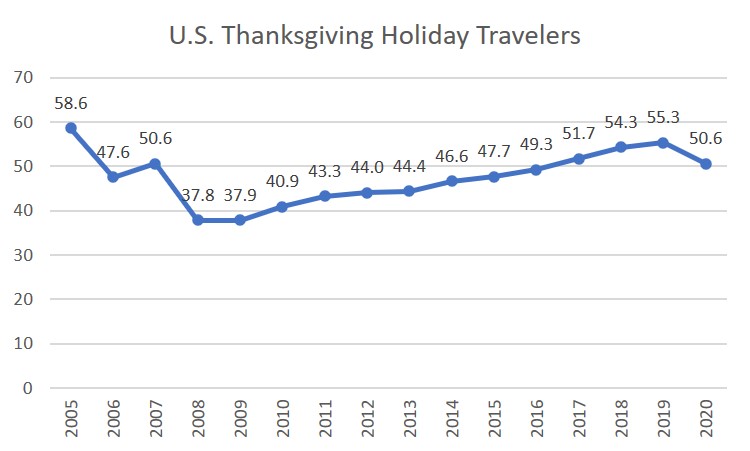 Source: Statista, based on AAA
With airlines shedding thousands of end-of-year flights, we may see travelers replace boarding passes with their car keys. How will that affect the finish of the "End of Year Driving Trend" ride this year? I expect it to be like the one for Thanksgiving: – downhill at the end, but it feels like we're entering the tunnel at Space Mountain … not quite sure what will come next. Let's go to the park's "Business and Industry" section.
Vehicle Sales Pendulum Ride
Vehicle sales and prices have resembled a Pendulum Ride: – one goes up, the other comes down. Vehicle sales (orange lines below) fell sharply in the early DC days, before climbing back in the late spring. The strong ascent in used car sales led to a considerable gain in corresponding prices (blue line, below left). As the winter approaches, and as the number of Americans unemployed continues to remain high, the shapes of these used car curves will be particularly interesting for the aftermarket – if sales falls further, expect a downhill ride for the prices, too.

Source: Auto Care Associaiton, TrendLens
Sentiment Train Ride
Our "Industry Sentiment" train has taken a scenic tour through the mountains and valleys this year. After six consecutive months of gains, the Auto Care/Northwood University Confidence Indices turned downturn in the mid-late fall as COVID-19 cases increased and as more schools reverted to online learning: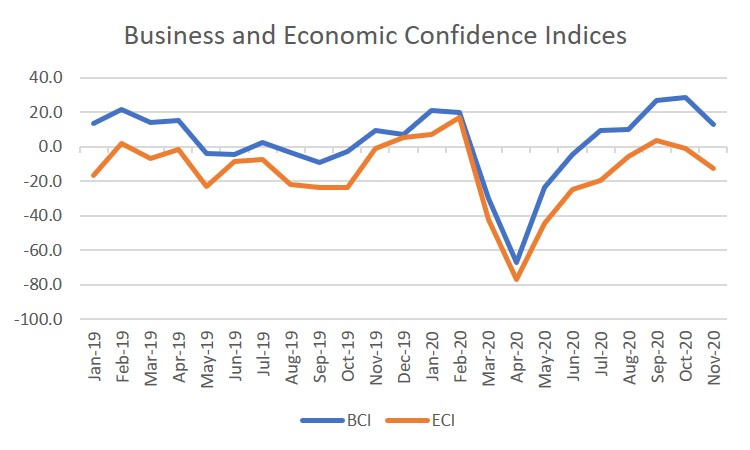 Source: Auto Care Association, TrendLens
Fortune Teller
As we exit the park, my son wants to stop by Zoltar Speaks to get updates on foreign policy. Unfortunately, the park is closing, and we will have to wait until next time to get insights on policy development. However, we did learn recently that President-Elect Joe Biden will not immediately cancel the Phase 1 trade agreement that President Donald Trump struck with China nor take steps to remove tariffs on Chinese exports.
And this makes sense – as my colleague Angela Chiang, director, of international affairs, noted in a recent webinar with CAWA and State Aftermarket Associations, "Relationships with suppliers in China took considerable time to build. The supply chains take time, money, and resources to establish. As we are dealing with safety products with considerable quality considerations, manufacturers cannot simply move their operations overnight. It takes time to develop these elements of the supply chain." Chiang and our government affairs team will continue to represent the aftermarket's interests before the new administration and on Capitol Hill as new members of Congress acclimate.
Many other topics are of interest, including electric vehicle sales and corresponding maintenance costs, eCommerce trends, COVID incidences and shutdowns … plenty to keep our eyes on. The Auto Care Association's Market Intelligence Committee is planning its next webinar to reflect on 2020 and discuss emerging trends for 2021. Stay tuned for details!
Until next time, best wishes to you, your families, friends, loved ones, and colleagues for a wonderful and safe holiday season.
Thank you for visiting the Indicators Amusement Park – we hope you enjoyed your stay! "It's a safe world, after all …"
Read more Market Insights with Mike here.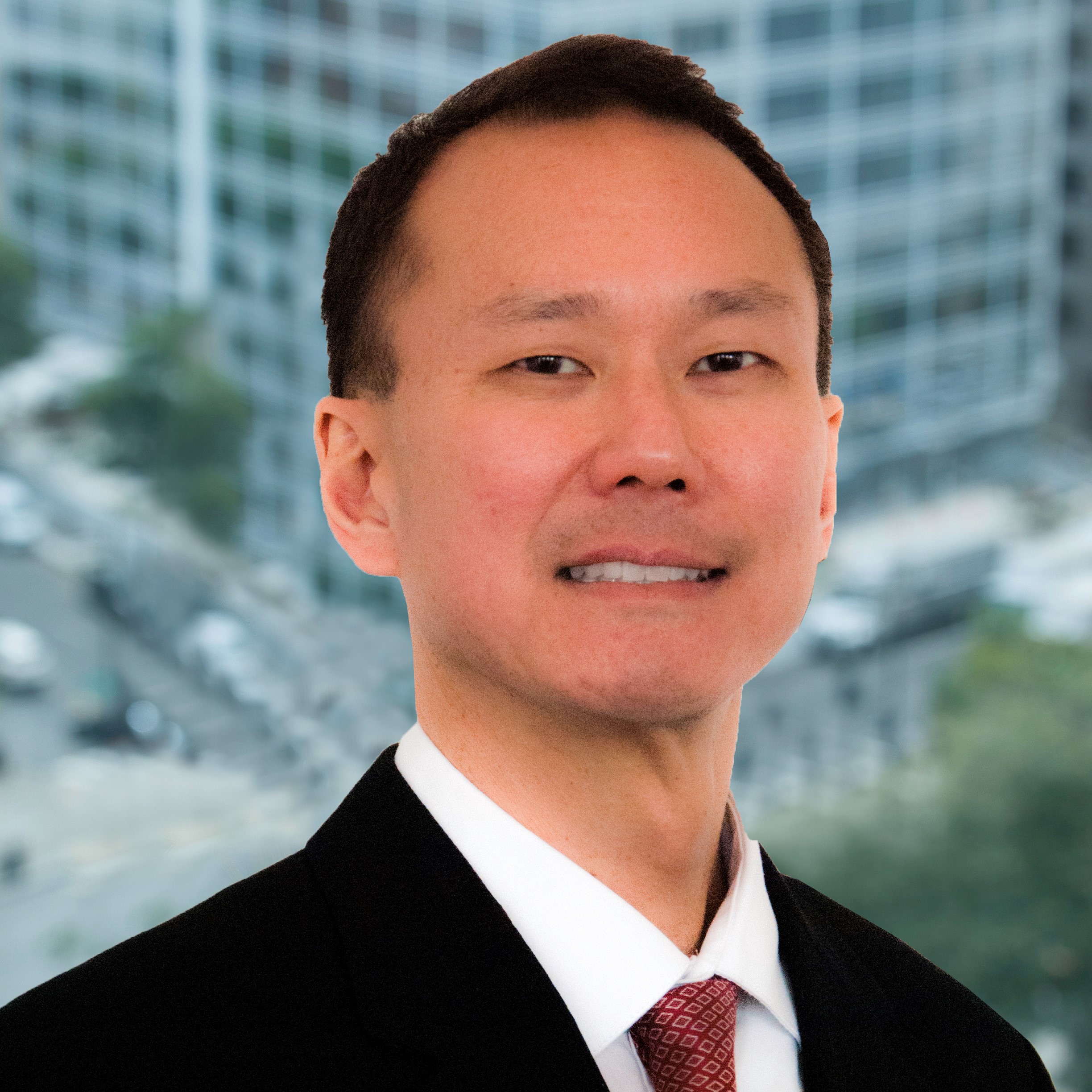 Mike Chung is director, market intelligence at Auto Care Association. With more than a dozen years of experience in market research, Chung and his team provide the industry with timely information on key factors and trends influencing the health of the automotive aftermarket and serving as a critical resource by helping businesses throughout the supply chain to make better business decisions. Chung has earned several degrees, including a Bachelor of Science in chemical engineering from Massachusetts Institute of Technology (MIT), a Master of Science in environmental health management from Harvard University and a Master of Business Administration with a concentration in marketing from Montclair State University. Mike can be reached at michael.chung@autocare.org.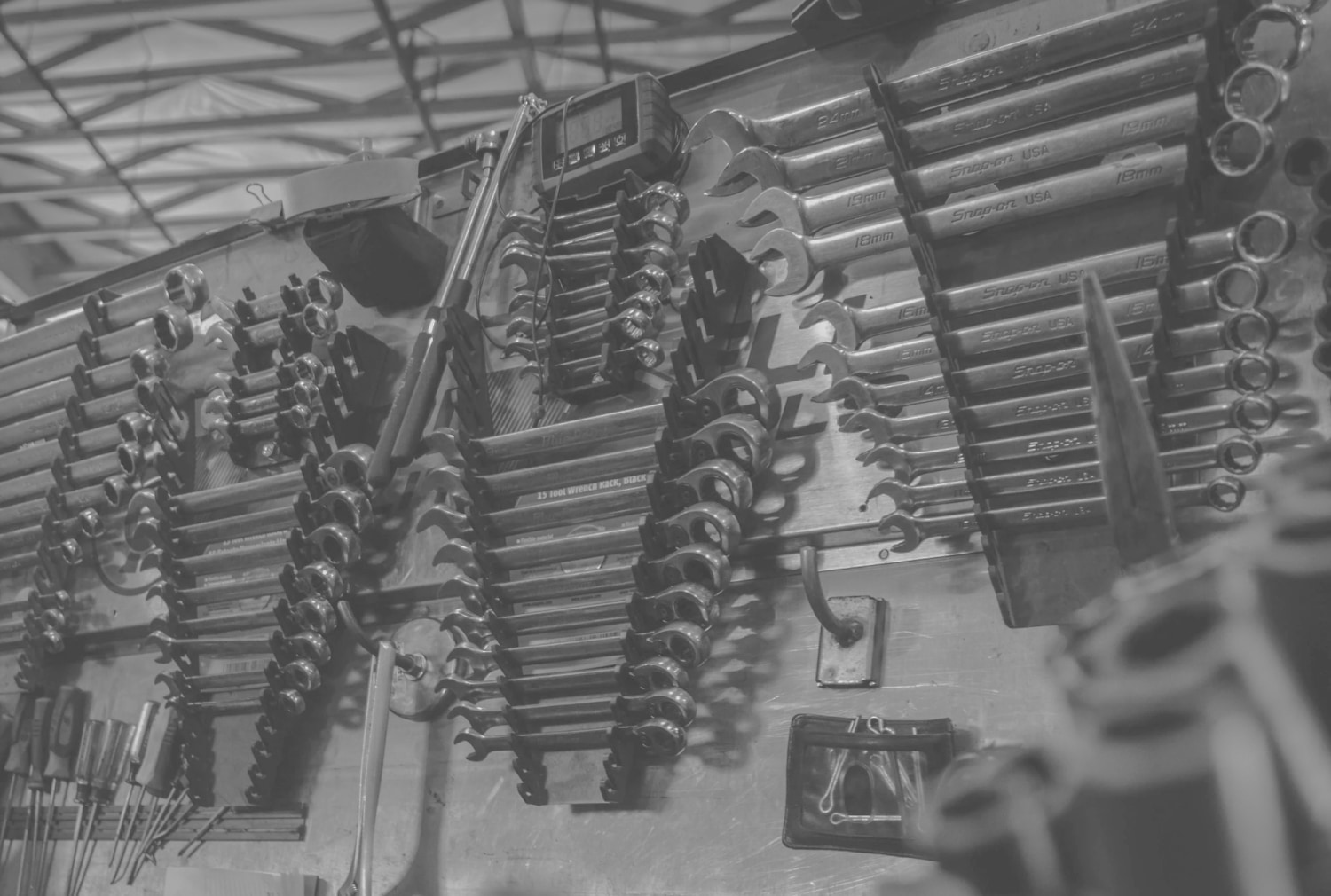 Mike Chung
is director, market intelligence at Auto Care Association. With more than a dozen years of experience in market research, Chung provides the industry with timely information on key factors and trends influencing the health of the automotive aftermarket to help businesses throughout the supply chain make better business decisions. Chung has earned degrees in chemical engineering, environmental health, and business administration. He can be reached at michael.chung@autocare.org.

Welcome to the new YANG Effect! Your one-stop quarterly newsletter for all things Automotive Aftermarket contributed to and written by under-40 industry professionals.
More posts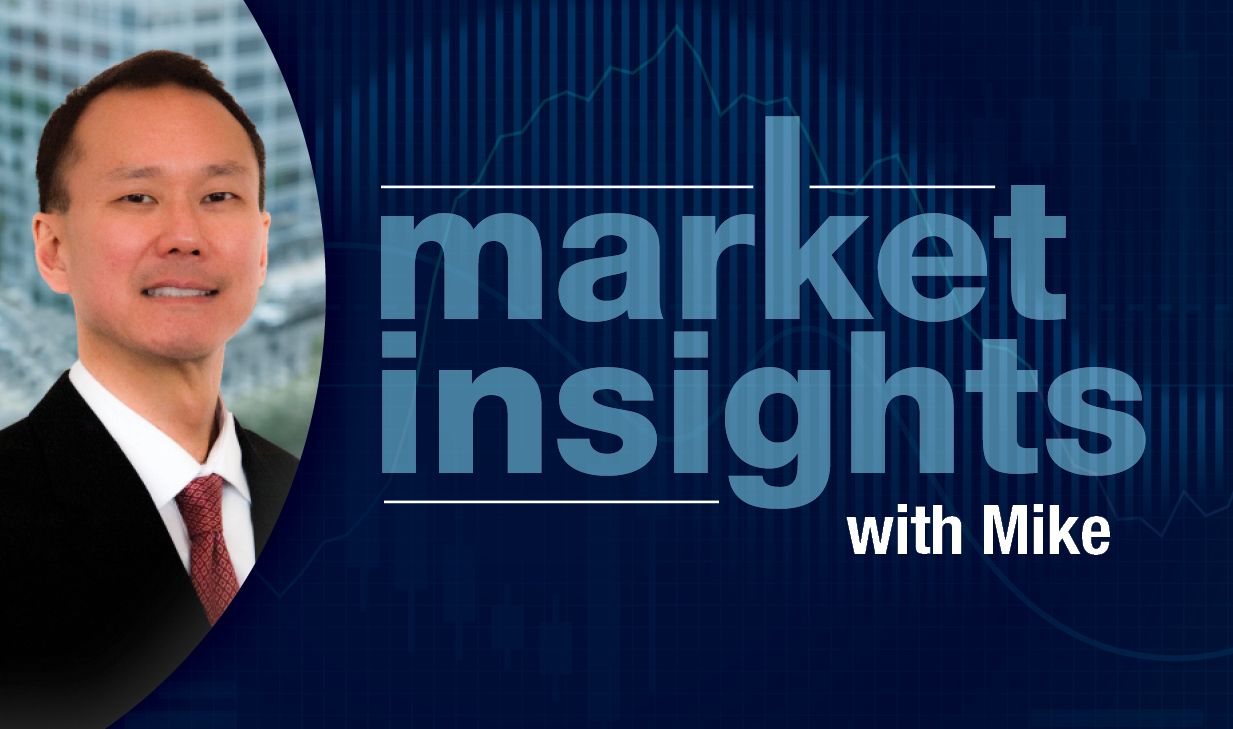 Market Insights with Mike is a series presented by the Auto Care Association's Director of Market Intelligence, Mike Chung, that is dedicated to analyzing market-influencing trends as they happen and their potential effects on your business and the auto care industry.
More posts
Subscribe to updates
Want to stay updated on Auto Care Association initiatives, tools and resources?