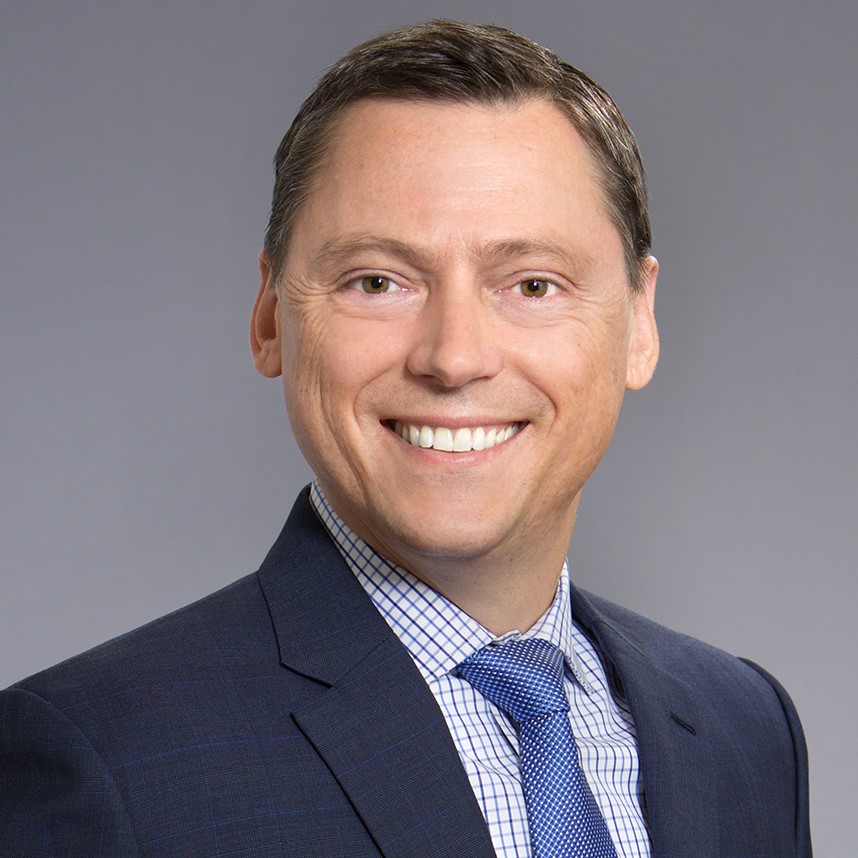 Michael Barratt
SVP, Meetings & Events
Michael Barratt is senior vice president of meetings & events for the Auto Care Association.
With the Association for over 20 years, Barratt oversees all in-person and virtual meetings, conferences and tradeshows for Auto Care Association and its communities, committees and partnered events. This includes two governance meetings, seven community conferences, and tens of educational webinars yearly. His responsibilities also include oversight of AAPEX and HDAW, of which Auto Care Association is a co-owner of. In addition, he oversees the association's international affairs and community engagement departments.
Prior to joining the association in July 1996, Barratt worked in the meetings department for the National Association of Community Health Centers, American Forests and the National Recycling Coalition.
Barratt is an active member in the Professional Convention Management Association having served as chair of multiple committees. He has also served as a member of the meetings advisory boards of Hyatt Hotels and the InterContinental Hotels Group. He is currently a member of the planner influencer board of Destinations International.
Barratt received his Bachelor of Science degree in hotel and food administration from Boston University, earned the professional designation of certified meeting professional in 2003 and his digital event strategist certification in 2021.