Our History: A Century of Service
The Auto Care Association and its former entities have been with you since the inception of vehicles by providing advocacy, technology, networking events and market intelligence to help you navigate and anticipate change. Our industry has been around to keep roads safe, evolving throughout the years right along with the vehicle itself, while ensuring consumer choice when it comes to repair and maintenance.
While today's industry challenges seem to be ever present, past challenges and opportunities were met with the same apprehension and were ultimately overcome though industry engagement. Now more than ever, we need your voice here in Washington and in your own districts to educate lawmakers and consumers about the economic contribution of our industry and the critical role we play in consumer's everyday lives.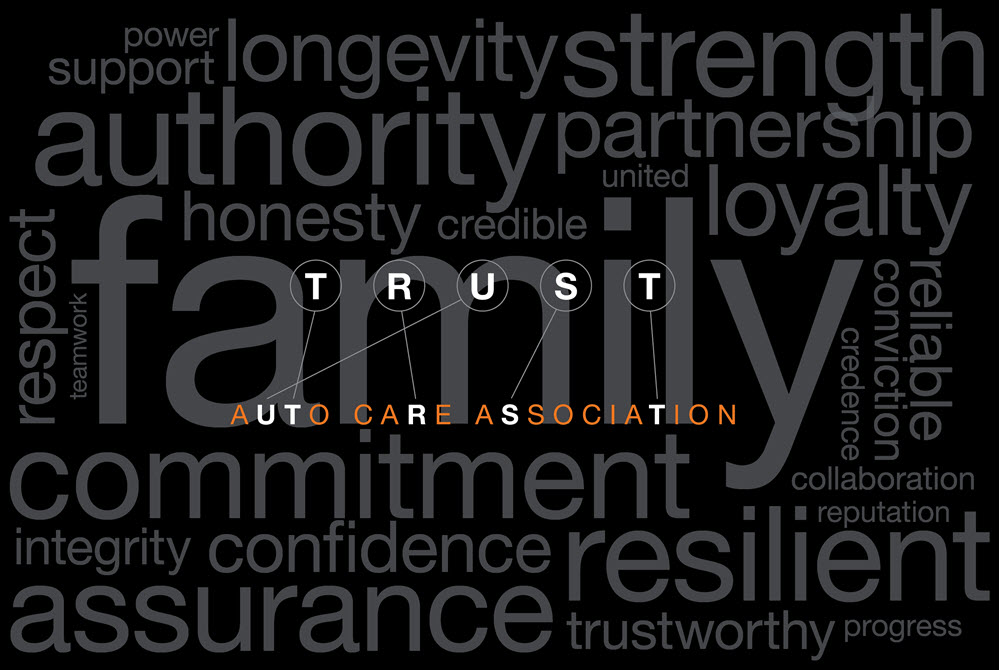 Trust is in our name
Learn more about how the association has serviced the industry over the past year in our State of Auto Care report.
Profile and influence
Emerging vehicle technologies
Global growth
Supply chain efficiency standards
Your membership
view report