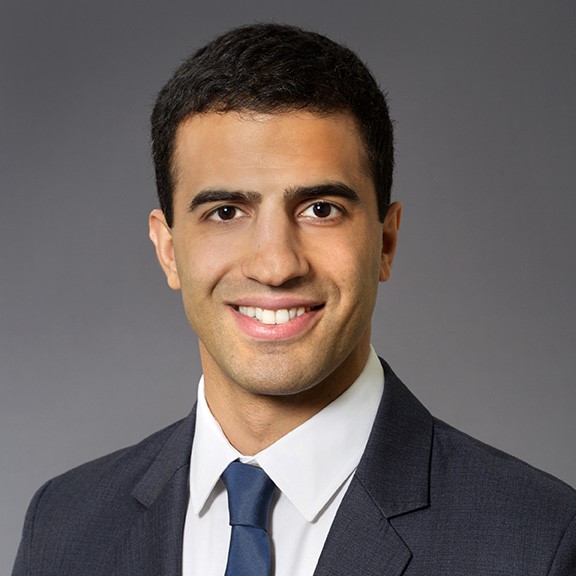 Behzad Rassuli
SVP, Strategic Development
Behzad Rassuli is the senior vice president of the strategic development department at the Auto Care Association, which encompasses the association's market intelligence, data innovation, membership, marketing and communications departments. In his current role, Rassuli is responsible for growing the association's profile and influence in the market, evolving the membership value proposition and creating industry leading research products.
Most recently, he led the innovation of the Association's TrendLens™ interactive data platform, which transformed the association's research offerings by curating the most current economic and industry indicator data for automotive aftermarket businesses; and the Demand Index, which is the only tool that provides hard part and part performance data from point of sales transactions, to enable aftermarket companies to know how their products are performing against the market.
Prior to joining the Auto Care Association in 2014, Rassuli served in a variety of research, competitive intelligence and corporate strategy roles at CARFAX and Corporate Executive Board (CEB).
Rassuli is an alumnus of Elon University.
A data innovator and prudent storyteller, Rassuli is frequently cited in industry publications and available to speak on relevant topics.
Interested in an interview with Behzad or would like him to speak at your event? Email communications@autocare.org.
Telematics opportunities for the aftermarket
Behzad speaks with AAPEX TV 360 to elaborate on the predictive maintenance opportunities that telematics can provide the auto care industry.
articles featuring Behzad

BLOG: In Defense of Uncommon Sense
Sometimes, the absence of data can tell you a lot more than the data you have. Behzad explains in his latest AAPEX blog.

PODCAST: Behzad Rassuli on Through the Noise
Through the Noise is a light and entertaining podcast that explores the business of communicating. Listen in to Behzad on episode #351.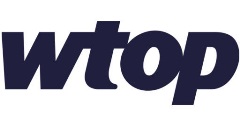 What your car knows about you and who it is telling
Behzad tells Washington D.C. radio station WTOP-FM what telematics is and why consumers should care what their cars are collecting about them.