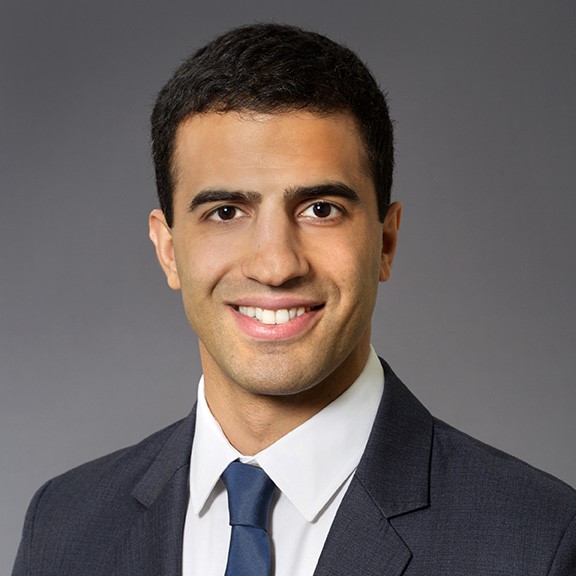 Behzad Rassuli
SVP, Strategic Development
Behzad Rassuli is the senior vice president of the strategic development department at the Auto Care Association, which encompasses the association's market intelligence, data innovation, community engagement, membership, marketing and communications departments. In his current role as SVP, Strategic Development, Rassuli is responsible for growing the association's profile and influence in the market, evolving the membership value proposition and creating industry leading research products.
Rassuli joined the Auto Care Association in 2014 as vice president of market intelligence, where he oversaw the market intelligence department, including the association's flagship Digital Auto Care Factbook publication. Prior to joining the Auto Care Association, Rassuli spent more than four years conducting market research and strategy at CARFAX, helping to grow the company from a vehicle history report provider for a used car purchase, to a business providing value to consumers and dealers throughout the entire vehicle ownership life cycle.
Prior to joining CARFAX, Rassuli spent five years at Arlington, Va.-based Corporate Executive Board and was responsible for competitive intelligence and corporate strategy, as well as having served in research functions servicing the company's executive membership base.
Interested in an interview with Behzad or would like him to speak at your event? Email communications@autocare.org.
Telematics opportunities for the aftermarket
Behzad speaks with AAPEX TV 360 to elaborate on the predictive maintenance opportunities that telematics can provide the auto care industry.
articles featuring Behzad

BLOG: In Defense of Uncommon Sense
Sometimes, the absence of data can tell you a lot more than the data you have. Behzad explains in his latest AAPEX blog.

PODCAST: Behzad Rassuli on Through the Noise
Through the Noise is a light and entertaining podcast that explores the business of communicating. Listen in to Behzad on episode #351.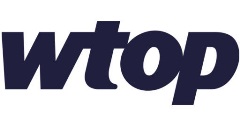 What your car knows about you and who it is telling
Behzad tells Washington D.C. radio station WTOP-FM what telematics is and why consumers should care what their cars are collecting about them.