YANG's Second Annual Top Golf Event Raises Nearly $9,000 for Aftermarket Industry Charity
September 21, 2022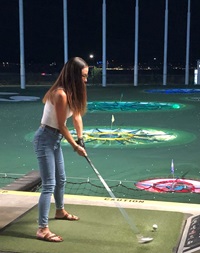 BETHESDA, Md. – September 21, 2022 – The Young Auto Care Network Group (YANG), an under-40 community of the Auto Care Association, recently hosted its second Top Golf industry fundraiser in support of the Automotive Aftermarket Charitable Foundation (AACF). The event took place this year in August and September, at eight Top Golf locations across the nation. Following the pandemic's effects on businesses and the economy in 2020, YANG set out to rally and support those within the auto care industry finding themselves in difficult circumstances.
The AACF was founded in 1959 to assist automotive aftermarket members and their families who, due to catastrophic illness or terrible accident, have exhausted all other available resources in maintaining a reasonable existence.
The 2022 YANG Top Golf fundraiser event locations included:
Atlanta, Ga.
Dallas, Texas
Denver, Colo.
Detroit, Mich.
Houston, Texas
Long Island, N.Y.
Omaha, Neb.
Philadelphia, Pa.
The eight locations brought in 167 attendees, each donating a minimum of $22 towards the charity fund for AACF. In addition to individual donations, the event received the generous support of sponsoring Auto Care Association member companies, raising a total of $8,921 for the AACF. YANG has raised over $20,000 in support of AACF since last year.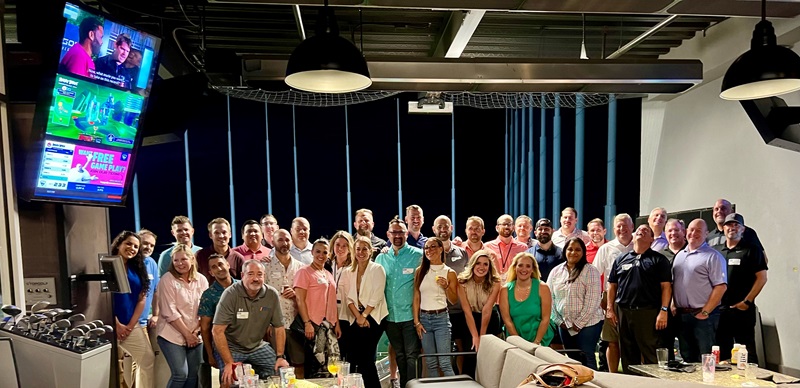 "We are proud of the young professionals of our industry coming together in support of those in need," said Cotter Collins, chair, YANG. "This is what the YANG community is all about: getting involved and finding opportunities to better the industry. YANG members give me confidence that the aftermarket's future is in great hands, as evidenced by the initiative and generosity we see from them year after year."
The YANG Top Golf charity event was generously sponsored by:
Akebono Brake Experts
Arnold Motor Supply

Dorman
East Penn
Global Parts Distributors, Inc.
Lisle Corporation
Parts Authority
Shop Squad
XL Parts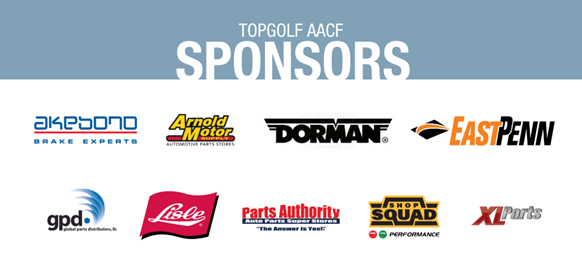 Learn more about the YANG community and how to get involved, including sponsorship opportunities, by visiting autocare.org/yang.
Learn more about the AACF at aftermarketcharity.org.