USITC to Investigate Effects of Active Section 301 and 232 Tariffs on U.S. Industries
The United States International Trade Commission (USTIC) is undertaking a factfinding investigation of the economic impacts on U.S. industries of Section 301 tariffs on imports from China and Section 232 tariffs on imports of steel. The USTIC's report will provide detailed information on U.S. trade, production, and prices in the industries directly and most affected by these tariffs.
The USITC will hold a public hearing in connection with the investigation on July 21, 2022. The USITC also welcomes written submissions for the record. Upcoming dates and deadlines relevant to the investigation are included below:
July 6, 2022: Requests to appear at the hearing
July 21, 2022: Public hearing date
Aug. 24, 2022: Written submissions due
Mar. 15, 2023: Transmittal of the USITC report to the House and Senate Committees of Appropriations
All filings to appear at the hearing and written submissions must be submitted through the USITC's Electronic Document Information System (EDIS).
Next Steps
The Auto Care Association encourages members impacted by the Section 301 and Section 232 tariffs to inform policymakers how these issues affect your business through participation in USITC's public hearing or by filing a written submission.
We also encourage you to share your story through the Auto Care Association's member survey. Your feedback will play a valuable role in our efforts to continuously strengthen our advocacy efforts.
Take the Survey
Angela Chiang, Director, International Affairs
Doing business across borders can be tough, especially now. My work centers around helping you explore new and emerging markets, finding new business partners and navigating trade policy. More About Me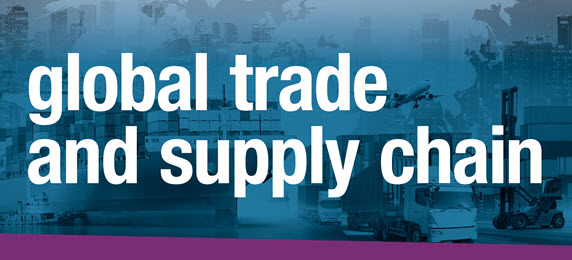 As trade policies are updated and supply chain challenges continue, this section provides the latest information on how your business can navigate the changes.
More posts