Auto Care Association Applauds Passage of Ocean Shipping Reform Act (OSRA)
The Auto Care Association applauds the enactment of the
Ocean Shipping Reform Act (OSRA)
, which was overwhelmingly passed by Congress and signed today by President Joe Biden.
Auto Care Association members have been burdened with onerous shipping delays and costs due in large part to actions of ocean shipping companies. The OSRA will help address these issues by requiring the Federal Maritime Commission (FMC) to establish new ocean common carrier service standards; prohibit unreasonable denials of exports that can be loaded timely and safely; and most importantly expand the FMC's authority over demurrage and detention claims, shifting the burden of proof for such claims to ocean carriers to first prove the charges are not unreasonable.
"The demurrage and detention provisions are particularly important to our members who have had these charges unfairly imposed on them by the ocean carriers," said Bill Hanvey, president and CEO, Auto Care Association. "Ocean carriers have turned these charges into a major profit center that has cost our industry millions in additional shipping costs due to delays at the ports for which our members had no control."
The Auto Care Association worked with a broad coalition of industry groups to obtain passage of the legislation and thanks to all of the trade groups and corporation that helped to bring about this important new law. The association now calls on the FMC to develop effective regulations to implement OSRA and to ensure that the protections it provides shippers become a reality.
Angela Chiang, Director, International Affairs
Doing business across borders can be tough, especially now. My work centers around helping you explore new and emerging markets, finding new business partners and navigating trade policy. More About Me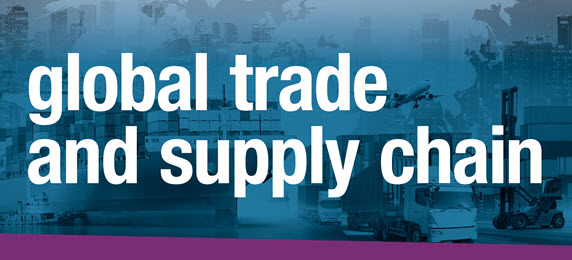 As trade policies are updated and supply chain challenges continue, this section provides the latest information on how your business can navigate the changes.
More posts