Court Ruling in List 3 and 4A China Tariffs Litigation
On April 1, the U.S. Court of International Trade (CIT) issued a decision in a case challenging the Section 301 tariffs on imports from China. The ruling found that the Trump administration acted within its authority in applying tariffs on List 3 and 4A but the Office of the U.S. Trade Representative (USTR) failed to respond adequately to comments that were submitted during the Section 301 investigation.
The three-judge panel has declined to vacate the tariffs but is requiring USTR to provide a better explanation and rationale for imposing tariffs and reasons for placing or removing products from Lists 3 and 4A.
In 2018, USTR imposed four rounds of tariff increases on imports from China after a Section 301 investigation finding that China's trade practices are unreasonable or discriminatory and burden or restrict U.S. commerce. In Sept. 2020, over 6,000 importers filed lawsuits at the CIT challenging USTR's authority to impose tariffs on Lists 3 and 4A, claiming that the third and fourth round of tariffs were in response to China's retaliatory tariffs and not part of USTR's original Section 301 tariff action.
In its opinion, the CIT found that USTR exercised authority consistent with the Trade Act when imposing tariffs on List 3 and 4A. However, the court found that USTR's failed to adequately respond to significant issues raised by stakeholders' comments filed during the third and fourth round of tariffs as no rationale was provided as to why certain products were included or excluded from the tariff lists.
Next Steps
The CIT ordered USTR to file remand results (provide further explanation) by June 30, 2022. Pending CIT's review of USTR's remand results, it is likely that the case will be appealed to the U.S. Court of Appeals for the Federal Circuit.
If you have any questions regarding the lawsuit or Section 301 tariffs, please contact Angela Chiang at angela.chiang@autocare.org.
Angela Chiang, Director, International Affairs
Doing business across borders can be tough, especially now. My work centers around helping you explore new and emerging markets, finding new business partners and navigating trade policy. More About Me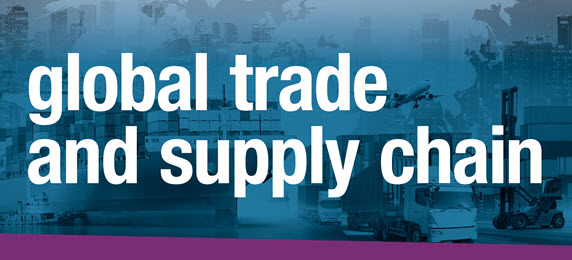 As trade policies are updated and supply chain challenges continue, this section provides the latest information on how your business can navigate the changes.
More posts