2021 ACE Award Winner: Auto-Wares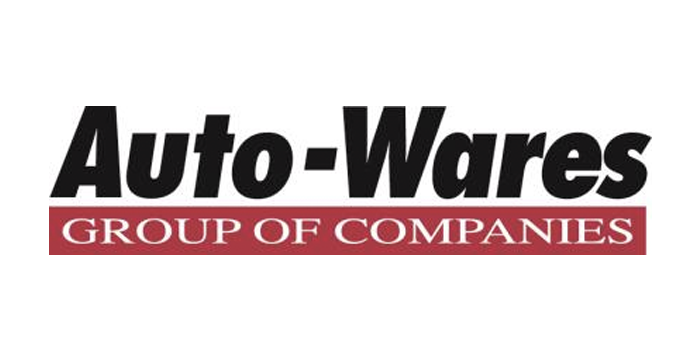 The ACE Award recognizes companies dedicated to excellence in education, investing in the growth of knowledge and skills within their organization and/or throughout the industry. Learn more about one of our 2021 winners below:
About the educational or professional development program(s):
At Auto-Wares, we are continually looking for ways to make training available for our own staff and our customers. Our annual Tech Expo allows us to focus training internally on our store and sales team members but also externally on technicians and business owners with different training class offerings. We host weekly store and sales team "Tune-ups" that cover everything from operations to safe driving to awards and recognition.
We also have an "Employee Career Path," which clearly lists the steps to promotion and full-time employment within our company. We've recently invested in a "Learning Management" tool that will allow for consistent onboarding for new team members, as well.
Why did your company decide to make this investment in education?
It's important as a company to continue to provide opportunities for growth. As the industry changes, our company needs to evolve with it. To do so, we need to keep training at the forefront for our team members (and customers) and give them the tools to learn and grow along with it.
What positive impacts have you found from investing in education?
Investing in education, there's nothing else that compares. The youth are the future, and to allow opportunities for them to invest in themselves, to further their knowledge, to gain these experiences, only helps everyone in the long run. By creating training opportunities that start at the foundation of our industry, we are helping to fill the pipeline of technicians to build careers in the automotive aftermarket.
What does winning the 2021 ACE Award mean to your company?
Winning this award means a great deal to our entire team, as this could only be accomplished with help of many excellent team members. It means that we're doing something right! It solidifies that the processes we have and the training we provide are making a difference, both with our employees, our customers and with companies that may be the slightest bit inspired by what Auto-Wares does.
Award season is here, learn more about the
Auto Care Career and Education Award
.
2021 Auto Care Advocacy Report

March 24, 2022

Advocacy is essential, and by adding your voice, our impact adds up. This report details our 2021 efforts across all three facets of advocacy: grassroots, lobbying and PAC. However, in order to be effective, we must have your support and engagement. The 2021 Advocacy Report details ways you can get involved - and we made it as easy as 1, 2, 3.

[WATCH] Driver Behavior Trends and Their Impact on Parts and Service Opportunities

March 17, 2022

This webinar analyzes driving behavior at the national, state, and local levels. Gain insights into: consumer behavior; driving patterns; and potential impacts on parts replacement, service and repair scheduling, vehicle age, and the car parc.

[WATCH] 2022 Business Outlook: Top Emerging Opportunities and Challenges

February 4, 2022

This webinar explores need-to-know emerging opportunities and challenges for the coming year: current status of supply chain issues and what to expect in the year ahead and more.