Women in Auto Care Event Series
Women in Auto Care organizes and hosts a variety of events which help to further our mission of connecting, empowering and mentoring women within the auto care industry.
All attendees of the annual leadership conference are eligible to receive continuing education units (CEU) credits toward their Automotive Aftermarket Professional (AAP) or Master Automotive Aftermarket Professional (MAAP) professional designations.
virtual event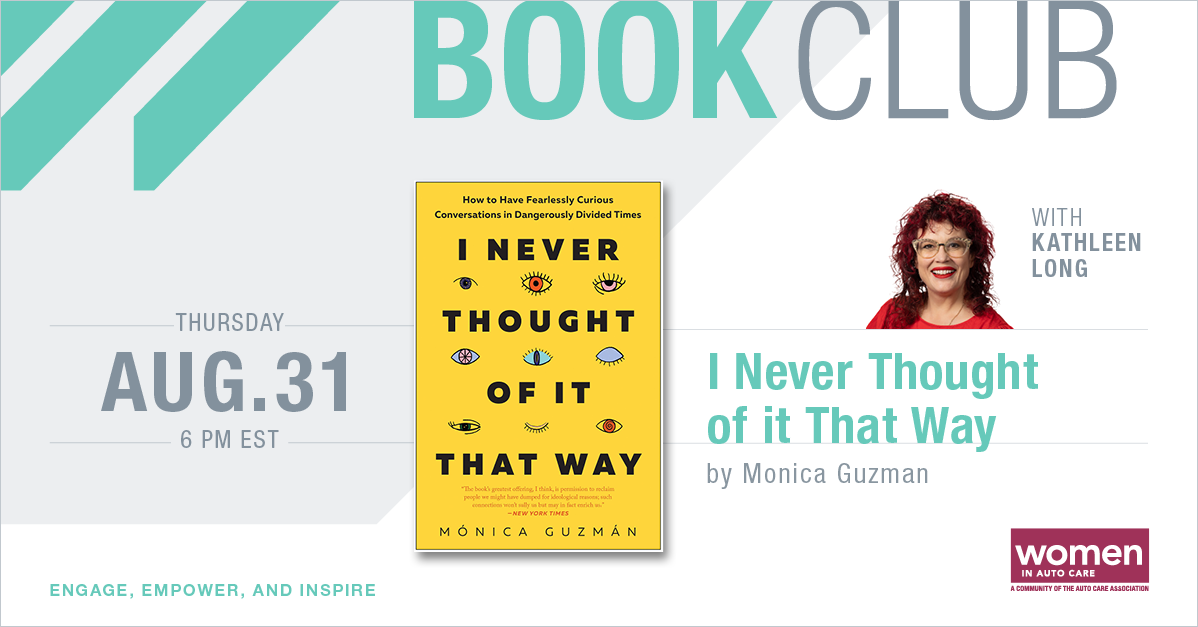 Quarterly Bookclub
Registration open now!
Each quarter Women in Auto Care hosts a Book Club with Woman of Excellence, Kathleen Long.
virtual event
Monthly Empower Half-hour Webinar
Registration open now!
In these podcast-style interviews on the second Friday of each month, hear from women who are shaping the aftermarket industry.
in-person event
Annual Leadership Conference
Registration opens Fall 2024
Our annual leadership conferences are designed to foster both personal and professional development.
in-person event
AAPEX: Women in Auto Care Wednesday
Registration for networking breakfast open now!
Women in Auto Care Wednesday will offer AAPEX attendees multiple opportunities to connect with and celebrate women and their achievements in the industry.
October 26, 2023 to September 26, 2024
HR Business Exchange Connection Circle is a place for HR professionals and Business leaders to come together to learn and collaborate on various topics that are current, hot button issues facing businesses today. The circle moderators and guests have a vast variety of experience across our industry and beyond. This circle will touch on all topics where people intersect with the business including trends, regulatory changes, and HR topics such as Labor Law, Total Rewards, Talent Acquisition, Engagement, Succession, Development, DE&I and more.