Women in Auto Care Empower Half Hour
Registration open now!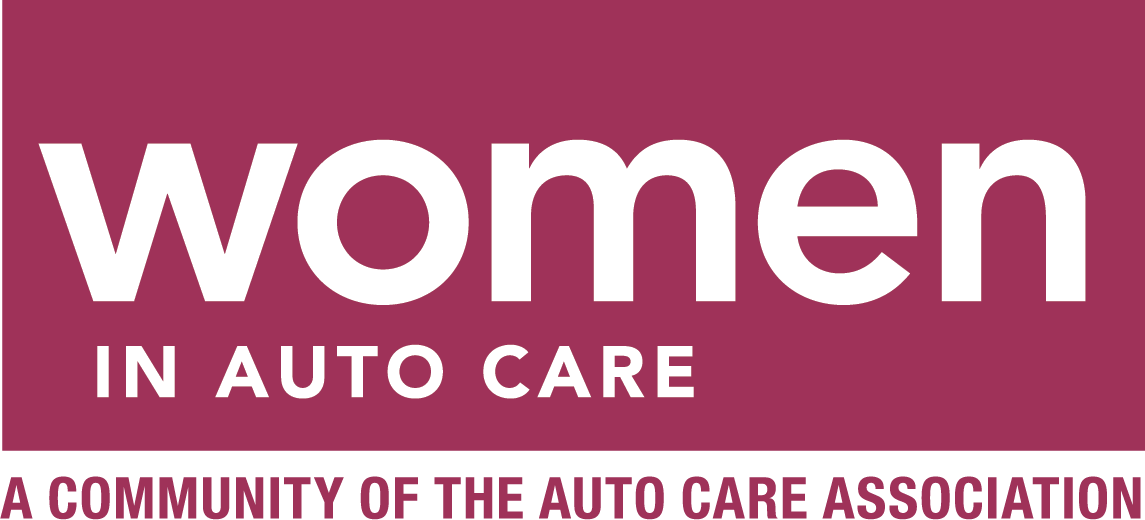 Empower Half Hour
Friday May 12th, 2023
1:00 p.m. - 1:30 p.m. ET
Are you looking for a dose of empowerment after a long week but find yourself overbooked and your calendar overflowing? Well, we have the perfect event made for YOU and your schedule!
The Women in Auto Care Empower Half Hour series is your monthly dose of empowerment. In these podcast-style interviews on the second Friday of each month, hear from women who are shaping the aftermarket industry. Listen is as they share candid insights into questions like:
What's the best advice you've ever received?

How do you make decisions?
How has your career pivoted?
How do you stay motivated?
Walk away with tips, tricks and inspiration for the weeks ahead.
Guest | Susan Starnes
Susan Starnes has built her career leveraging diverse communities and perspectives to create solutions that enhance customer experiences. Currently, as vice president, emerging markets for NAPA Auto Parts, Susan focuses on both the strategy creation and implementation around emerging vehicle technologies for the company.
Check out more Women in Auto Care Events!
in-person event
AAPEX: Women in Auto Care Wednesday
Registration opens Fall 2023
Women in Auto Care Wednesday will offer AAPEX attendees multiple opportunities to connect with and celebrate women and their achievements in the industry.
virtual event
Quarterly Bookclub
Registration open now!
Each quarter Women in Auto Care hosts a Book Club with Woman of Excellence, Kathleen Long.