Manufacturers' Representatives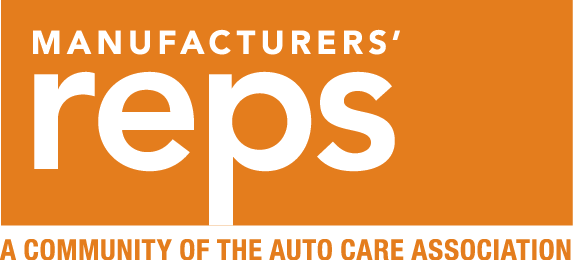 More than half of the Auto Care Association's North American manufacturer members use Manufacturers' Representatives
The Manufacturers' Representative Council supports and promotes the interests, image, and value of the Auto Care Association's manufacturers' representative member firms. The Council provides a platform for manufacturers' representatives to address common industry best practices and enhance their professional skills.
The Manufacturers' Representative Council provides a forum to develop strategies and programs designed for the special needs of the manufacturers' representative member base of the Auto Care Association. The council sponsors quarterly association teleforums, which highlight key industry challenges and topics relevant to all channels of the automotive aftermarket.
Are you looking for someone to rep your line, but don't know where to start?
As a member of the Auto Care Association, you have exclusive access to Rep Match! Rep Match is a tool that will instantly provide you with a list of member-approved Manufacturer Representatives in the auto care industry. You have the ability to narrow your search results based on state or territory, market, and product categories.
Coming soon - check back for updates.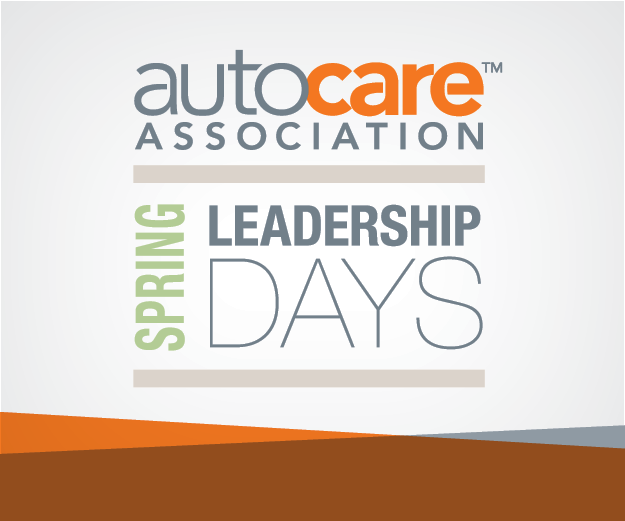 NOW VIRTUAL
2021 Spring Leadership Days

May 5 - 7, 2021

Over this three-day event assigned committee members will participate in their respective community or committee meetings. This event will also feature an Industry Briefing as well as our REV talk session.

*This 2021 Spring event is reserved for current Auto Care Association volunteers only.*
Learn More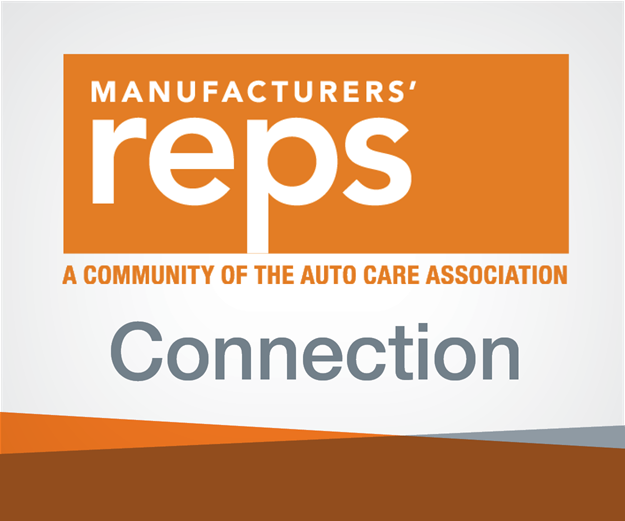 NEW VIRTUAL EVENT
2021 Manufacturers' Representative's Community Connection

May 12, 2021
1:30 p.m. - 3:00 p.m. EST

The Auto Care Association's Manufacturers' Representative's Community is hosting the first-ever Community Connection event. The 2021 Rep Community Connection is a collaborative community event designed for Auto Care Association rep agency members and the extended rep community to discuss pressing industry issues and challenges among peers.

In a virtual roundtable-style format, attendees will discuss issues such as agency operations, the evolving marketplace, and maintaining channel partner relationships. Click below to register! Attendance is limited!
Register now!
What People in the Industry Say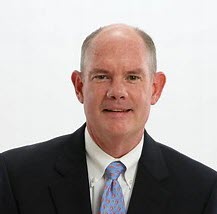 Getting involved with Man Reps is the premier way to network, enhance professional skills, or find the right rep.

Bill Hanvey Auto Care Association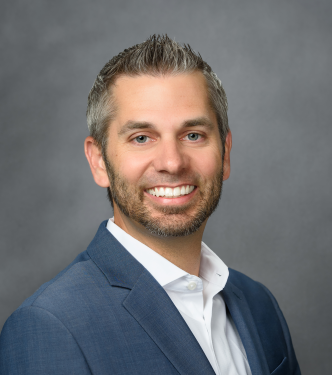 As our industry evolves, Man Reps are utilizing shared data, integrating sales systems and improving efficiencies.

Chase Baxley